Whenever you are interested with entering the real estate market, you should know that over 80 percent of homeowners hire an agent or broker to represent them whether they choose to purchase or sell their household, rent or have their place get rented, so when you are choosing the right representative, it's quite important for yourself and for what the future holds with your property in the real estate industry. Spend some time researching the market and different types of properties you might be interested in investing in. Property investment specialists like RWinvest have a range of free resources available to help you get started.
Having the chance to choose the perfect real estate agent or broker involves asking many questions about their past experience with other clients within the local market and the kind of property that you are trying to put on the market as well. Try to manage to have a planned listed question to ask your potential real estate agent like HouseSolution about their referenced network, communication and a proper marketing plan as well as other methods that will get you what you want, exactly how you want it.
If you have found a professional that you can trust with your best interest, it would be best if they are working full-time, full of potential actions and suggestions. To many people, selling their property is one of the largest transactions that they can take during their lifetime, so they must choose the right representative to be able to get what they want and more in return. Here are some of the questions that you can ask your potential representative and be able to feel more comfortable with the agent that will be planning to deal with your property and get you what you desire in return.
WHAT IS YOUR EXPERIENCE IN THE MARKET?
Don't get fooled with this question and be able to rephrase it or get a different answer in return. This question doesn't mean how long has the agent/broker been in the real estate industry but rather the question is understanding how knowledgeable are they around the market, other professionals and if they were able to manage to sell or purchase any property from the area that you are looking forward to either purchasing or having to sell.  Try to ask the agent/broker if they have purchased/sold for any of their past clients in the past 3 months or even 6 months if possible.
Put into consideration asking them about your own property and what the expected asking price can seem and how much do they have to reduce to get a faster sale and if you need to stage your area, if they can assist you and how profitable will that be in the end as well. A successful agent/broker will not agree to the terms of representing someone who they believe their property wouldn't get the asking price or even if they feel like the location can be overpriced. Don't try to feel too shy or feel like you might get annoying with all the questions because rather a motivated agent would already have all the right information under the palm of their hands as well as being versatile and able to understand the ins and outs of the real estate market.
 WHAT IS YOUR COMMISSION?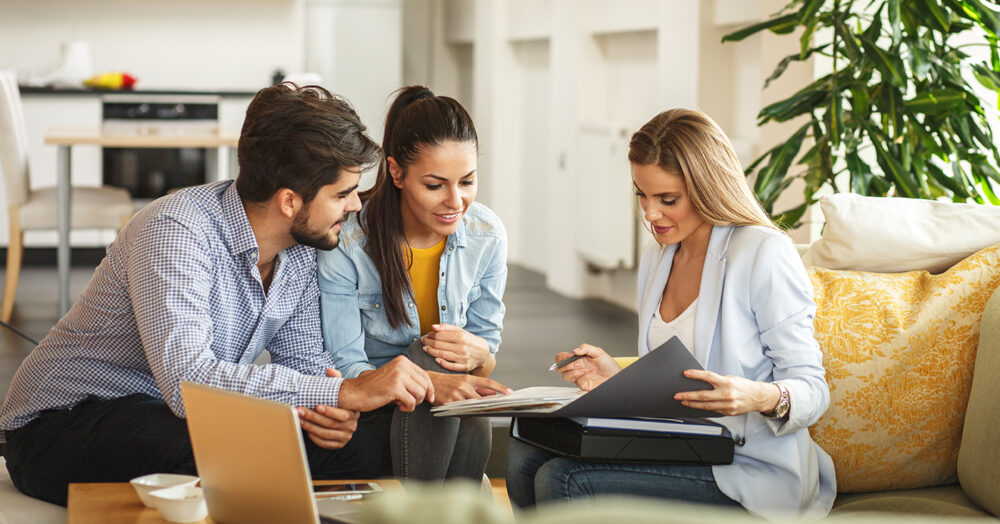 The standard rate for commission that can be applied for brokers is 5 percent, which is usually split between the sales real estate agent and the buyer's real estate agent. In certain places the commission might be different and you can be able to negotiate if possible. When you choose to finally hire the agent, ask them to be clear with the expenses that can be related towards the transactions and what exactly you might have to pay from your pocket such as staging your property if necessary.
HOW DO YOU PLAN TO MARKET THE PROPERTY?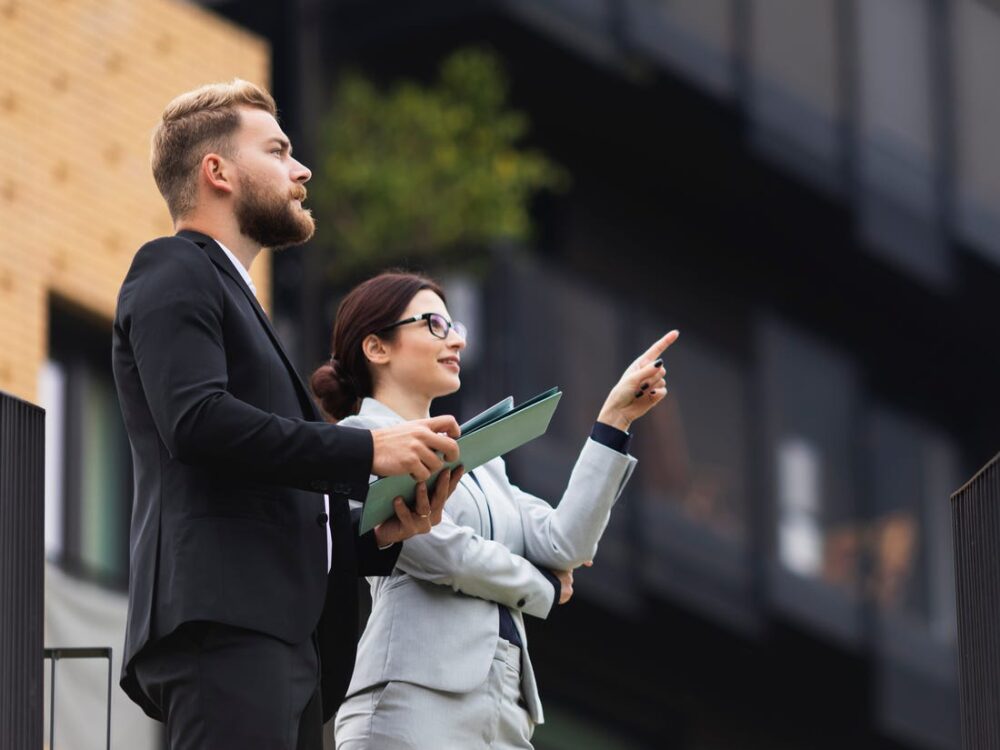 It would be best to get a detailed answer with this specific question so that the broker will be going to do everything that they can to get the best deal possible deserving for yourself and your property. If the real estate broker has any creative techniques such as special events that can be thrown or even a certain party that can occur that they can invite other professional brokers and possibly potential buyers and clients as well. While most of the marketing during these current times can be online, you can also try to hire a professional photographer and you should ask if it is part of the budget of the broker/agent or should you pay for it.
HOW WILL WE KEEP IN TOUCH?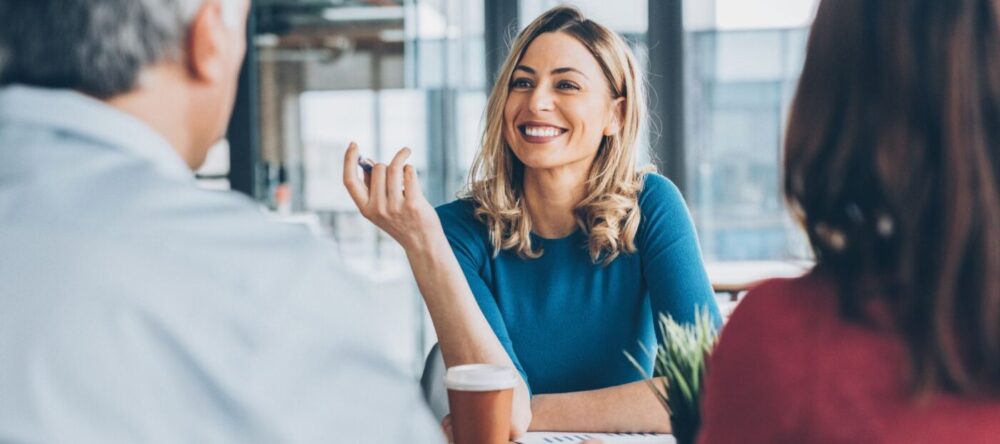 Ask the broker/agent, what would be their methods of communication between both of you? Would it be better to text, call or just email? Are they available around the clock or just during specific hours? Just keep in mind that you should share any important documents via texting because it might violate your terms of privacy. Another option that you can have is asking them will there be anyone that can cover for them in case they might be busy or occupied with another client?
Make sure that the property is only viewed and seen by potential homebuyers only when they are present, whether you have your current real estate agent or their substitute if your actual agent isn't available. A well connected agent has solid connections towards other professionals in the market, staging properties, real estate lawyers as well as professional photographers and even moving companies that can assist you with the whole process from start to finish.
The procedure of having to choose the perfect real estate agent for yourself can seem stressful but it doesn't have to be that way. At this point you have understood the right questions to ask in the future and have made all the right research and should have an idea of who would have your best interest handling your real estate process. Last but not least, don't forget to ask your real estate agent about their exit clauses, just in case you know your options if you want to make some changes down the line.