When it is time to sell your home, there are many important decisions to make that will significantly impact the proceeds you receive and the hassle you must endure. iBuyers fill a definite market niche, offering convenience and a fast closing for a price. Forbes defines an iBuyer as a company that provides home sellers with an on-the-spot offer and fast closing in a couple of days.
While the traditional real estate model where a seller lists their home with a selling agent is certainly here to stay for a while, iBuyers are definitely making their mark as industry disruptors intent on taking a piece of the considerable residential real estate pie. MarketWatch quotes Keller Williams's estimate of the iBuyer market to be less than 10% of the housing market. A few of the most active iBuyer companies are Opendoor, Redfin, Zillow, and Offerpad.
The iBuyer business model was established in 2013, when Opendoor arrived on the business scene. In the past few years, many other iBuyers have entered the market.
Using an iBuyer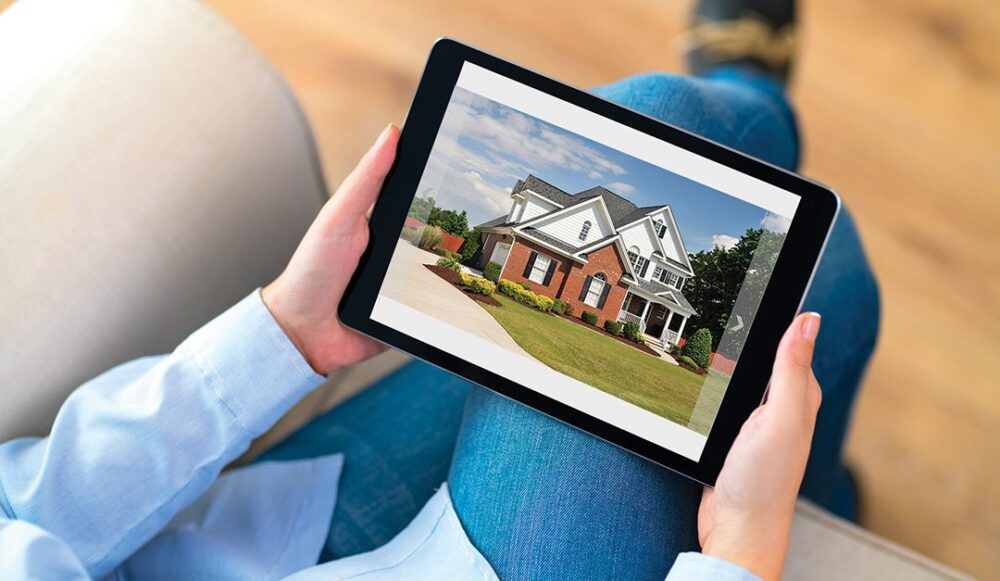 The iBuyer business model is betting on the fact that a certain percentage of home sellers need and want a fast, low-hassle sale. Sellers who are relocating for work or enduring a family emergency are often receptive to this type of speedy transaction.
For example, sellers who need to liquidate quickly before foreclosure proceedings or to pay off debt are also highly motivated to sell fast. Unfortunately, many people are forced out of their homes due to financial setbacks caused by the loss of a job or medical debt. In these scenarios where time is the enemy, a fast closing can be a lifesaver.
Pros
As mentioned above, the main reason to use an iBuyer is to get out from under your home fast with little effort. Not every seller has the time or money to make the necessary repairs that realtors expect in order to get top dollar for their home.
iBuyers can typically close in a couple of days. Comparatively, Realtor.com reports that the average home sits on the market about 58 days before it sells on the open market via a realtor.
One perfect scenario that fits into the iBuyer business model is a home that is in bad shape and needs a new roof and cosmetic updates to fit into the neighborhood. If the seller does not have the cash available to make these repairs, then iBuyers offer a possible solution.
Sellers who prioritize convenience over profits prefer iBuyers. A busy family may not want to evacuate their home, loading up the kids and the pets in the car every time there is a showing. Additionally, realtors expect the home to be immaculate and ready to be shown at all times.
Sellers who need to sell their home first to access the cash they need to buy a new home often favor an iBuyer. The financial juggling act required to time the selling and buying of homes is stressful and can be financially devastating if something goes wrong at the last minute. The iBuyer, Knock, comes to the rescue for these sellers by making an all-cash offer on the new home first, to be followed by the sale of your old home.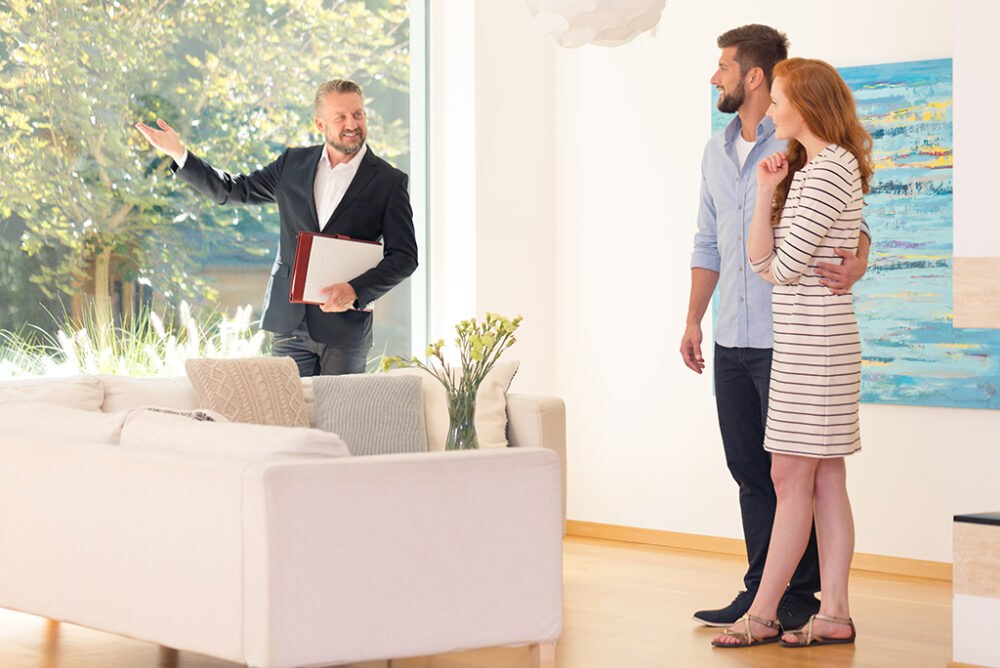 Another iBuyer option for sellers who need cash out of their current home to buy a new one is to utilize bridge financing. Similar to the example above offered by Knock, Homeward provides upfront cash for the new home and buys the house in Homeward's name, leasing it back to the prospective new owners until their old home sells.
This option leaves buyers the freedom to move forward quickly to buy a new home without losing money on the sale of their old home through a rushed transaction. While leasing the new home, sellers can take the time necessary to use a realtor to maximize sales proceeds.
Cons
The major downside of selling your home via an iBuyer is cost. Realtor.com published findings by MarketWatch that found that home sellers who used iBuyers netted about 11% less than their counterparts who used real estate agents.
With so much money on the line for many sellers, few homeowners can justify giving up that much profit for the convenience of a no-hassle selling experience. For example, using the 11% difference reported by Realtor.com, let's examine the amount of money at risk. On the sale of a $400,000 home with $100,000 on the line after paying off the mortgage, the 11% extra paid to a iBuyer would be $11,000. For most families, this is a significant amount of money.
Another disadvantage associated with iBuyers is that they are not available in all markets. While most large cities do have iBuyers operating in that marketplace, many smaller cities don't have iBuyers they can use. Granted, iBuyers will continue to expand, but they are currently nonexistent in many geographic areas.
Using a Realtor to Sell Your Home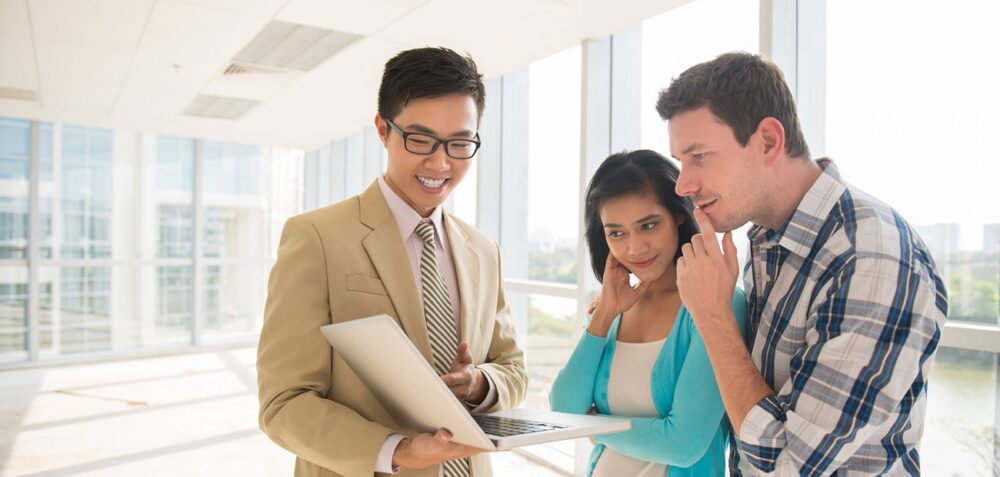 For decades, consumers have been trained to turn over the sale of their home to a realtor. This business model works well for sellers who own well-maintained homes with adequate equity to pay real estate commissions.
Pros
An experienced real estate agent can be worth their weight in gold, as the popular adage suggests. An accomplished negotiator can drive the sales proceeds up significantly. Hiring a real estate agent with excellent negotiation skills can easily put thousands more in your pocket at the closing table. It is important to remember that everything is negotiable, from closing costs, repairs, and moving dates to the sales price of the home.
Suddenly the 11% difference in sales proceeds can grow to 15% or 20% if you use an experienced real estate agent, such as The Kay-Grant Group, who knows how to get every dollar possible for the seller. While there are the usual limitations of the appraisal value that will typically keep sales prices from being inflated dramatically, there is still a significant amount of money on the table to be divided up in most transactions.
Cons
Selling a home through traditional channels is certainly not for the weak of heart. There is so much to do. While a good realtor will tell their selling clients exactly what to do, that does not eliminate the enormous inconvenience and effort that sellers are forced to manage.
As mentioned above in the pros section for iBuyers, the negatives associated with working with a realtor are many.
Must keep the home immaculate at all times
Families must evacuate the home for showings
Cash must be spent to make minor repairs
Sellers are expected to declutter the house and get rid of excess furniture
There is the possibility that your real estate agent may be subpar or even incompetent
Houses can sit on the market unsold for months or years
Conclusion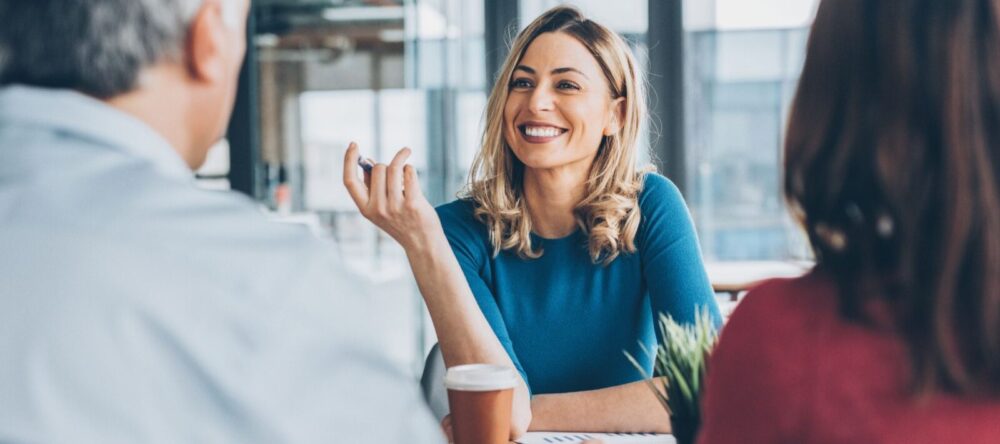 When sellers contemplate whether to use a realtor or an iBuyer when it is time to sell their home, they must carefully evaluate the pros and cons. In most cases, using a realtor is sure to increase sales proceeds. For sellers with the time and ability to navigate the traditional route of hiring a realtor and to make minor home repairs, the choice is obvious. Hiring a realtor will produce a higher net return than using the services of an iBuyer.