Selling a mobile home park seems challenging, especially for beginners. But how can you make it simple? Well, there are some tips and tricks that might help you in a successful selling process. You can read this guide till the end to understand all these tips in detail.
The demand for mobile home parks has increased in the past few years. The most significant reasons why people prefer them are that they are affordable, clean and well-maintained, spacious, etc. It means that there are plenty of advantages to having it.
If you are a mobile home park owner, you might want to sell your property at the right price. For this, you have to find a suitable mobile home park buyer. Now, the question is, how can you search for them? You can follow some tips and tricks to get started with the procedure.
Let's understand all the tips and tricks to start the selling procedure.
What Are The Most Effective Tips And Tricks To Sell Your Mobile Home Park?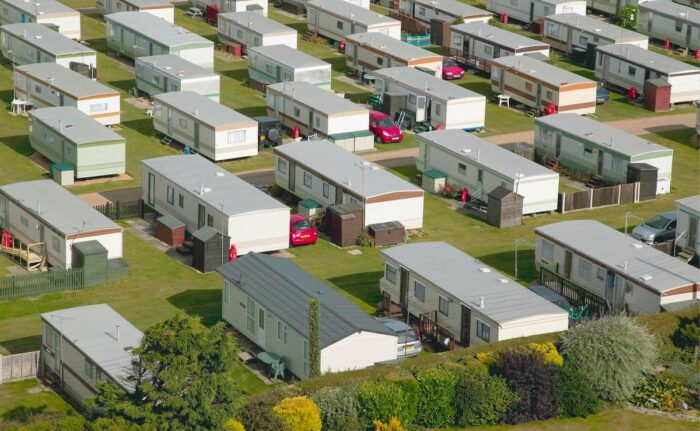 Many things are involved when it comes to selling your mobile home park. Therefore, you must beware of each of them to avoid any issues. The more you understand, the better your chances of getting the entire cost you put for the property. The most effective tips are as follows-
Identify your goals: Every mobile home park owner has some goals before planning to sell the park. You might also have some goals in your mind. But sometimes, people can't understand why they are selling their property. Therefore, it is crucial to identify and move down your goals. So you don't have to make any mistakes in the procedure.
Once you identify your goals, you can now set up everything accordingly. You won't have to put one extra effort and time on the same.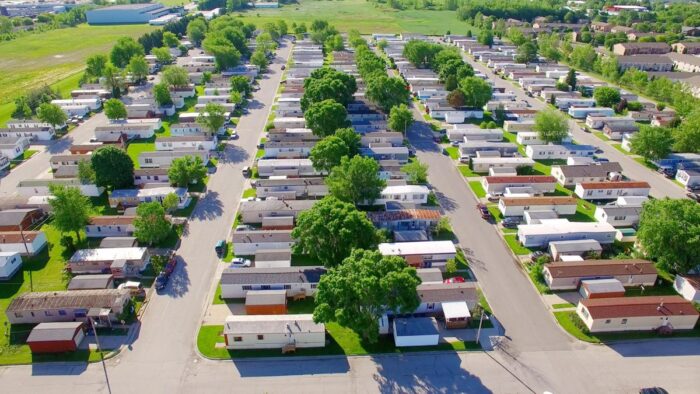 Location matters a lot: The location of the mobile home park must be good enough to attract potential customers. If your location is not good enough, you might find it challenging to get customers.
You also have the option to improve the look of the park. This way, it will catch more attention offline and online. You can choose one of these methods to have a proper checking.
Hire a suitable mobile home agent: A suitable home park home agent might do everything on your behalf. From preparing documents to giving advice, you will receive all the information without issues. You will find various options regarding some. However, make sure to choose a suitable professional with proper research. You can check out some promising platforms to hire them.
Set the correct price: The price of the mobile home park should be decided after a proper analysis of some things. You can also ask knowledgeable people about it.
The Bottom Line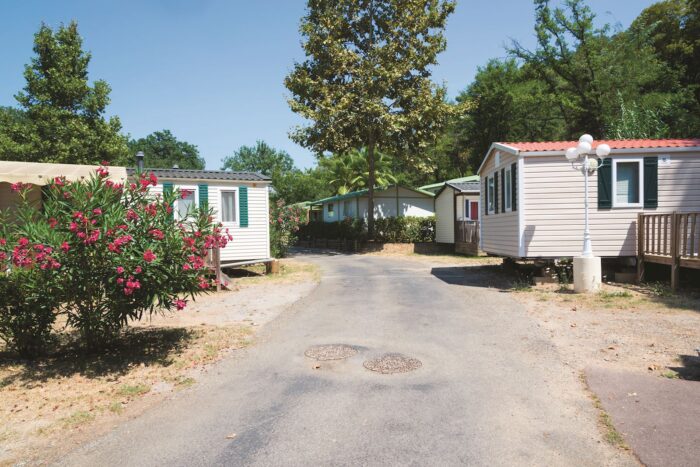 We hope now you can quickly sell your mobile home park. You can follow the above tips to land a perfect buyer. It is the most crucial thing in the entire selling procedure.