Traditional marketing methods no longer work in 2023. There are uprising and constant changes in the digital landscape. Competition in business is rife, and every entity is employing cutting edge strategies to get the customers' attention.
Businesses are, therefore, turning to digital marketing agencies for e-commerce to build and grow their brands. Contracting an experienced digital marketing agency will enable you to gain access to the newest tools, resources, and techniques, giving you an advantage over your competitors. As entities grow, they turn to outside help. Brands spend over $ 162.9 billion in 2018 in the US alone, and agency revenue may rise to more than $ 50 billion by 2023.
Hiring a digital marketing agency can either break or make your brand. It involves trusting an outsider with your product development, workflow, and marketing. Taking time to vet several agencies is an excellent place to start. The following factors will influence your choice of an eCommerce marketing agency.
Marketing budget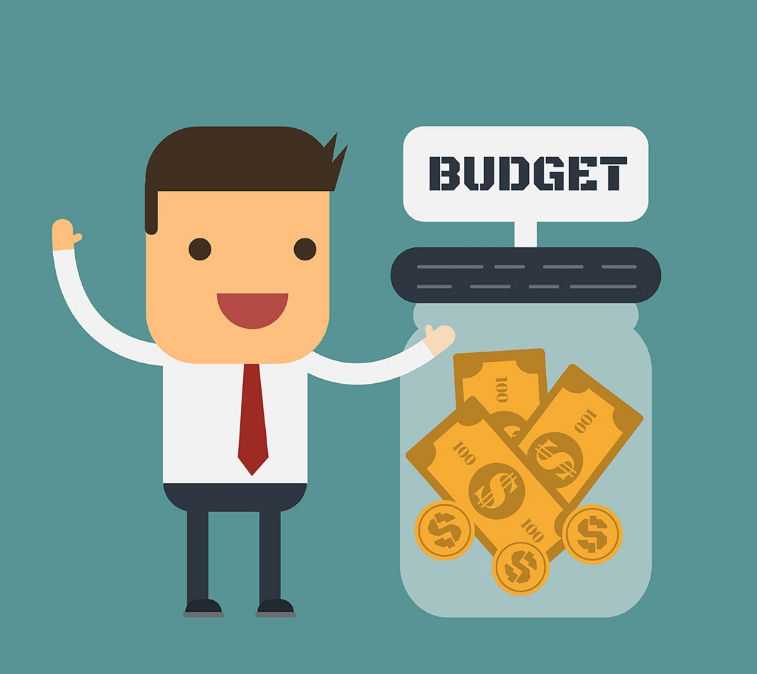 How much can you spend on an agency? The amount of money you have at your disposal determines what you get. Most agencies are, however, are accommodating and work with a vast range of budgets. It is unlikely that a digital marketing agency will disqualify a business based on a low budget.
Your budget informs the agency and you on how to set your business goals. The more you spend, the more you get and vice versa. Your budget will determine the amount of production and support you receive, among other things. Like most things in life, the more you give, the more you get.
To draw a sustainable marketing budget, you will need to know your sales funnel and understand your operational costs. Your marketing budget is based on your business goals. The marketing budget is an investment and not an expense as most businesses view it. An organization's growth stage also influences the marketing budget.
Personal and cultural fit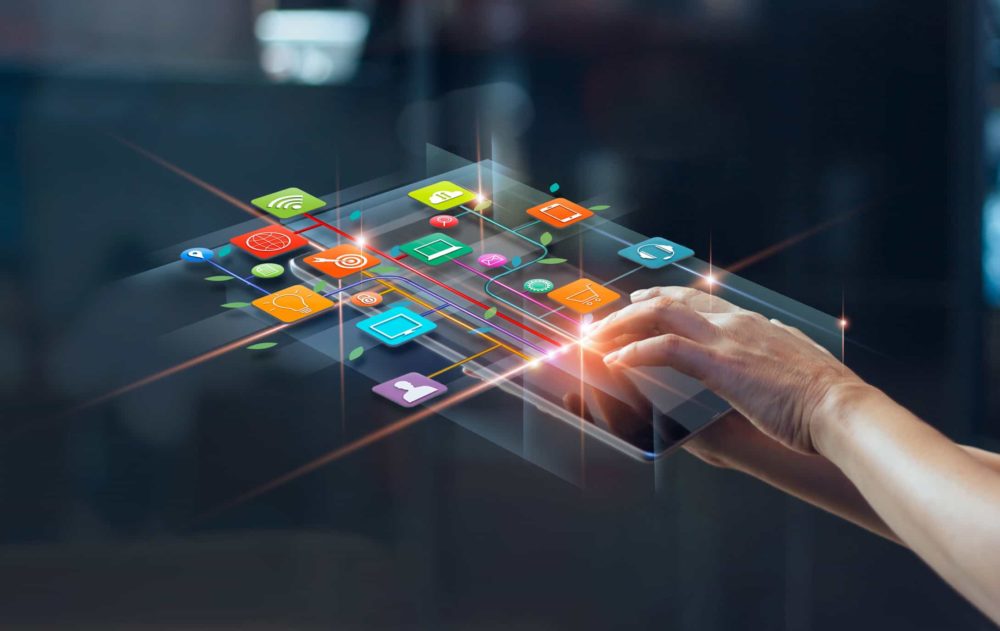 A lockstep partner will accommodate your opinion and ensure that users hear your business voice. Your agency of choice should listen to all that you have tried through the business journey and understand where you are going. As a team, you should get along outside the technical matching.
When there is chemistry, agencies become an extension of a business team working to produce actual success. Engage the agency on its plans for expansion. A hunger to grow pushes agencies to invest in new and latest technologies and techniques internally.
A reputable digital agency offers its clients proper support through the journey, you can check out DigitaWise for a good reference. Your digital marketing partner must stick with you to the end to celebrate the success of the partnership. Every project is a partnership, and for a seamless relationship, the two teams need a personalized fit.
Agency portfolio and track record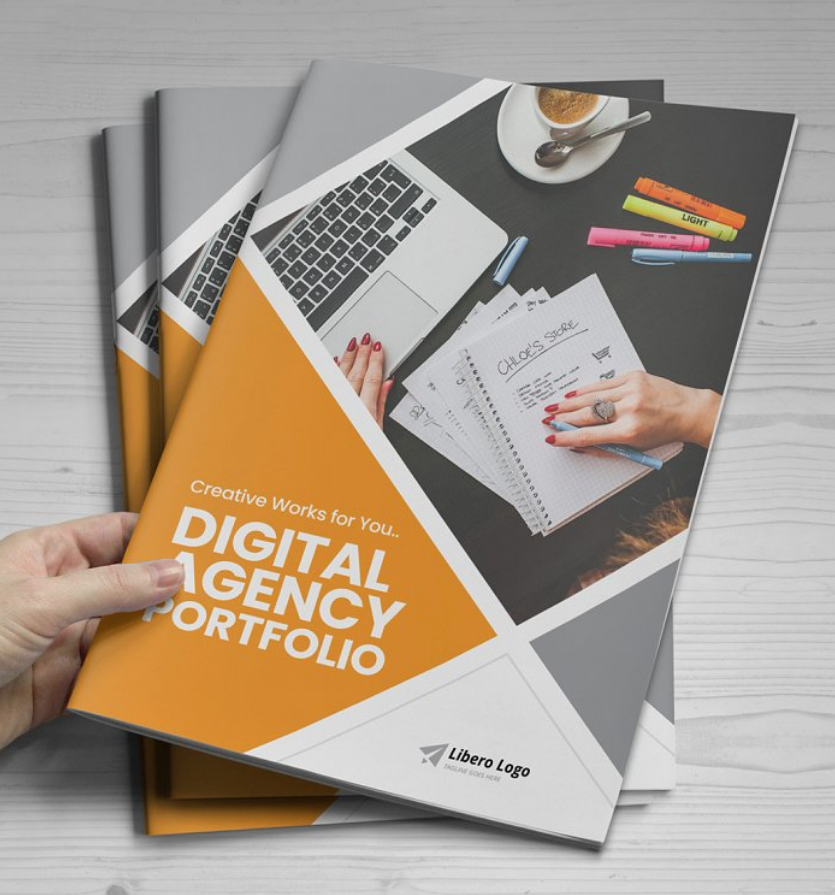 How did you find the agency, or how did they find you? The answer will inform you of how your preferred agency conducts its business. If the agency connected to you through their marketing, then you can trust strategies. A referral from someone you know implies they have invested in relationships.
It will help to check if a marketing agency applies the tactics and strategies they suggest to win clients for their business. If the agency recommends that you run a PPC campaign for lead generation, they should have used the same to get you. A marketing strategy that they do not implement for their business may not give you value.
A look at the agency's portfolio will help you know the agency better, as it reflects how they think and enables you to see their collaboration with other brands. If you are offering a specialized product, engage an agency with a proven record in that space.
Agency's experience is crucial. While their years of operation should not be a deciding factor, inquire about their journey and their existence. The portfolios speak for themselves, and once you see it, you will know if it is what you are looking for, or not.
Proof of happy clients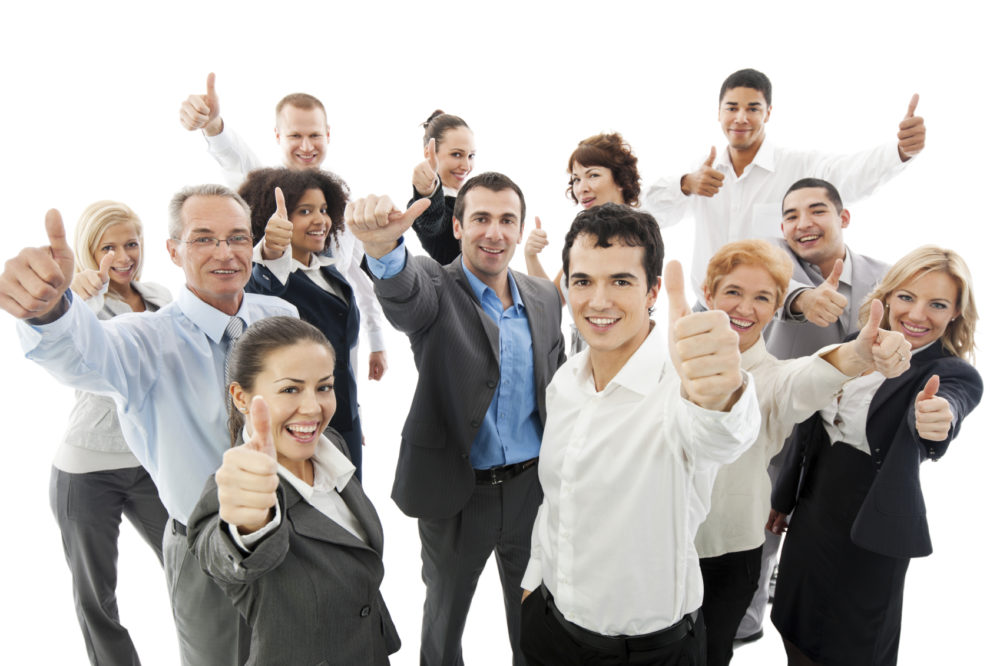 Whether through testimonials or case studies, an agency with proud clients eager to share their experiences is worth considering. In some cases, the proof of happy clients comes up during the vetting and sales process.
Look for the agency's case studies that demonstrate its dedication to help its clients succeed. Before engaging them, check if they are goal-oriented and produce results.
While it is crucial to look at the reviews of the company, they may not reflect the actual state. Consider the reputation and value. People tend to leave bad reviews quickly than good ones; hence due diligence is crucial before engaging an agency.
Your timeline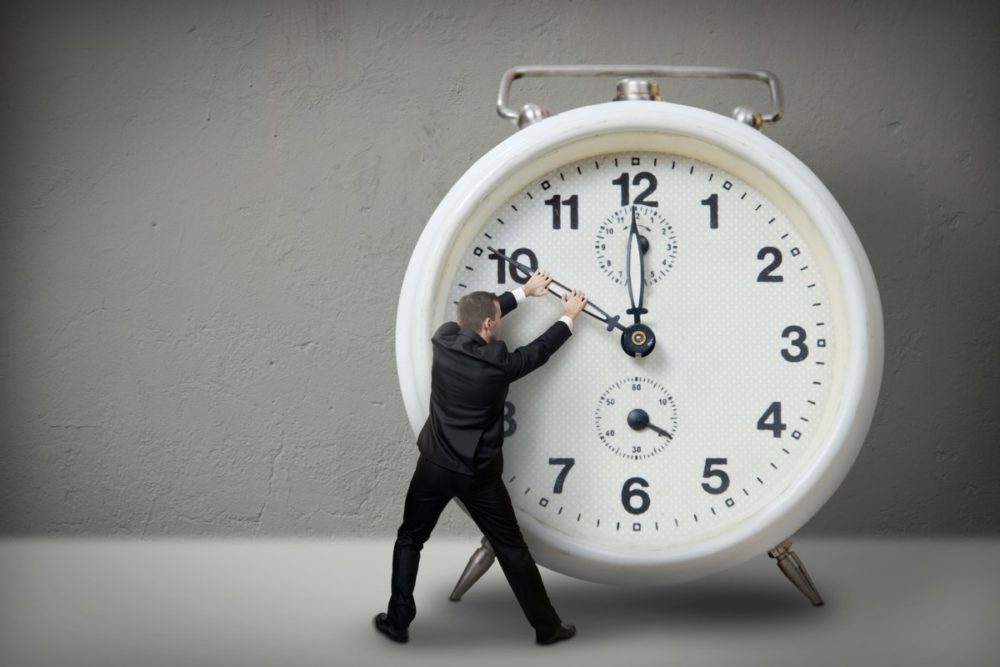 Before beginning a project, you would want to establish how big and soon you want to grow. Think through all the options upfront and allocate reasonable time for the project. Good things take time.
Shun from any agency that promises a quick fix and immediate results. If an agency tears down another business or promise overnight success, those are red flags that should set you off. Marketing does not guarantee instant results; it takes consistency, time, effort, and investment. However, there should be timelines to execute campaigns and also gauge results.
Do you need specialization?
You need to evaluate the kind of work you wish to outsource, the amount, and project specifics. Small staffed agencies that claim to do everything may not have the capacity to handle some tasks.
Areas of specialization have rules and technologies that change fast like new ad platforms, new affiliate networks, and new coding language. Experienced digital agencies will handle specialized areas better than start-up agencies in most cases.
Before engaging the digital marketing agency for e-commerce to take your business to the next level, ensure that your house is in order. Test your product thoroughly to ensure a stellar quality.  Once you are sure of the value you are adding to consumers through the product, check if you are ready for the growth you anticipate.