Dropshipping is one of the most popular types of e-business. It's a term that immediately comes up when it comes to online earning. So how does it work?
Well, to put it simply, you sell various products from different suppliers while never actually stocking a single supply. You set up an online store, your buyers pick the product, and your job is to pass the order to the supplier who then ships the product to your customer. It's quite simple, but also quite effective.
Still, the question has to be asked: How do I choose what to sell? Do I make my own website, or make use of drop shipping platforms?
In this article, we will answer all of these questions while presenting you with top tips for finding the best dropshipping products for your business.
So without further ado, let's begin!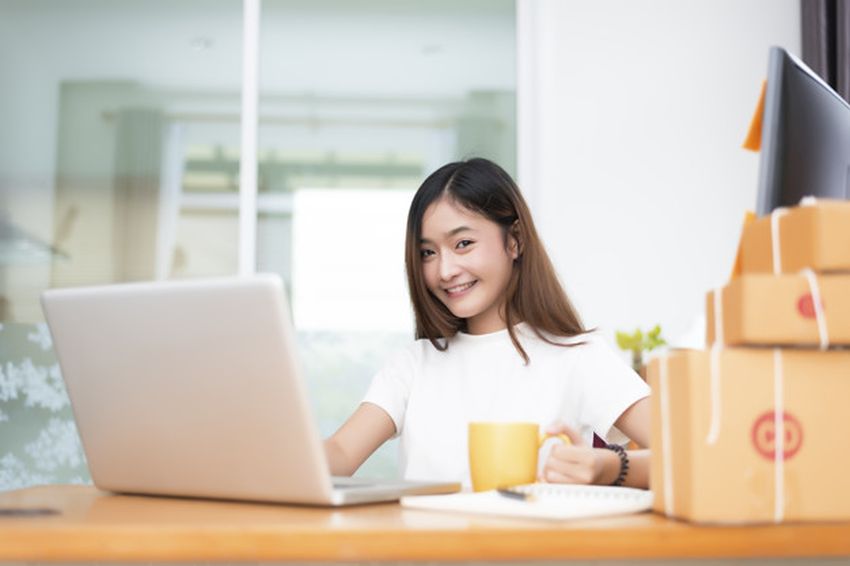 Find your niche!
Before you choose which products to sell, it's important to determine your niche. Be it clothing or tech, it's important to make your store organized in a way to help your customers find what they're looking for. You could concentrate on only one type of product and then gradually incorporate other niches into your store. Whatever you do, make sure the niche of your choice is popular and profitable. You should research all the market trends, find out what sells the best, and finally, organize your online store so it's easy to navigate through.
Other than that, concentrating on a single market can make it much easier to conduct business, since you'll be more aware of your competition, and you'll have a smaller target group that's easier to predict. Don't think of it as a limitation, you'll always be able to broaden your product range in the future when you generate enough revenue.
Look at the trends
Research, research, research! It's of the utmost importance to research everything when you're running a business that depends on sales. Make use of tools like Google Trends, and analyze the situation.
Make sure to pay attention not only to current trends, but also to look for future market currents. You can ask for professionals to conduct the market research for you, but it's quite easy to do it yourself with all the online tools available today. Whatever you choose to do, don't underestimate the power of market trends and the principles the market functions on.
All in all, trends are your best friend when it comes to choosing the optimal products to dropship.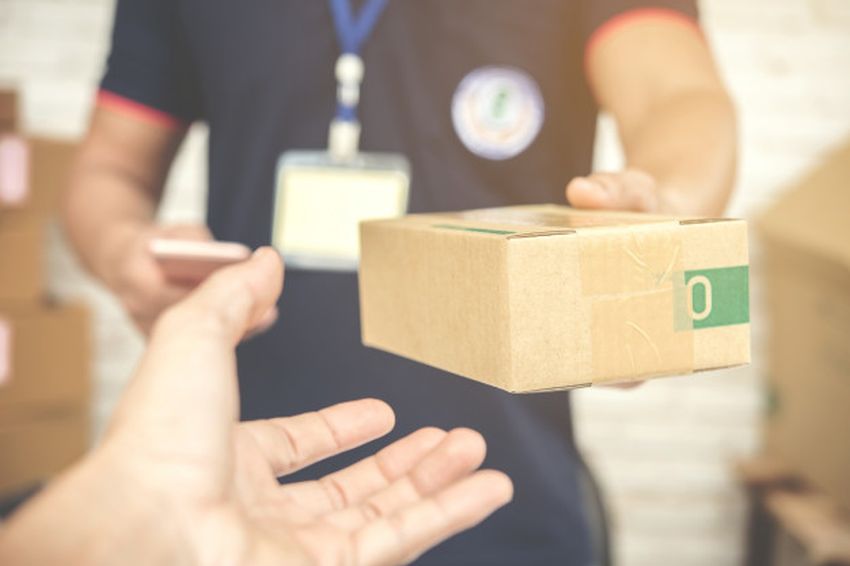 Determine the price
If you want to achieve success with your dropshipping business, your pricing must be in the perfect balance with the supply and demand rates. Research your competitors, compare your prices and products but make sure you don't go too low with the price. The main point of any entrepreneurship is to generate profits, and if you're unable to do so, you will soon run out of business. However, make sure your pricing is not too high either, since you'll easily be bested by your competition. There are just too many dropshipping businesses on the market, and paying attention to your competition is key to success.
Once you determine the price, make sure to analyze the market and make improvements to the price if necessary. Depending on your niche, the market can be very unpredictable, and price rates can fluctuate, so if you're not up to date with the latest changes, it could mean the end for your business.
Pick quality over quantity
In the dropshipping world, working with reliable suppliers who produce only high-quality products is the key to everything. If your suppliers aren't able to deliver what's expected and do it quickly enough, your ratings will go down and your dropshipping store will suffer. The best way to find reliable suppliers is definitely through dropshipping platforms like GoTen.com, who make the process of selecting dropshipping products easy and worry-free.
The quality of the products you choose to sell will determine how the customers see you and it will affect their readiness to buy from your store. Your ratings and customer loyalty are everything in the dropshipping business, so don't take them lightly if you want to be successful in the long run.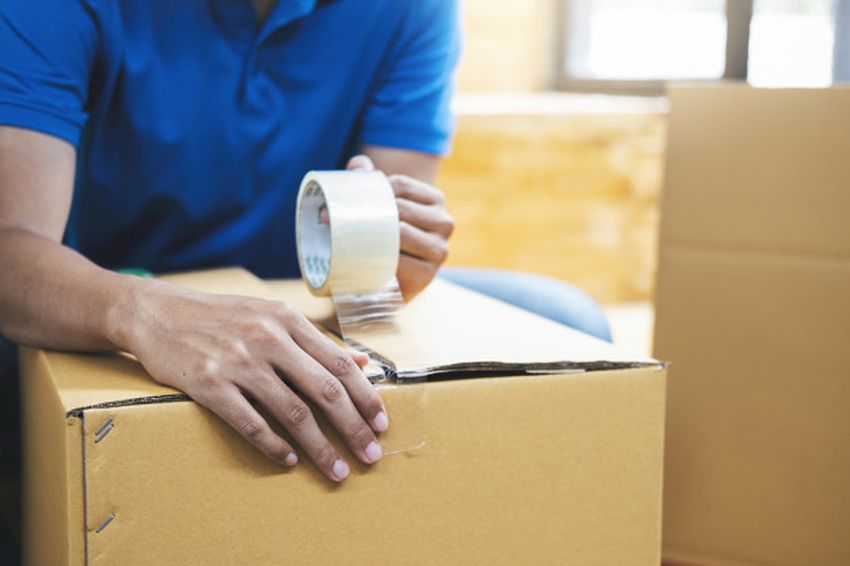 Check out online communities for fresh ideas
Facebook groups, Reddit subs, Pinterest communities, Etsy, are all great places to learn about market demands. You'll be able to learn about the latest trends and meet and converse with potential customers. These are also good places to advertise yourself.
Other than the online communities, it's not a bad idea to check out local stores and observe the market behaviors and directions. Just because your business is online, doesn't mean you get to ignore your immediate surroundings. It's a good way to learn about various trends and broaden your market knowledge. For you, like for any traditional business owner, every piece of related info could be your golden ticket to success.
Pay attention to online ads
Have you noticed that a certain type of product is being promoted almost everywhere you go? Don't ignore that! When a huge number of sellers suddenly shift their efforts towards a specific type of product it could only mean that the product is becoming trendy and popular.
As a business owner, you always have to look at things from a different perspective. The ads for a product you're not interested in buying should not be annoying anymore, it should present a learning opportunity.
Of course, just because the product is suddenly everywhere, it doesn't mean it's a winning one. You have to do enough research before you list it, and make sure you can stand out from the overwhelming competition. Don't rush into a decision, but make sure to act quickly enough and inform yourself properly.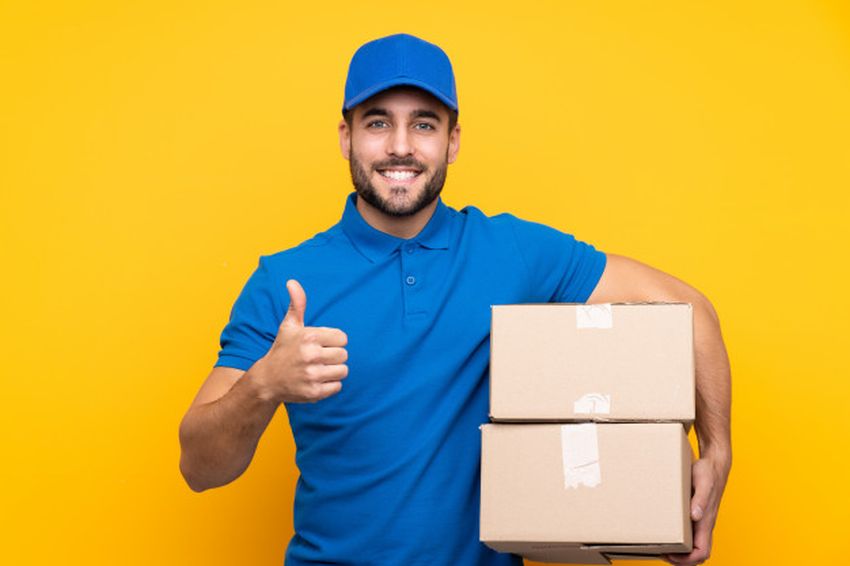 The takeaway
Finding the right product for your dropshipping business requires a lot of research, but if you do it properly, it's not that difficult. The most important thing to do is to follow the trends and to be flexible enough to satisfy the market demands.
Make use of dropshipping platforms, analyze the competition, and don't forget to listen to your customers and their feedback.