For successful Search Engine Optimization (SEO), you've got to pick up the right keywords and keyword phrases. The priority is not to increase traffic but to attract just the right audience for your website.
It is necessary to use the most effective keywords to connect with your prospective clients. Selecting the right one will take up your time and research, but it'll be worth the results.
To ensure that you have a comprehensive understanding of keyword research by the end of this article, why not begin from scratch?
Why Keyword Research?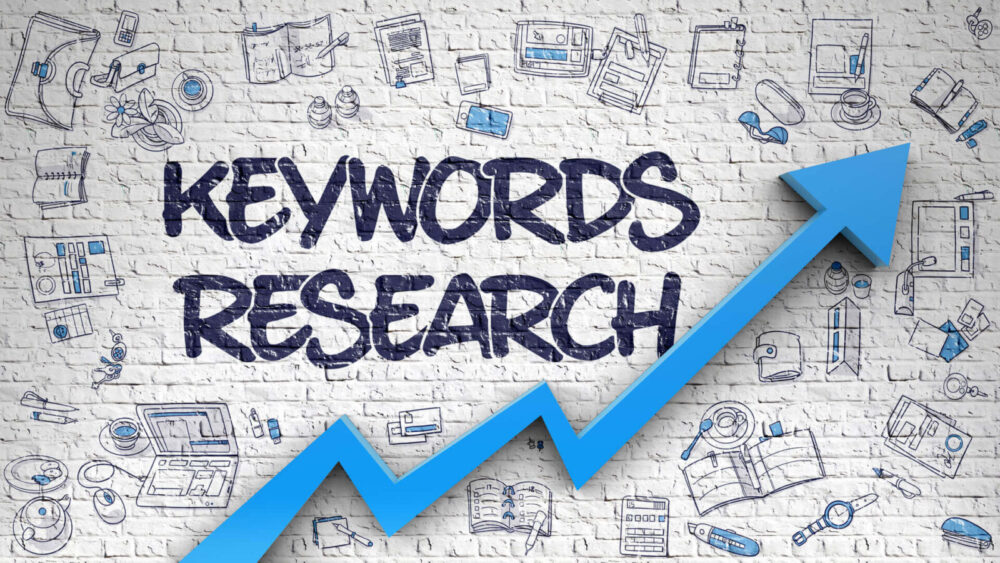 Keyword research is a crucial part of SEO and is an essential factor in SEO, which Google uses to rank your website in the search results. It helps in content creation and is a useful tool in marketing and promotional activities, including email marketing. Furthermore, it is helpful in PPC Advertising and competitive research.
Types of Keywords
It is essential to know the types of keywords before you jump in keyword research.
There are three types –
      Head Keywords – They're hardly a word or two and have a high search volume.
      Body Keywords – This one has two or three-word phrases with neither high nor low search volume.
      Long-tail Keywords – It consists of four or more words with a low search volume. These keywords account for the bulk of web traffic.
The longer the phrase it is, the more specific it is, hence, fewer search results when people type it in.
How to Choose the Right Keywords?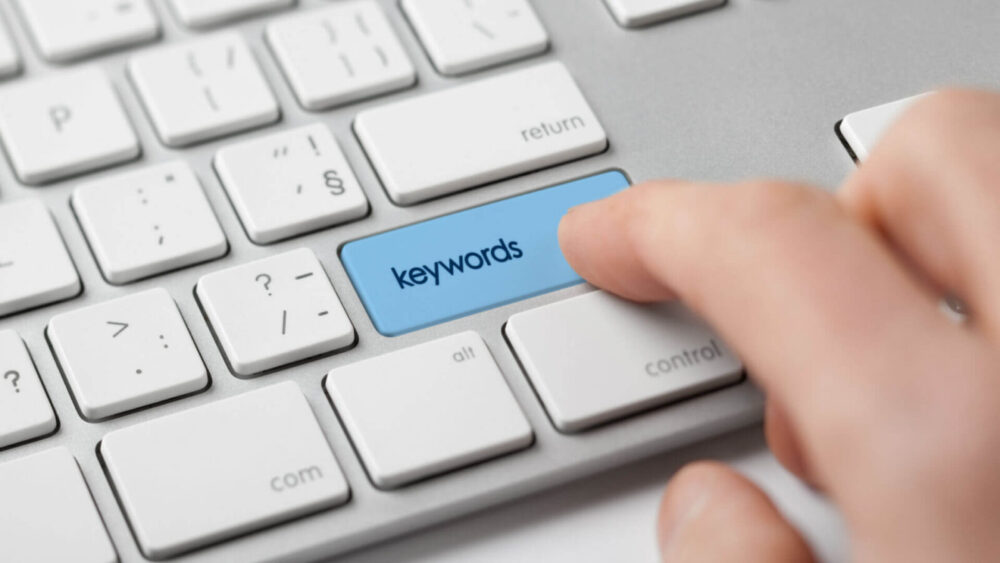 Keywords being a critical component of SEO gives you the power to control which search you rank, hence defining your target market.
To be successful, you have to choose the "right" keywords, but how do you go about that?
      Set and Understand your Goals – Before deciding upon the keywords, you need to identify your SEO goals. Most websites want to increase website traffic, which increases revenue, but this is not enough; be more specific. Ask yourself questions like – How quickly do you wish to view the results? Or What's the type of traffic that you are seeking?
      Describe a mix of head and long-tail keywords – When you've established your goals, you must decide on a balance between head keywords and long-tail keywords.
      Analyze Competitors – It is beneficial to look at what your business rivals are doing and their target market. If your competitors outrank you or offer the same products, services, or content as you, then you may have something to learn from them. Review their title and Meta description tags, analyze the pages' topics on their website, and what they're talking about.
      Perform Keyword Research – There are plenty of resources that provide you with tools and processes for conducting keyword research. WhatMySERP is one of the best tools to complete the organic search for your keywords. With your research, you will use the seed keywords and terms identified before. With WhatsMySERP SERP API, you can get Google search results in JSON format, which means you no longer have to deal with proxies and captchas.
      Ensure Topic Relevance and Alignment – When you are thorough with your keyword research, validate these keywords and phrases to ensure the topic relevance and alignment. It is crucial to find the correct balance of your keywords and topics to make sure it is closely tied to the message you wish to convey.
      Review the SERPs – Even though you might feel like you have exhausted yourself with all the keywords and filters, there is always room for improvement. With the search engine's ever-changing layout, you may want to spend time manually look at them.
      Monitor Performance – With paid search and SEO plans in action, we get the results, and it's time to review of you have made the right choice. There's a chance that specific keywords may perform a little better than the others. You can adjust the priority of particular topics and keywords or identify areas to optimize your marketing and website.
Before we tell you are all good to go to rank up your website, we have a few tips for choosing the right keywords.
Tips to Choose the Right Keywords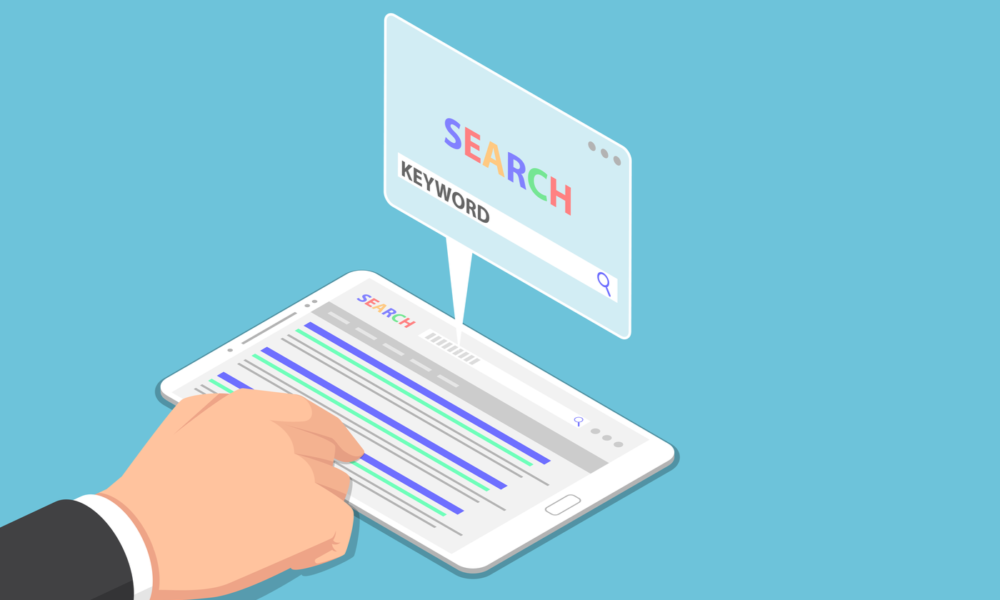 Think like a Customer
When you have identified your target audience, you must put yourself into the shoes of a customer when you create the initial list of keywords. If required, consult your family and friends, or even your customers to get the right perspective and ensure that you're headed in the right direction.
Study the Competition
Even though this step is a part of the process, it is one of our most essential tips. Please make a list of your competitors and visit their websites to see what keywords they are targeting. It will help you to broaden your horizon and expand your customer base. If you study your competitors properly then you will understand the competitor's strategy.
Understand the long-tail keywords
Long-tail keywords, though boast lower search volumes, attract more relevant more traffic and less competitive and more comfortable to rank well in. Choose long-tail keywords to specify your product or service or content you wish to showcase.
Analyze the Results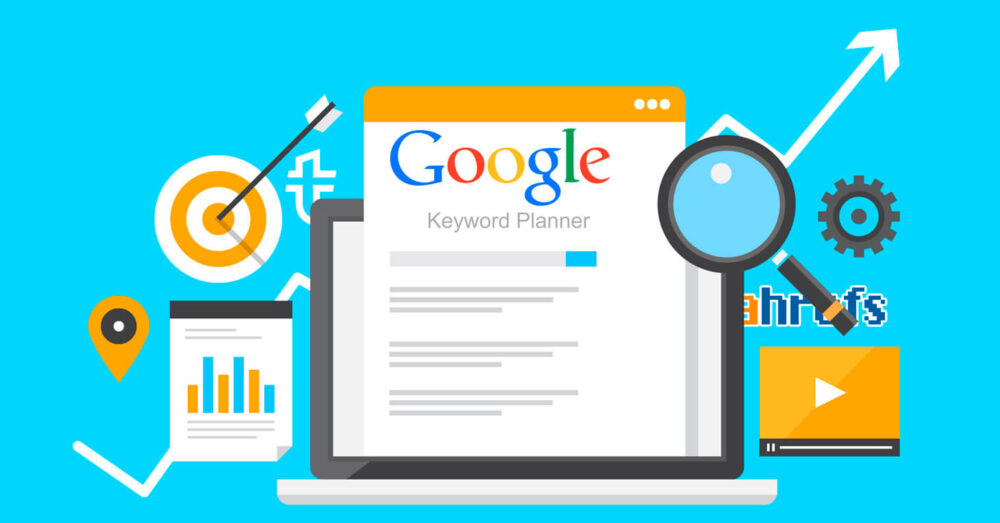 Your hard work doesn't end with choosing your right keywords, but you have to analyze them. If you analyze the keywords result then you can understand your keywords condition. Then you will take the next step to improve the keywords. Proper analysis always helps to improve your keywords result. So keep analyzing the keywords result and takes some steps to improve it.
Endnotes
The 'right' may sound subjective when it comes to the ever-changing landscape and nature of search marketing.
But when you have your end goals in mind, topics, and validated keywords, put forth your best effort.
Keep using the keywords wherever possible, be it blog posts, social media posts, website content, and meta tags. The more the keywords, the easier it will be for your prospective market to find you.