Local business directory listings can help your business get more exposure. If you are a local business, it is important to have your business listed in a local business directory. A local business directory is a list of local businesses that are similar to yours and can be used to find other people who have a similar business as yours.
SEO is the process of getting your website ranked higher on search engine results pages (SERPs). In order for a website to be included in search engine rankings, it must be easy for people to find. A way for people to find your website is by being listed in an online directory such as Yelp or Google My Business. When someone searches on a specific keyword, they will see the top 10 websites listed in the search results page. This is also called organic search traffic because it comes from people who are looking for what they want rather than paid advertising campaigns like Google AdWords or Facebook Ads (both of which require paid advertising).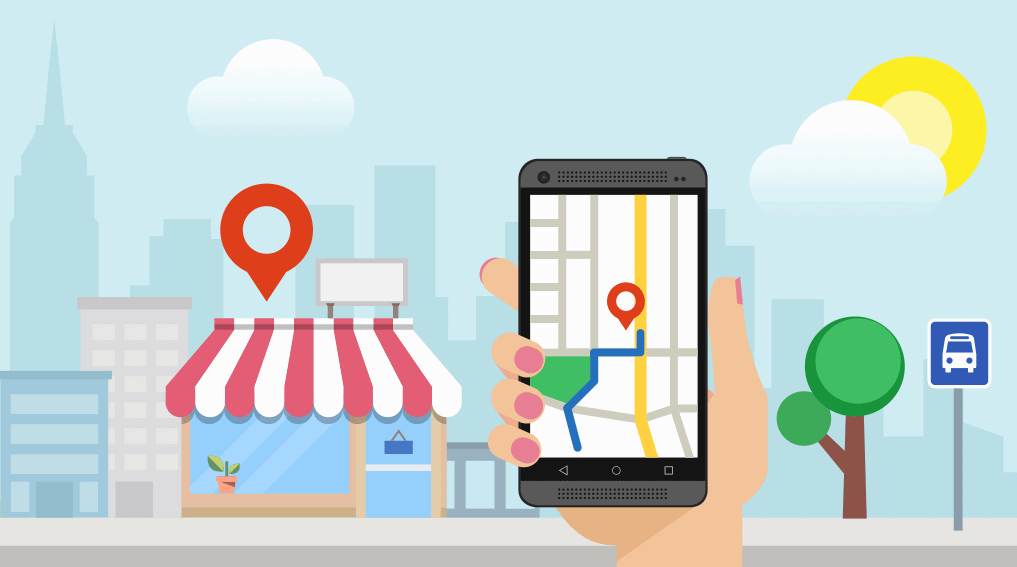 Local business directory listings are a great way to get your business noticed by the right people. They can help you reach more customers, increase sales and build brand awareness.
Local search results are highly ranked in Google search results. The more relevant listings appear at the top of the search results page, the better chance you have of getting clicked on and finding a customer through organic search.
Here are some benefits of having your local business listed on a local business directory:
1) You're found by people who live in your area.
2) Your listing appears higher in Google's search results than others that aren't as relevant to your industry or location.
3) Your listing appears higher on Bing's local maps interface than those without listings. This increases your exposure for driving potential customers to your location!
4) You can track which keywords bring customers to your website, so you can focus future marketing efforts on those keywords.
However, not all directories offer the same value. Some directories are more useful than others, and some don't even offer any value at all. If you're looking for a local business directory that can help boost your SEO rankings and drive traffic from search engines, here are some things you should consider before signing up: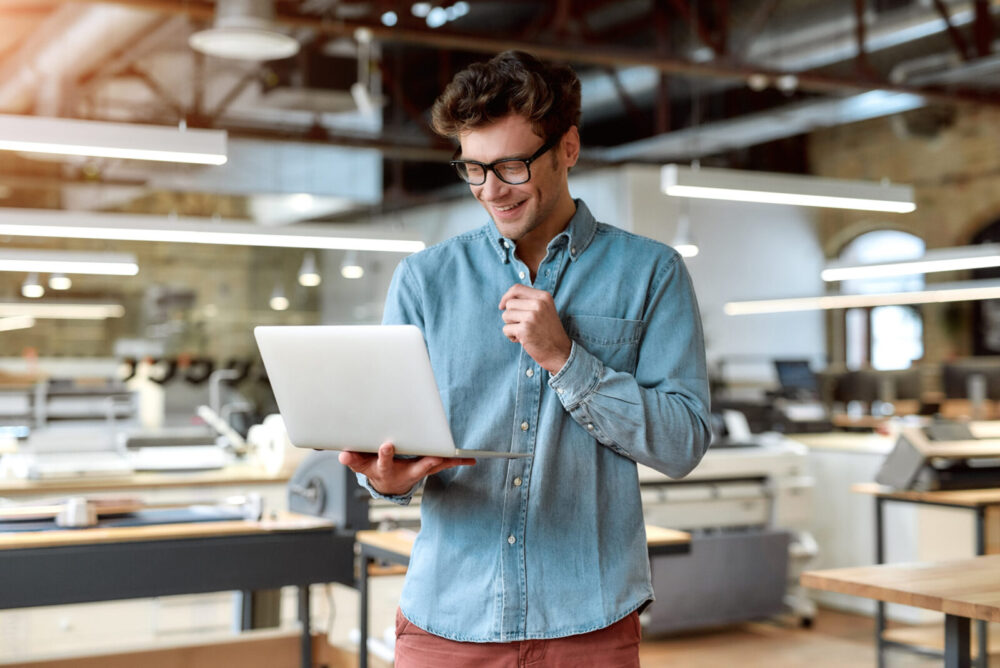 What type of data do they provide? Each directory has its own set of features and benefits. Some may be better at providing information about your competitors than others. For example, if one directory provides comprehensive descriptions of each business in its database, while another only lists address information, then it would be worth considering which one is more useful for your business goals.
How does their algorithm work? The algorithm that drives search results on Google often changes over time. You should always check what Google has published as its current preferences on any topic or keyword that's important to you.
If you are looking for a good local directory in the UK to list your business, check https://www.bizify.co.uk/.