Wedding decoration is incomplete without flowers. But using unique, colorful, and fresh flowers can be quite expensive for you. Everyone has a specific budget in which all the wedding planning is done. Instead of using costly items for decoration, you can choose cheap and beautiful options like silk flowers.
It appears the same as natural, but there is no fragrance. It does not matter whether it smells good or nothing. If you prefer this decorative item, you can plan your wedding within a budget. But many people wonder whether it looks realistic like natural ones and whether they should use them on their special occasion.
This write-up will provide all the details of silk flowers and know whether you can use them. Everyone prefers to save their unnecessary expenses, and it is one of them. You must know more about this decorative item before you buy and use it.
Comparing Silk with Natural Flowers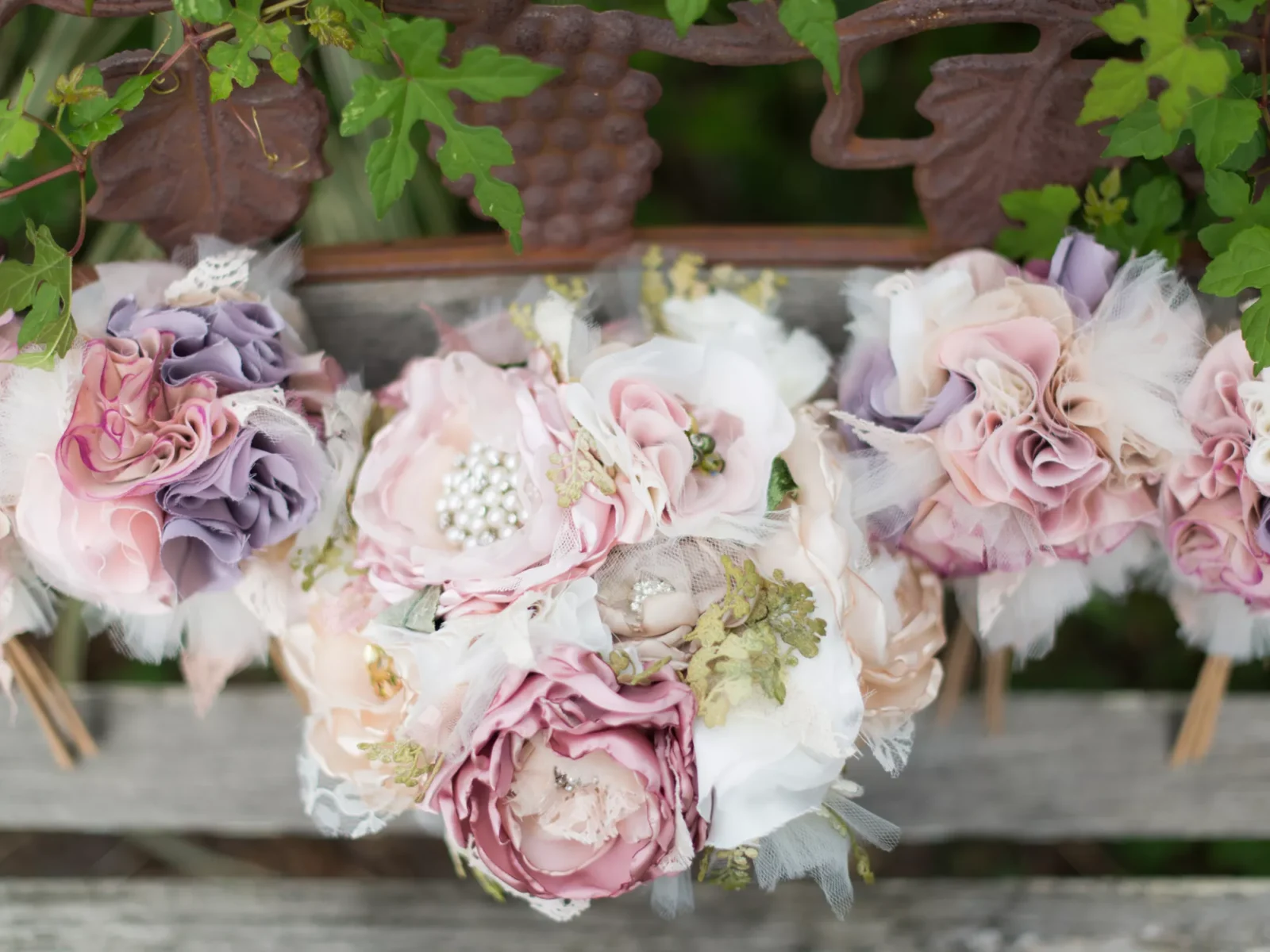 Undoubtedly, nothing can beat natural flowers when it comes to beauty, freshness, fragrance, etc. But when it comes to decorating your wedding space, you can use silk-made flowers that appear the same as the natural ones. When you compare these two options, you cannot expect to get the fragrance, but the appearance is quite similar.
You can use these artificial silk-made flowers for decoration. You can choose any flower type you can purchase at a reasonable price. These flowers will also not rot naturally and stay in the same condition for many years. In every season, silk blooms can be used gracefully for decorating places on special occasions. You can also prefer silk flower rentals if you cannot buy them.
Should You Use Silk Blooms for Your Wedding Decoration?
A wedding is a memorable event in your life, and you can do anything to make it special. Everyone who comes to attend your wedding observes the decoration, and it needs to be done gracefully. You must use silk blooms in place of natural flowers to save money.
You can plan for budget-friendly decoration ideas and implement them easily. Instead of decorating the wedding space with regular flowers, you can choose unique ones that are rarely available to anyone. Everyone will appreciate the beautiful appearance of the venue with those blooms.
It is pretty hard to determine the difference between natural and artificial ones. If you have arranged many events in the queue, you can use the same decorative materials everywhere differently. It can easily save you a lot of money. Renting artificial silk-made blooms is another perfect option for individuals who are on a tight budget.
How Can You Use Silk Flowers?
You can use silk blooms in a versatile manner. You must have unique decorating ideas for your wedding space, and you can replace natural flowers with these silk blooms. You can consider the following ideas:
1. Creating a Bouquet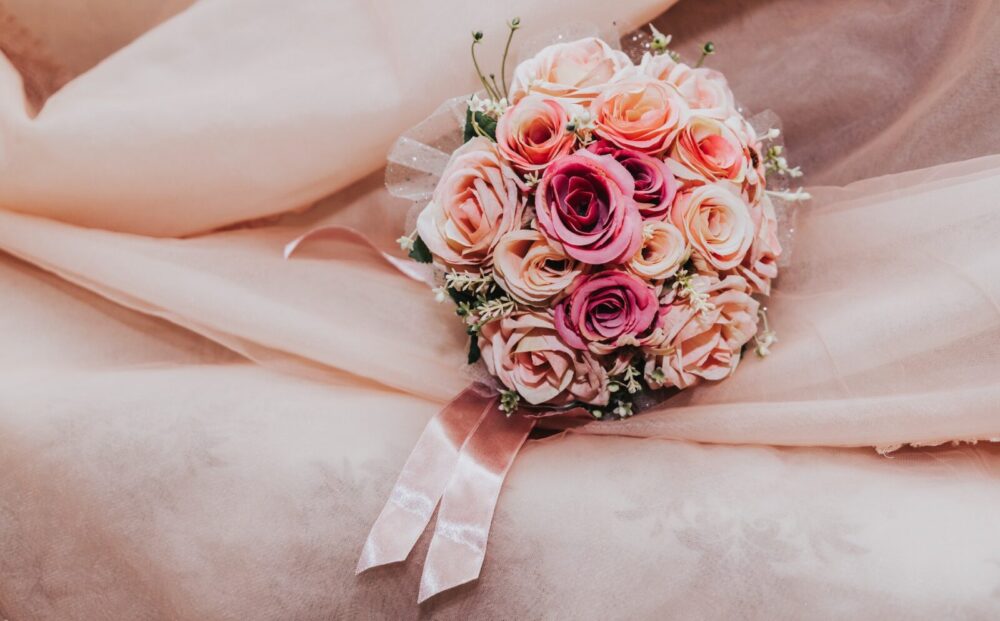 A bride has to carry a bouquet at a wedding, and it can be made with these blooms. Groom can also gift it to the bride and create a memorable moment. This beautiful moment is worth capturing by a professional photographer.
The choice of bouquet flowers totally depends on your taste and culture. If you stay in a place where you cannot access rare blooms, you must go ahead with the artificial one. You can design and carry a bouquet of your choice.
2. Decorate Your Wedding Cake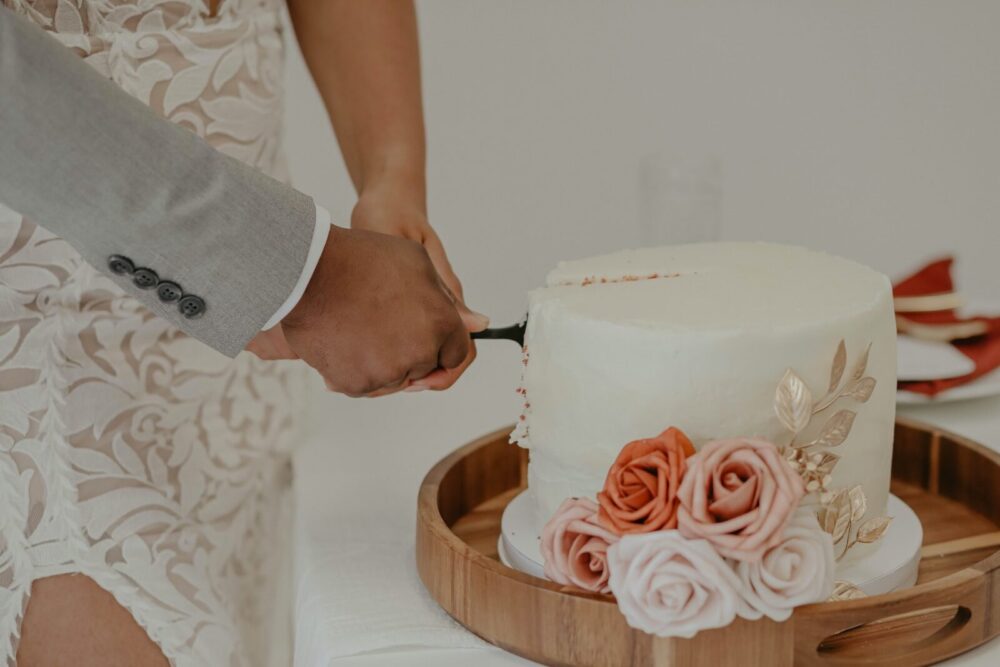 These artificial flowers are not only good for decorating the wedding venue, but you can also decorate your cake. Designing a unique cake with blooms and other decorative items is easy. You can use unique color combinations and make them look attractive to the guests. Everyone will love the idea of using silk blooms on the cake.
3. Florals for Invitation Cards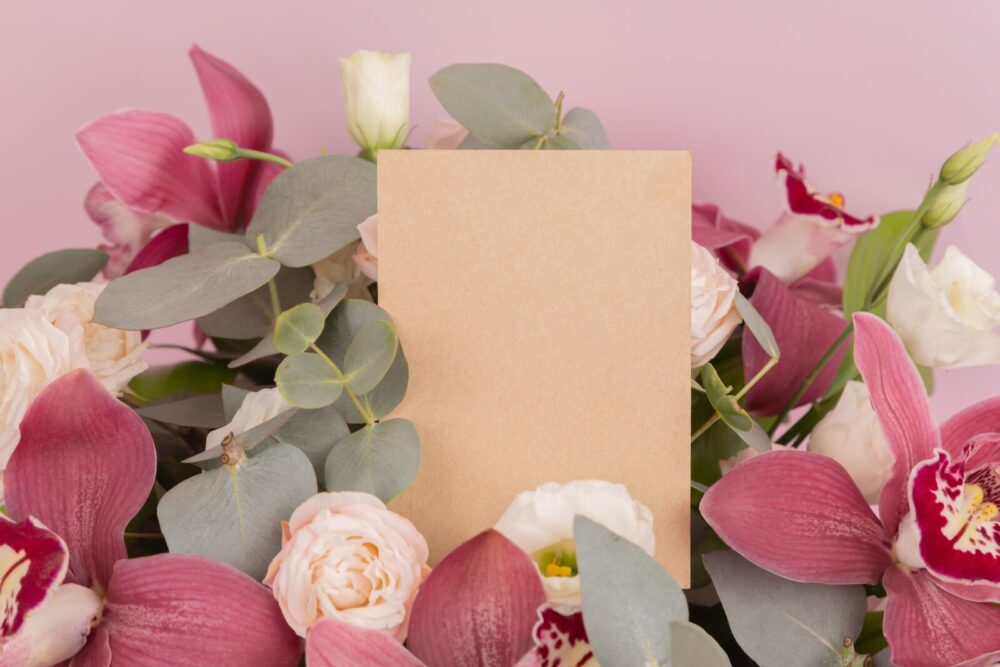 You will send invitation cards to your guests on your special wedding day. The card should look appealing to them so that they can get an idea about the overall decoration of the venue. You can leave a small floral piece with the card to put a good impression on your guests. The idea of giving a flower with the invitation card is quite unique.
4. Theme Decoration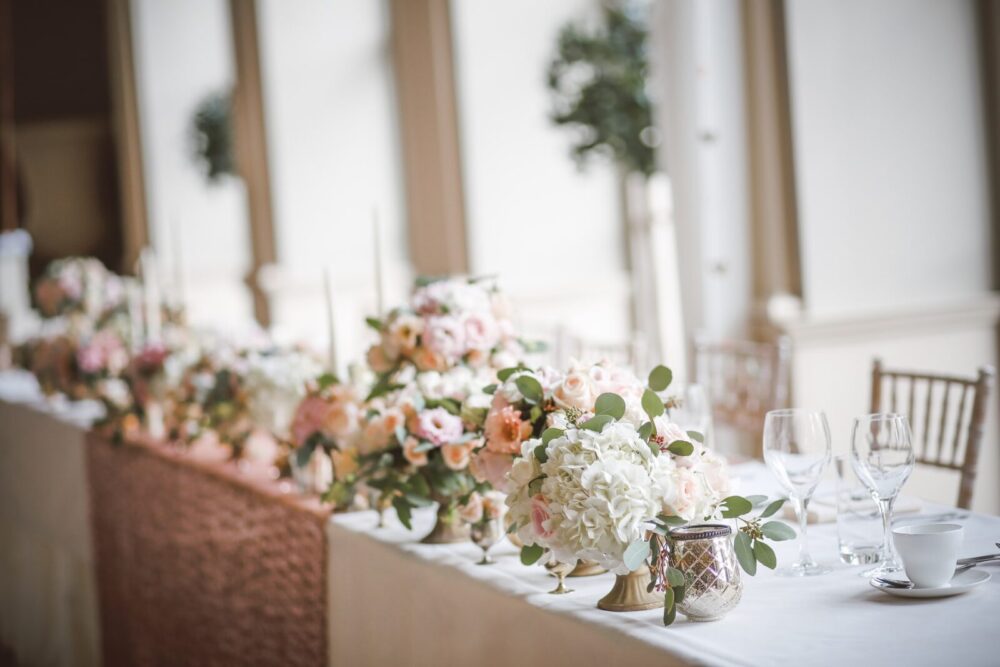 You can decorate the wedding venue with a unique theme. You can choose any color and buy decorative items like drapes, candles, light bulbs, florals, etc., of that color. It is easy to find and purchase any bloom that matches well with your theme. You can imagine different ways of decorating the place and achieving your goals by using artificial flowers.
Can You Sell the Used Florals?
When your wedding is done, you have no work with artificial flowers. Instead of keeping them and ruining their quality, you can resell them and get some money. Many websites are available where you can sell used items. If these artificial florals are in good condition, then anyone can buy them from you.
As you are reselling any item, you may get a different amount than you used to purchase. Many people prefer to get this decorative item on rent and return it after use. You can get these blooms for your wedding decoration and get rid of them once you are done with them. You cannot resell poor-quality silk blooms on any site.
Final Thoughts
Your doubt regarding the realistic appearance of silk flowers like natural ones is now clear. Undoubtedly, you can use them for decorating your wedding place. It is not easy to access unique species on your special day, but you can get any of your choices if you prefer artificial ones. The silk blooms are easy to carry and can be reused differently on other occasions.
If you are searching for a budget-friendly option, you can get these flowers on rent instead of purchasing them. But if you have already purchased these flowers, you can resell them once you use them. Your guests will appreciate the decoration done with these flowers. Beautiful decorations can embrace every memory of your special wedding occasion.