Love is a highly desirable malfunction of the heart that instantly overtakes control of body and mind. It also comes in many shapes and colors, so there are no obvious methods neither medicine to avoid this phenomenon. As American author Helen Keller puts it.
"The best and most beautiful things in this world cannot be seen or even heard, but must be felt with the heart."
– Helen Keller
Because the Saint Valentine's day is coming I wanted to spread some love among our readers. Therefore, today I introduce 50 pictures, telling 50 different love stories for Saint Valentine's day of 2019. I hope it will motivate you to love and maybe even give you some ideas for a present for your loved one.
Do not forget to Love, be loved and let the love grow… Today, tomorrow, this week, this year, every year and every day.
50 Pictures Dedicated to Love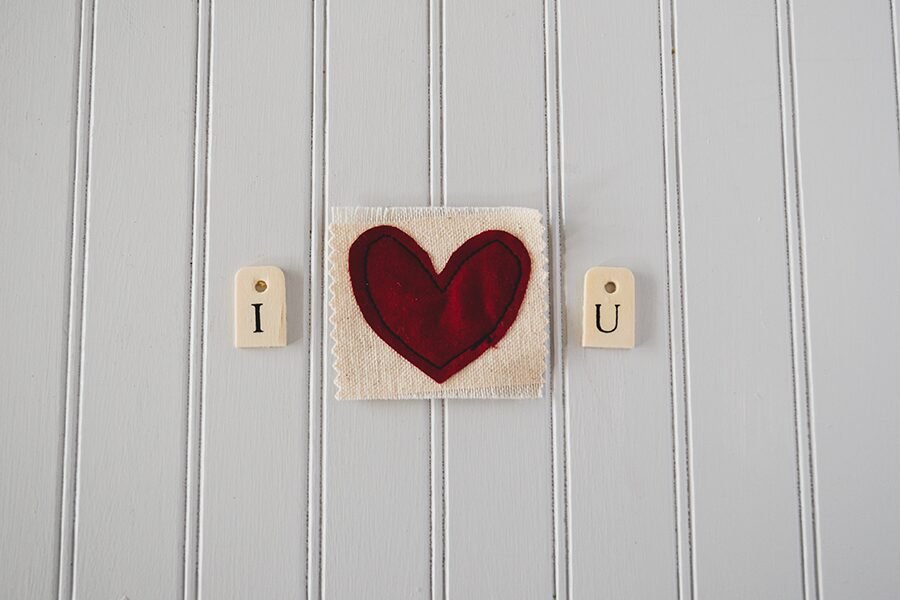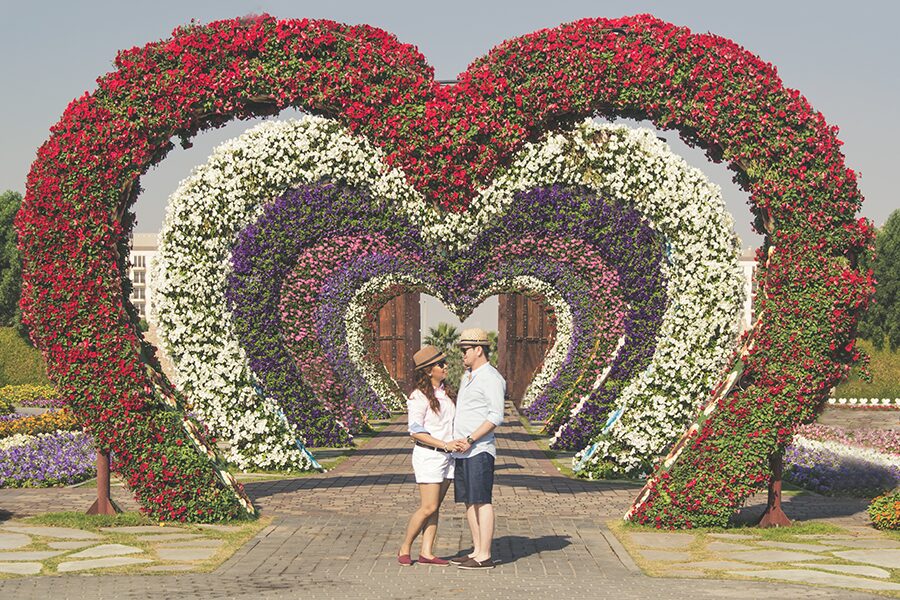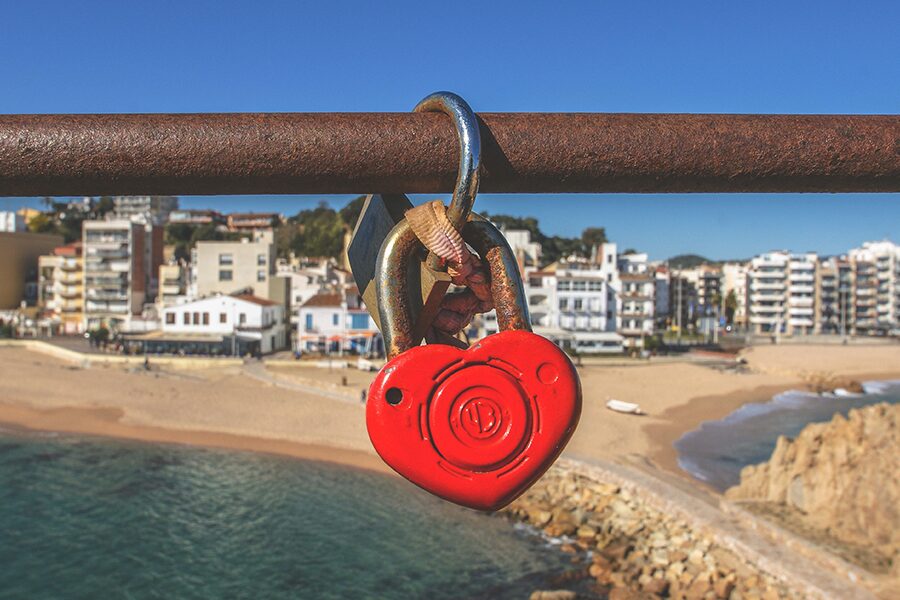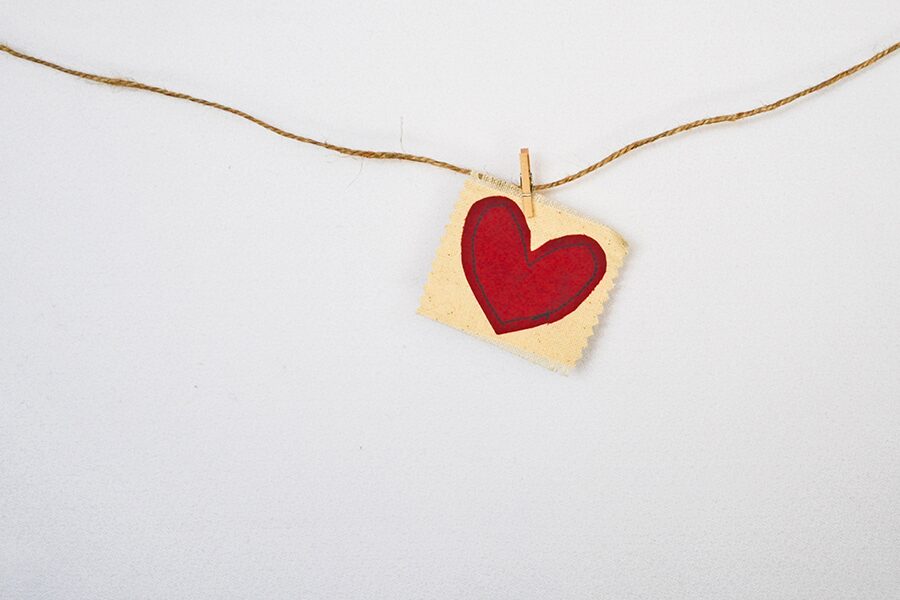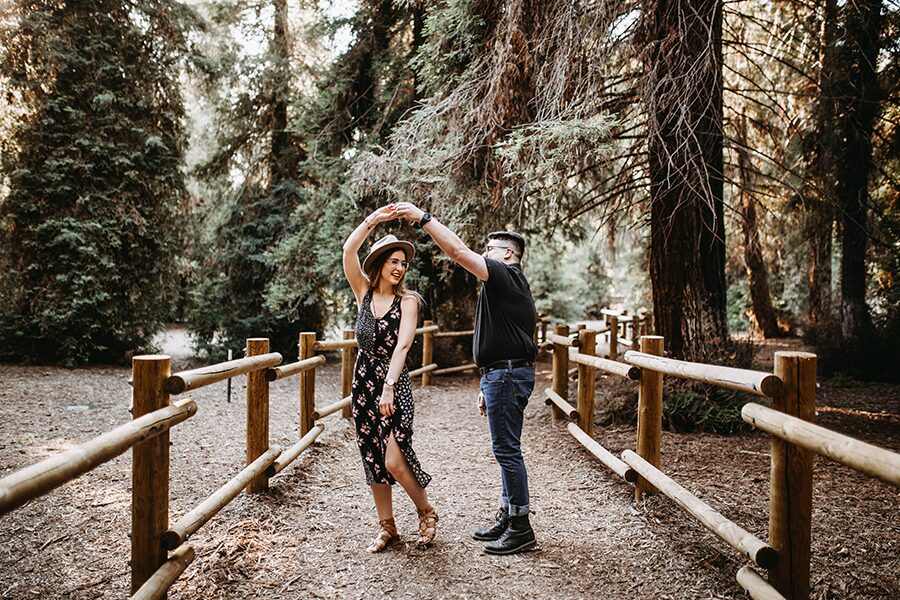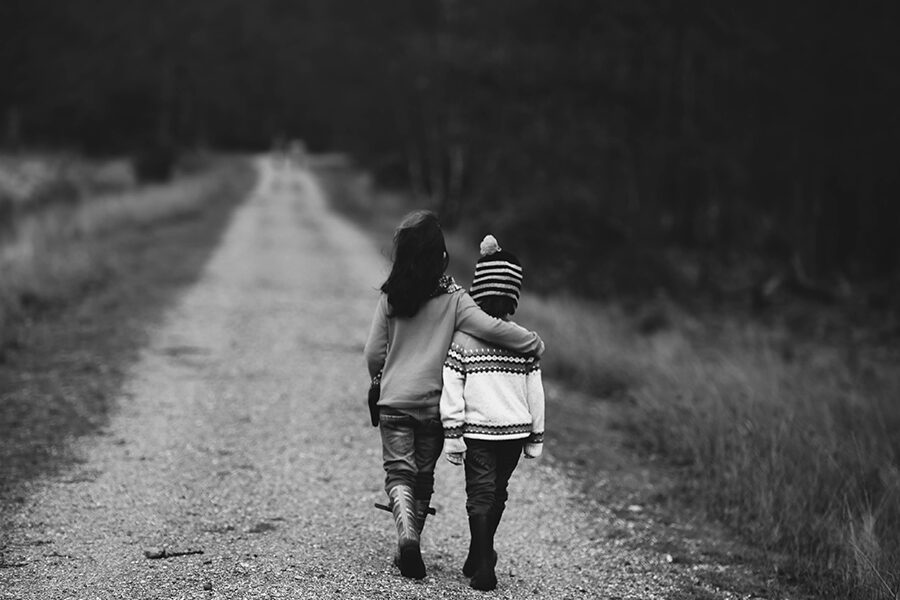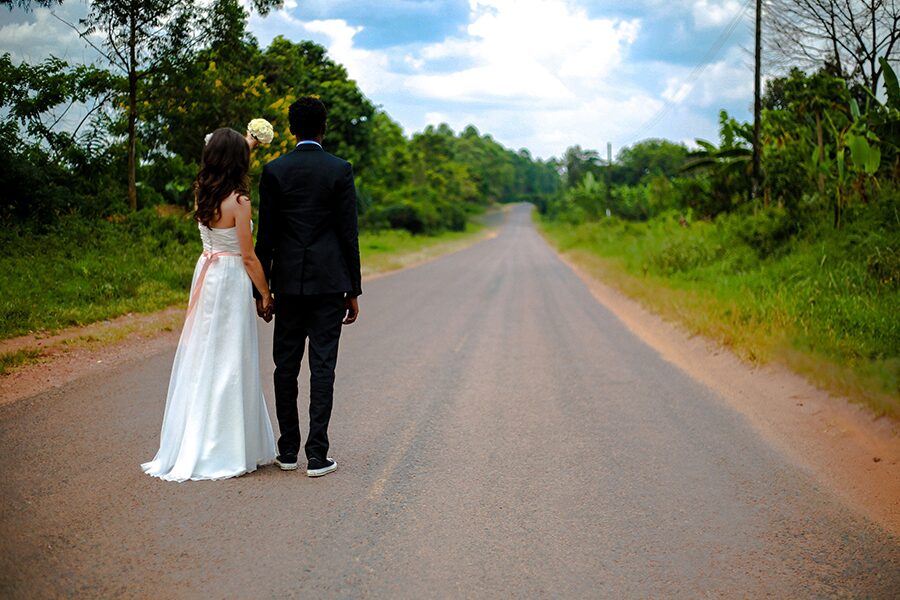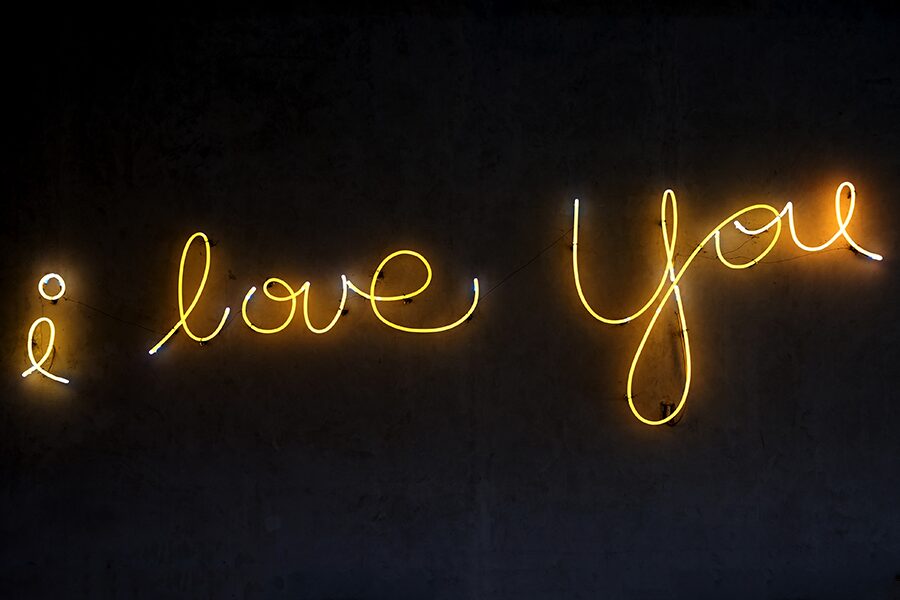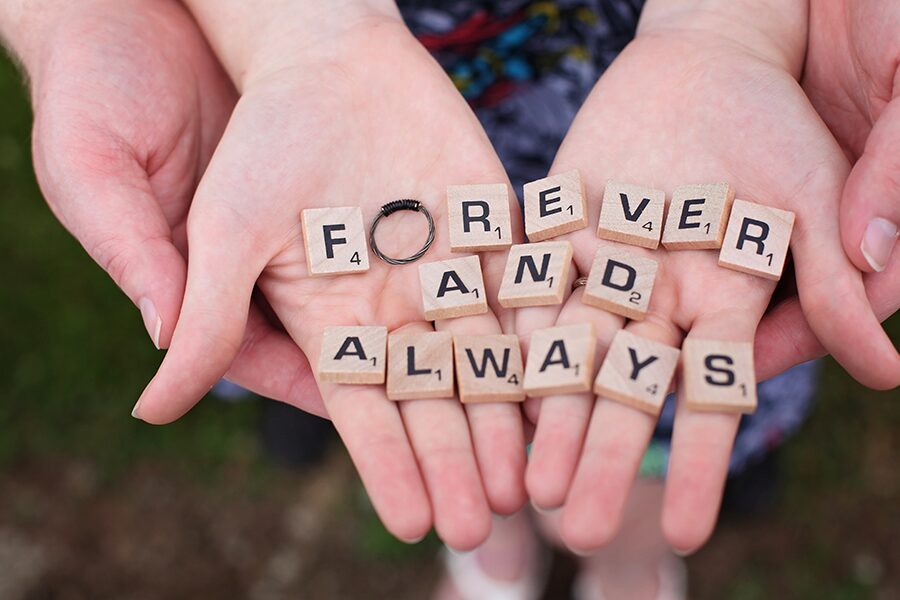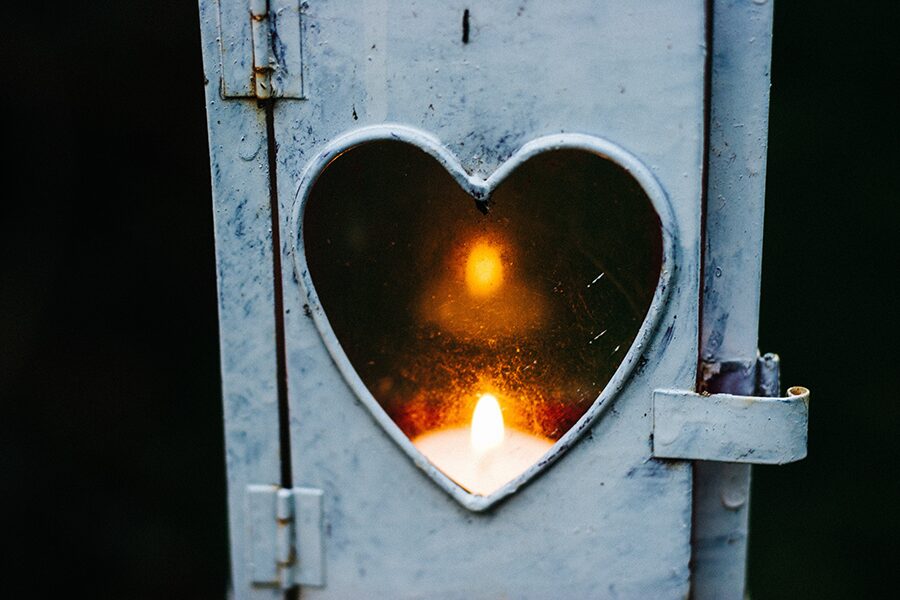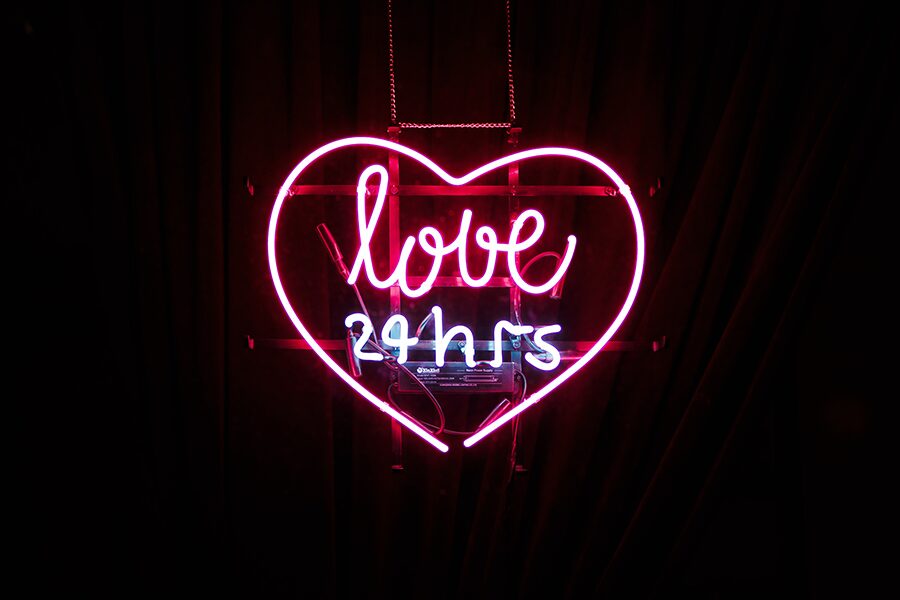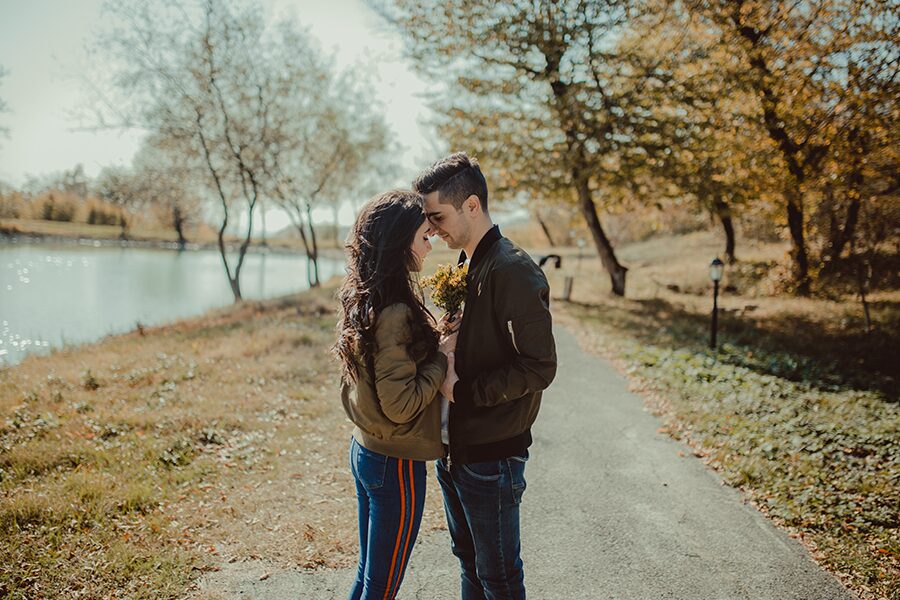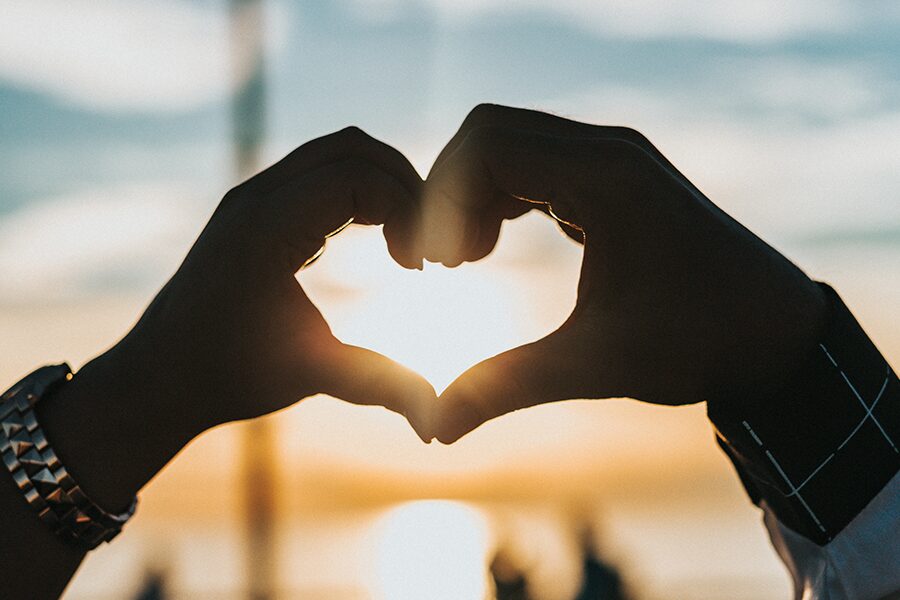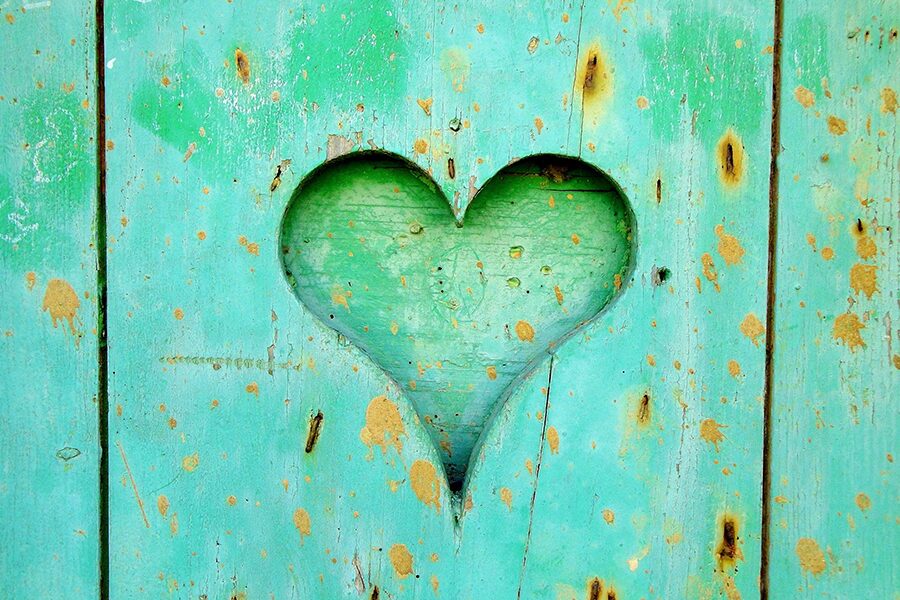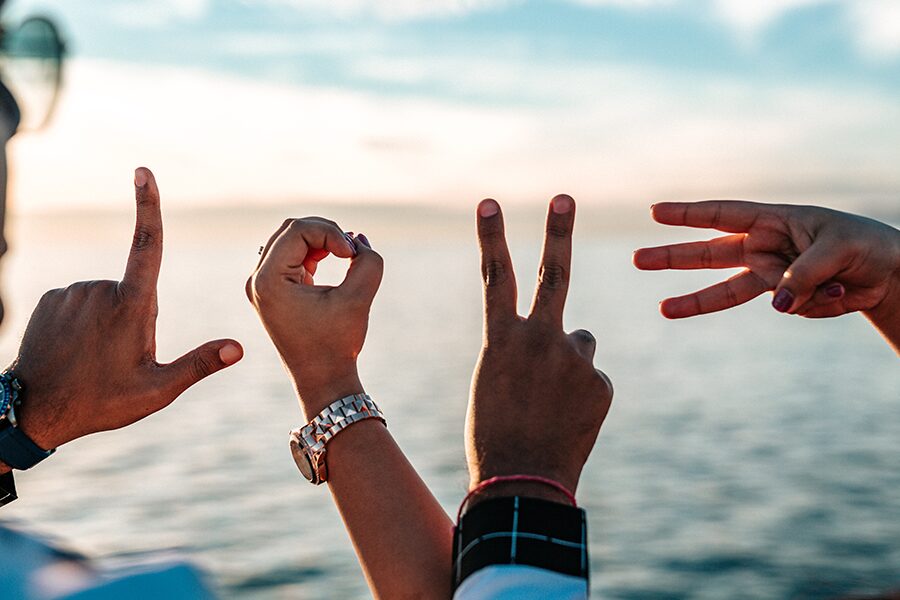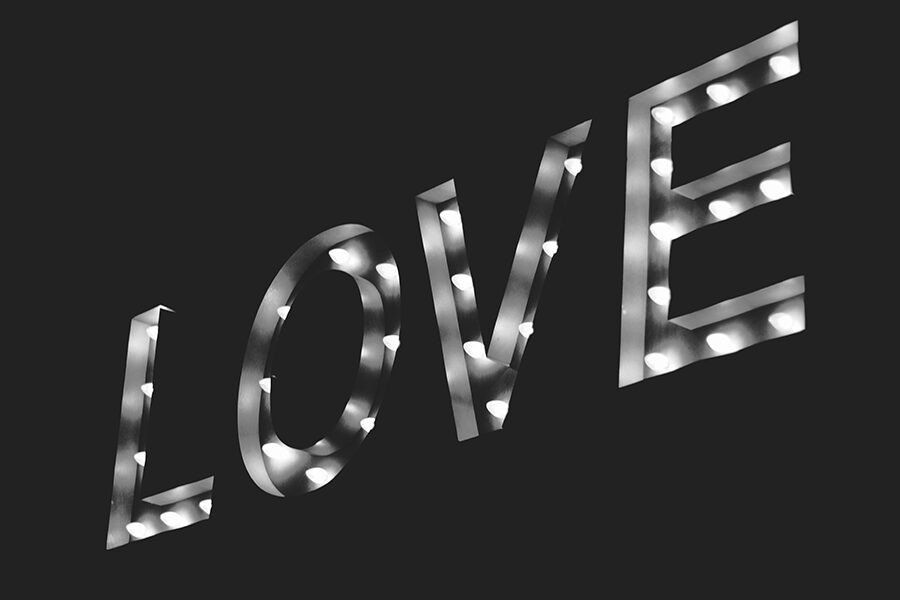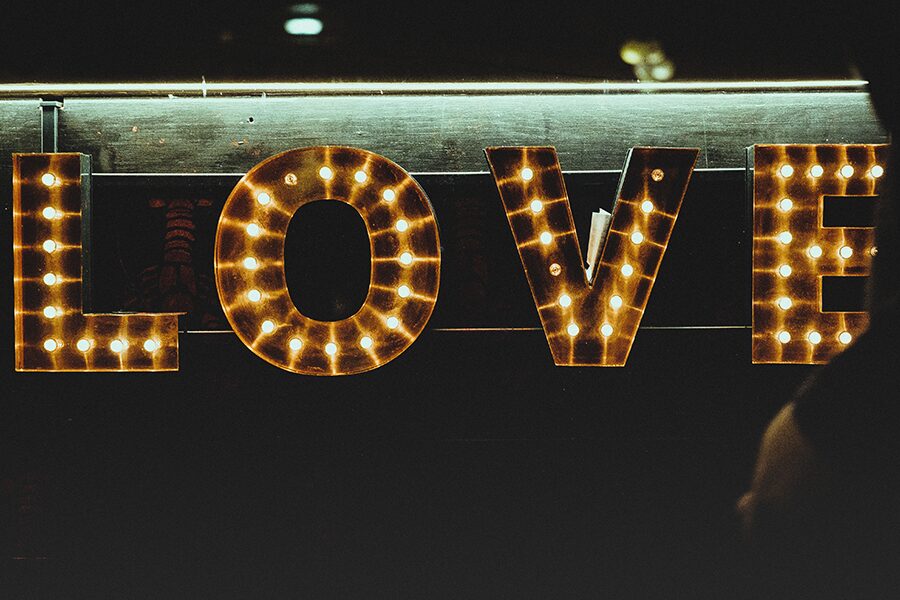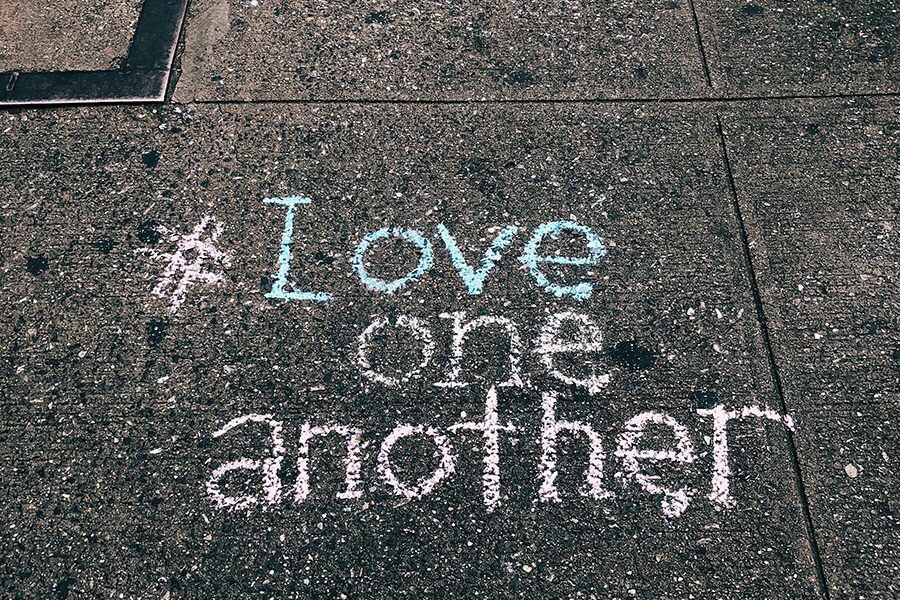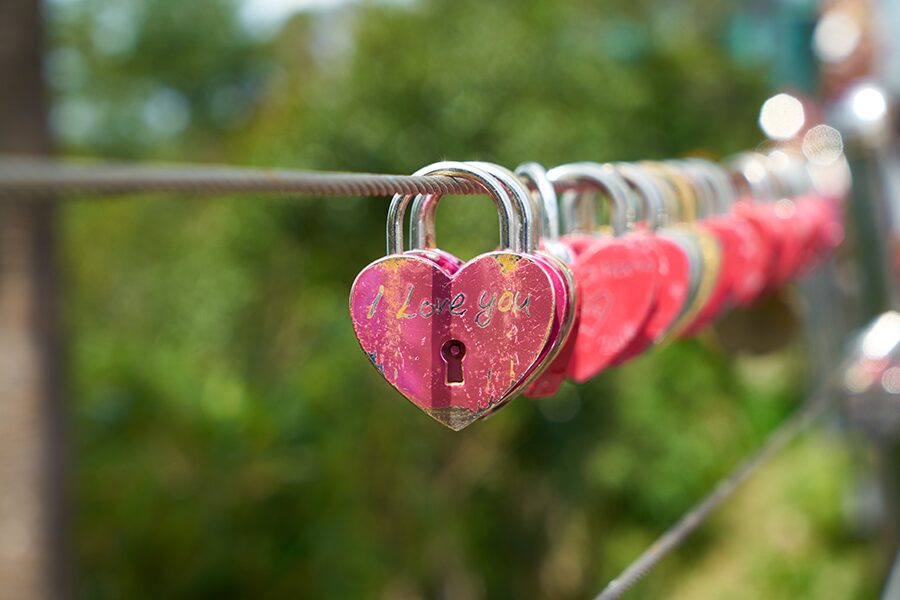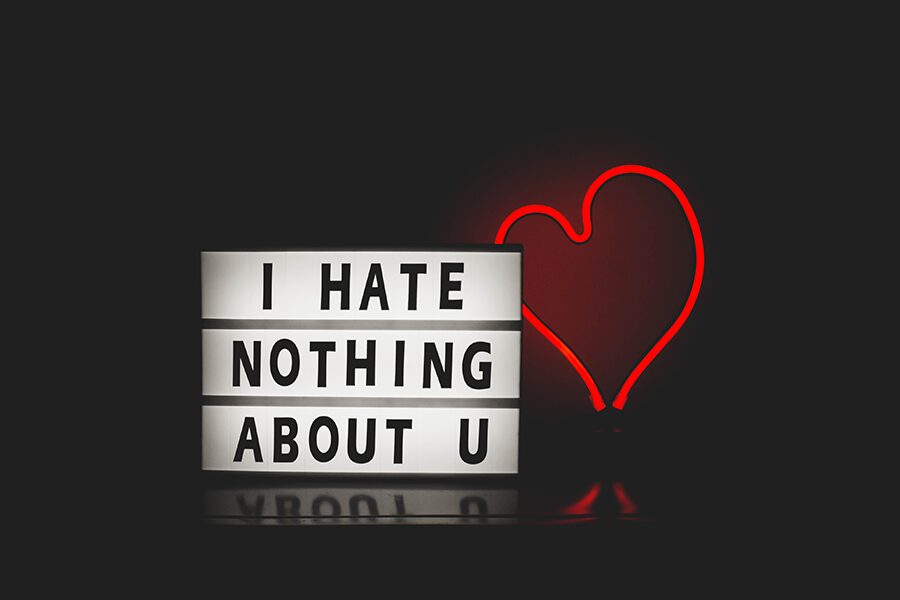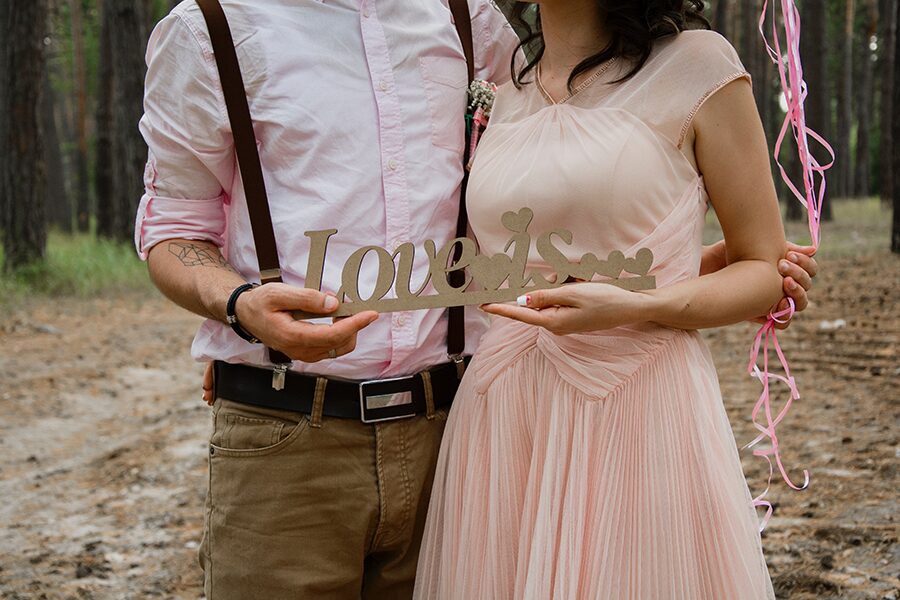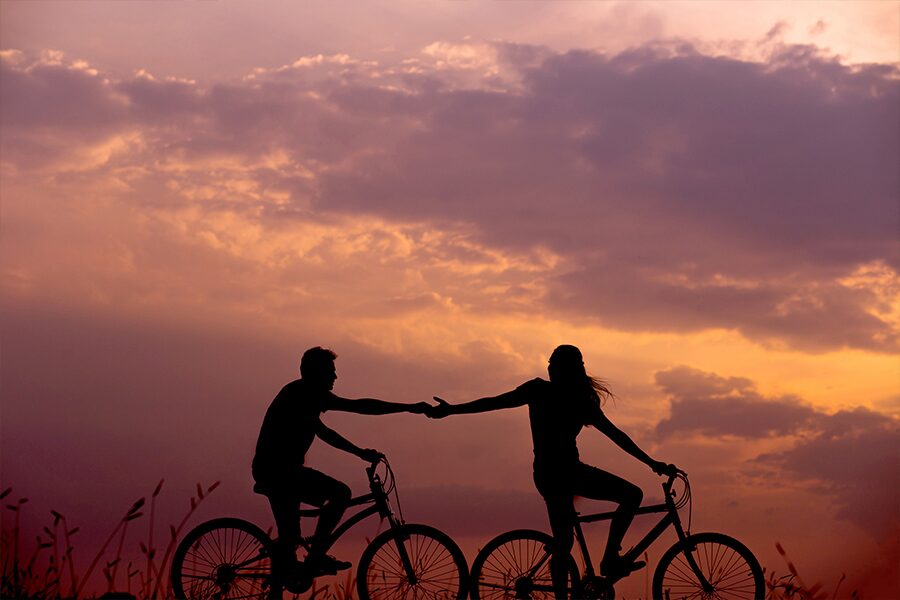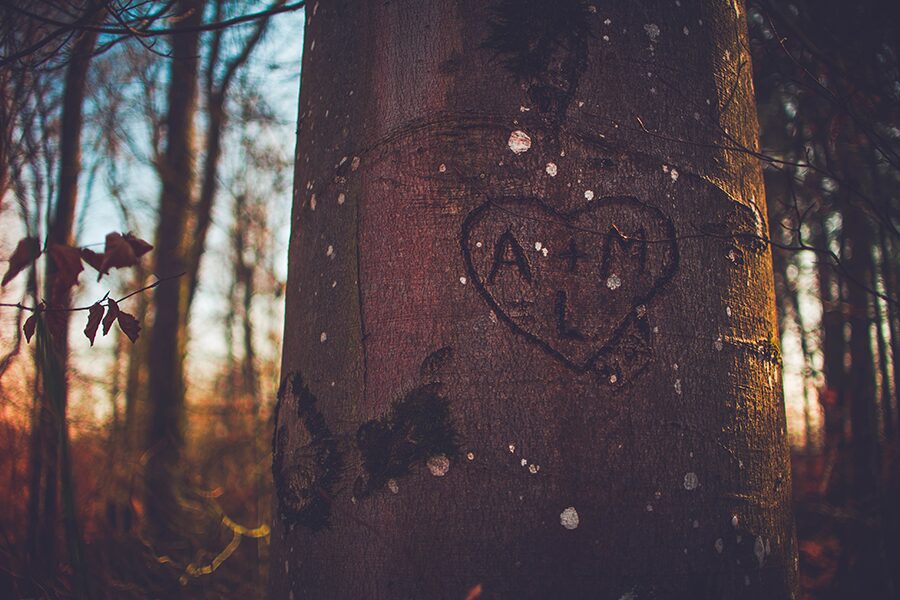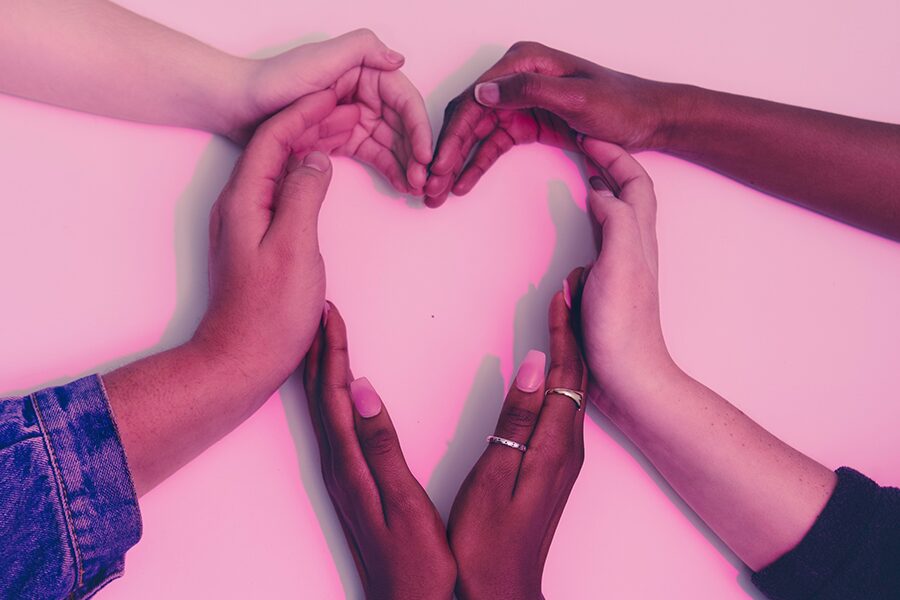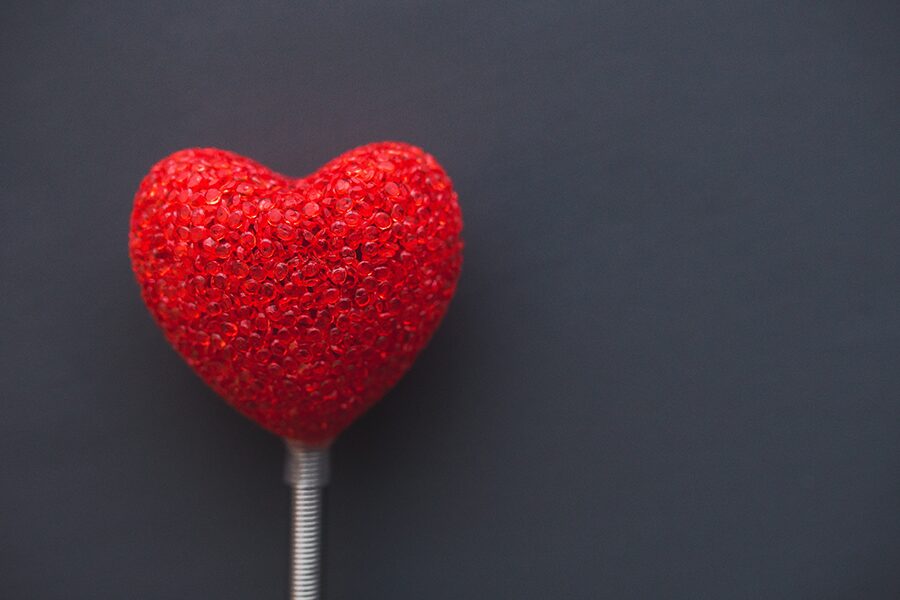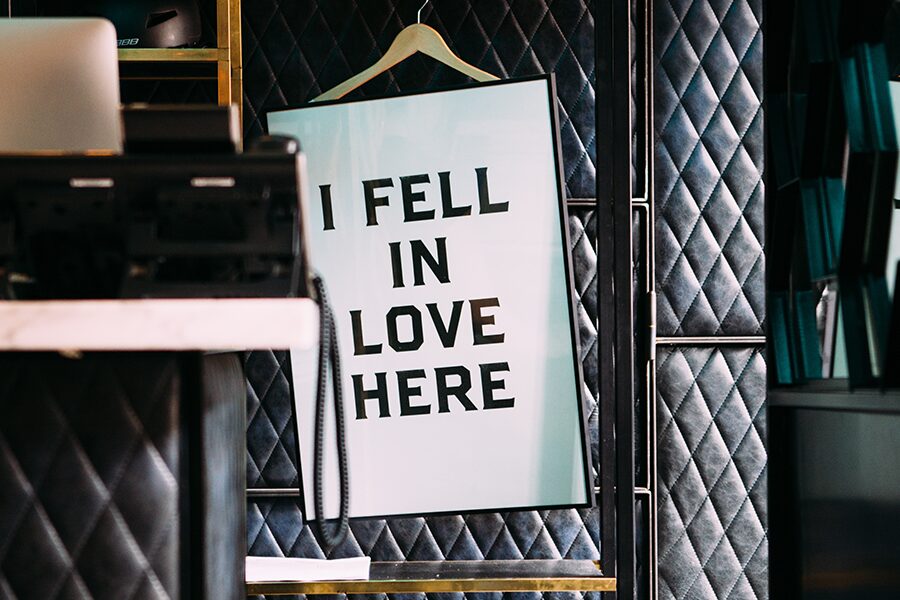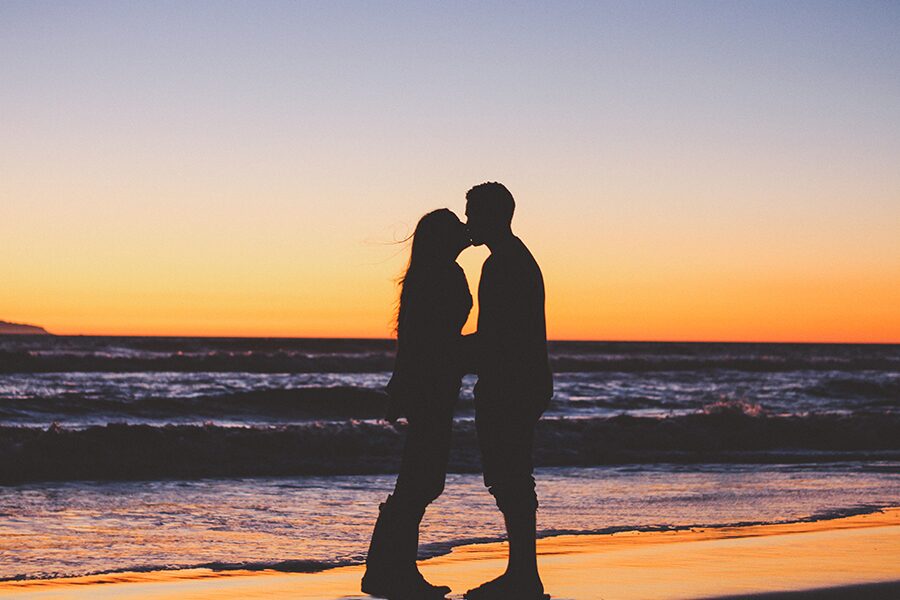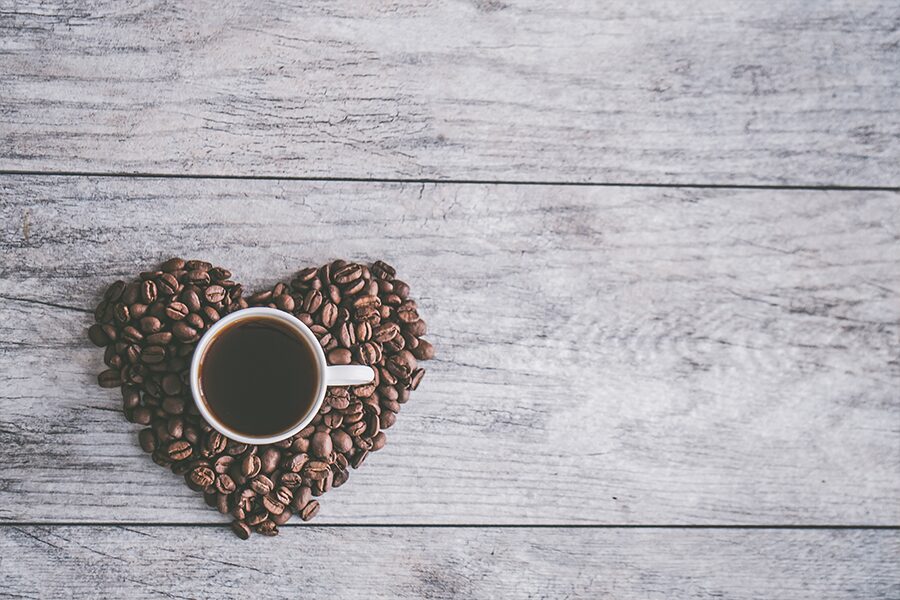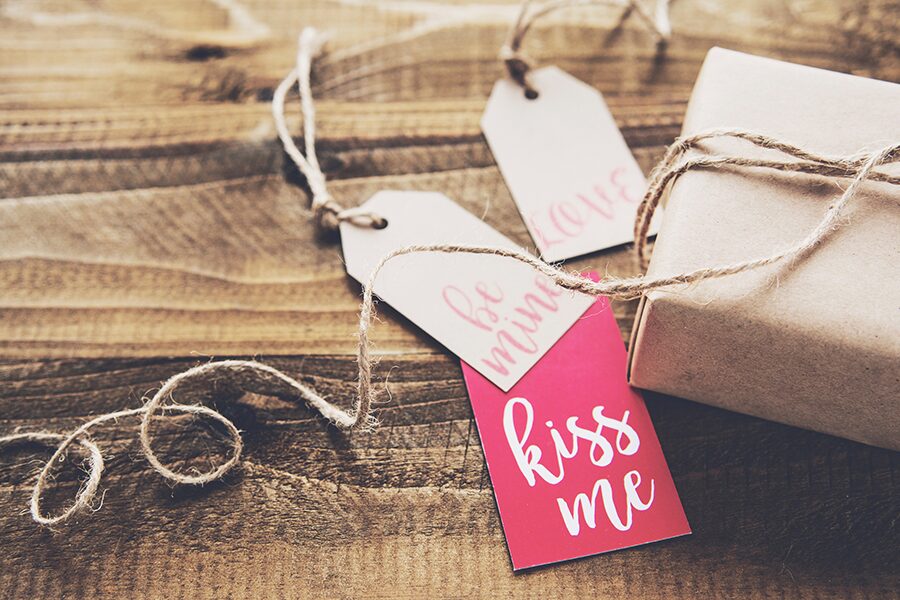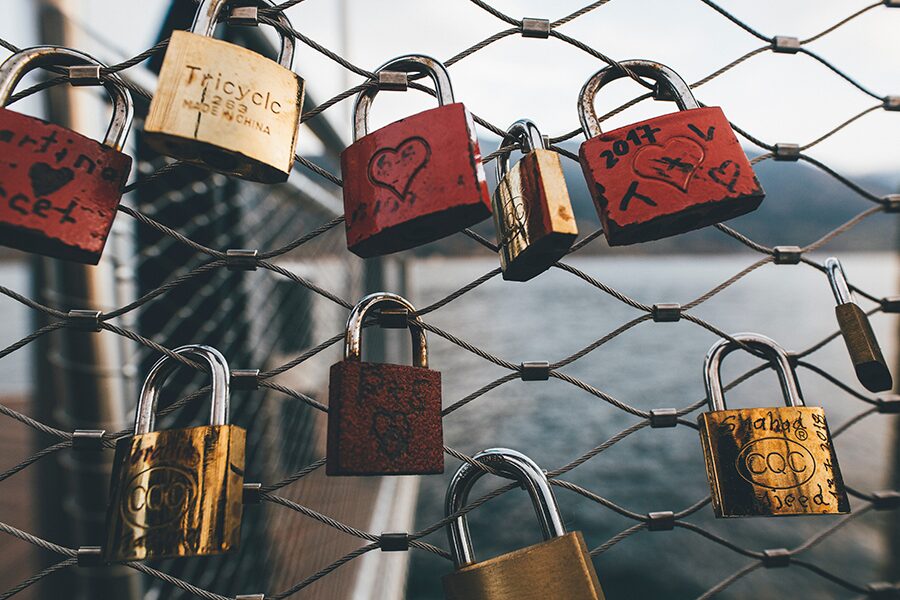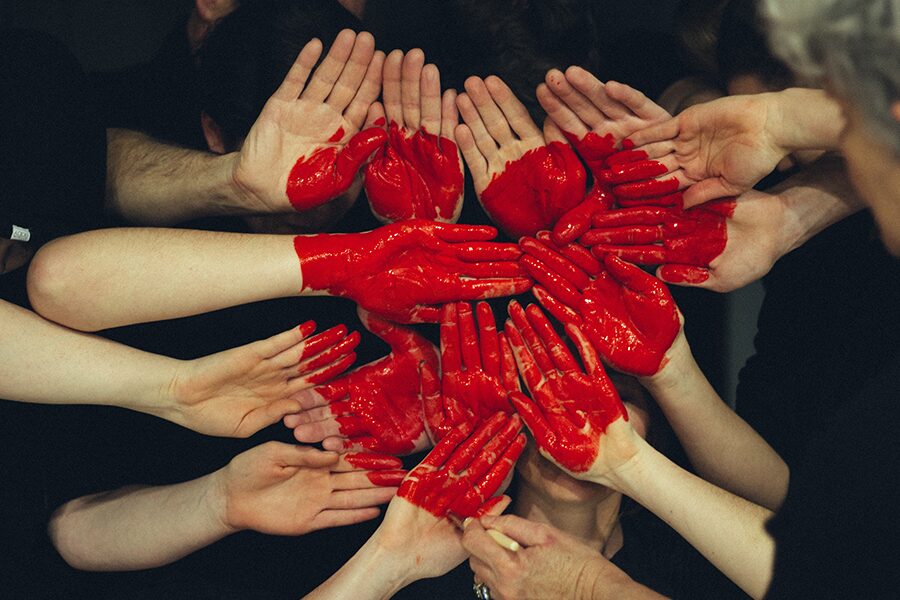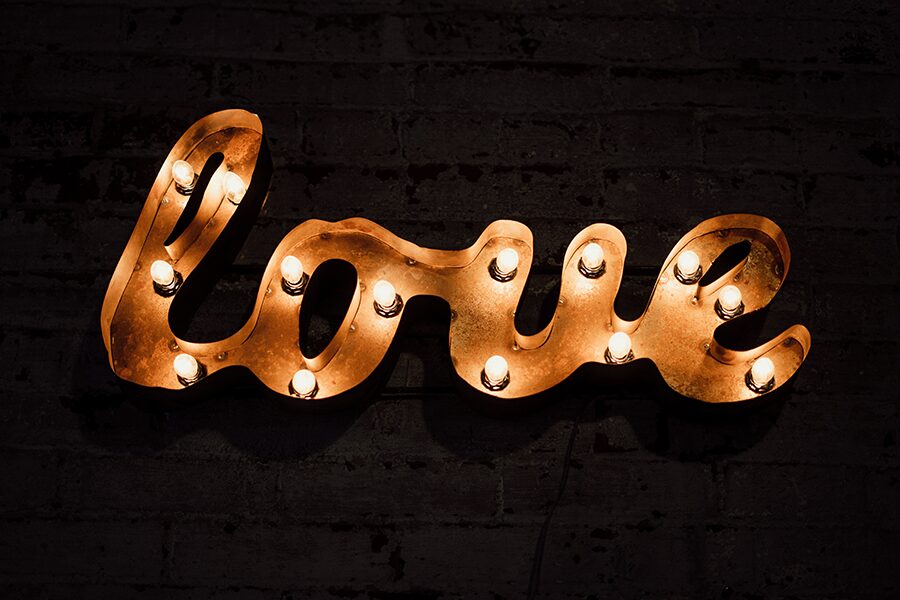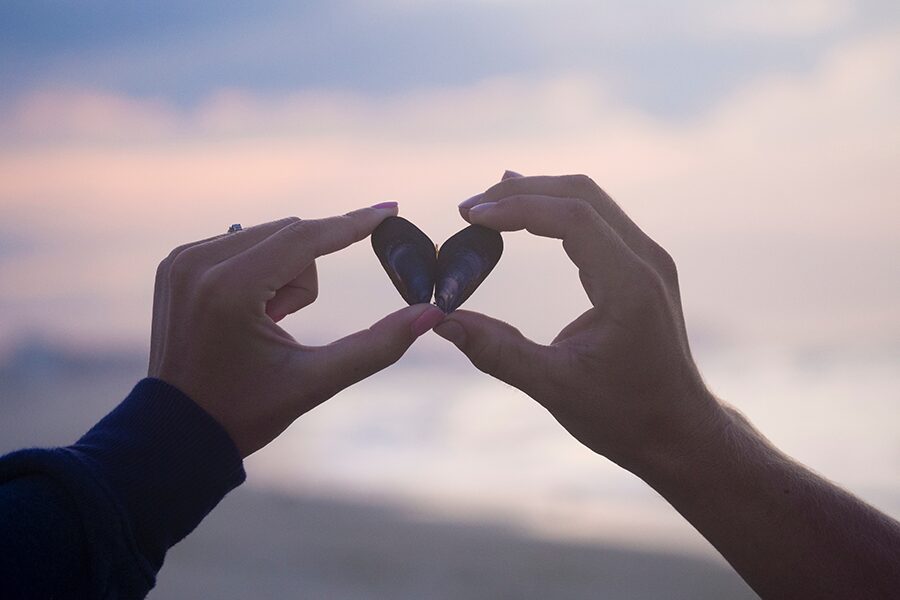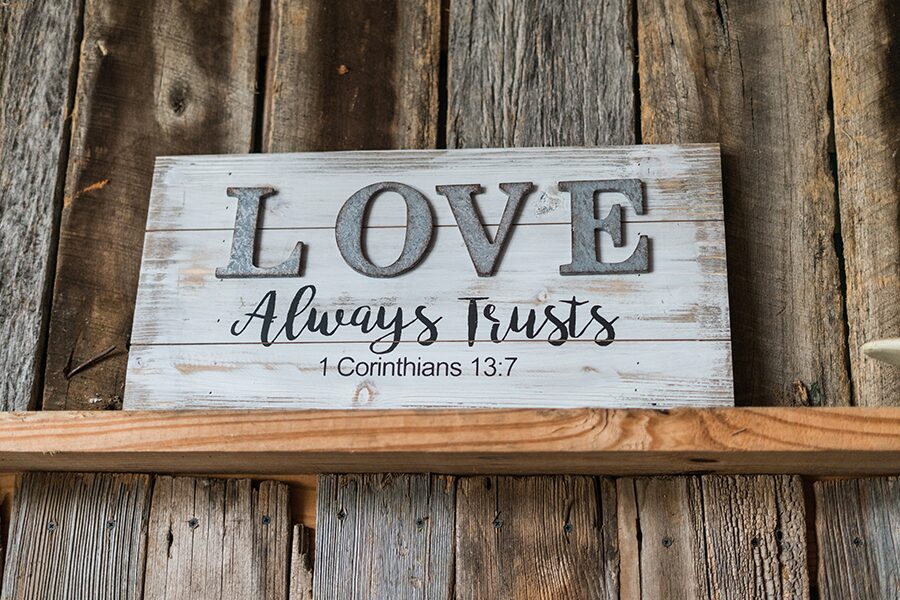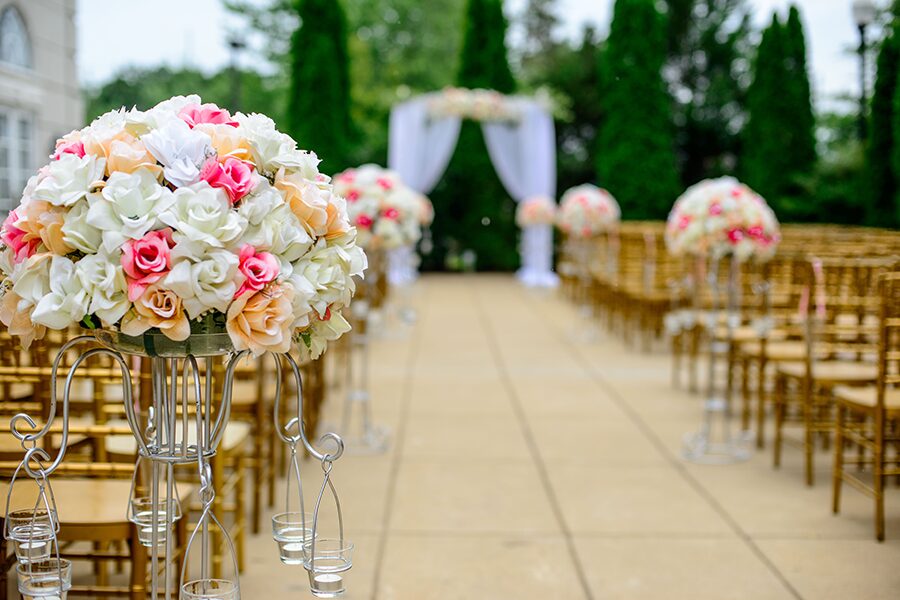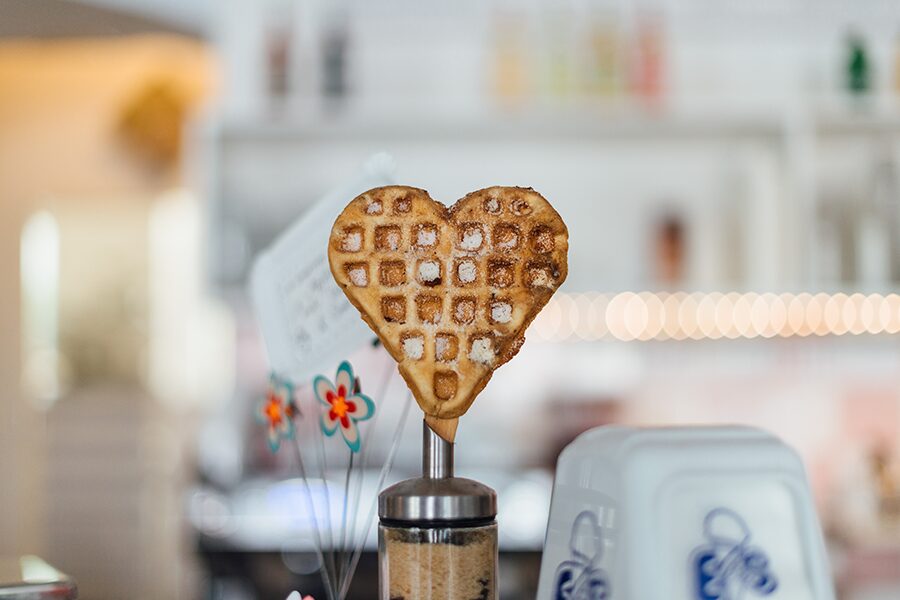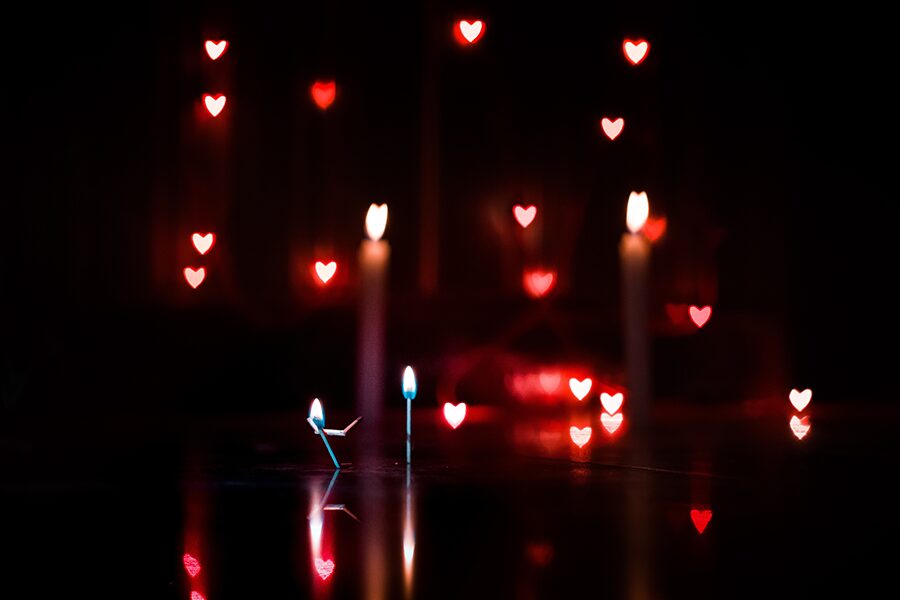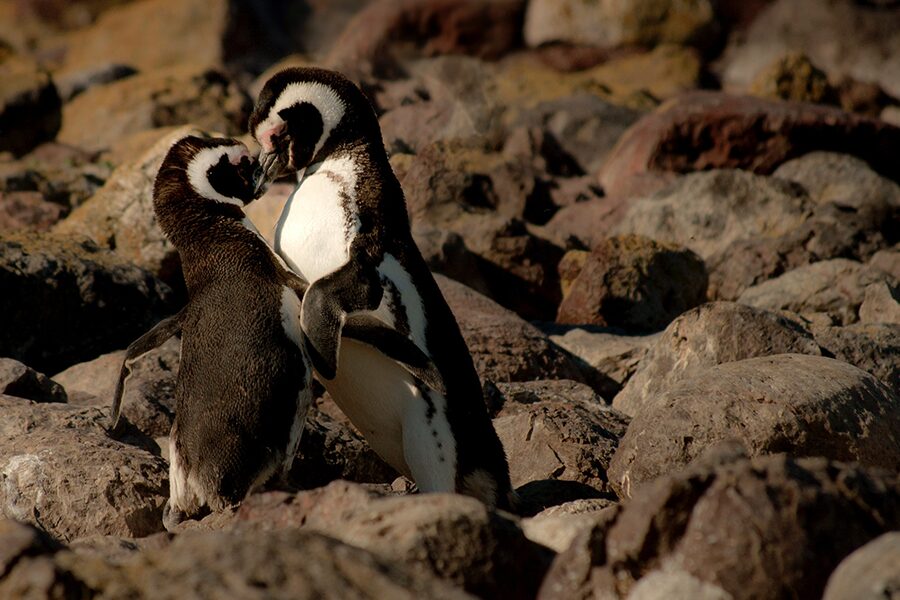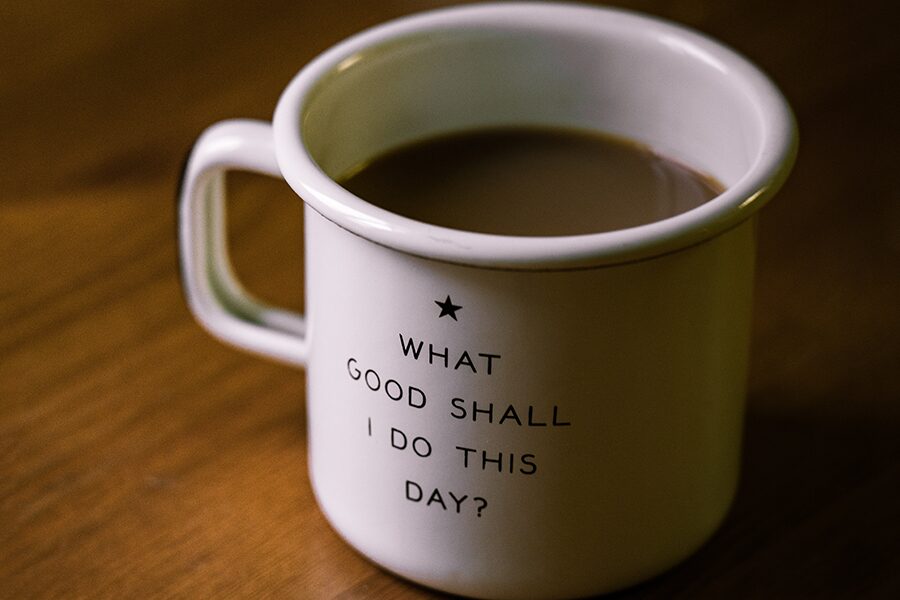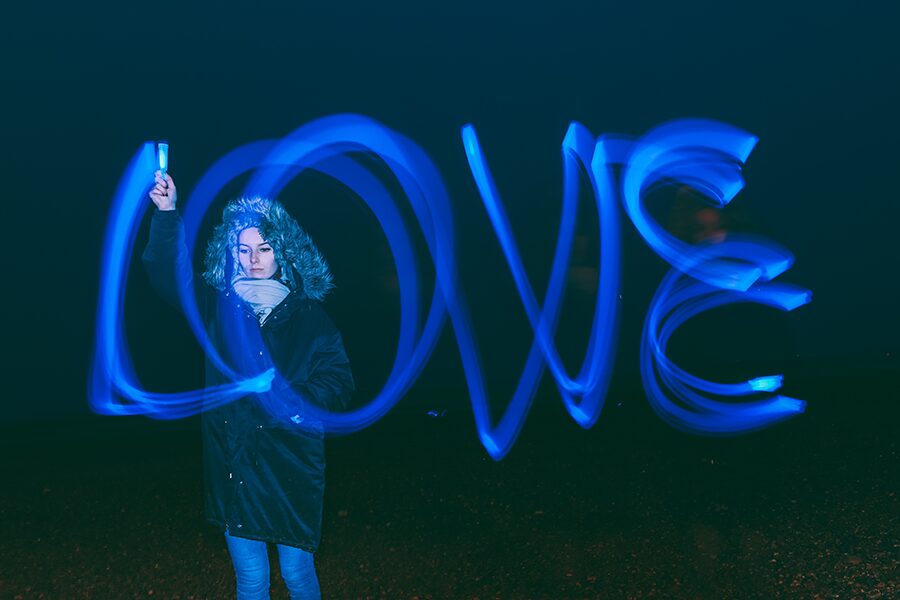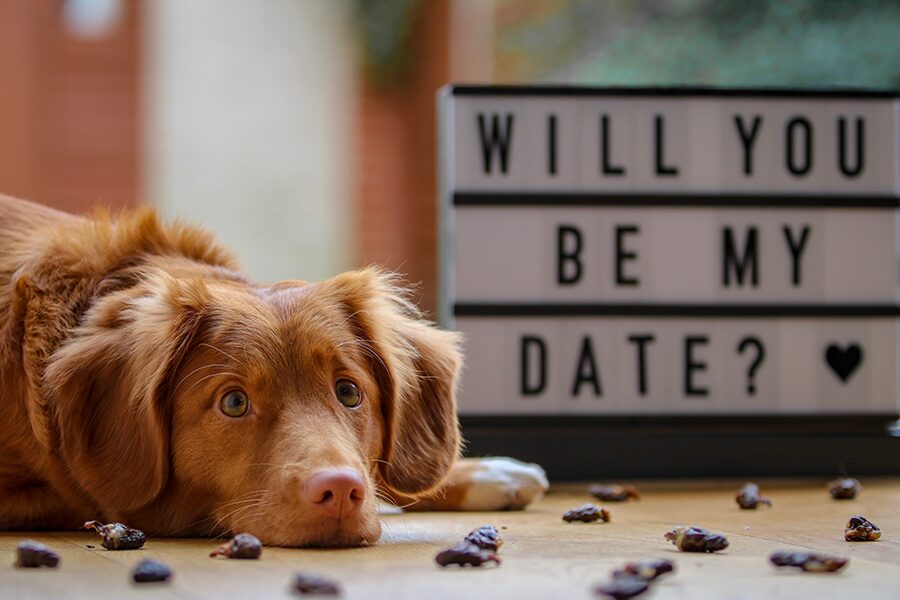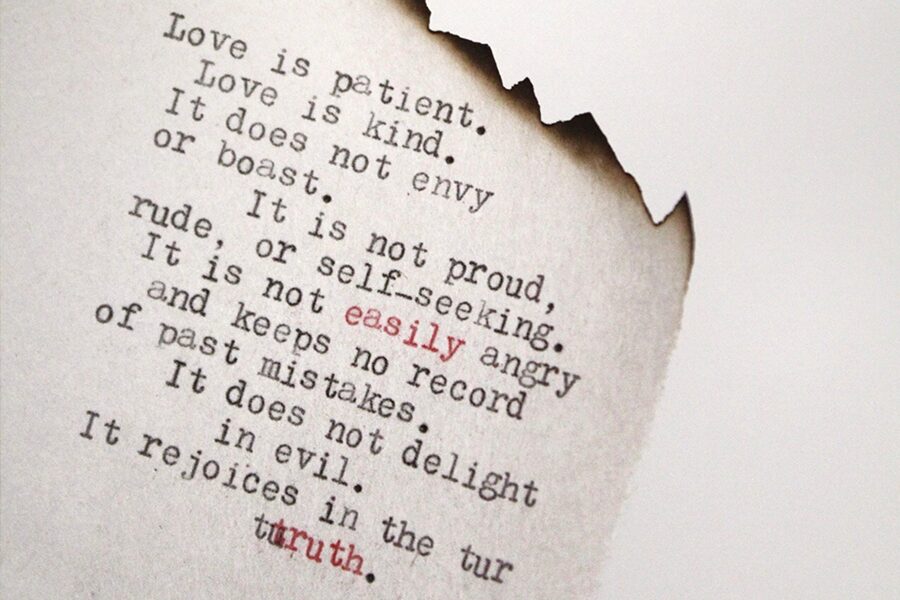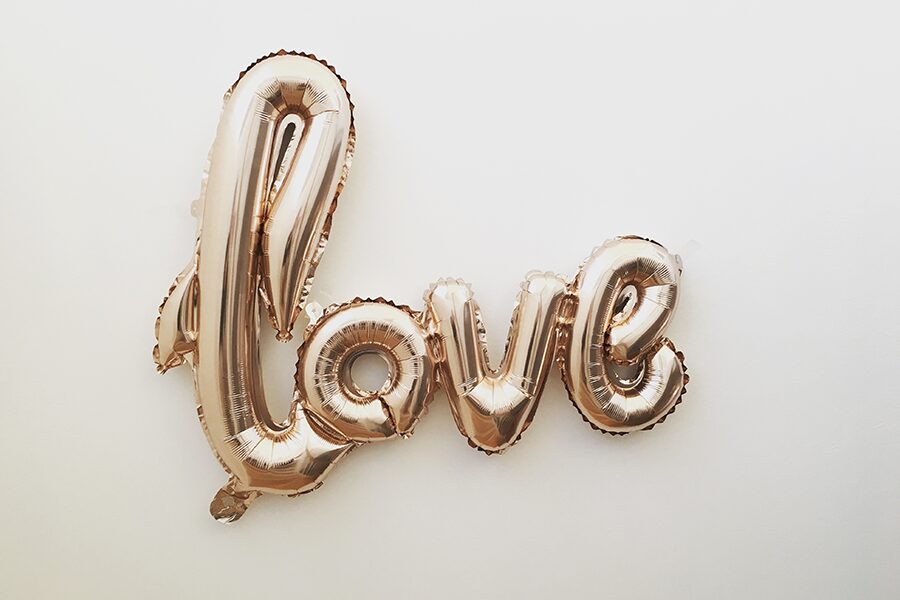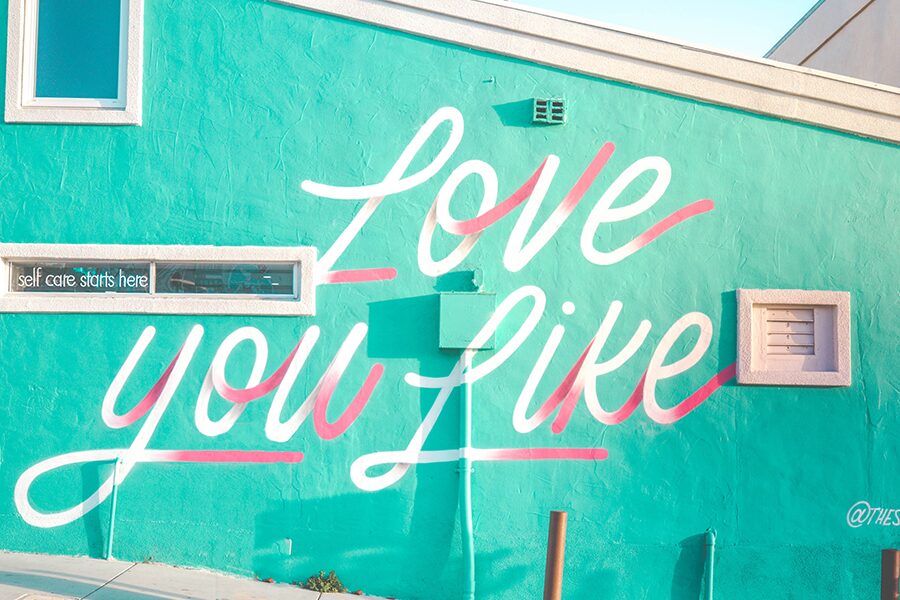 If you want to submit your pictures related to love, please contact us via our form or social media. We are always keen to engage with our readers!
I hope your mood got better if you were not having a good day. I wish you all the luck and happy upcoming Feast of Saint Valentine to you all!