Many people want their weddings to be elegant affairs, and yet they might struggle to achieve this in a contemporary setting. To make sure that you are able to add sophistication to your wedding and achieve the vision that you want for it, here are some of the top tips that you should consider following to get the wedding of your dreams.
1. Find a Beautiful Wedding Reception Location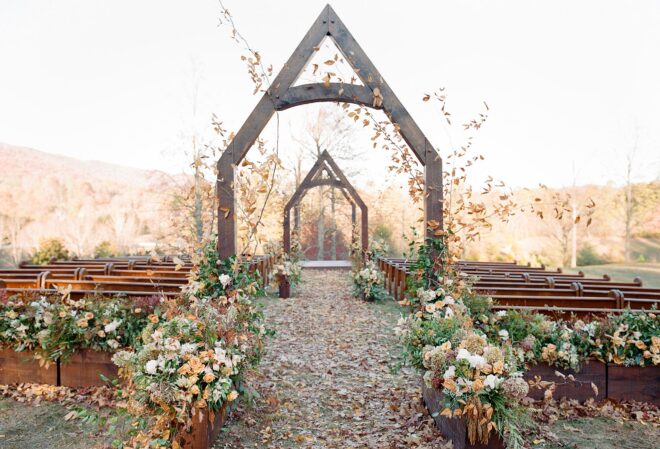 The setting for your wedding is one of the most important elements of your big day, especially since this is where you will spend the majority of your time and make memories that will last forever. This means that you should start looking for the perfect location early so that you are able to find the venue and get the date that you want. This is especially the case if you are planning to travel further afield for your wedding. For instance, you might decide to book your reception at scenic wedding reception locations that are located near rivers and other beautiful natural features. By doing this, you will be ensuring that you get wonderful photos of your wedding. However, before you book anything, you should pause and check the catering facilities, as well as whether this venue is spacious enough for all your guests.
2. Look at Delicate Table Settings
When you are trying to add sophistication to your wedding day, you might also think carefully about your table settings and choose more minimalist and delicate options rather than those that are themed or have a modern feel. You might also consider their colors, choosing simple and traditional options such as cream, gold, and rose. This can help your wedding to match the one that you have imagined since you were very young and can make your guests feel cherished and important as soon as they sit down for the meal.
3. Choose the Perfect Dress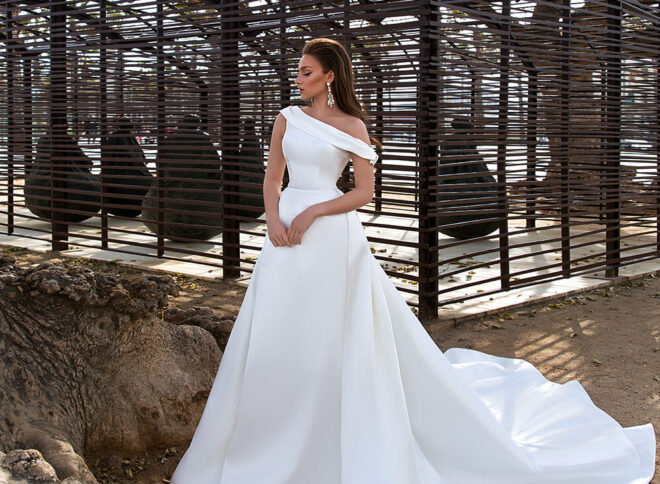 However, you will not be able to enjoy sophistication at your wedding unless you are able to pick out the perfect dress. Your dress can make you feel like a princess and can ensure that you feel confident and good about yourself all day. This means that you should try on a lot of dresses before you settle on one and consider getting it altered so that it fits you like a glove. You might also consider choosing dresses that are adorned with special finishing touches, such as lace.
4. Consider Your Transport Options
You need to think about the sophisticated atmosphere that you are aiming for long before you have reached your venue, though, and you might look at the different transport options that are available to you. For instance, you might consider arriving and leaving the venue in a classic car, or a limo that can allow you to tap into the gracefulness of the past, and that will ensure that your wedding never goes out of style, not even when you look back at pictures years in the future. You might also choose transport such as a carriage, boat, or train if you want vehicles that are a little more unusual.