During your lifetime, you will be faced with a lot of hard decisions, but marrying someone should be the easiest decision of your life. However, once it comes down to prepping the wedding, you do realize that there are some tough choices to make if you want your wedding day to be perfect.
You'll have to decide on a band, you'll have to decide on the venue, and amongst many other things, you'll also have to decide whether you want to rent a limo or not. Now, we don't know about you, but we like to outweigh the good and the bad before we make a decision. So, in order to help you decide whether you should get a limo for your wedding, we're going to compare the pros and cons and see where that takes us. Sounds good? Alright, let's go then.
Why You Should Get A Limo For Your Wedding
Let's start on a positive note.
You Get To Ride In Style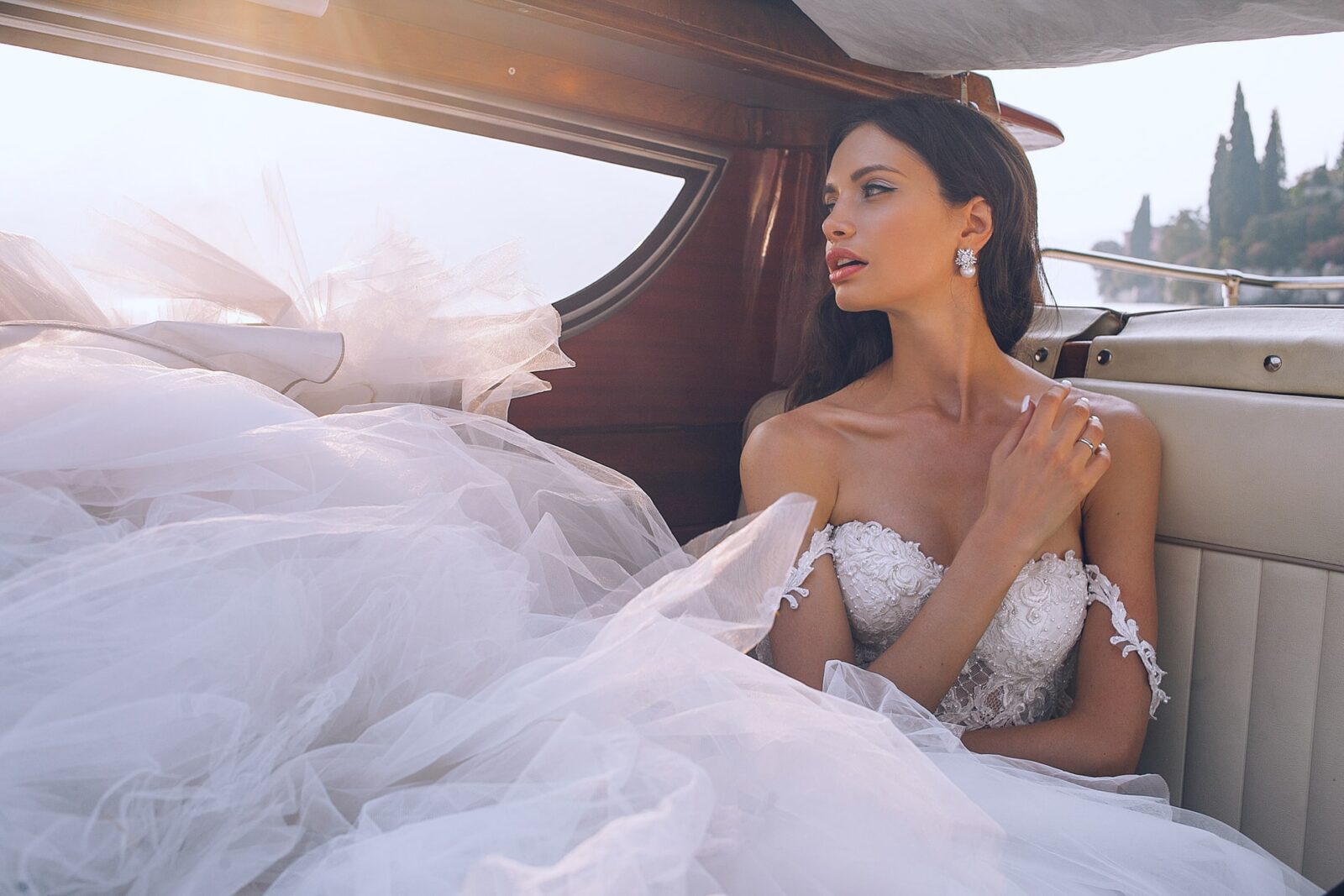 Many couples want their wedding to be elegant and sophisticated, so they spend a lot of time and money on making their wedding look absolutely fabulous. Now, we wouldn't want to be the ones to burst your bubble, but no matter how exclusive the venue or how expensive your wedding dress and tuxedo is, if you arrive at your wedding in a '96 Corolla – it won't really matter.
However, if you arrive in a limousine – you'll be arriving in style. There aren't many vehicles that scream excellent and prestige more than a limo. Even if you arrive in a million-dollar Bugatti – you wouldn't look as elegant and powerful as you would if you arrived in a metallic black, freshly polished limo. So, there's your number one reason why you should get a limo for your wedding.
You Will Arrive On Time
The last thing you'd want to do is have guests at your wedding talk about whether the wedding is going to happen or not just because one of you is late arriving at the destination of your choosing. Car trouble could happen at any time, and while we're not saying limos are immune to trouble, they are far less likely to break down in the middle of the road simply because they're always kept in tip-top shape by the people renting them.
So, not only will you and the love of your life arrive in style, you will arrive on time, too. Because let's face it – there's no such thing as "fashionably late" when it comes to your own wedding. Right?
You Won't Have To Drive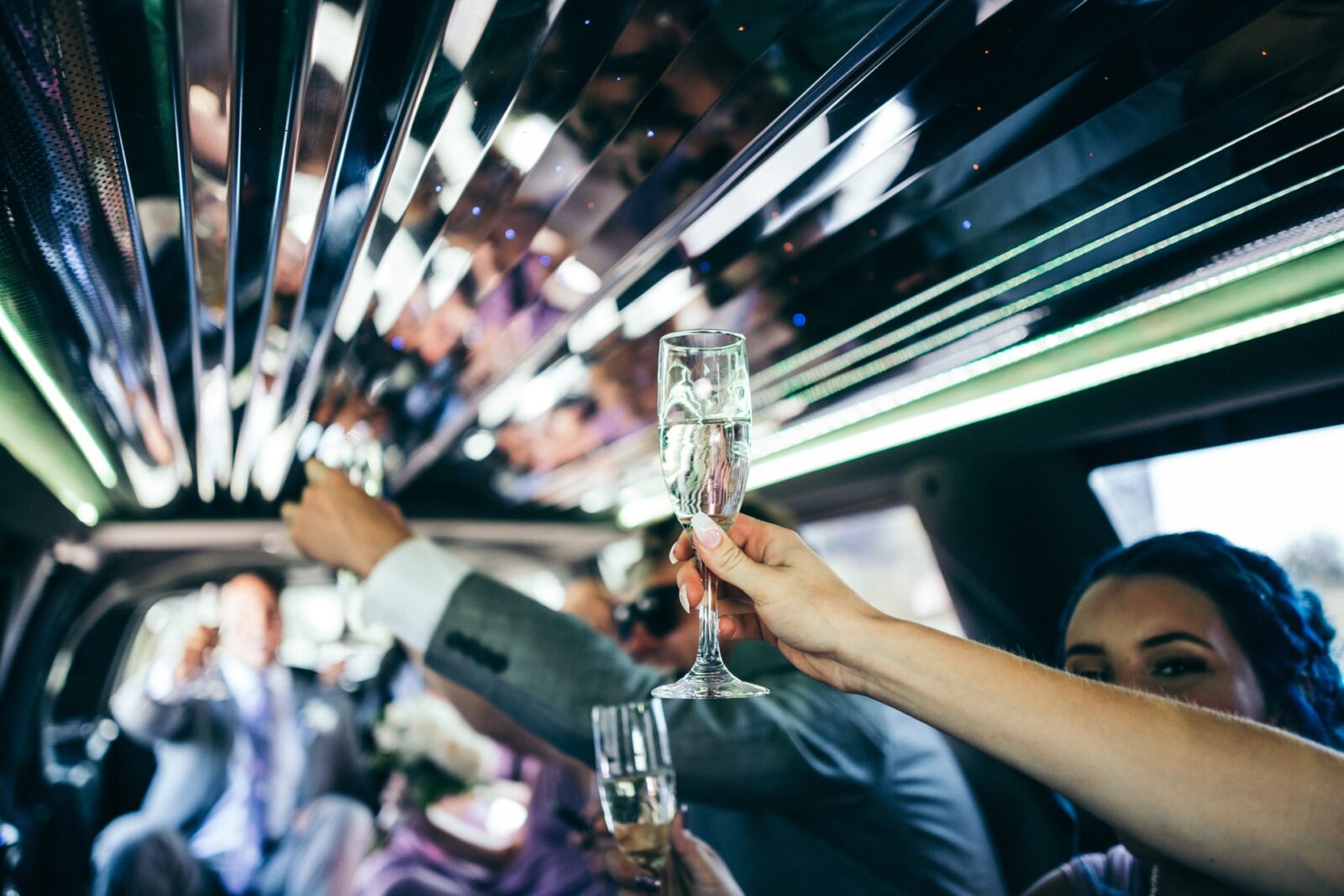 Even if you own a super cool car that you absolutely love driving – nobody wants to drive on their wedding day. Also, imagine arriving at your own wedding, thinking you look as dapper and handsome as you ever did, only to find out from your best man that your shirt and your suit are wrinkled because of a seat belt.
On the other hand, with Burlington Limousine – you don't have to do any of that. You don't have to drive or worry about your tux (or even a wedding dress) getting wrinkled. All you'll have to do is sit back, relax, and have a glass (or two) of that bubbly goodness limousines usually have in the back. And, while you're doing that, a professional, well-dressed driver will take you from point A to point B, and if this something that you want, visit this website.
You Get To Drink
While we're on the subject of enjoying a glass of champagne in the back seat, you do realize you can't do that if you're the one sitting behind the wheel. Now, we don't know about you, but we would like to enjoy a couple of drinks on our wedding day, even before we get to the ceremony. Not to calm our nerves down (although that, too, comes in handy) but just to celebrate and have a good time.
Well, if you rent a limo – you can drink all you want. Nothing or nobody can stop you from enjoying a few drinks while you're riding around. And, if we're being completely honest – it's not really a drive in the limo if you don't have champagne or a whiskey glass in your hand, isn't it?
Why You Shouldn't Get A Limo For Your Wedding
Now, let's hear a few cons for renting a limo for your wedding.
You Will Spend Extra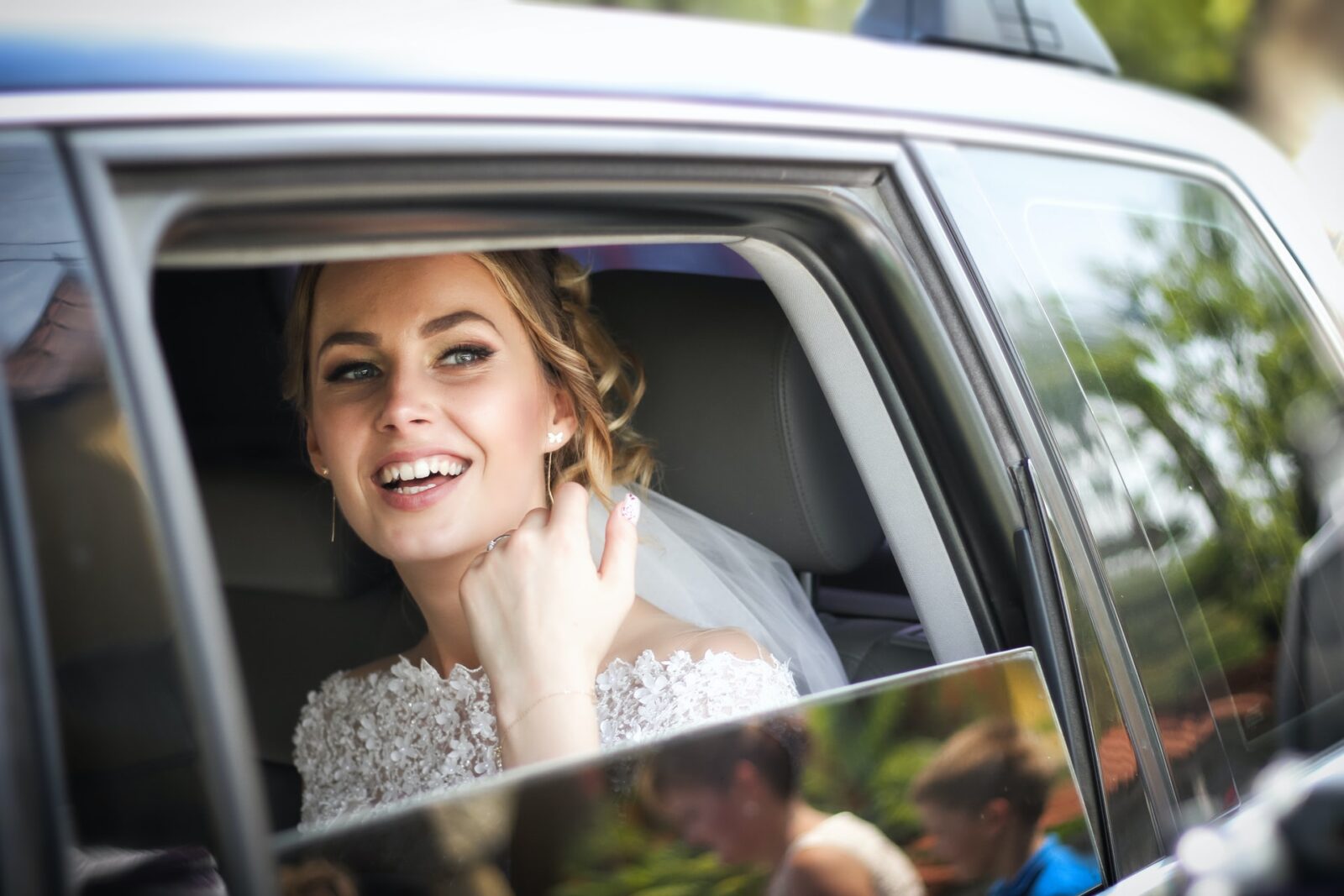 Even though limousines won't come close to the biggest expense for the day – you will still have to pay a couple of thousand if you want to rent the limo for more than a few hours. For some people, that may be a bit too much, considering they've already spent more than enough money on a wedding, so that is something to keep in mind. It would probably be a lot cheaper to just ride your own car to the wedding.
You Might Pay Some "Hidden" Expenses
To be fair, there is no such thing as a hidden expense when you sign a contract, which you will do once you rent the limo. However, it is not uncommon for some "fees" to be hidden away deep in the fine print. Some unreliable limo renting services will offer you a discount on their renting fees but will later on charge you for every little thing imaginable. Some of them will even put a stacked mini bar in the back and will hope that you don't read or ask them about it, so they can charge you $20 for a candy bar or something like that.
You Will Have To Do A Little Bit Of Research
Renting a limo will have to be another chore you do, so be prepared for that. Unless you want to end up renting from someone that specializes in hiding things in the fine print and charging you triple rates for extra time, you will have to do your due diligence when it comes to research.
It is absolutely paramount for you to go online and look for a reliable limo-renting service. You'll have to read some reviews and comments, contact the company, and finally – go and inspect the limo for yourself.
Final Verdict – Should You Get A Limo For Your Wedding?
Well, as far as we're concerned, the pros far outweigh the cons. Therefore, you should absolutely get a limo for your wedding if that's what you want to do.
On the other hand, you should just choose any limo. Do your research, find a reliable renting service, and get the best limo that's out there. If there's any luck – you'll only get married once. And, if this will make you happy, then you should absolutely go for it.