You have decided to rent a limousine for a special occasion. That's nice. Renting a limousine with a driver will leave an impression on your significant other – or business partners if you rent a limousine because of them. However, you must also take into account what impression you will leave after all. Giving a tip can affect your image. So try to avoid the usual pitfalls and common limo tipping mistakes so typical for beginners.
Leave A Good Impression In A Limousine – But Outside Of It Too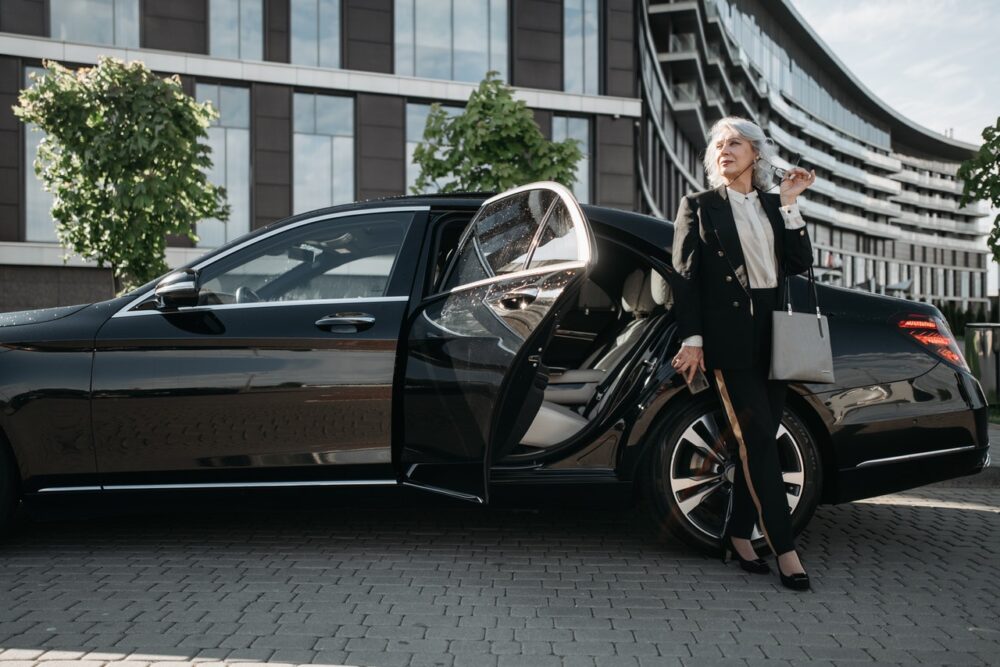 We all know that real occasions for celebrations or business events do not happen every day. However, when they happen, you want them to last longer, and to be remembered. Moreover, if you have some more money – then ideas multiply fast. And one of them is renting a limousine for special occasions. Now let's chat a little on this topic. Until recently, the vast majority of ordinary people could not afford it. However, today, limos are way more accessible to everyone. Still, you need to know certain things in advance, especially if you are renting a limousine for the first time. So, some rules should be followed, because if you already want to leave an impressive impression in a limousine – you should leave such an impression outside of the limo too. Here's what you need to know at the very beginning.
Etiquette Rules In A Limousine
Believe it or not, this is very important. You don't want to be a person who won't know the rules of behavior in a limousine. Unfortunately, today many people have a problem because they don't know all the rules of conduct in and out of a limousine, so let's address this aspect of your luxury ride.
Take Care For The Tips
Limo tipping is certainly something that can confuse you – especially if you didn't use the limo rental service before. So, should you leave a tip or not? First of all, you should know that a tip is a common way of rewarding good service. It is an expression of nice manners and decency. By giving a tip, you show gratitude and reward good service. The tip doesn't always have to be large. In some countries, a tip is mandatory – while in others, giving tips is considered to be offensive. Also, there are countries where this rule is not very clearly defined. Still, we will agree upon the fact that in most situations a tip is needed. Here is where most beginners make mistakes when it comes to limo tipping.
Limo Tipping Mistakes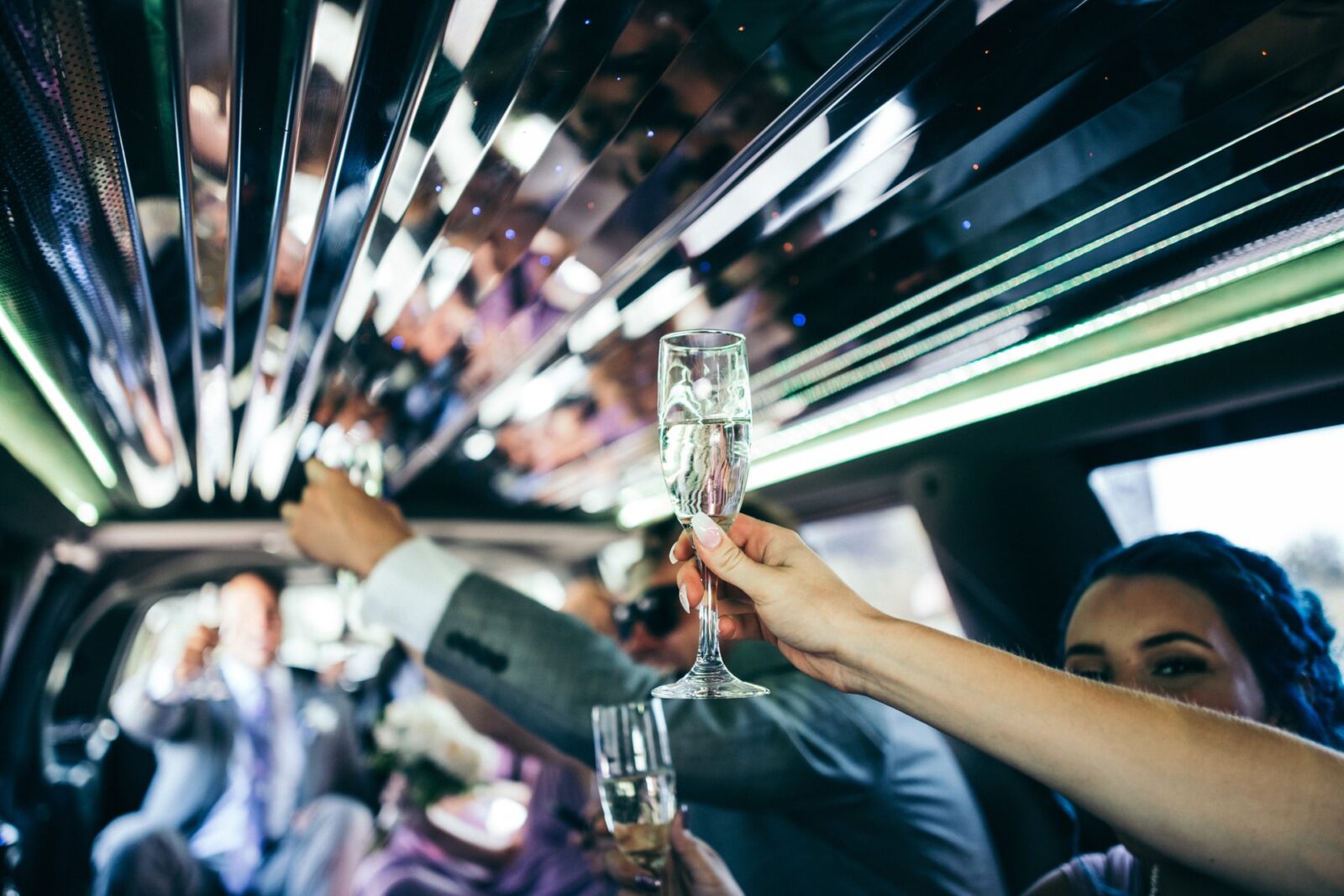 The tip is important because of the quality of the future service. The tip you give will leave an impression of you as a client. It is quite certain that the next time you rent a limo with a driver – you will have a service more valuable than the money you paid for it. Namely, people remember your generosity, so they will put in the extra effort to please you on the next occasion as well.
You didn't realize the difference between a regular and a limo driver
Many novice clients don't know the difference. According to www.torontolimorentals.com, the limo driver is much more than just a regular taxi driver. These drivers are not only there to take you from point A to point B, but their service goes beyond that – so it is above the standard level of driving. Of course, if you think that the driver did not provide adequate service or was not helpful – you do not have to tip him.
You don't know how much money you need to give for a tip
First of all, you need to know how much tips are on average for this type of service. If you need a transfer from the hotel to the airport, or transportation from one location to another – the usual tip is somewhere between 10 and 20 dollars. On the other hand, if you need a multi-hour or even multi-day service – tips range from $ 50 to $ 100. Of course, whether you will leave less or more than the usual amount – depends on whether you are satisfied with the quality of service.
You didn't see the tip was already included in the price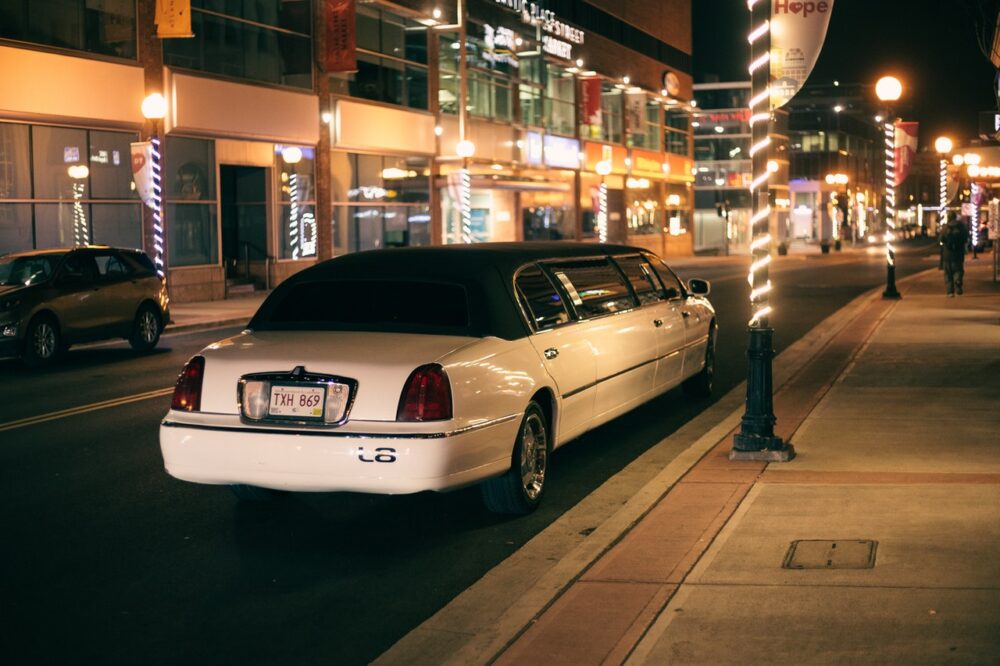 This is a very common thing in some countries, for example, in the UK. Therefore, open your eyes – because you may tip twice without even being aware of it. Although you won't be impoverished for the amount of the tip – it's all a matter of principle. Therefore, when paying for a limo rental service with a driver – look whether the tip is already included in the amount. Even if it is, if you are satisfied with the service, you can additionally reward the driver. Being gallant isn't such a bad thing sometimes.
One More Rule: Sitting In The VIP Seat
The one who rented a limousine should have the privilege to get in the vehicle first, and also tip the driver. There is usually one place in the limousine called the "VIP seat" – and the person who rented the limousine should sit in it. A limousine rental service is different from renting a taxi or Uber. The new situation for you is that your driver will open the door when you arrive at your destination – so there is no need to try to open the door yourself and get out. No need to feel embarrassed or weird. It's the driver's job and he wants to do it. Therefore, you don't need to spoil his pleasure. After all, he expects a tip for something like that, which should be given to him.
Good Manners Are Always Required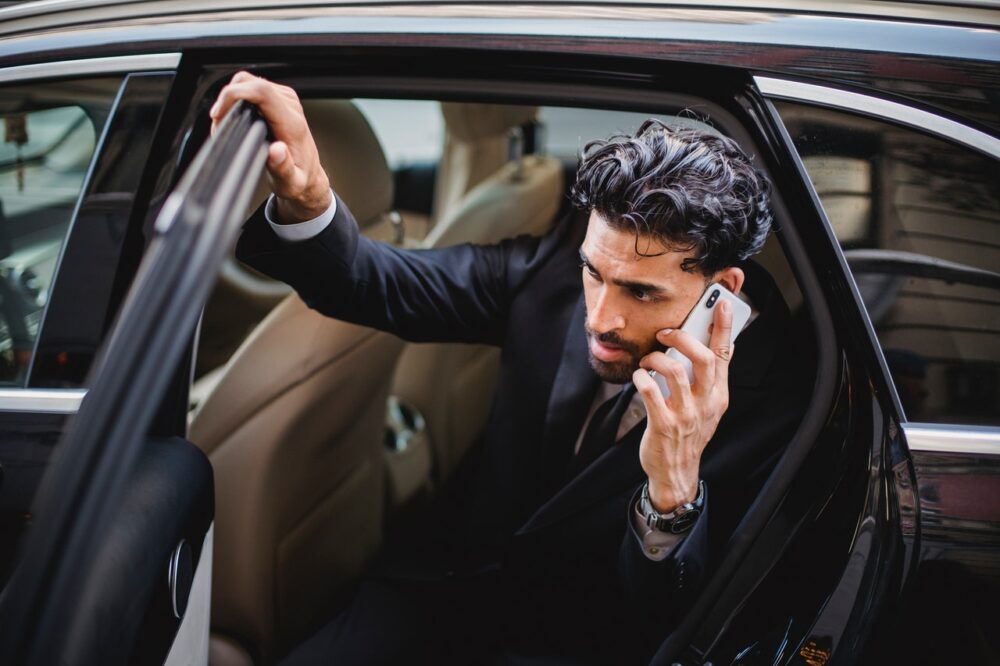 Although you can drink, eat and spend time in a limousine – there is still no reason to behave bad, arrogant, or be rude. You can do this in your car (if you really have to). Be sure to maintain some level of decency, elegance, and ultimately grace. Even if you are under the influence of alcohol (which we do not recommend), it is still possible.