The world we live in evolves without stopping whether you are aware of it or not, but one thing has not changed since the beginning of time, and that is the primordial need of man to have fun. Naturally, means of achieving that goal have always been peculiar, depending on what one considers fun. Over the years, individuals have distinguished themselves as true MCs and were often asked for a piece of advice or a guideline to where the real party takes place. Without question, Toronto represents one of the most perfect contemporary places to have a whale of a time, so if you are looking for local spots to visit in order to experience a perfect night out, feel free to read the following text.
The most important thing we should emphasize right at the beginning is that Toronto never sleeps, so you can plan your activities upon reading the lines below regardless of what time of day it is. Even though the places we will mention are mostly envisaged as spots for adults, you should not worry about having anywhere to leave your young ones, since the variety of entertainment materials does not lack even when the youngsters are in question, and the same principle applies vice versa.
King and Queen West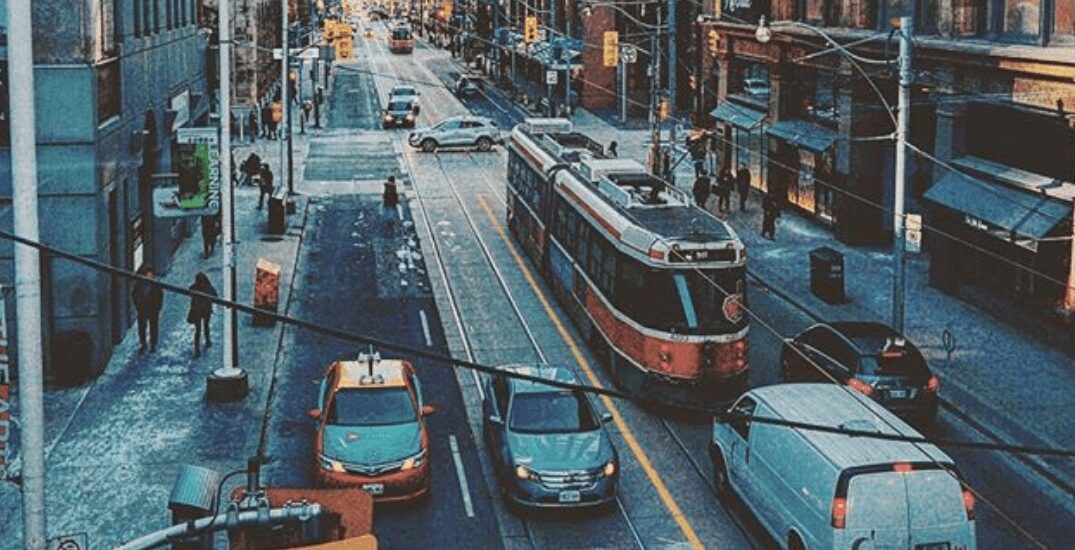 Sometimes, to spend a quality night out, one must do as the royals. Jokes aside, but two districts we shall introduce you with bear names of royal titles, so you are not wrong for expecting something special.
Initially, King West was envisaged to host and welcome trucks stashed with industrial goods and provide them with accommodation. Fortunately, things have drastically changed for the better, at least if you ask the ones who enjoy the active nightlife. Besides state-of-the-art nightclubs, the King welcomes its guest to numerous restaurants, world-famous bars, and several hotels from which you experience a one-of-a-kind view over the surroundings. Thus, if you consider yourself a party animal, this particular district should deliver even more than the doctor ordered.
When the Queen West is in question, we should draw your attention to its name. If we would compare it to the West King, we would notice the Queen's pageantry and sophistication almost instantly. It was considered one of the most favorite places to go out to among locals way before Vogue proclaimed it one of the neatest neighborhoods on earth. Therefore, if you are looking forward to grabbing a taste of unique delicacies, drinking cocktails from out of this world, or simply playing a pool game with your friends, rest assured that the Queen shall be more than happy to exceed your expectations.
The Annex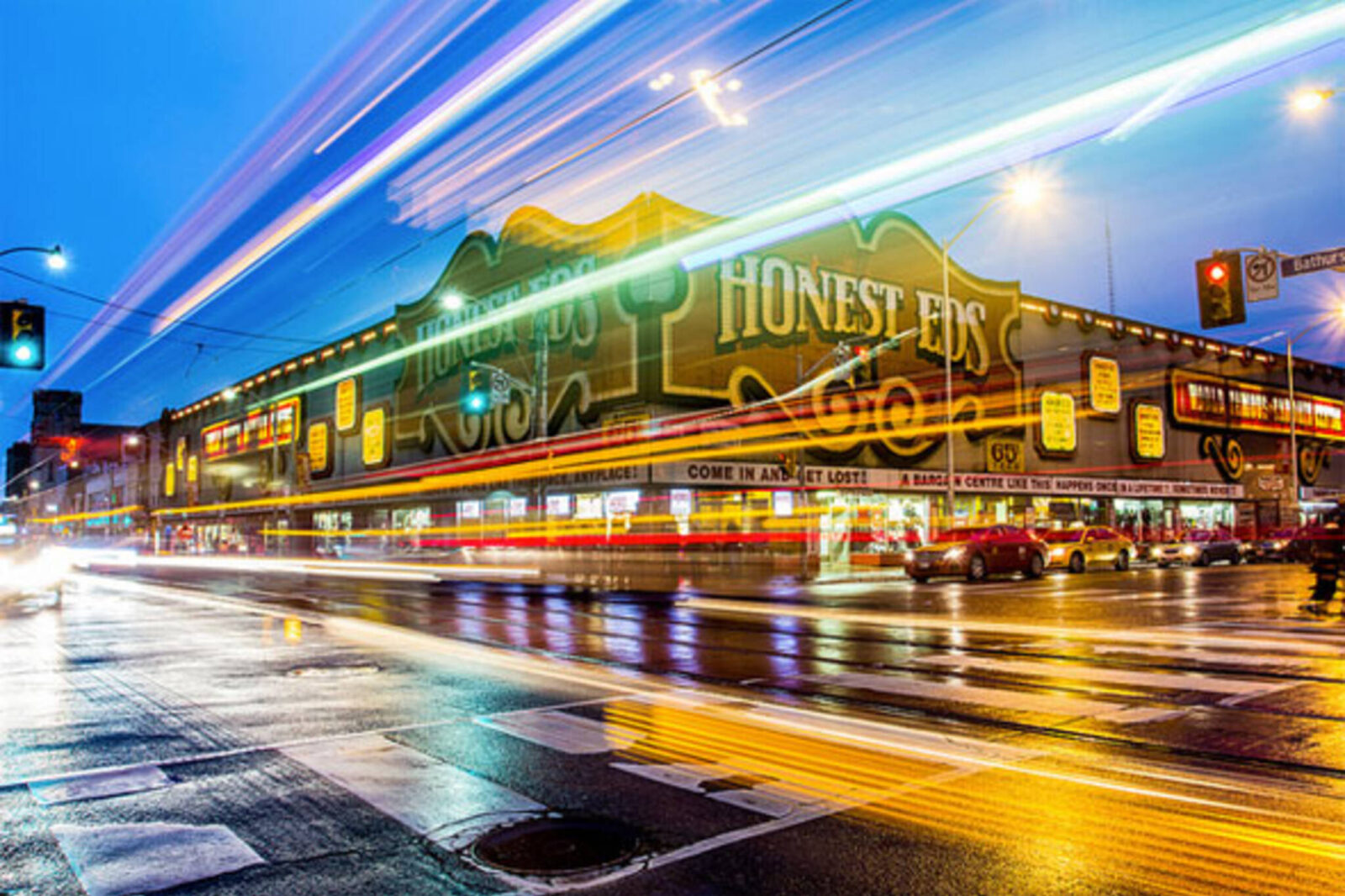 Who parties more and harder than younger generations? Probably nobody, so you should visit the Annex and prove us wrong as soon as you get the chance. Namely, this energetic district is located next to the University of Toronto, so the fact there is always something going on does not surprise much.
You would have to spend quite some time in Annex to cover all the amusing places worth your time. Reasonably, nightclubs and bars are dominant in this area, but you can also spend your time participating in all sorts of social activities. What we would like to draw your attention to is Toronto Party Bus Rentals, especially if you are not a local, since you would want an adequate ride to visit all the places that deserve to be checked out, thus, visit here to learn about more delicate ways of partying on the go.
Little Italy

Toronto represents home to numerous ethnicities, altogether contributing to its unique spirit. Even though you will notice different blends of cultures from all over the world everywhere you decide to go, we advise you to visit Little Italy and see how they treat their guests. If you are a pub aficionado, this district should be more than enough.
Apart from pubs, you will have the opportunity to enjoy masterclass cocktails and traditional dishes from different corners of the world. What we should also emphasize is that if you are a dance enthusiast, you should reserve a place in your planner for Little Italy for more than a single visit, since Latin bars organize dance contests and theme events from early morning until late at night.
Dundas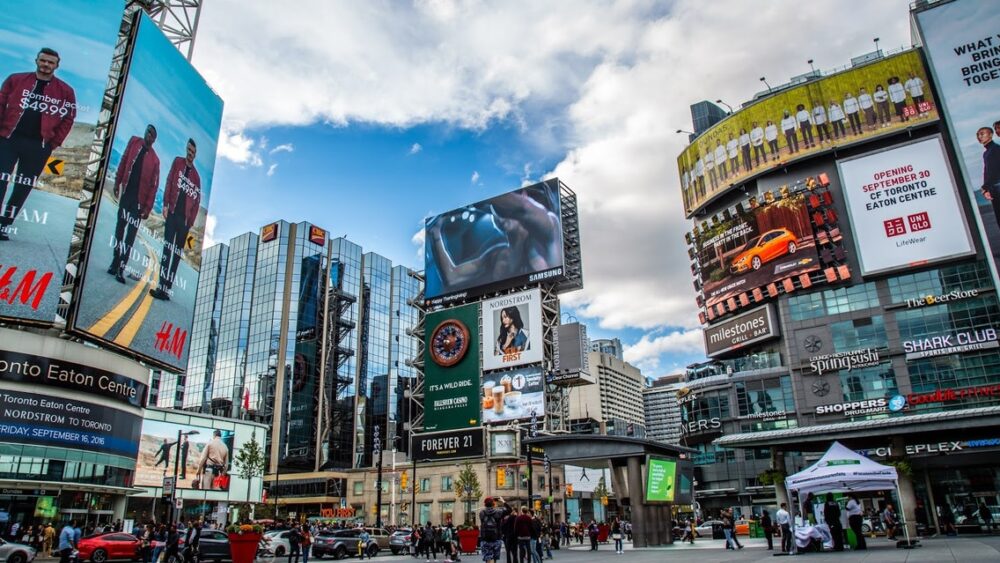 Underground you say? Say no more, but head to Dundas West Street, since there you will find sufficient material to play with. Why Dundas is interesting is because it hosts numerous underground parties every true rave aficionado should check out. The chances that you will hear some techno hits even before they are released into the ether are major.
Not only do world-famous DJs perform frequently around this Toronto district, but you will also have the ability to listen to some of the promising young artists who make their way through the ranks backed up by nothing more but creativity and a sense of rhythm. Thus, if you cannot say no to an intense night of heavy raving then Dundas is a must-have on your to-do list.
East End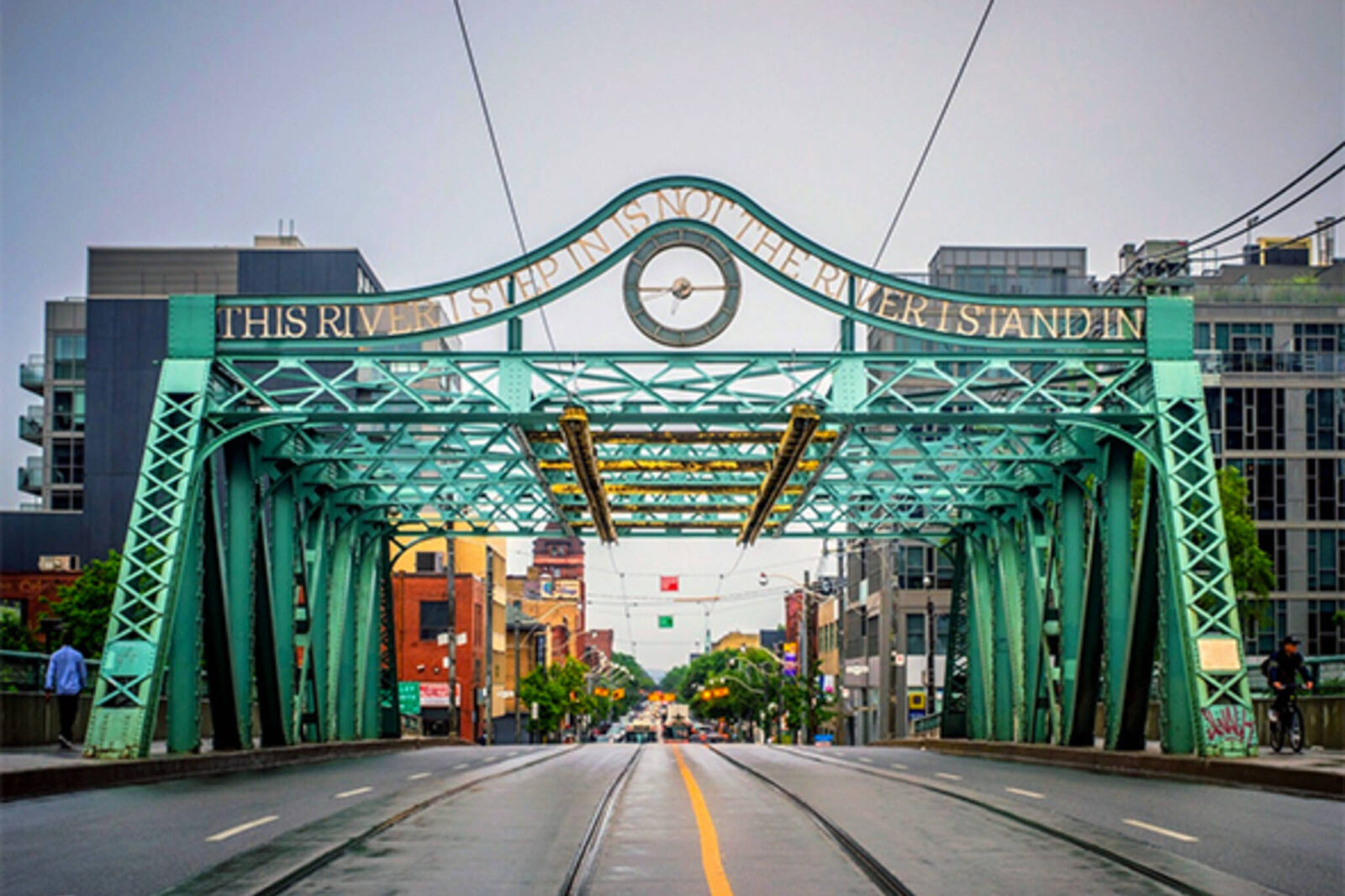 Regardless of what you might enjoy the most, the chances that you will find it on the streets and premises of East End are going through the roof. Beautiful nature, breweries, pubs, bars, and hotels, are just some of the spots from where to begin your journey to a perfect night out.
You can even play golf with your friends and colleagues and get wasted on the go. Just imagine what sort of a golf match would it be if you power the players with nothing else but their favorite alcoholic beverage. Fortunately, you do not have to, moreover, you are welcome to experience it on your own.
Hopefully, the aforementioned suggestions will meet your expectations and give you what you came here for. We reckon you cannot do wrong regardless of where you start. On the other hand, we should warn you in time that the more locations you decide to visit, the harder it could become to leave them, thus, assess your options carefully and make a plan. Either that or prolong your staying until your appetites are satisfied.