Redecorating and renovating is undoubtedly a fun and exciting thing to do, but it is impossible to ignore the stress and attention-giving processes it takes to achieve the look. Choosing the right color is a perfect example of a tasking job. This process might not require much physical stress, but it requires a lot of caution because choosing the wrong color can bring it all crashing down.
Colors do speak, they represent emotions and moods. Colors are a big transformation in the world of art; hence a professional opinion is needed.
This article will give insight on choosing the right color for home offices. In circumstances like this, it is always best to go with something that makes you relax and calm. A good resident office space, a beautifully painted room set to a mood of your choice, all coming together to make a focused environment for you. There are various painting ideas that can be utilized, and I will be examining them while simultaneously teaching you the art of painting.
OFFICE ESSENTIALS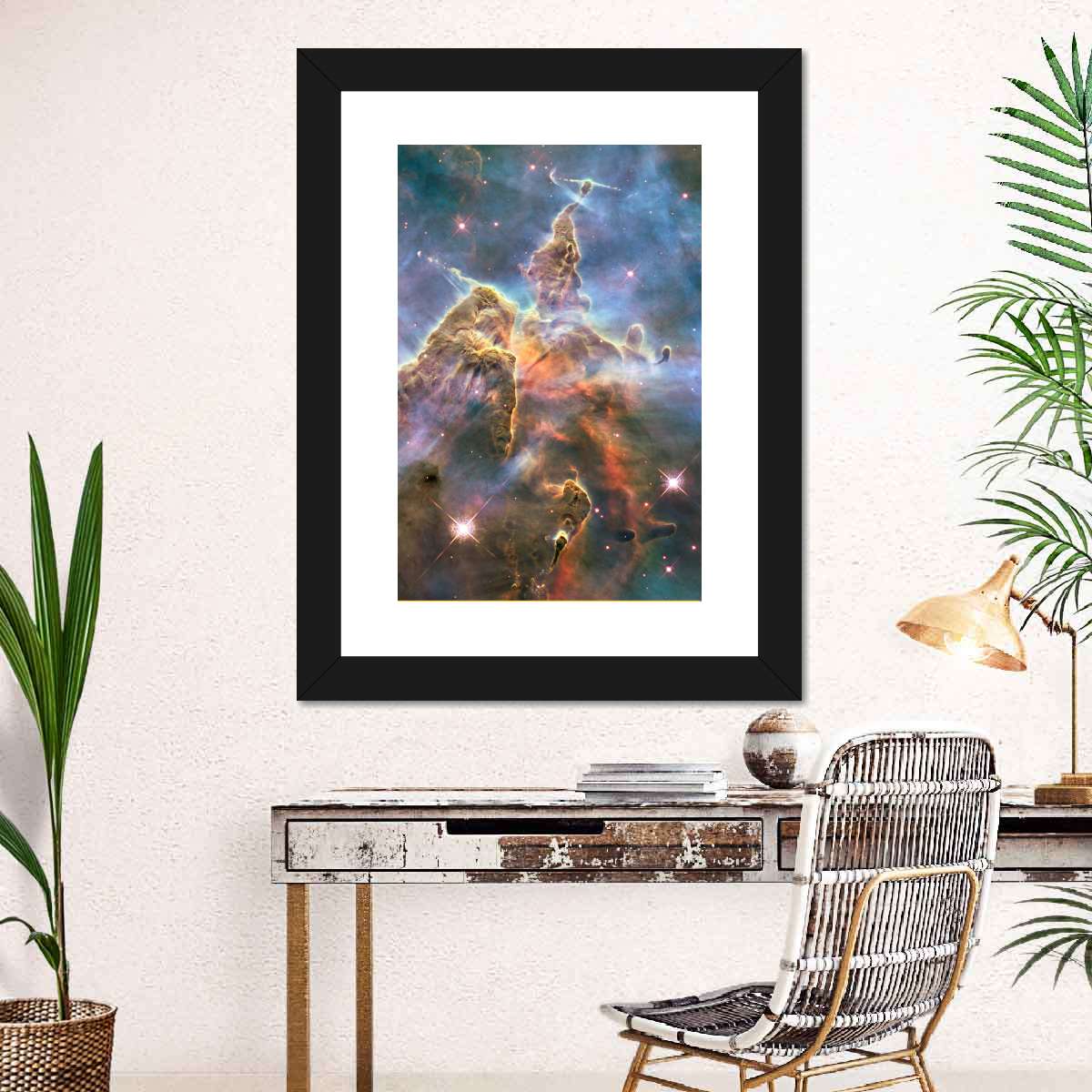 Ever since the start of the pandemic, it has become a norm to work from home. It is important to create for yourself a productive space to get work done. A good workspace acts as a good drive, hence a high level of productivity.
Decorate your wall space with wall art, and other sorts of beautification and pieces of equipment. The makeup of office space should be way beyond the regular office chair and table, in addition to a bland wall.
Stylish and contemporary designed spaces boost confidence and set the mood right for work.
Ensure there is good lighting, this is vitally important. Avoid clusters and unnecessary additions; this is not healthy for a productive workspace.
Wall arts help beautiful and light up any space, and it does at affordable prices. Motivational wall arts are also advisable in setups of such; they immensely boost confidence and productivity. You can also add prints that create a sense of humor.
The designs of your home office should be simple, according to ElephantStock a minimalist approach is best for this instance. Be creative with your choice of wall arts as it can help create a peaceful and pleasant setting.
Make your space organized and stylish by infusing quality furniture.
STYLE
There are two concepts relevant with respect to style; form and functionality. They are equally important and must be taken into consideration to achieve a workable office space.
A good location is vital to your productivity. Productivity should not be disturbed by distractions or unhealthy conditions. It is advisable to use definition-themed wall arts, this acts as an extra source of motivation.
As mentioned earlier, get rid of all forms of clutter. Ensure your workspace looks light, bright enough, and distinct to your features. Throw in shades of vibrancy through your wall arts, but avoid wall arts that are too distracting.
SIZES OF WALL ART
It is important to select the right canvas for your gaming room; these ideas will act as a guide for you when that stage reaches.
WALL ART SIZES ON EMPTY WALLS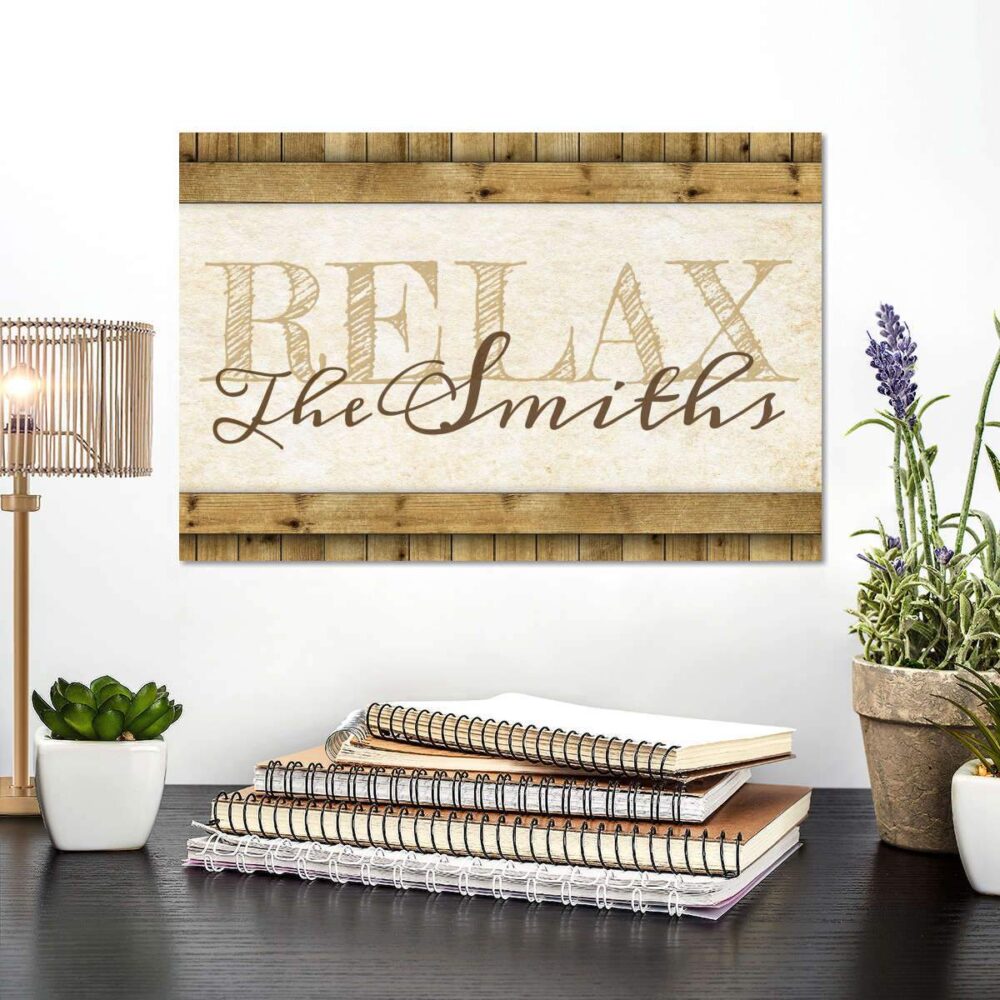 Your wall art should occupy about 75% of the available wall space. Measure the height and width of the wall; multiply the measurements by 0.6 and 0.75 respectively. The result will reveal the range of canvas print sizes set to suit the room.
THE PLACEMENT
If you intend to hang your wall art over a fireplace or a bed, or maybe even a couch, the measurements should be between 2/3 and 3/4.
It is somewhat popular for homeowners to discard the use of large wall arts. Out of fear that wall arts of bigger sizes will overwhelm, most amateur home designers choose to go with smaller prints. Try to maintain a balance by choosing a well-proportioned piece of large wall art; it gives the space an immediate transformation.
SOFT WHITE
Most people avoid the concept of all white in decoration for several reasons. Some relay it to asylums or perhaps something clinical. If white is your color, then an off-white or a soft white should be your major point of consideration. Eggshell shades are perfect for home offices because it is cool, warm, and clean.
TEAL
This is birthed as a result of combining the color blue and green. It makes for a very productive work environment. If teal is being used, one must be careful to get the right balance of the color paints. Brightness is Intensity are also important factors to consider if this concept is being used.
GRAY
A mix of the world's most populous colors should effortlessly make for a good sight. It gives out a neutral feeling that goes well with any state of mind. If you are looking for that perfect balance, you should go for Grey. It is impossible to go wrong with it.
LIGHT/SKY BLUE
This color has a calming feeling, it would serve a doctor quite well, and as it can be very effective at calming down a nervous patient. It will also be useful in a place like a law firm as being cam is essential to professions of such.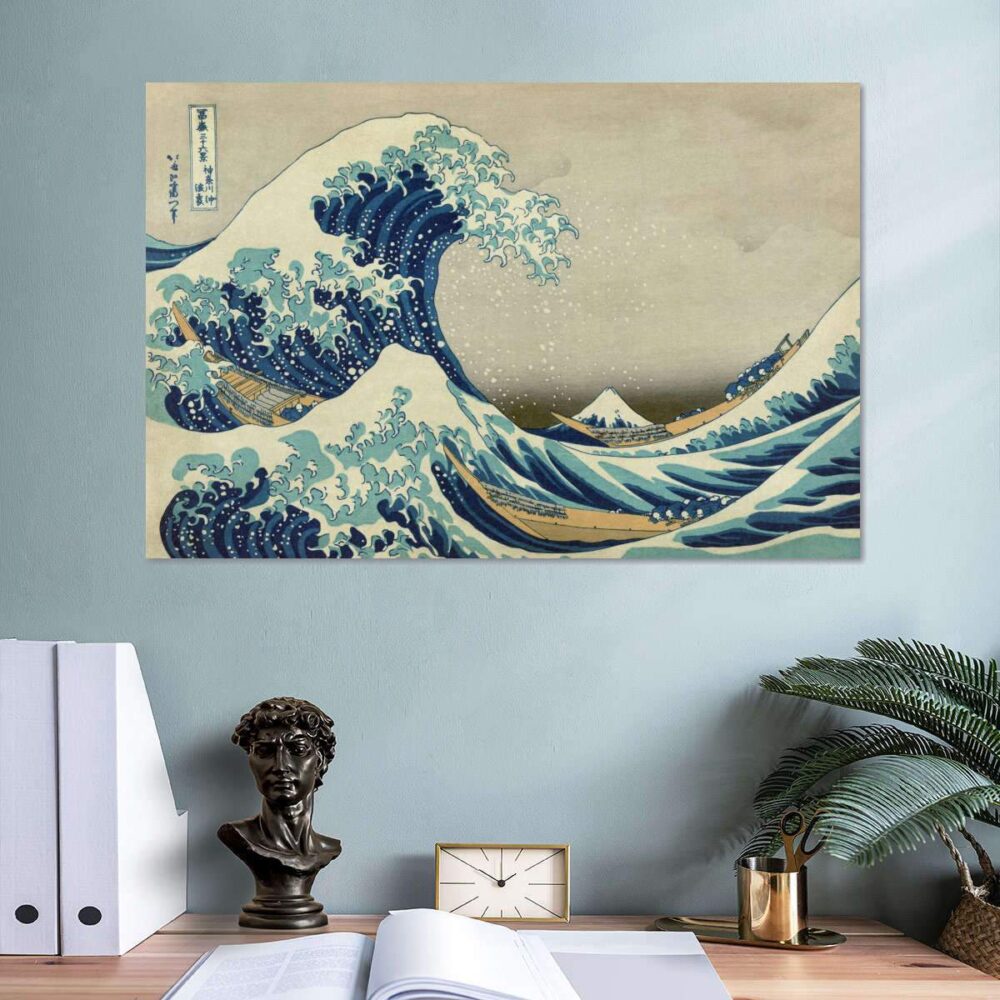 BLUE AND GREY
Arguably the best option in a corporate world. It makes an office appear clean and professional, in addition to giving it a serious look; as it should be in worlds of such.
BROWN
Brown is a cool color, so it goes without saying that it is appropriate for an office space. The color is rather traditional, hence its ability to invoke a sense of history and class. Most wooden furniture is brown, so try experimenting with this concept as it tends to make everything look tidy and strong.
PASTEL YELLOW
The color yellow tends to create a feeling of general happiness, which gives a strong sense of purpose and morale. It works well for creative spaces as it tends to boost creativity Immensely.
Try Including in your office a shade of pastel yellow and you will be amazed at the beauty of loss in creativity and productivity.
PURPLE
Red creates a sense of urgency, while blue gives you a hike in productivity. When these two colors are combined together, it creates something popularly referred to as the royal color. Purple is referred to as the royal color because it carries in its essence a strong sense of power. It is also heavily favored by royals.
Another effective shard of purple is lavender, lavender is a lighter shade of purple and it is used mostly by women.