Now that almost everyone secures their online presence in the search engines with beautiful websites, it is high time for you to join the cult. Blogging has evolved to be an inseparable part of business marketing, hence having a blog is more than essential in order to succeed in the competitive digital world. Even if you are not a businessman and do blogging for personal reasons, you should still check the below described WordPress themes.
What is WordPress?
WordPress is a website builder one can use to come up with optimal and modern websites or just blogs. Due to its user friendliness, WordPress may be the easiest client management system for the beginners. The premium version offers great many plugins, the latest functionality for your blog page to get optimized.
What are the best blog themes for WordPress?
So now that you know why WordPress is important for your business or personal branding, let's get to know some of the best WordPress Themes for blogs.
1. Astra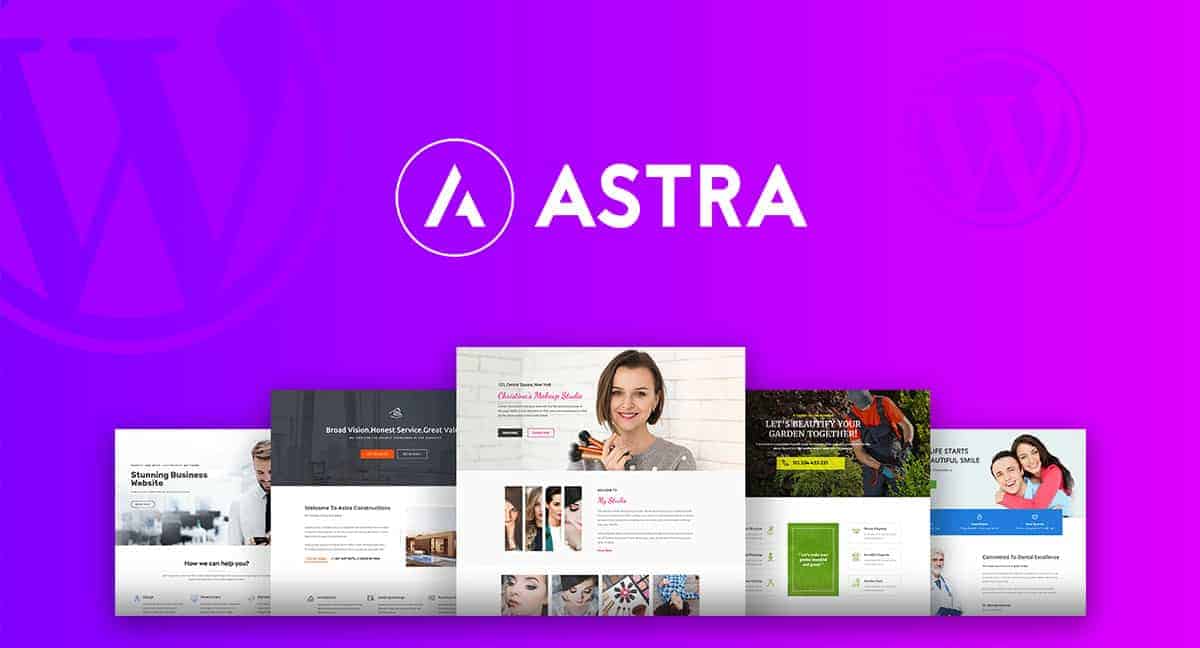 One may claim that Astra is one of the best themes when it comes to users who just started blogging. Astra is flexible, fully customizable, fast to edit. The users have control over almost everything including the header options, layout settings, colors, fonts, font sizes, typography, blog designs and more. The users can make any changes they want whenever they need assuring the backup option is always on.
On top of that, Astra has a SEO-friendly markup which can make your blog stand out among the enormous ocean of all the other blogs.
Some other advantages of using a WP Astra theme include the capability to install it on as many websites as you wish. This will help you a great deal if you happen to have more than one website.
Astra, furthermore, releases updates regularly that can be installed with a simple click.
Overall, AStra is one of the fastest loading WP themes and is worthy to try.
2. Soledad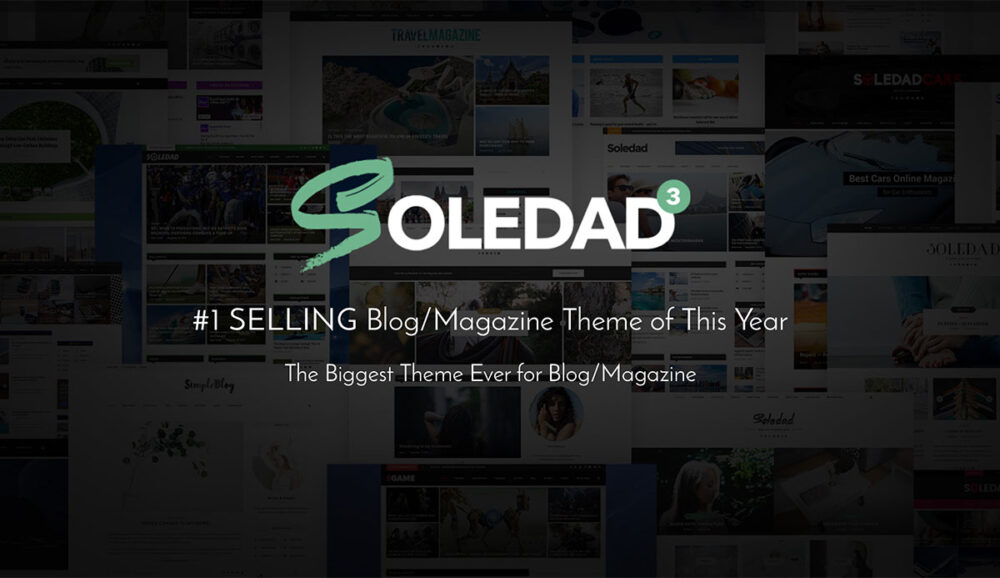 Among the most famous wordpress blog themes Soledad surely stands out due to its wide range of concepts for magazines. It has over 6,800 homepage demos to choose and can be installed simply with a click.
Soledad offers convenient post templates for so many various stories that it is considered to be one of the best choices for online magazines. It is SEO optimized and is highly responsive.
3. Foodie Pro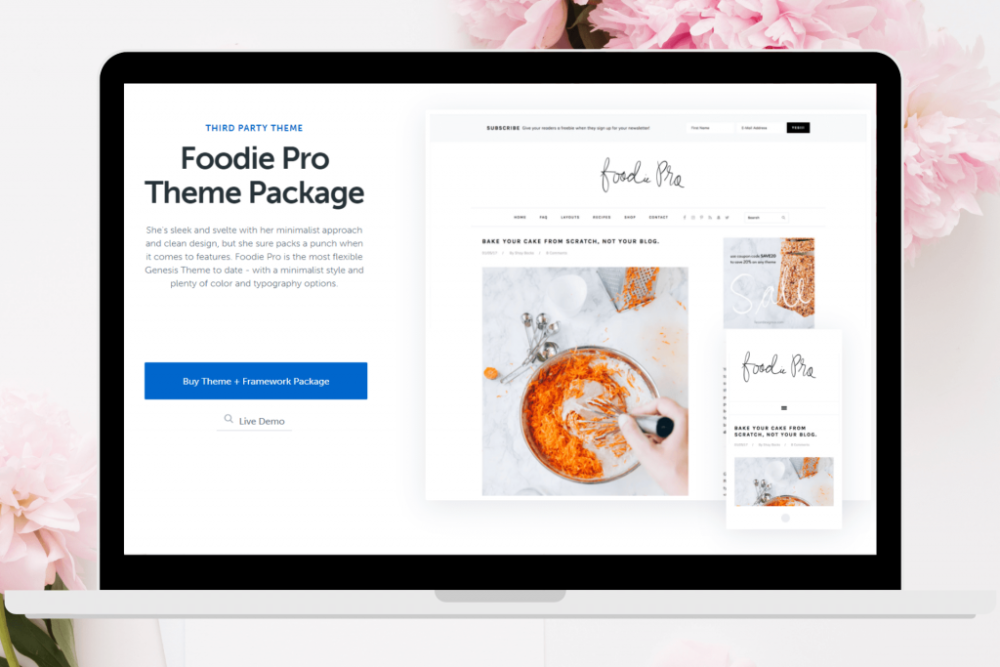 As one may imply from the name, this is a WordPress theme specifically designed for food bloggers. The Genesis Framework is the parent theme for the Foodie Pro, which means that both the Genesis Framework and the Foodie Pro need to be installed. Foodie Pro core features include responsiveness, searchable recipe index, WP customization and many more. There is no built-in recipe functionality but incorporates various plugins which makes it one of the most versatile themes for food bloggers currently available on the market.
The minimalistic colors and fonts give the theme a specifically defined aesthetic atmosphere.
4. The Writing theme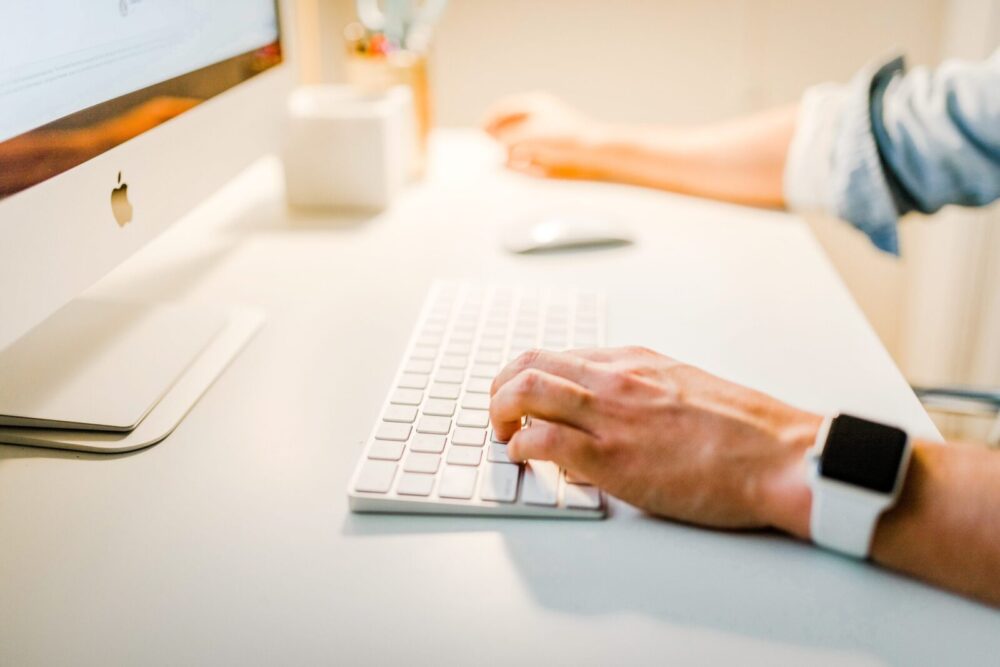 Even though most of the free wordpress blog themes do not have much functionality, the writing theme is trusted and is actively used by over 2500 writers.
The theme's eye catching simplicity aims at drawing the readers' attention to the content. Even though the writing theme may not be as popular as the above mentioned ones, it still serves its purpose by providing the users with high-end readability. The theme is fast to integrate, responsive on many devices and of course is Seo- friendly.
The Writing theme is relatively cheap (available on ThemeForest for $49) compared to many other wordpress blog themes.
5. Divi
Divi has evolved to be more than just a simple WordPress theme. It includes a whole package for customizing your website including a drop and drag builder and a visual editor.
Divi is used by website owners, agencies, freelancers due to its versatility. One thing which makes Divi different from the other themes is its multi-purposeness. Instead of offering only one design layout, Divi gives a full array of options to style your website the way you want.
Some of the advantages of using Divi include its affordability, e-Commerce affinity, A/B conversion tracking, no coding experience or knowledge needed and of course real time previews.
One can use Divi to style landing pages, sales pages, portfolios, online magazines, small business websites and more.
Thrive Theme Builder Review
Thrive theme deserves all the talks and the big reputation it has achieved. Thrive theme is so famous not only due to its marvellous WOrdPress plugins but also because its products are conversion-oriented. It means that the Thrive theme gives the website owenser, agencies, freelancers, whoever uses the theme, all the modern digital marketing tools one needs to have in order to succeed in business.
On top of that, Thrive theme drop and drag editor enables the users to create websites without any prior coding experience. So, if you are looking for a responsive website which will turn its visitors into long term clients/customers or partners the Thrive theme is at your disposal.
The theme is 3rd party integrations, is easy to use and provides multiple training courses for the users to learn how to use the theme.
To sum up, we can claim that WordPress is one of the greatest web publishing softwares with all those themes described above. Even though most of those themes do not demand any through knowledge of programming, the users still get confused very easily with all the WordPress plugins and updates. To avoid such disappointments and meet a specific deadline for your business, you can hire professional WordPress developers on this site. They can help you on your digital journey.