Moving to a new home and starting a new life is always exciting, but it can also be quite challenging and scary. The positive and negative feelings surrounding this huge turning point are usually mixed, especially if somebody is moving out of necessity and not because they want to. People switch homes and even countries for various different reasons, but it is always better to do it because you can and not because you have to. Having to pick up all of your belongings, big and small, pack them and bring them far away is a lot of work and it is never easy to plan out. Stuff can always go wrong from the moment you start moving everything through the door and down the stars, to the moment when you have to bring it inside the new home. Luckily, just like with most things in the world, there are professionals who can help you with this daunting and exhausting task.
If you cannot or do not want to move everything on your own and require some expert help, all you need to do is hire a home packing service. Movers, as they are often called, or moving services, specialize in everything that deals with bringing somebody's belongings from point A to point B. It hardly matters how long the distance is or what you want to transport. If you need it moved, they will do it for you. In case you are in need of something similar, you came to the right place. In the article ahead we talk benefits of hiring home packing services when moving houses. Read on to find out more, and need somebody to help you in Australia, specifically in and around Melbourne, check out Get 'n' Go Removals.
1. Personalized Packaging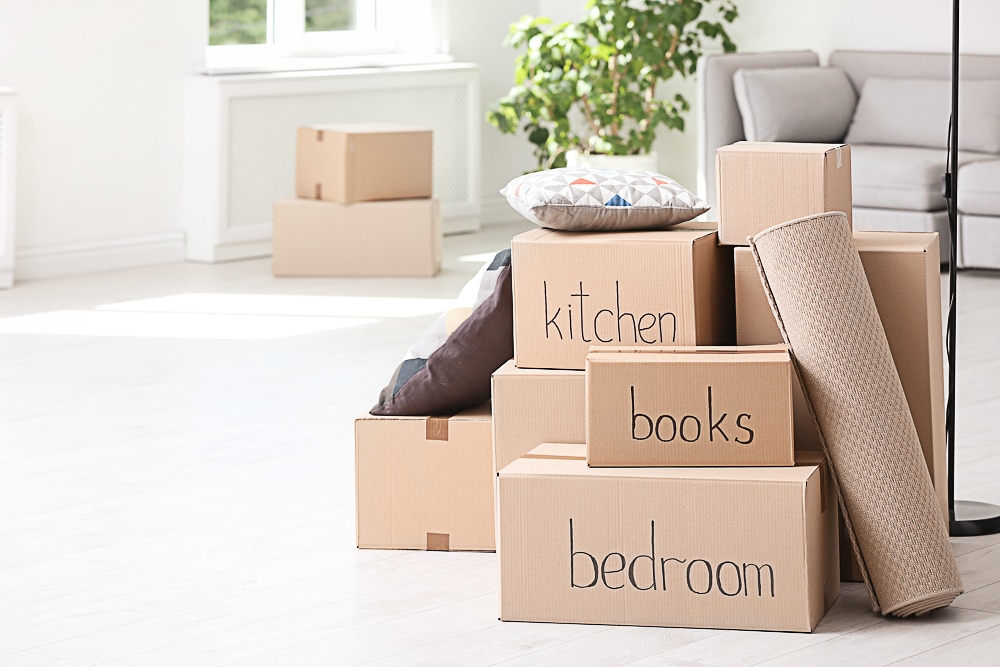 Having to pack everything yourself means that you will need to provide your own boxes and containers for your stuff to travel in. Loading up your vehicle with random things in no order will result in multiple trips. On the other hand, if you hire movers, they will arrive with their own packaging solutions and pack everything nice and tight. You can choose between their packages as they always offer different levels of security and size. The best course of action is to have them recommend the best option based on what you have to transport.
2. Less to No Damage
Home packing services take pride in bringing everything safe and sound, without items braking or otherwise being damaged in transport. The drivers are trained how best to drive with loaded vans, while the movers also know how to protect your belongings. Storing them the right way inside of the vehicle is crucial to prevent the most fragile items from being destroyed. The odds of losing something valuable to damage is barely there is you hire professional movers. They go to great lengths to wrap items individually before placing them in boxes.
3. Organization and Planning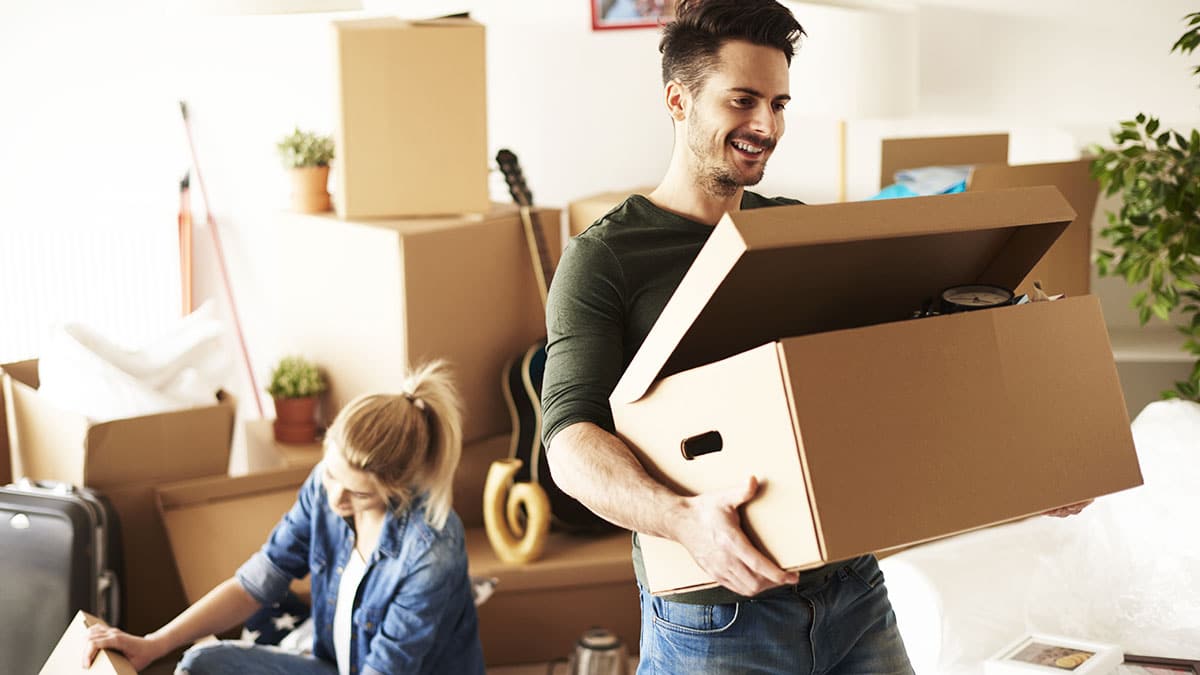 The biggest problem with moving houses is the very organization of how and when to move your belongings. There is so much stuff to pay attention to and plan and it is almost always too overwhelming for the family to do on their own. Movers know how best to organize everything, what to put in each box, how many packages they need, and how to unpack faster when they drop everything off. The whole experience is easier, faster, and more efficient, from start to finish. Professionals are taking care of things after all so you already know the organization will be perfect.
4. Time to Yourself and Peace of Mind
The smallest luxuries are often the most valuable in the grand scheme of things. If you think about what you are losing while moving, you will realize that it is mostly your time and your sleep. There is no peace of mind and relaxation when you know you must transport your entire life to a different city or state. It is a big deal, and we usually lose out nerves and time over big deals. Therefore, leave it to the pros to figure things out, pay them for their great service, and pick right where you left off at a new address.
5. Professionals Have Experience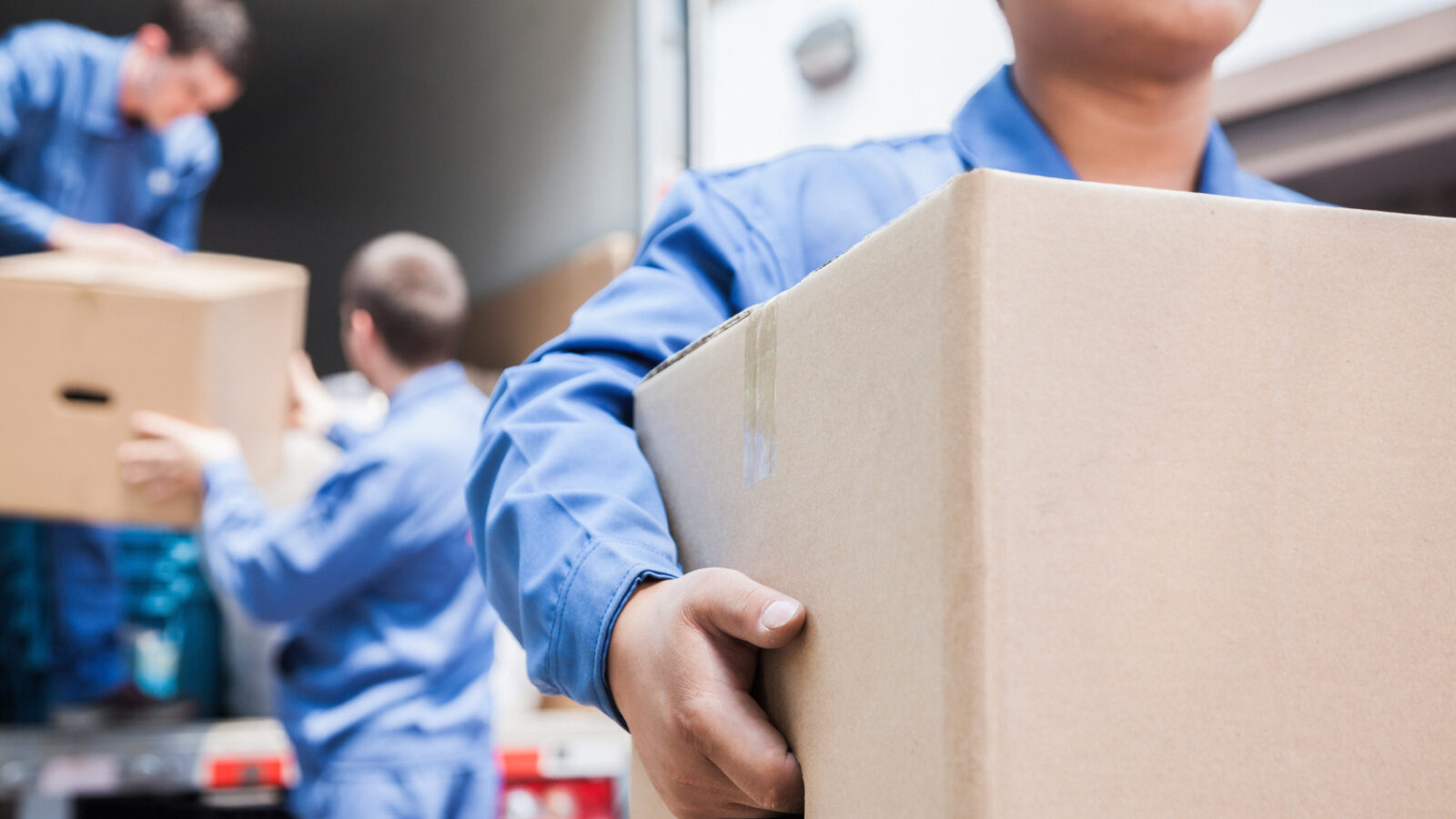 You may believe that your old home is different to move out from, or maybe that your new place is quite challenging to bring stuff into. Do you have some huge pieces of furniture that you cannot imagine going through the doors? Worry not. Everything is possible if you are knowledgeable and experienced enough, and movers are both of these things. Moving is something people generally do only once or a few times in life. This means you only think about it then. Home packing services do it for a living. They move people's belongings every single day. They have seen it all, they have moved things outside and inside of numerous different homes. It is all the same to them what kind of home you are moving out from and where you are moving into.
6. Cost-Effectiveness
While similar professional services tend to be pricey, hiring the pros to transport your belongings makes enough financial sense to be viable option every time. You know exactly what you are paying for. You know what to expect and what the end result will be. The things they will move for you will arrive to your new address safely and quickly. The guys will not only load it all up for you, but load it out and help you unpack it too. You are not just paying for the muscle either. You are paying for expertise, experience, planning, and not having to worry about anything. All in all, it is by far the best thing you can do to help yourself and your family when you are moving to a new place. Do not hesitate to call the movers whenever you have to switch places for good.