Our world is becoming more and more rapid and because of such a fast life pace, we lose some essential capabilities. Everywhere we look we find distractions such as smartphones, watches, TVs. We tend to lose focus quickly and our time of keeping the focus on one thing has decreased over time. So, are you that person who gets distracted easily? Or maybe you just want to become more productive? There is an interesting gadget that might help you.
FOCI is a small but rather smart wearable which can boost your focus and productivity. This Kickstarter project was funded in only 5 hours, isn't it impressive? This little gadget clips to your waist and captures the information about cognitive states which are later represented as a stream of colorized orbs in a mobile app.
This device is based on recently published studies which state that our breathing pattern closely correlates with our subconscious, cognitive states. It is using Machine Learning algorithm to learn about your breathing patterns and matches it to different cognitive states. The most important thing that FOCI adapts to you and represents everything individually. You can check their Kickstarter video below.
Cognitive Biometrics Tool
You Can Measure and Improve Your Mental Performance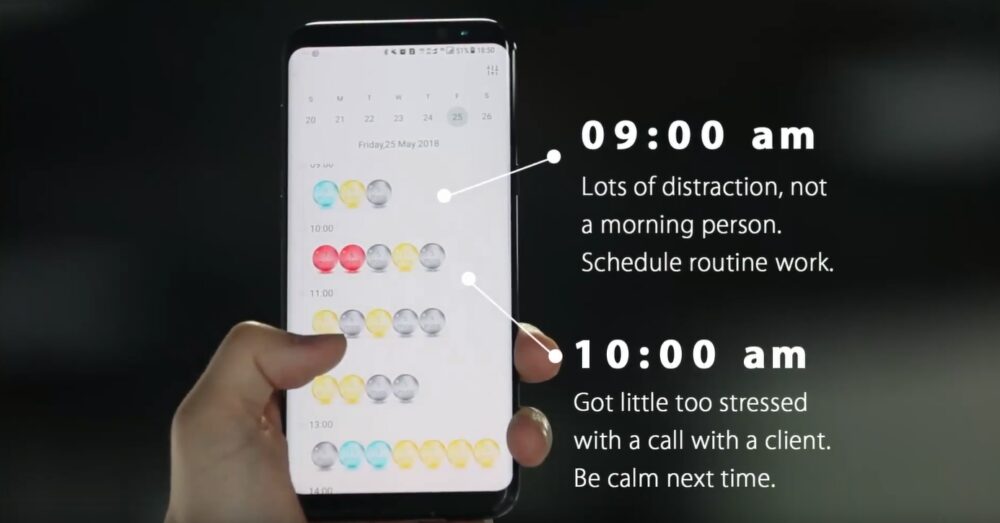 Know Your Cognitive State Anywhere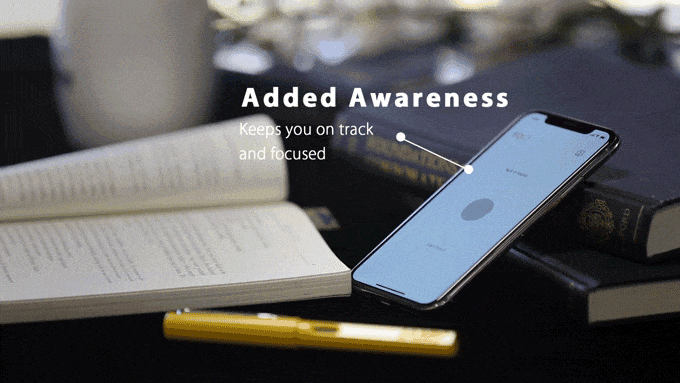 It Nudges You to Refocus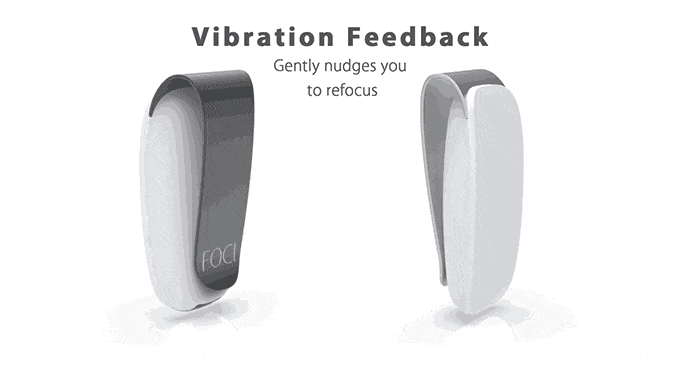 You Can Buy FOCI With 40% Discount Here