Images are the key part of making your website, blog or marketing campaign successful. Without good aesthetics and eye-catching featured photos, you will rarely catch someone's eye. Nevertheless, it is not that easy to get aesthetically pleasing unique pictures everytime you need it.
Also, it is not that cheap to buy them on the online stock photo marketplaces. Let's not forget to mention all the struggle while trying to understand those copyright licenses and their correct usage. Because nobody wants to be sued for infringing copyright laws.
We know that the number of available free stock photos on the web is increasing. However, it is still sometimes hard to find applicable photo due to the copyright laws or the price.
Therefore, we collected a list of 7 packs of high-quality stock photos on various topics that are royalty-free and will help you in your endeavors.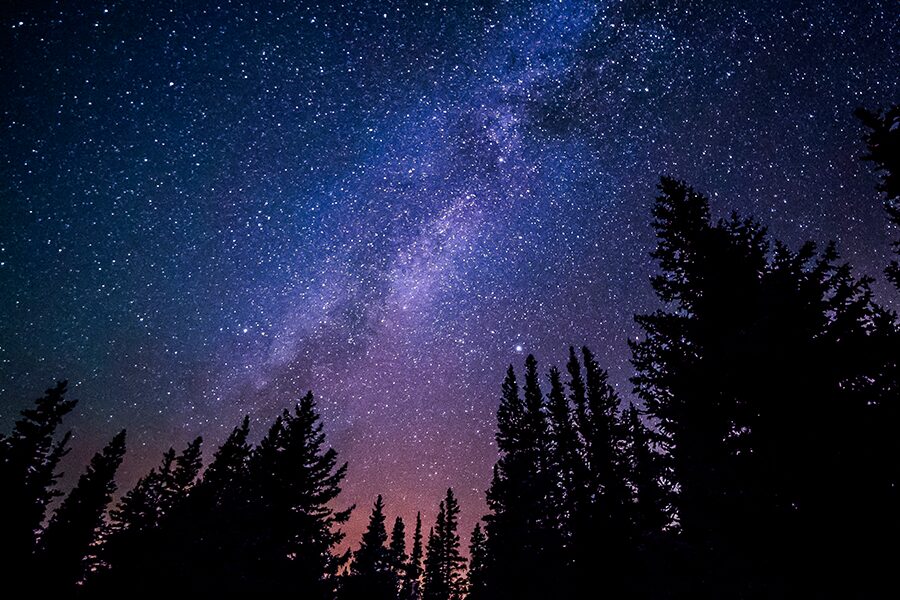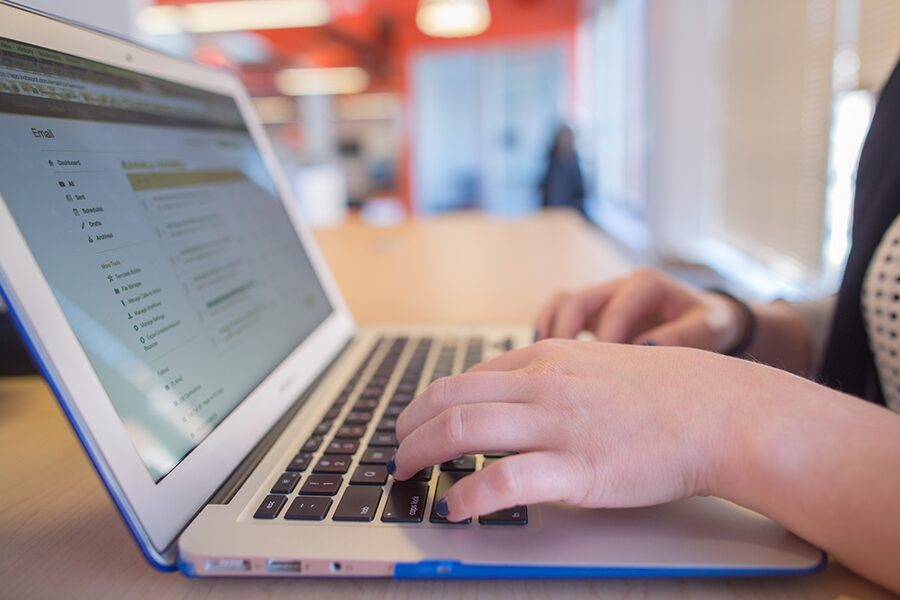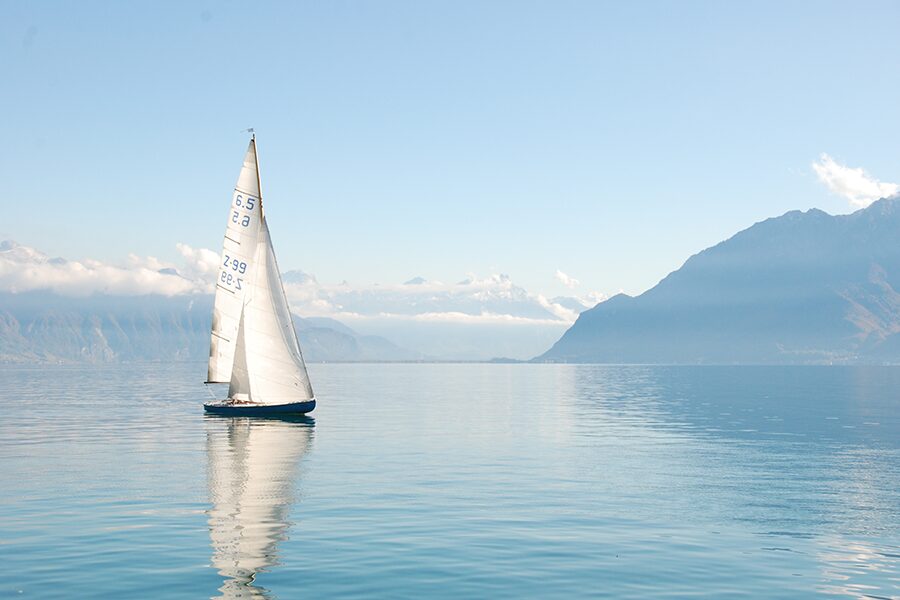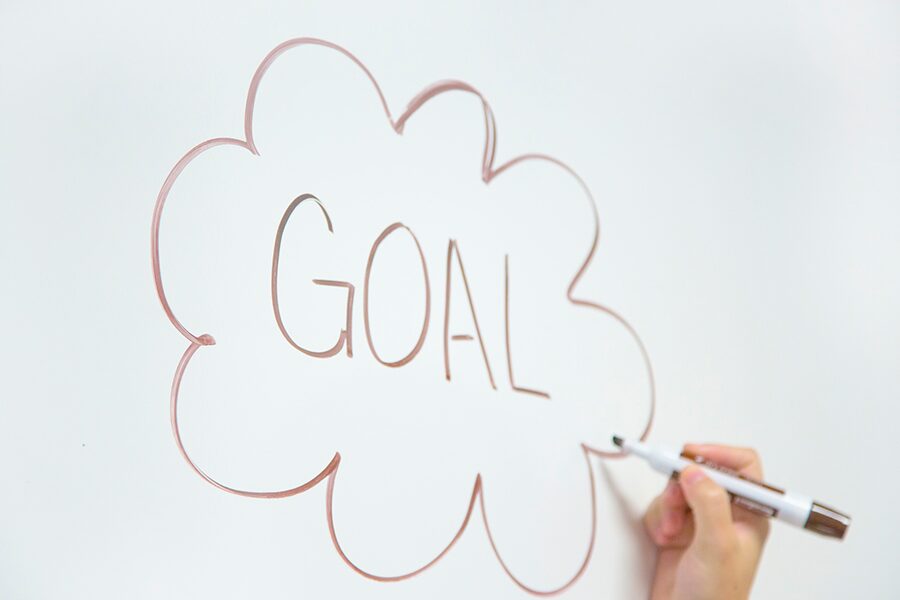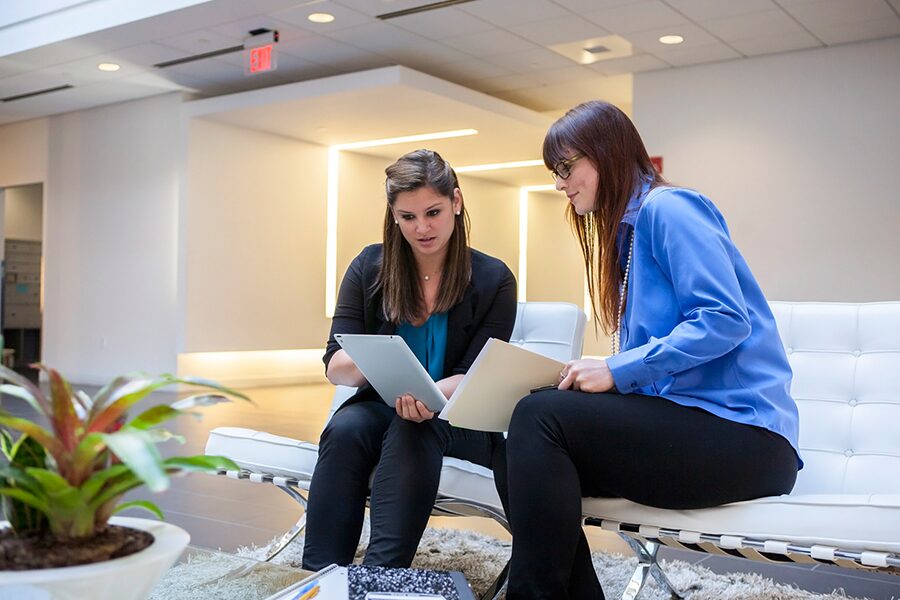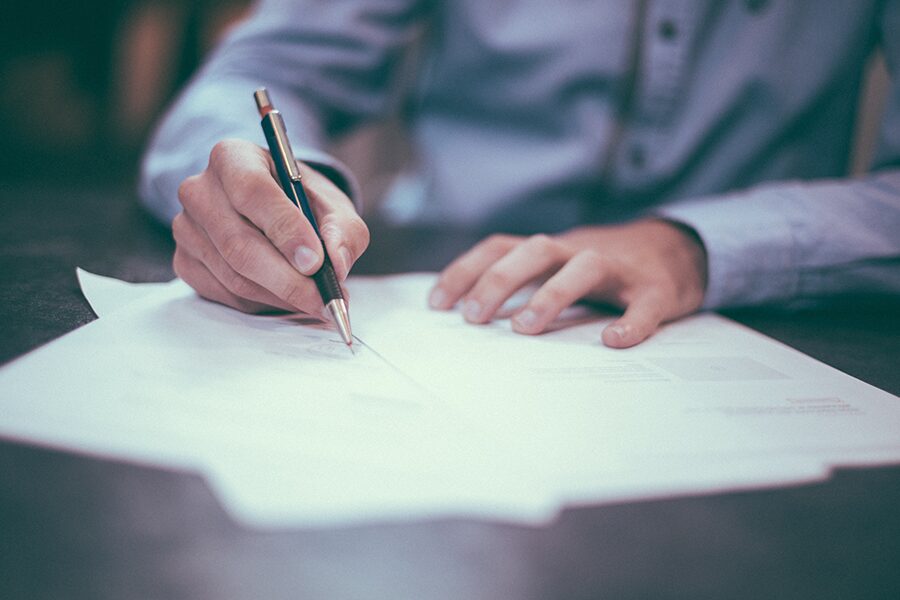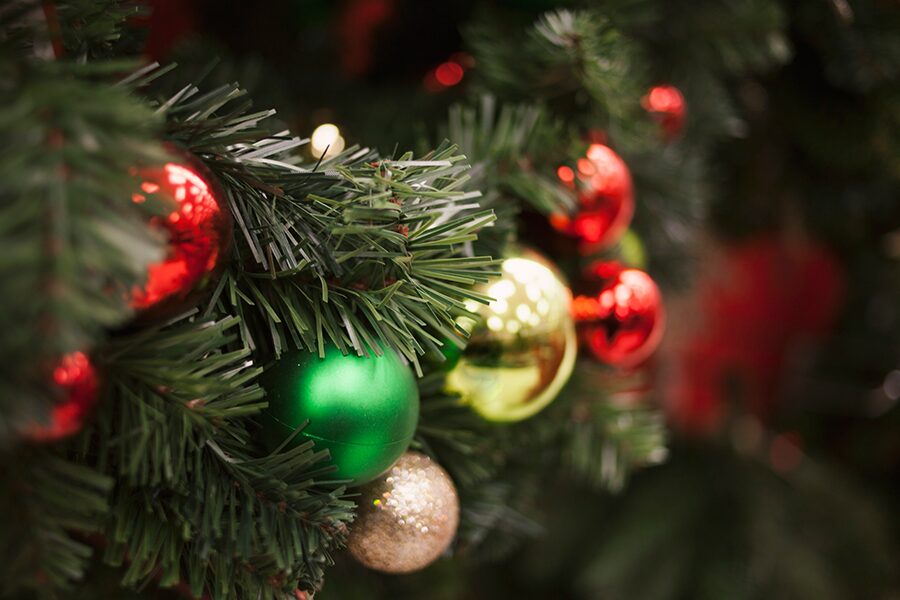 So here was the whole list of free superb looking quality stock photos. If you have a free stock photo bundle and you want us to feature it, please contact us. We will include it on this list with pleasure!