Josiah Jost specializes in logo design and has won various awards for his work. Siah Design is his brand name.
He serves clientele locally in Southern Alberta, Canada where he is based in, nationally and internationally. He has worked with such notable brands like The History Channel, Les Stroud, United States Army and much more.
This gallery includes his clever implemented logo design ideas. Stunning wordmarks and intelligent combinations. Take a look at how design ideas are transformed into full-rate brands.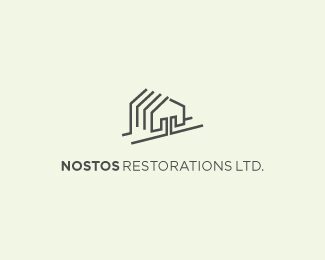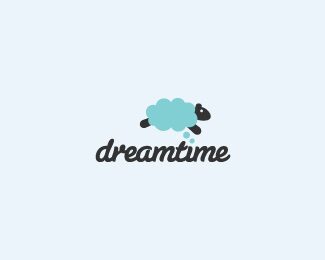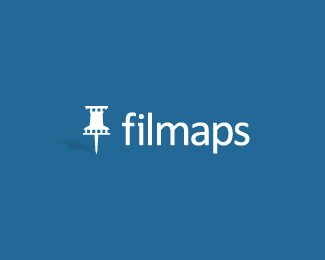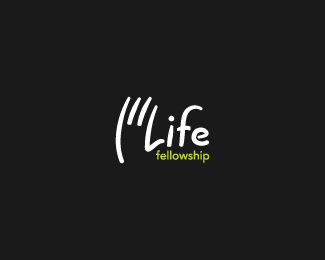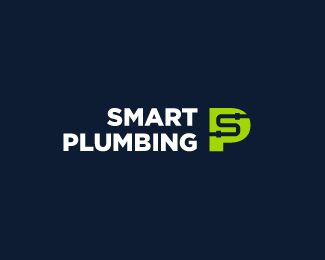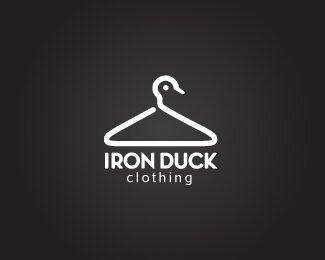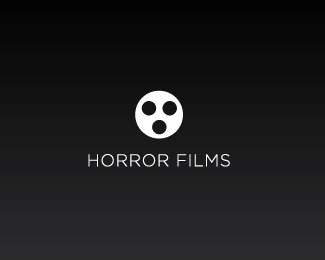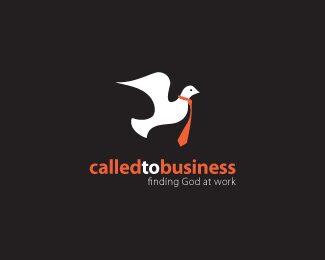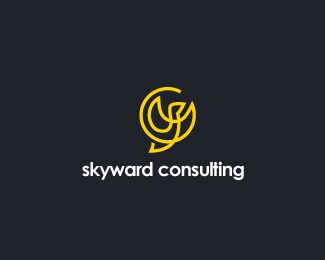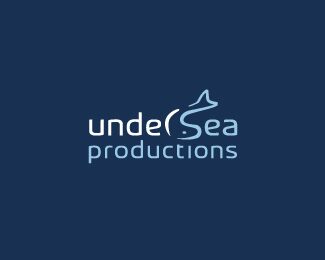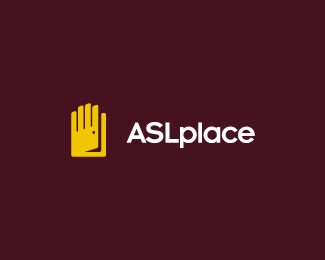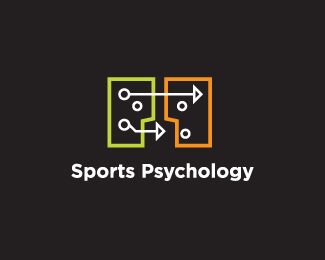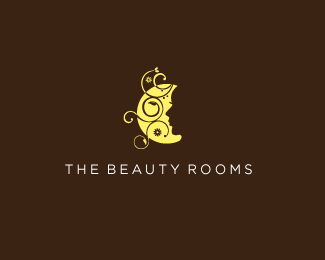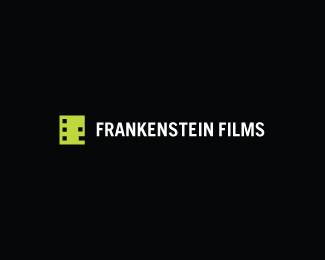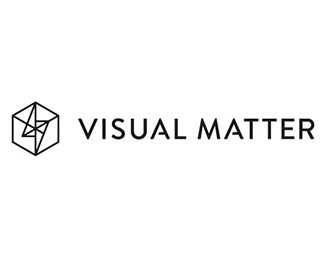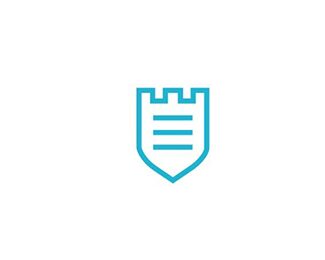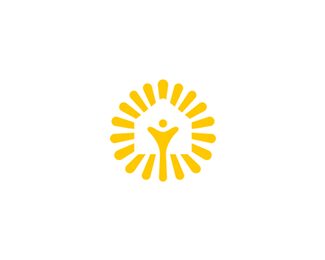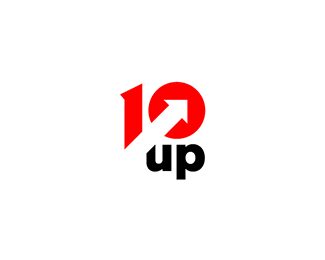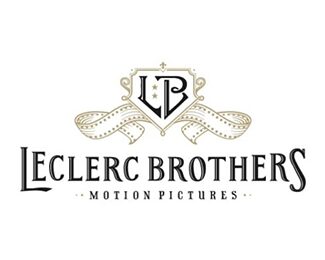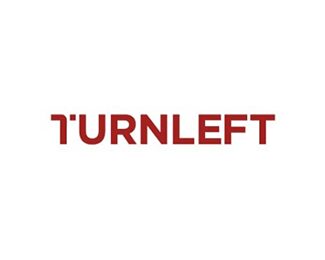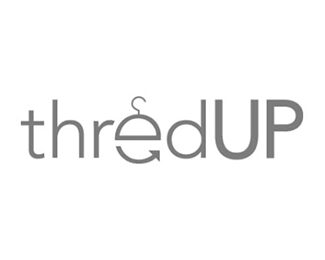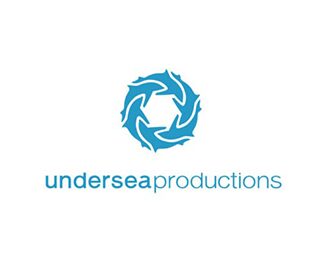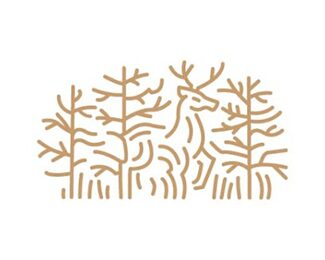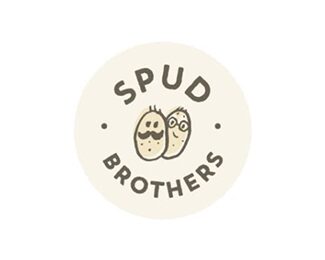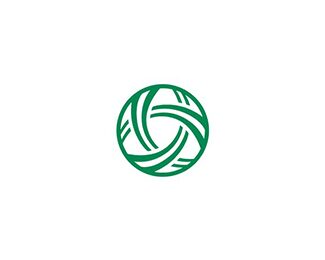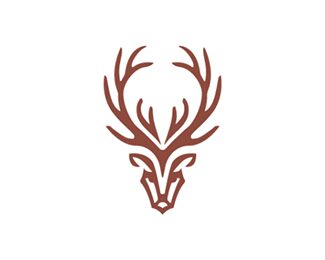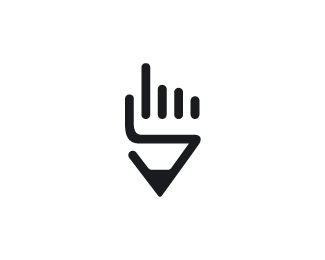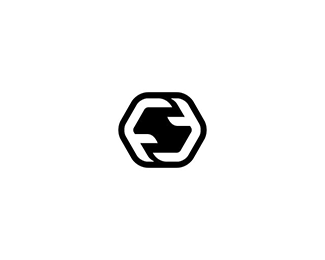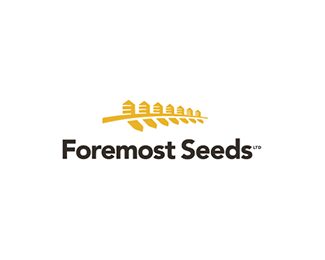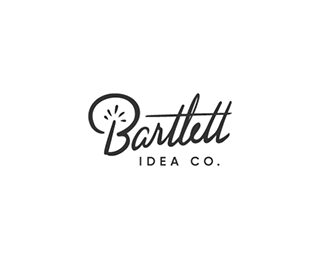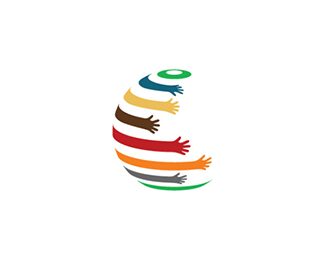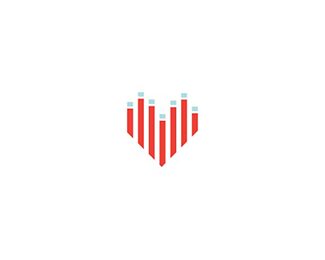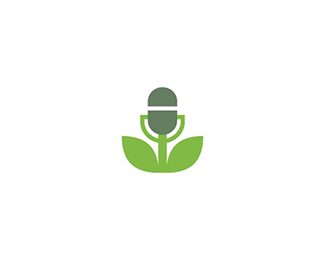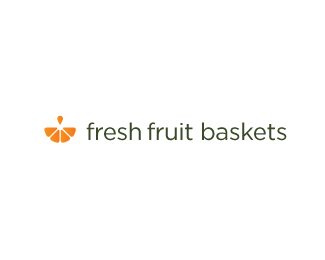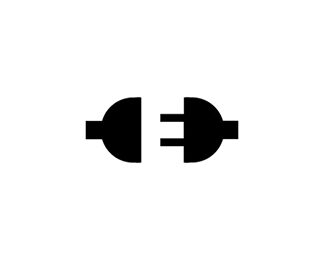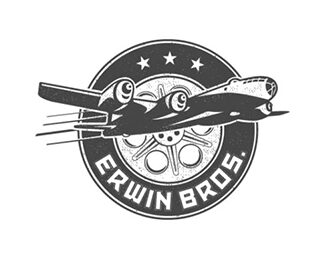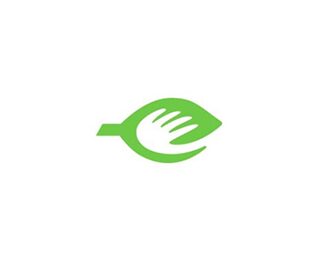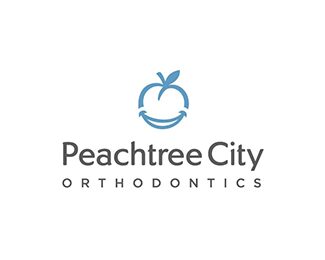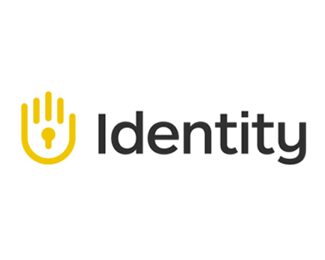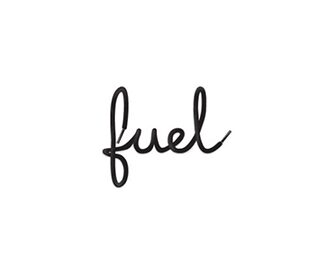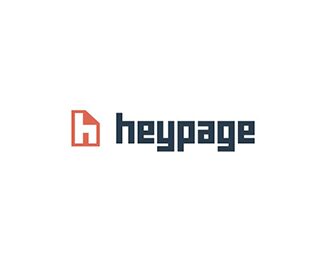 If you have any suggestions or any complaints, please contact us via our contact form and we will happy to help you.
Please let us know what you think of such style articles!