I can bet that everyone likes to save time because we all know that time is money. Therefore, we collected a list of icon sets for you to choose from that you would not need to waste your time anymore designing your own winter or Christmas icons.
In general, all of the icon sets are free but keep in mind that some of them are licensed. Thus, you might need to attribute the creator of the icons in your final work. Without further ado, here is a collection of 25 winter and Christmas icon sets.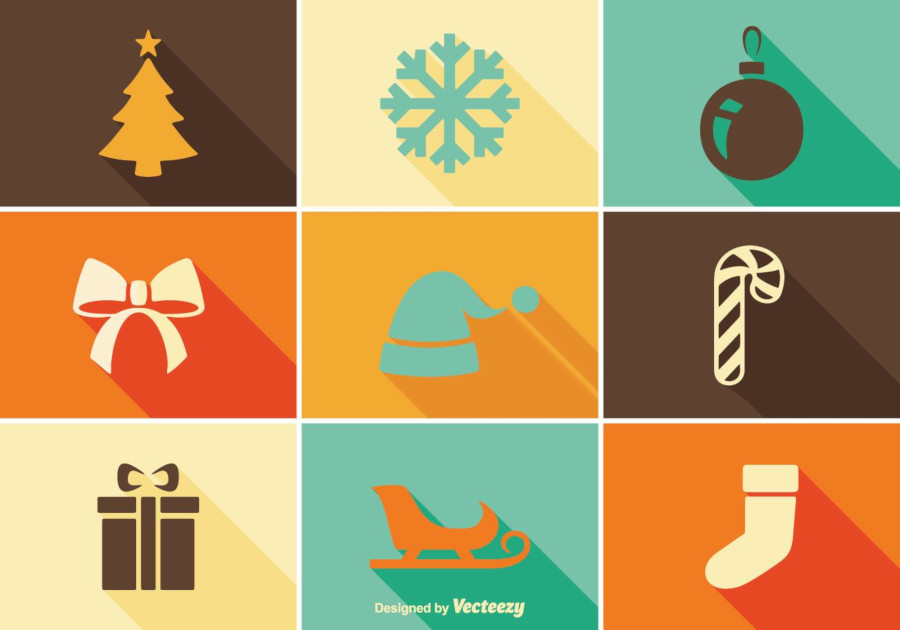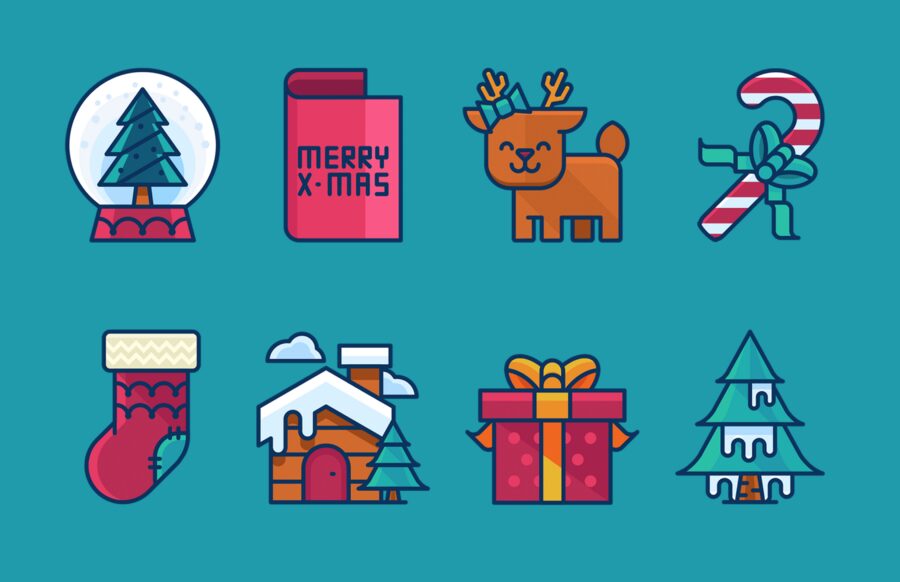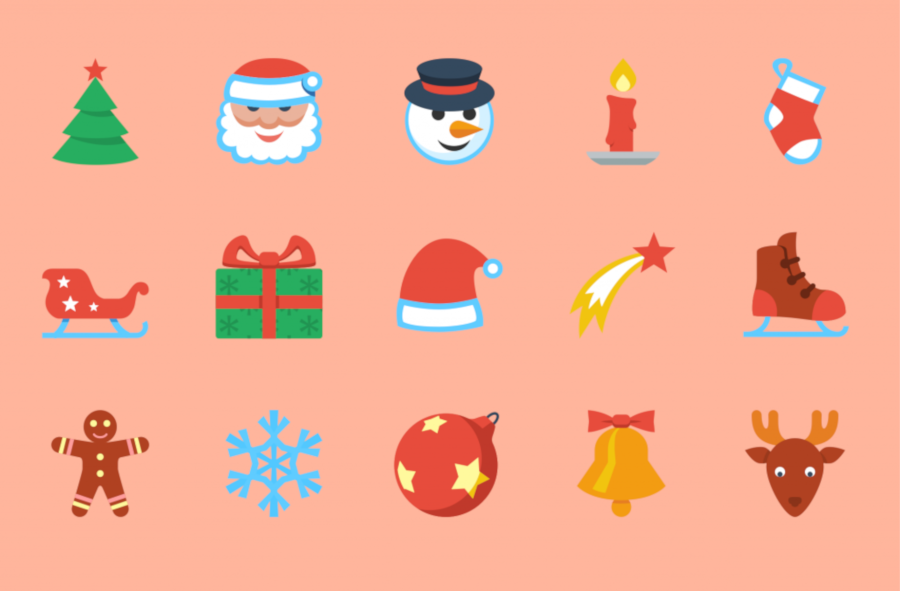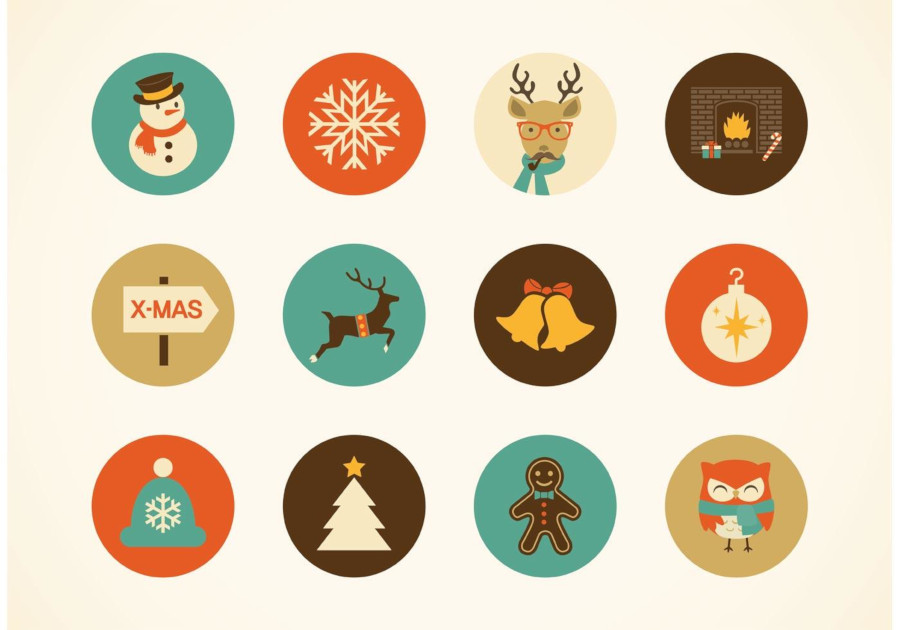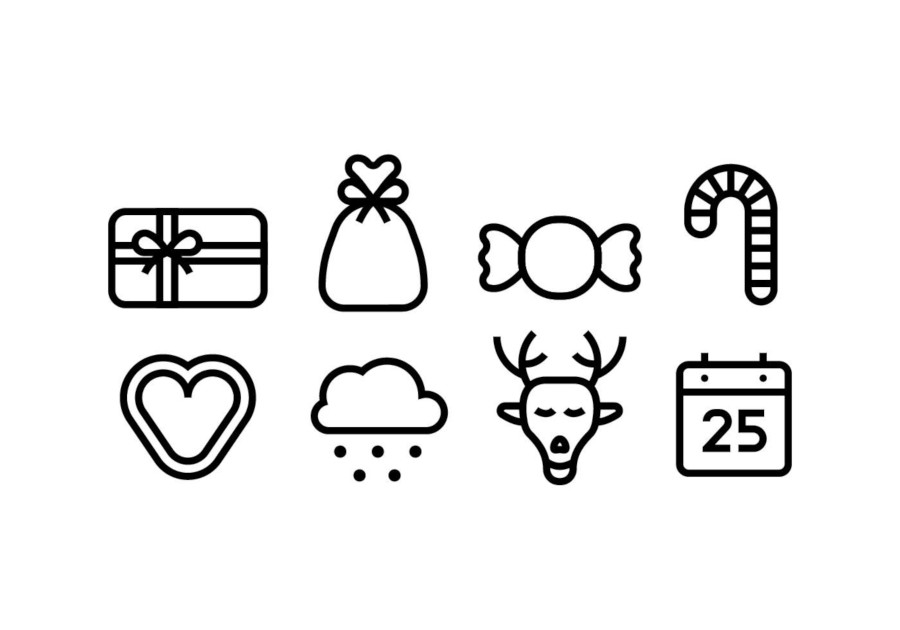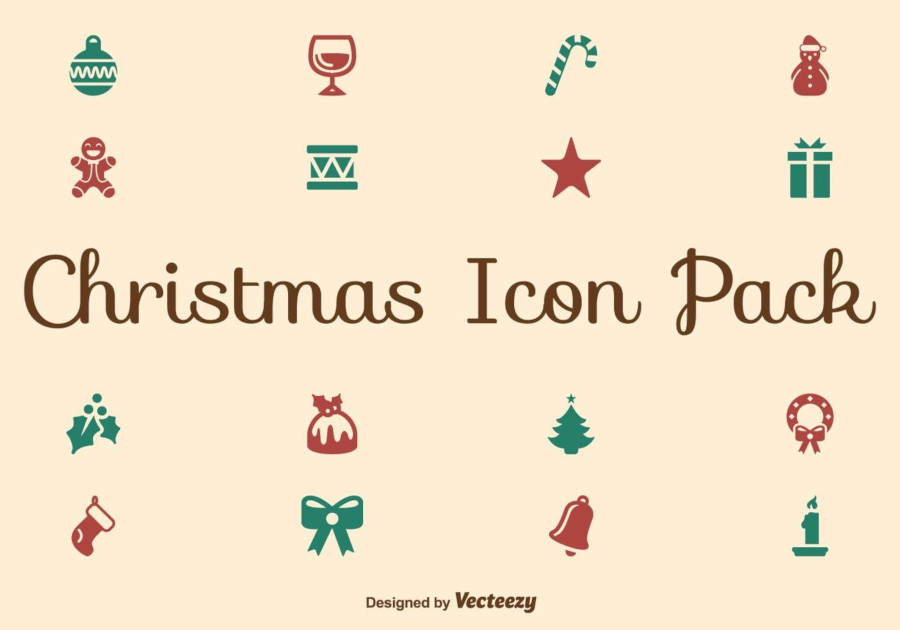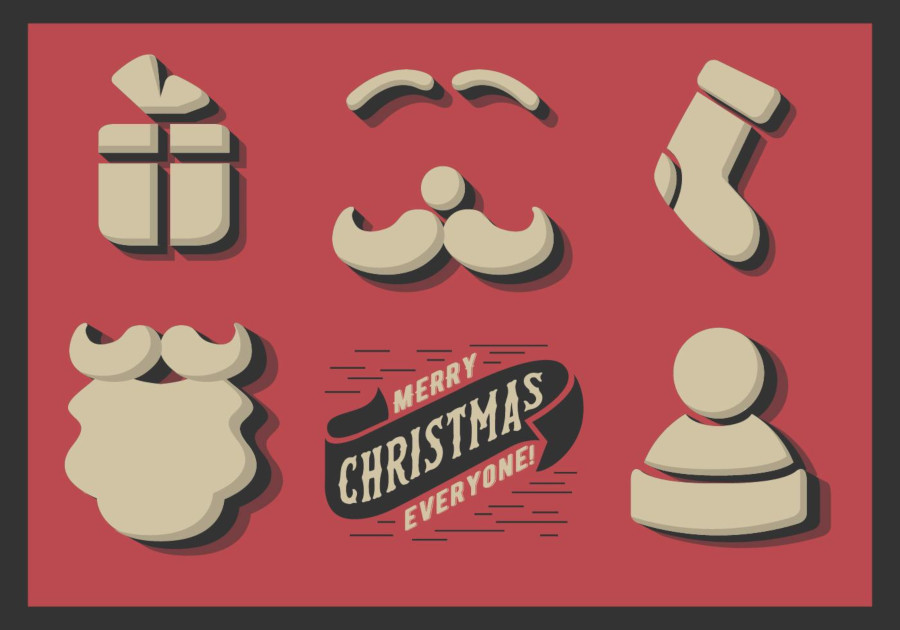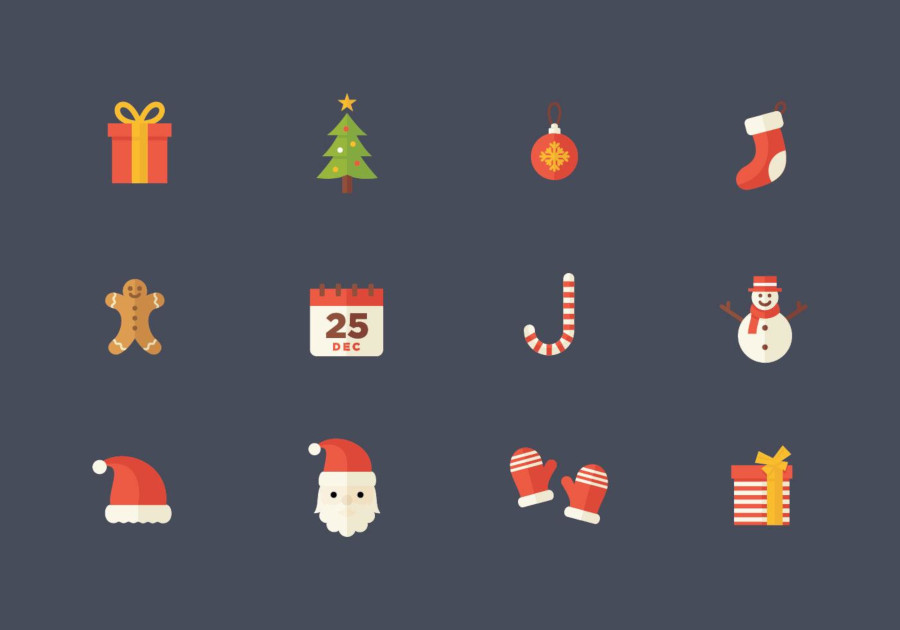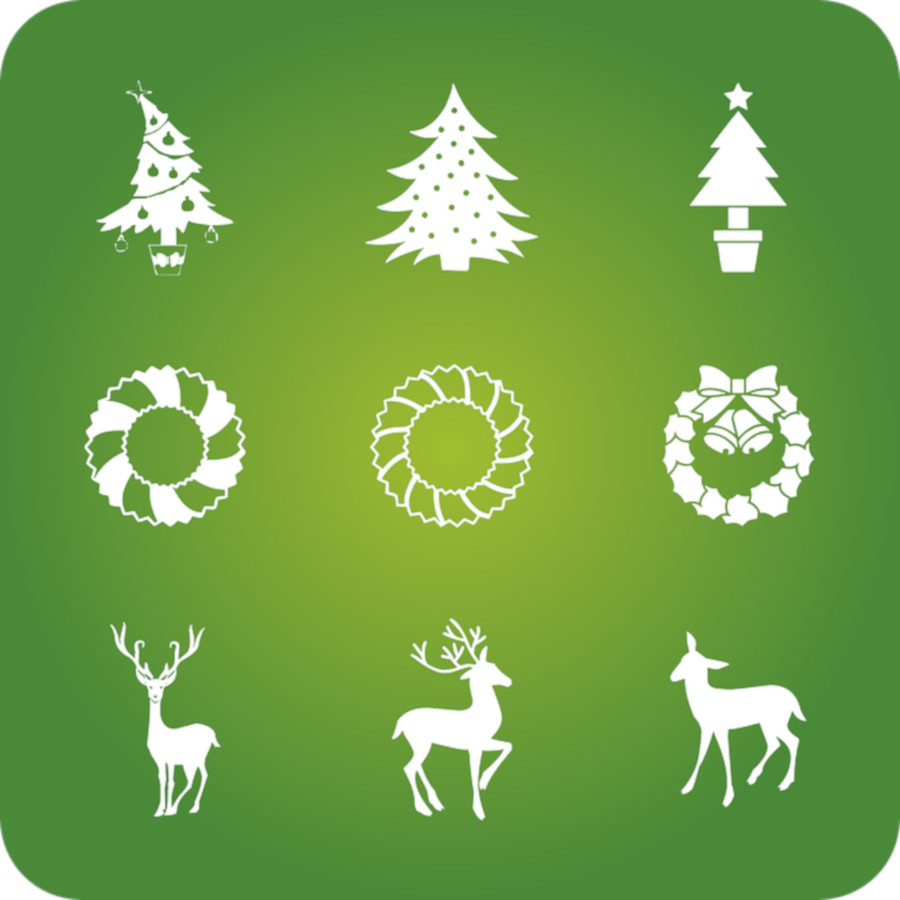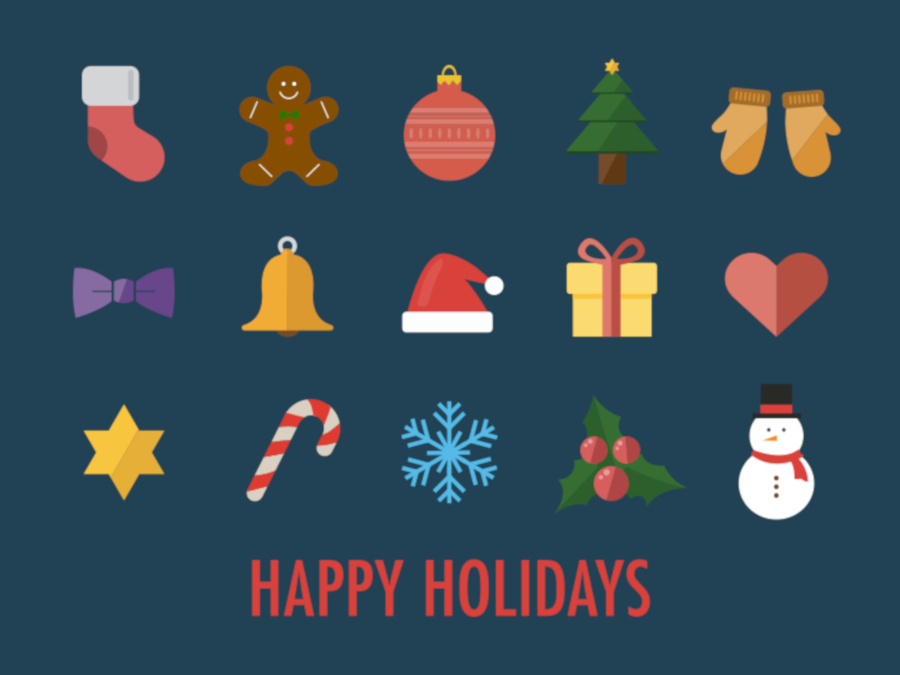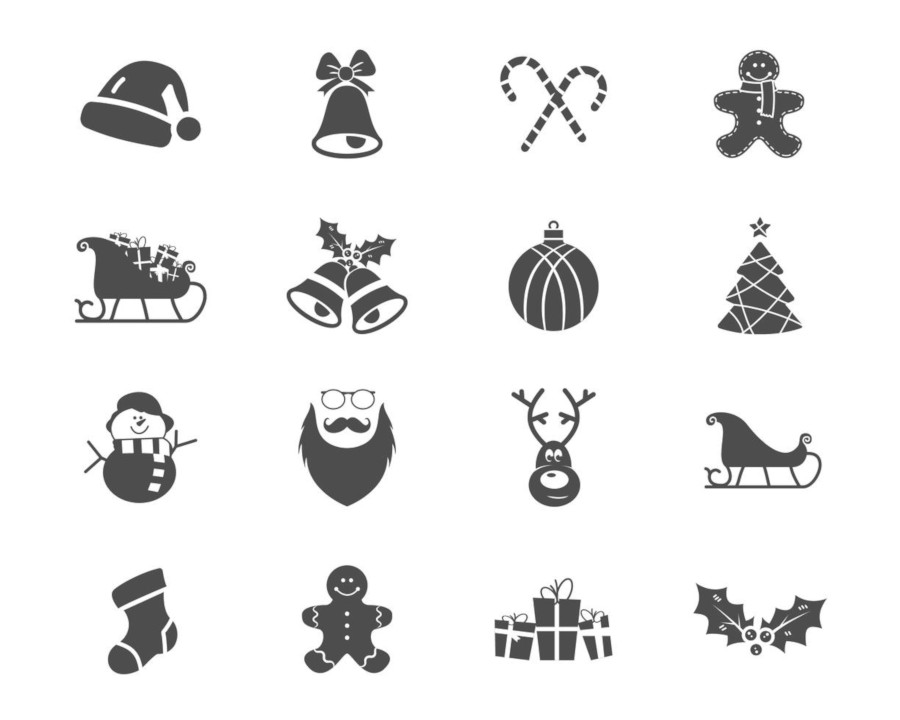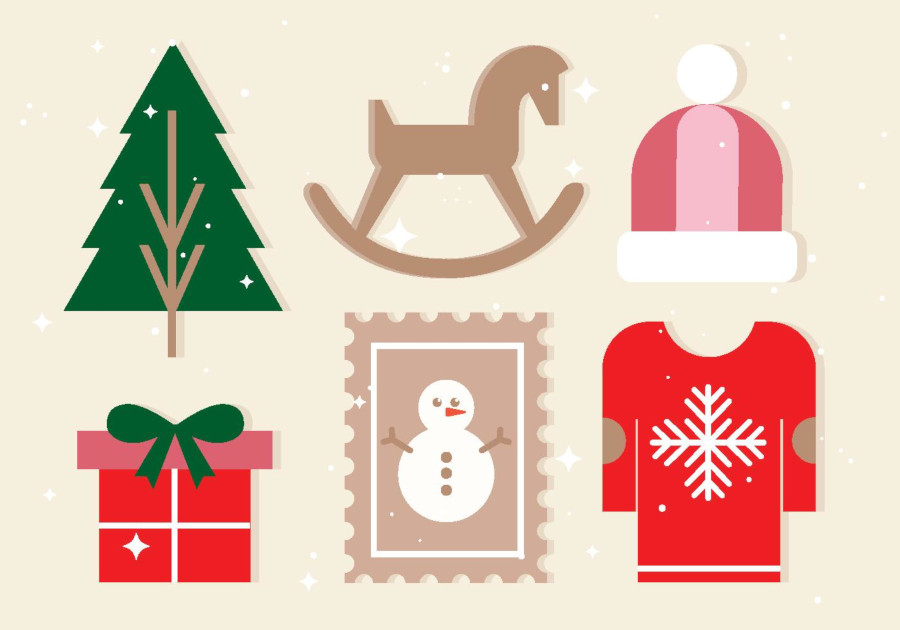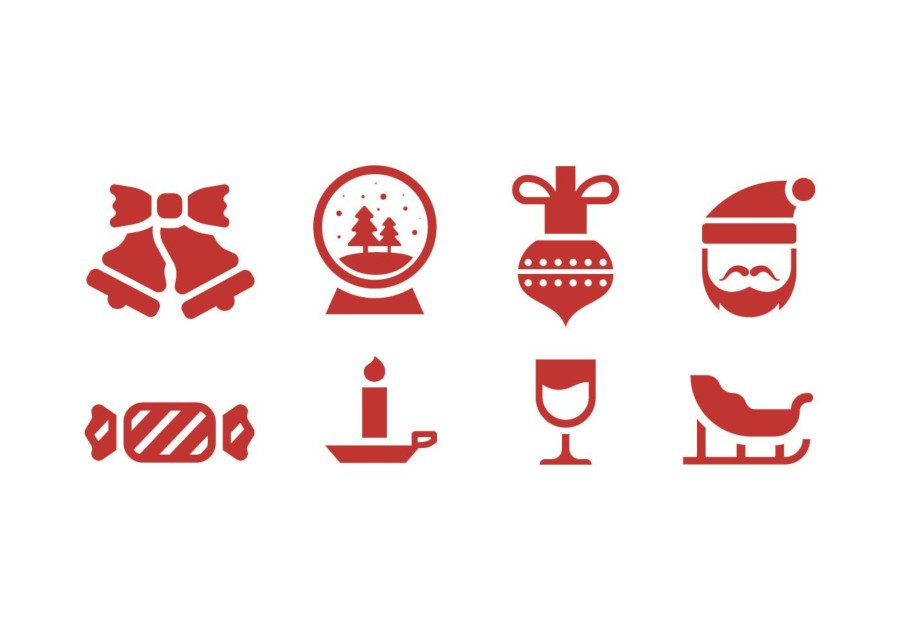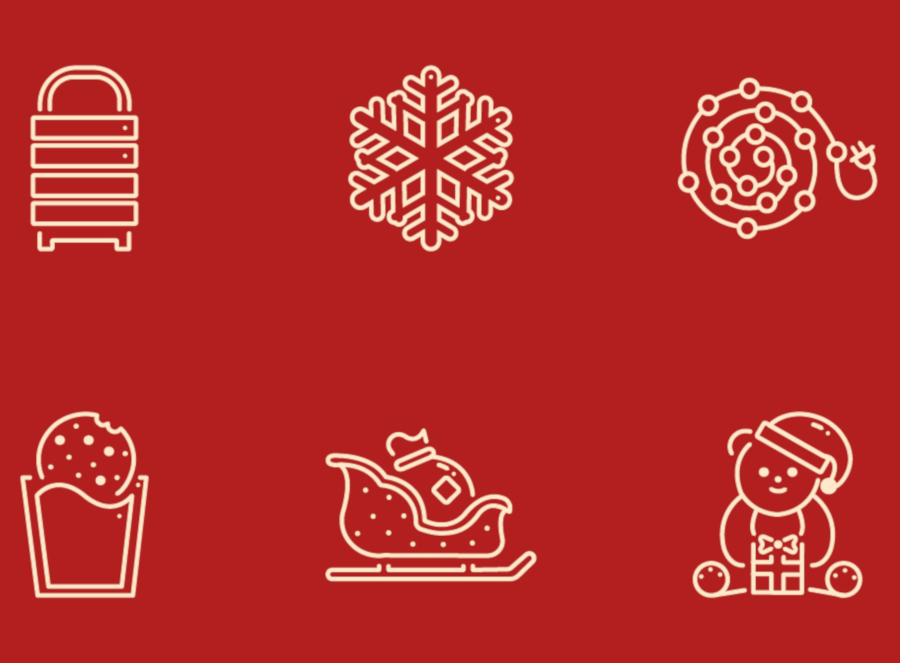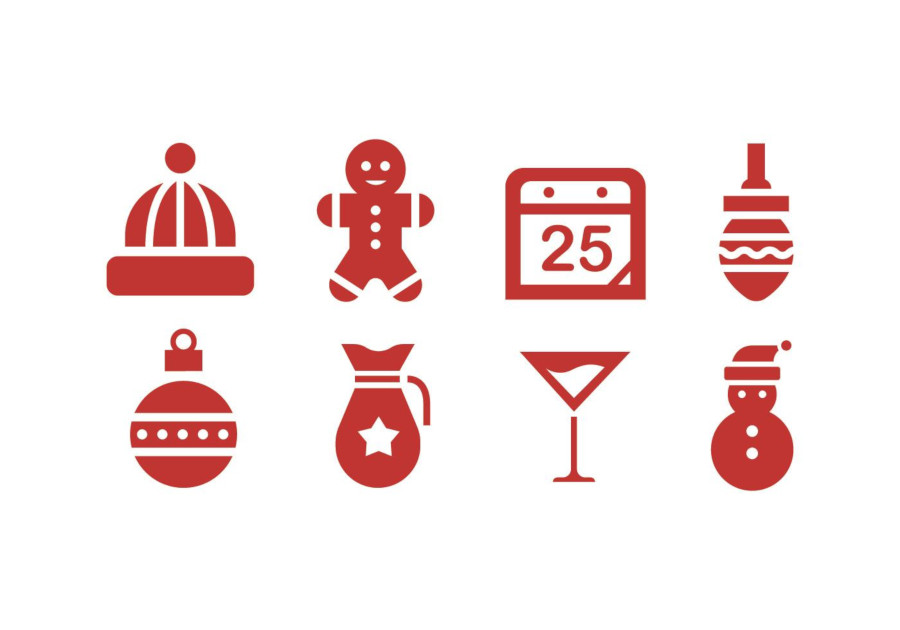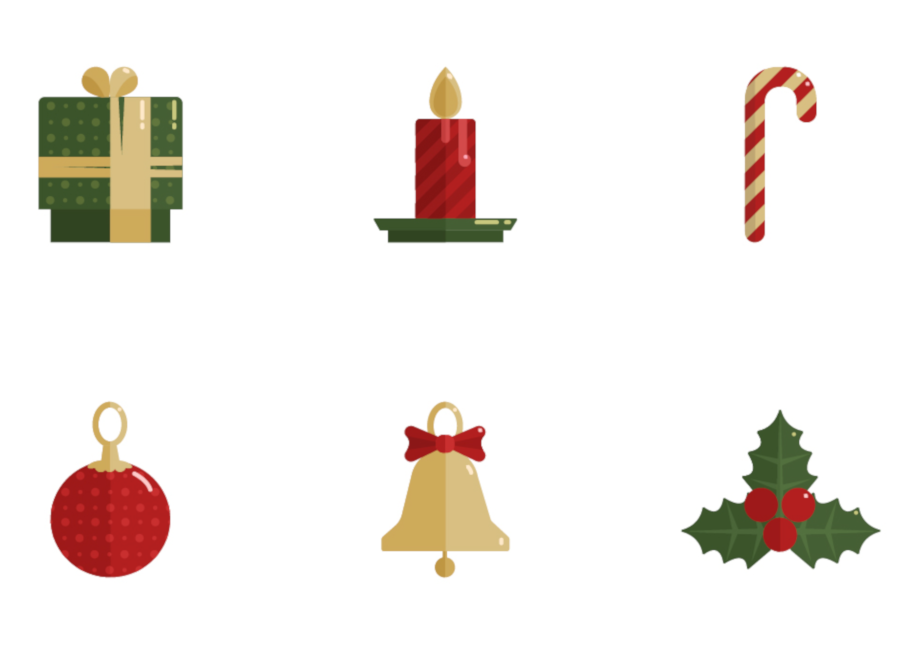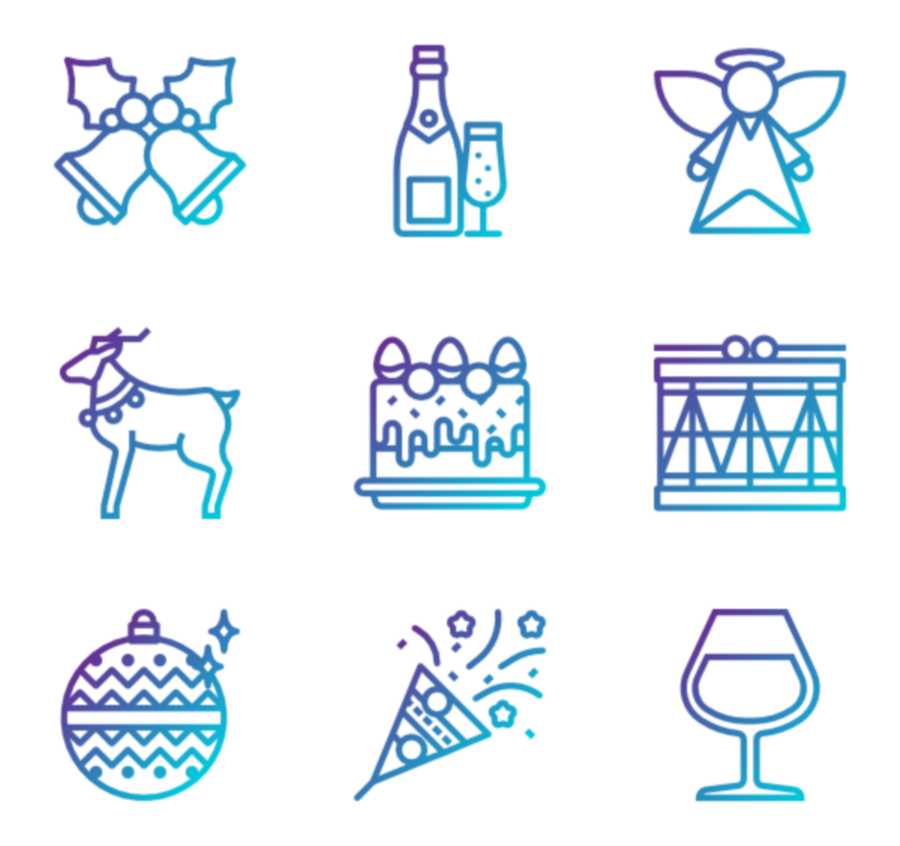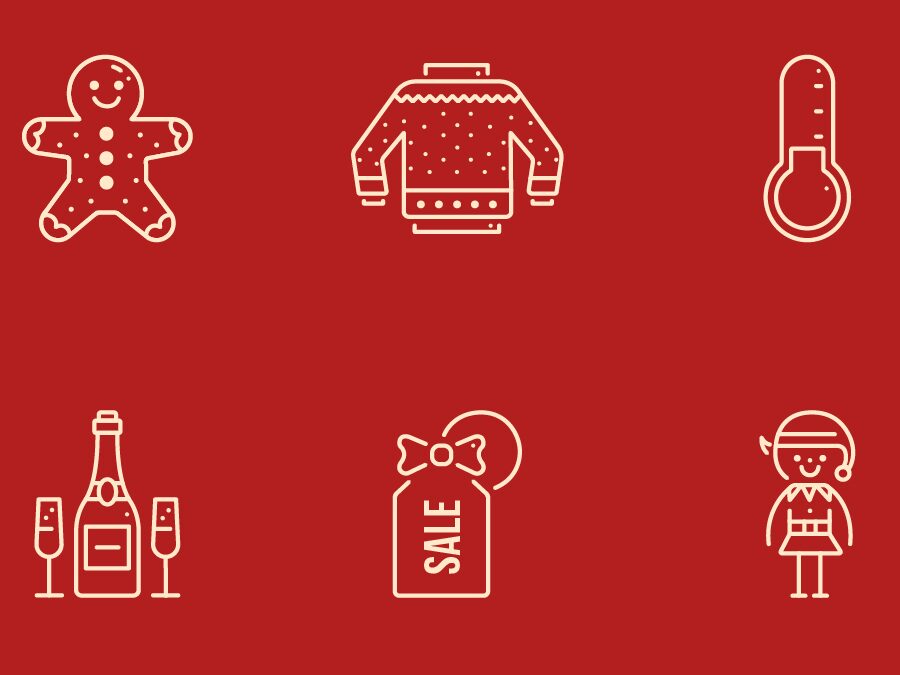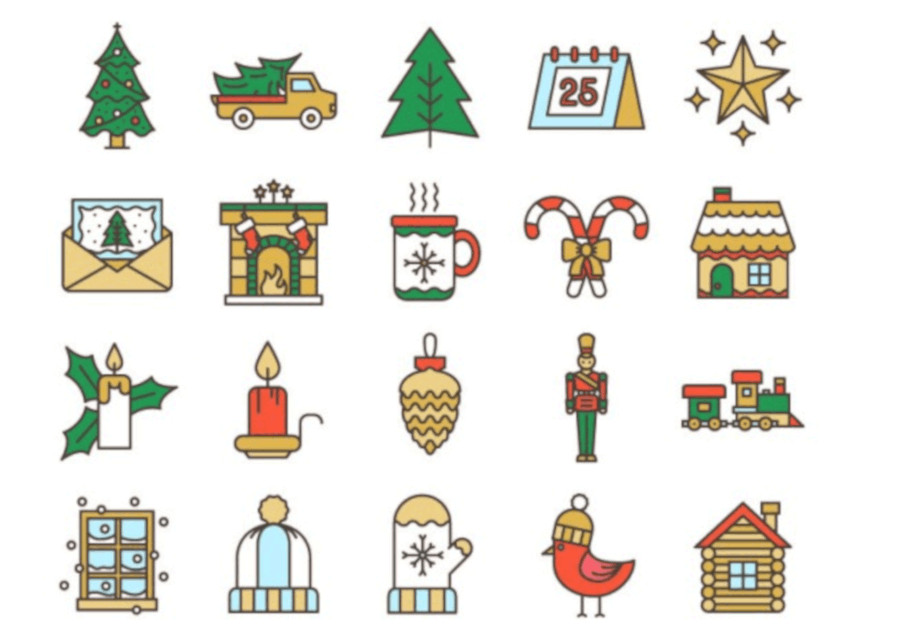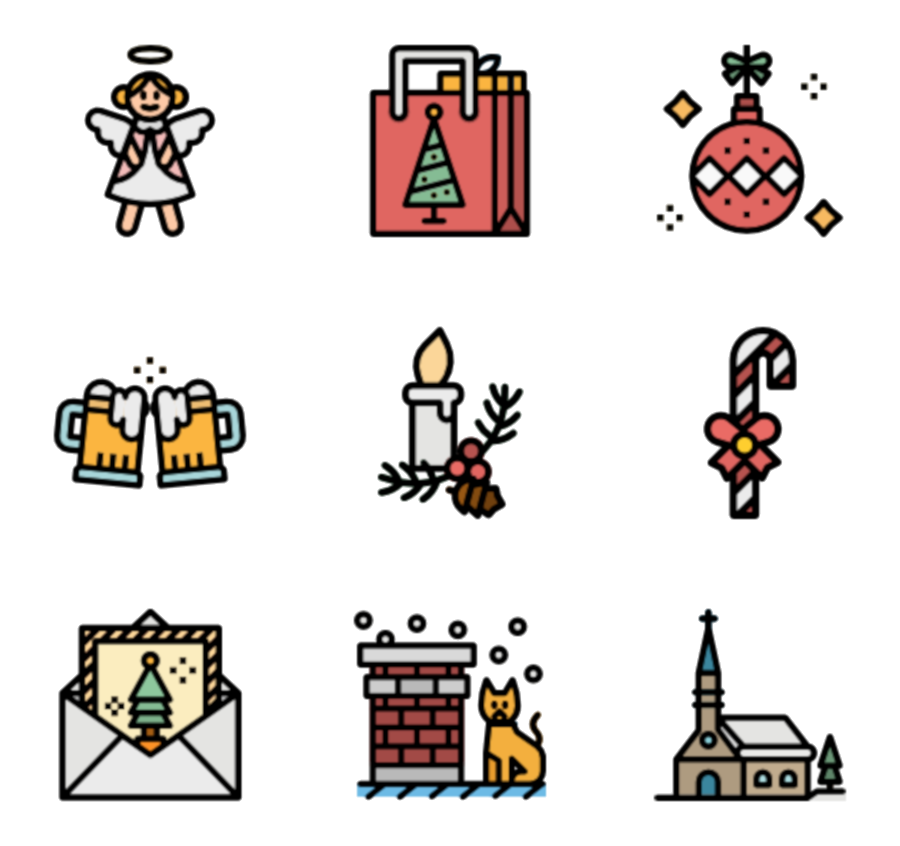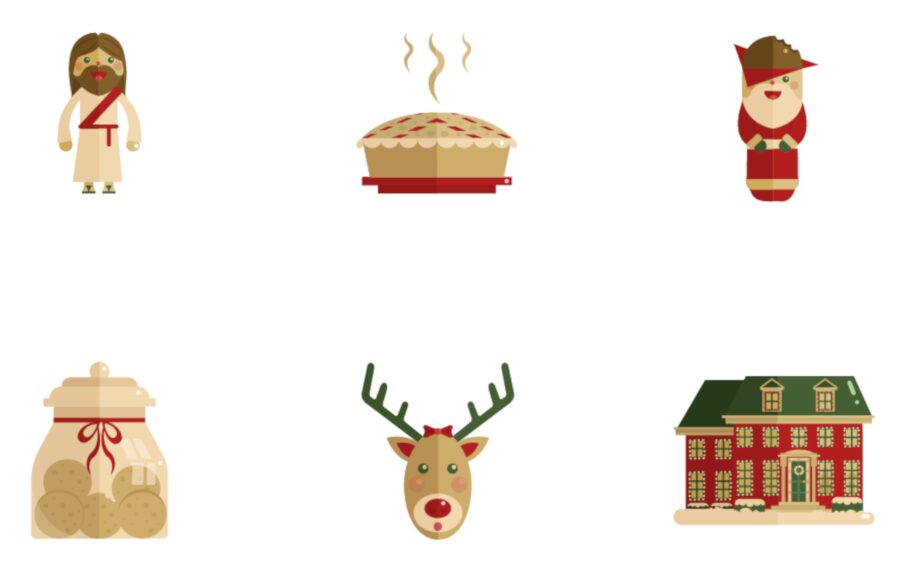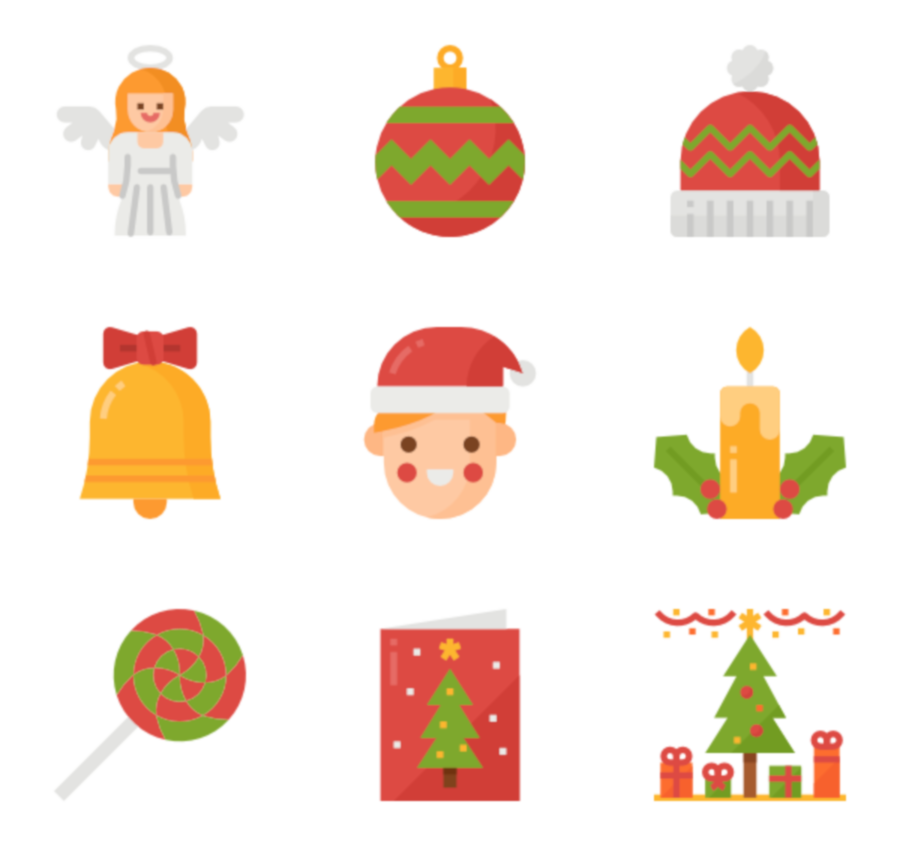 Here is a complete list of Christmas icons that you can download for free. However, some of them are licensed so do not forget to put an attribution for the creator of the icons.
If you want that your icon set would be featured in this list, do not be afraid to contact us via our contact form. We always enjoy communicating with our readers!