Humans are creatures that carry a lot of potentials. We are not saying this in vain. By this, we do not mean ourselves or any particular celebrity. With this thought, we mean all people regardless of where they are from, how old they are, what education they have, work experience, or previous knowledge of some sciences. The potential lies in each of us and we have to release it for it to surface and show itself, to start making us fight to succeed and to show our talents. The potential is there, we just need to give it enough space for it to show. And what if it turns out? Only then do the benefits for us begin.
If we notice or see in ourselves a tendency towards a direction in that case we must listen to our heart and continue towards that direction. When we say direction we mean a science or a discipline (usually informal and free) that is interesting to us, close, and to which we show a connection. So you can potentially find yourself in drawing, knitting, writing music, photography, you can also find yourself in languages, natural sciences, social sciences, sports, culture, and many other sciences, disciplines, but also hobbies. Have you already found yourself in something like this and is it going great for you? Then why not start passing on the knowledge to others?
We are sure that at the moment you feel insecure after we gave you our proposal but know that you do not need it. It is nice when a person knows something more, when a person has wide views of the world and when he has interesting talents and knowledge in himself that would be interesting to everyone. And why not share that knowledge with other people by organizing your own course? The course is the best way to take the knowledge from someone else, and in this case, you would be the professor who would work with your students. Do not worry, it is not difficult at all, and if you do not know how to do it, we are here to help you. Today we will talk about how to transfer knowledge through your own course, ie we bring you 5 tips on how best to do your first course. Are you ready? Let's start by reviewing the tips we have prepared for you, and you have a piece of paper and a pen in front of you so that you can write down some of the tips.
1. Define the subject you are going to teach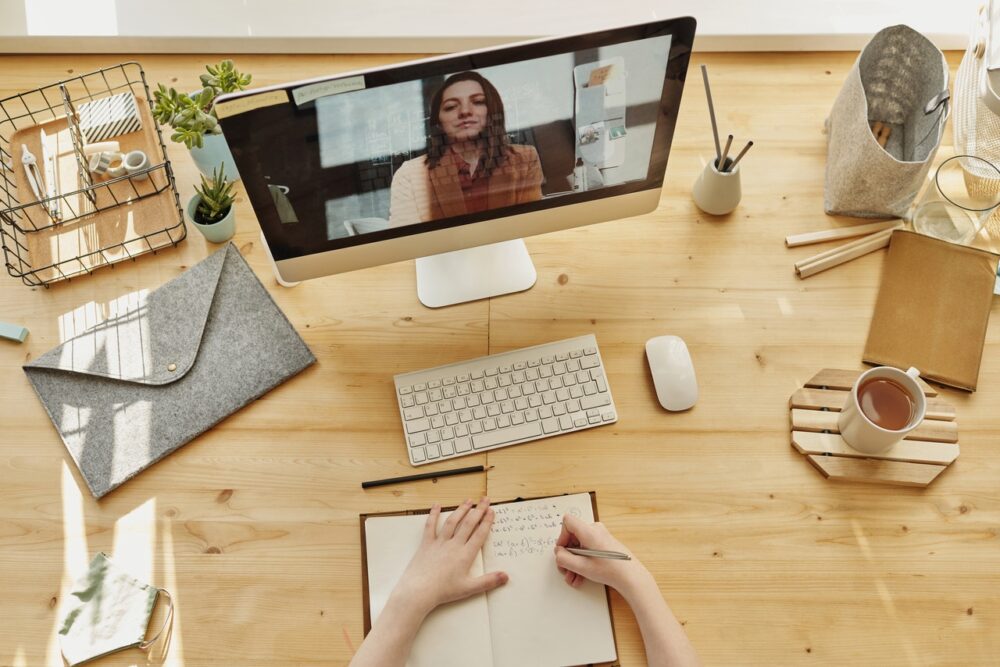 Although it sounds too scholastic, this is the first step that any new "professor" who decides to take classes and courses in a particular field should take. It is necessary for the lecturer to set aside some of his time and initially choose the area he likes and likes the most, to formulate the program and work and focus on doing something new that will surely help the students, but also to prepare something interesting that will be interesting for both eyes and ears, ie will keep the attention during the lectures.
2. Provide materials according to which your course will be taught
It is very important after selecting and shaping the subject that will be taught to interested students to move to the next level of preparation and design, which is to provide learning materials of the course you envision. What do you need to do? Feel free to ask for an older handbook or book to inspire you to write or come up with something of your own. Do not forget to include in your concept for study manuals tasks or practical experiences that will help students in learning.
3. Find your next new lecture space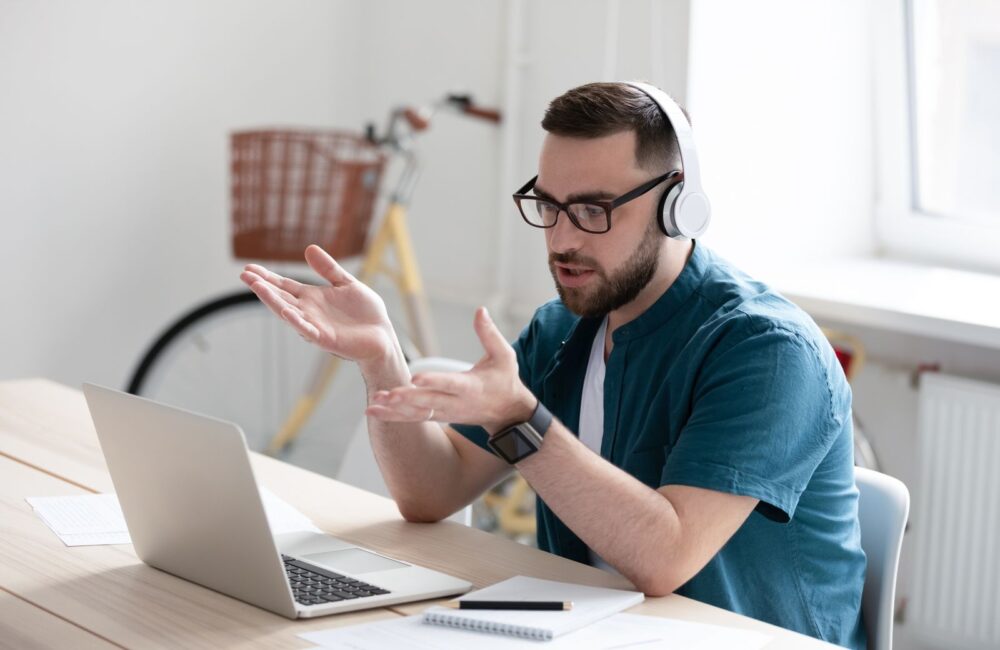 Now that you have completed the two things we have pointed out to you, you now need to find a place where you can teach your lessons and knowledge to anyone interested. students. Your next step is to find a platform on which you can hold your lectures and share your knowledge and skills. If you are looking for a great platform that will be available to you and all your loved ones and you can not decide on any I found a great list here that contains only the best pages for studying and teaching lessons which suggestions we hope you will like and you will choose one of them as a best option for you.
4. Promote your classes
Once you choose a page you will need to move on to the next step. The next step is to make a presentation of the course on the platform you have chosen, and immediately afterward to make a short promotion of your course. What do you need to do to promote it? It's easy! You need to make an interesting post on social networks in the form of a picture, video, or several influential people to promote the course on their social media profiles to be followed by countless people who are potential students for your new course.
5. Expect your first students and start teaching the course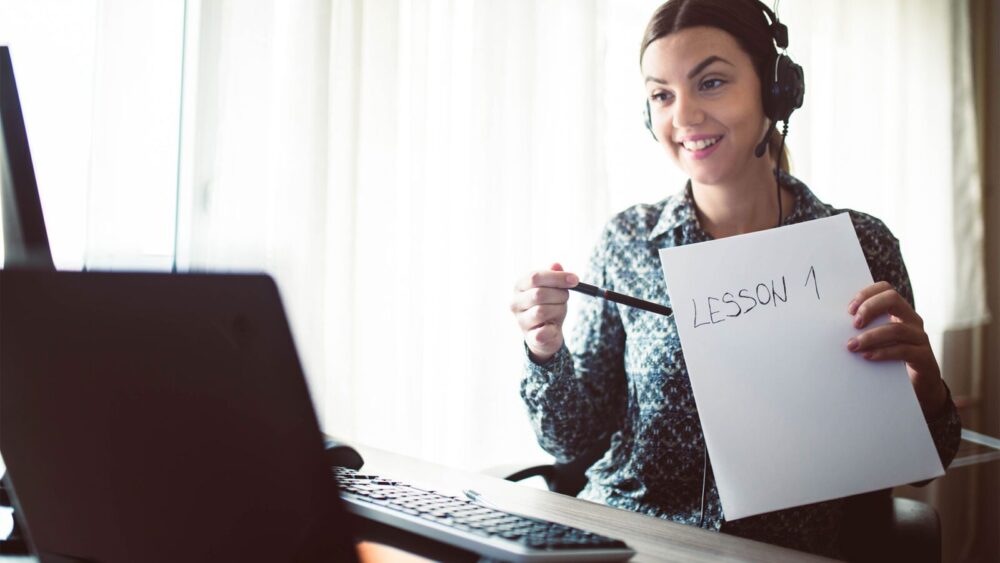 Once you have completed all this you will need to expect your first students. And what should you do? You will need to prepare the materials and submit them by e-mail, and as a sign of attention, you can send them something symbolic in the form of a greeting card, send them a gift (you can at home, and it would be even nicer if it is a promotional code with a discount that you can send via email) to show your care for them and your willingness to be their teacher. That way you will connect better which is very important when it comes to the courses and their success.
By opening your own online course center where you will start transferring knowledge to people you are doing a great job, but you are also doing something very good for yourself. We see the good in that you give knowledge to your listeners, and they give you attention and acquaintance that will take a long time. These are not the only positive aspects of starting your course, there are many of them and they are usually benefits that can only bring positive life changes. Therefore, be encouraged and start as early as possible, be the teacher of the new times who will teach his students with love and understanding.