Are you tired of dealing with buffering videos and laggy video calls? If you're like most people, you probably work from home at least occasionally. And if you're like most people, you've probably had to put up with a lot of frustration thanks to your slow internet connection.
Well, things are about to change! With NBN, working from home is finally going to be a breeze. Transform the way you work from home with a suitable NBN bundle!
What exactly is NBN?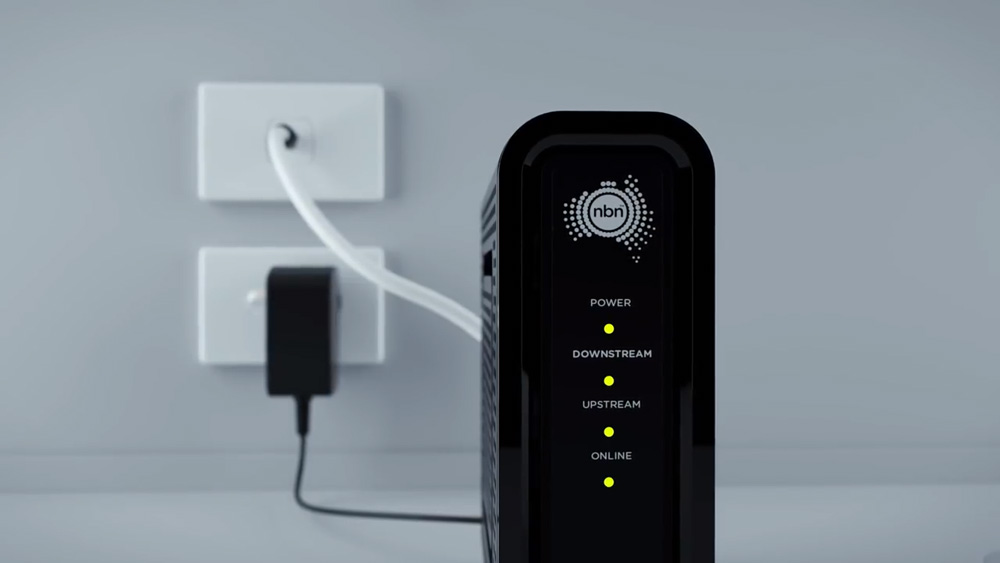 NBN is the National Broadband Network, and it's a game-changer for anyone who uses the internet on a regular basis, and that includes people who work from home. With NBN, you can finally say goodbye to slow speeds and choppy connections.
What does that mean for you?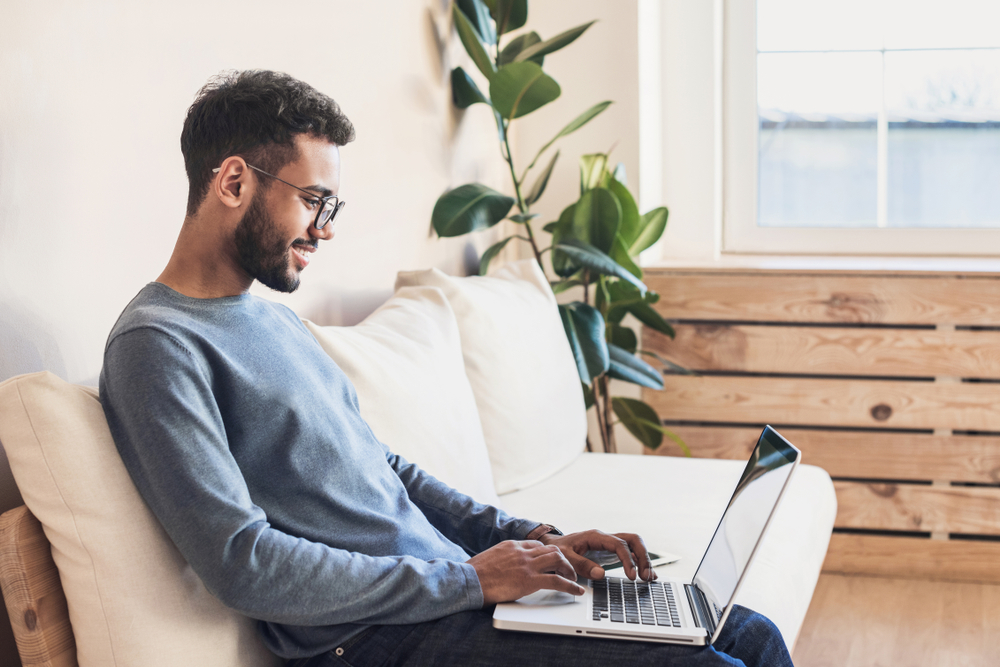 Well, if you work from home, it means that you'll be able to enjoy smooth video chats, quick file downloads and more. In short, it means that you'll be able to work from home with ease—no more frustrating buffering or lagging!
Let's dig a little deeper into these benefits:
Reliable video conferencing – With NBN, you can truly say goodbye to frozen frames and poor-quality audio. Whether you're participating in a meeting or giving a presentation, you can be confident that your connection will hold up.
Quick file downloads – No more waiting around for large files to download—with NBN, they'll transfer quickly and smoothly.
Improved productivity – When you're not dealing with frustrating connection issues, you can get down to business and be productive—that's a fact!
A better work-life balance – One of the great things about working from home is that it really gives you a healthy work-life balance. With NBN, you can have that and still be connected and productive at work.
How do you find the right NBN bundle for your work-from-home needs?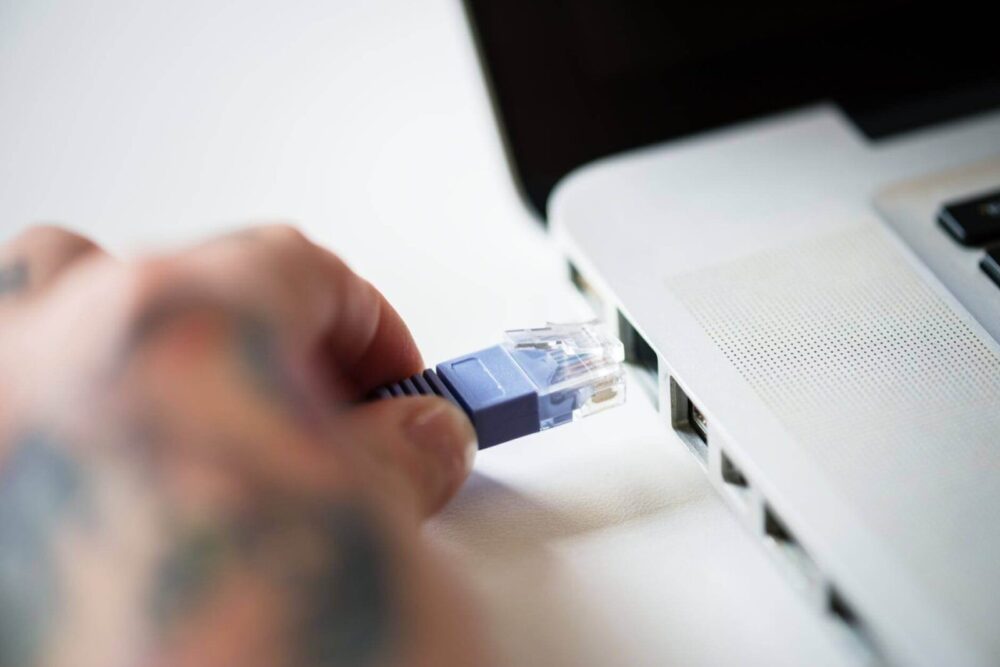 The first step is to assess your needs. Consider how you use the internet when you're working from home. Do you need a lot of data? Do you need unlimited calls? Once you know what you need, you can start comparing bundles and plans.
Once you've found a few plans that seem like they might work for you, it's time to start comparing prices. With so many providers out there, it's important to find the best deal.
Lastly, don't forget to read the fine print! Once you've found a plan that suits your needs and budget, make sure you understand the terms and conditions before you sign up.
Get the most out of working from home with NBN! With its fast speeds and a truly reliable connection, NBN is perfect for anyone who works from home—so, say goodbye to poor-quality video chats and frustratingly slow file downloads! Find the right bundle for your needs and start enjoying a better work-from-home experience today.
Are you currently working from home and using an NBN connection? What NBN bundle did you choose? Share your experience in the comments below!