You are now setting up your email ad campaign. Your subscribers and customers will be able to receive advertising and news notifications from your business. But it's not enough to simply send an email. If you use an email marketing platform, you will be able to view:
email open rate;
click-through rate: whether customers followed the links in the email;
number of unsubscribes from your mailing list;
number of times your emails go to the spam folder.
Analyzing this information will improve the quality of the content in your emails and will filter the contact list so that only targeted users receive notifications.
1. Email Open Rates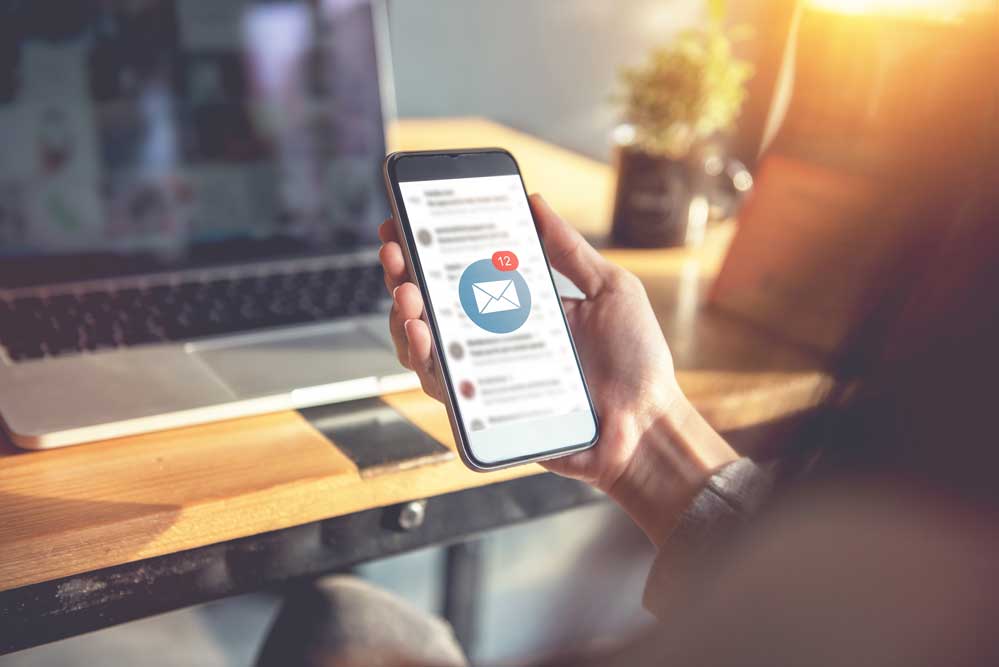 After launching an advertising campaign using the top email marketing platform, you will be able to track the number of openings of your emails. Open rates are one of the best ways to tell if your bulk email strategy is working. This number shows what percentage of people e opens the emails you send them. If you have a higher open rate, it usually means your subject lines resonate with your audience. Here are sample of successful open rates:
Emails sent by hobbies entities come in second, with a 27.74% open rate.
Bulk emails about religion comes with 27.62% open rate.
The average open rate for all industries is 21.33%.
After the image and other content in the email is uploaded, you will see that the user opened the message. The built-in transparent image is used to track openings of mails, which is a kind of sensor of views.
In this case, the open rate can be calculated using the following formula:
Email open rate = number of open emails ÷ number of delivered emails.
During an average email mass mailing, no more than 30% of emails are opened. This number is considered good enough. It will vary depending on the quality of the content, area of your business, geolocation and the email newsletter system you used.
Some email services automatically move promo emails to the special promotional tab. The opening rate of such emails is significantly lower than that of emails that stay in the inbox.
To increase the open rate of your emails, try to:
segment your contact list;
personalize emails;
choose suitable time of sending, taking into account the geolocation and interests of your users;
indicate your name as the sender's address, not the brand name;
use split tests to choose the best content and time to send emails.
You can select a specific category of users and send them multiple notifications at different times of the day. At the same time, the content of the email can be either the same or slightly different (the subject or visual content). Pick the version that is most popular with the selected customers and send it out to the rest of your users.
2. Email Clicks Rates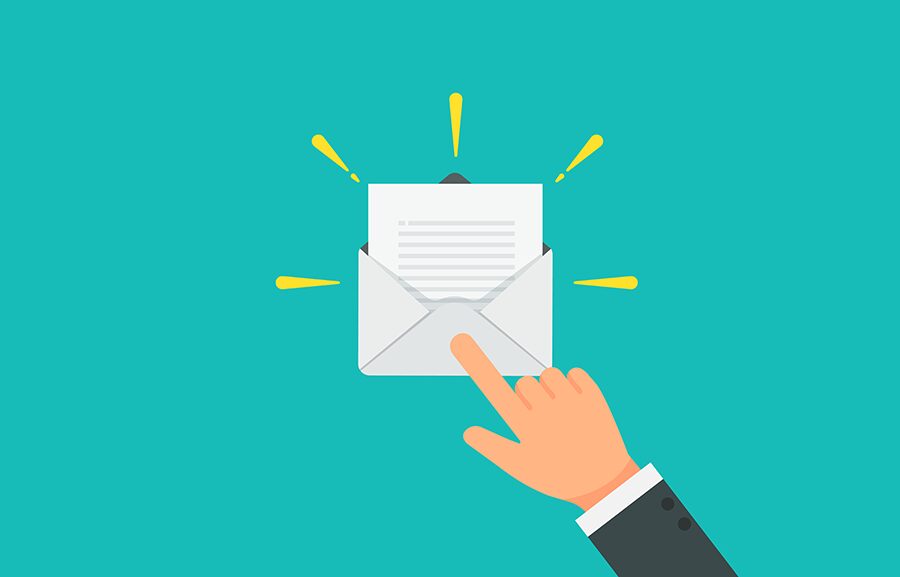 It is important to determine the number of clicks. They are affected by the quality of the content in your email. To do this, it is worth personalizing information, including a call to action, and focusing on other factors. So how do you calculate your click through rate? You can use the following formula:
CTR = number of clicks ÷ number of delivered emails, where CTR will be an indicator of the number of clicks.
To determine the quality of the content of emails sent, you can use another metric — click-to-open rate (CTOR). It is determined by the formula:
CTOR = number of clicks ÷ number of opened emails.
Clicks are actions that users take while viewing the content of an email. Therefore, one of the most accurate emailing solutions is to communicate with customers who take targeted actions after reading a email sent by the company.
What to do to increase the number of clicks from the target customers? Use the following guidelines:
define the goals and aspirations of your clients;
find their "pains" — is your email capable of solving their problems;
don't overload the email with information;
use a call to action;
visualize;
take care of correct placing of links;
optimize content for viewing from various devices.
Before the start of bulk mailing, review what your email will look like. Is it displayed as intended? Create different content, conduct tests — don't immediately start mailing to all customers, this may scare them away.
Use UTM tracking options embedded in the links in your email. They will facilitate the analytics of opening emails and further actions with each message.
3. Unsubscribe Rate
Sending messages using an enterprise email marketing platform also enables users to easily unsubscribe from newsletters. In some countries, users can't refuse to receive such commercial emails.
Marketers may feel that this feature is useless. But it means one thing — the content is inappropriate or not interesting to a client. If users are not interested in your business, they will not generate any profit after they receive your newsletter. It is better to send emails to the contact list of customers who will be happy to visit your store or take another targeted action.
4. Email Spam Reports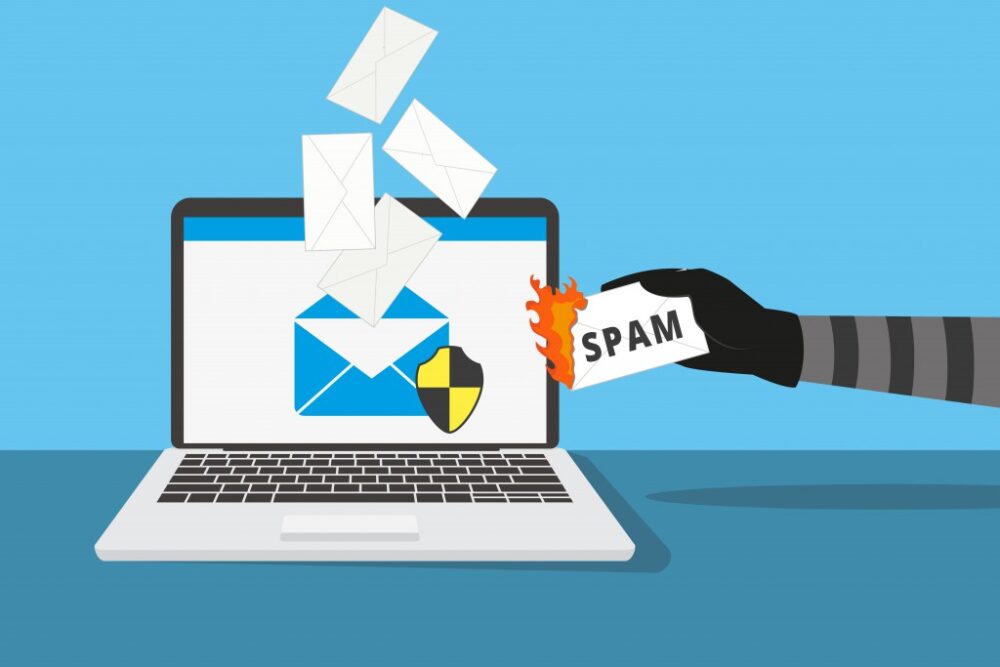 It is quite easy to find out that users are unhappy with your newsletters: your emails will be marked as spam. In this case, it is necessary to radically revise the content of emails or filter the list of contacts.
More often than not, customers you send emails to using the email marketing software platform will flag a message as spam if they:
don't find the unsubscribe button;
don't want to take several steps for unsubscribing;
receive emails even after unsubscribing.
The provider receives a notification when emails from a particular sender are being marked as spam too often. In this case, the reputation of the sender may be hurt, and further bulk mailings will become much more difficult. To prevent this from happening, you need to carefully monitor the content sent and analyze the email open rates. With the help of the Atompark software, which can be found on https://www.atompark.com/email-marketing-system/, you will be able to create an excellent advertising email campaign and significantly increase the conversion rate on your site.