Ever since the internet became what everyone uses on a daily basis, tons of interesting opportunities were accompanied with it. In 2023, the internet is used for all sorts of things. Some people use it for work, others for education, and then there are those who host giveaways and other types of competitions.
Winning an online competition is a goal for many people, or should we say, a wish. This is especially true now in 2023 where money is very important and every little thing that you get for free makes a huge difference. Well, luckily for you, that's exactly what we're going to talk about in today's article, winning giveaways and competitions.
You see, whenever an influencer or someone who has a huge follower base creates a post and announces they're about to host such an event, tons of people will be eager to try their chances in it. This means that you will for sure be facing a lot of competition, which isn't really the best thing if you want to win. But, what if we told you there are some things you can do to maximize your chances? Let's take a look at what you need to know.
1. Give your best to participate in all competitions available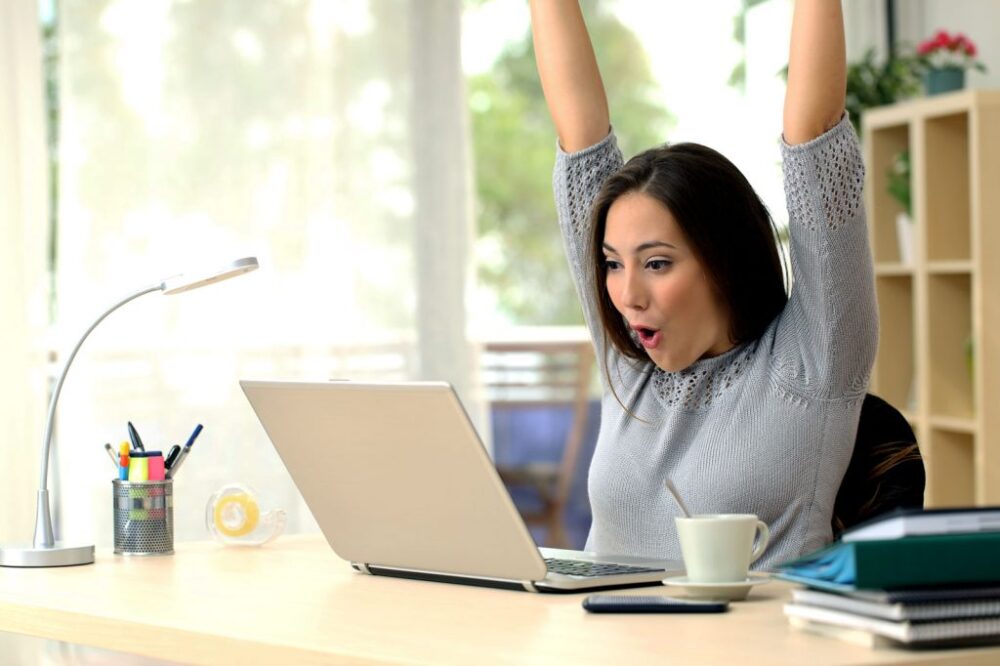 The old saying "You gotta be in it to win it" can be easily applied in this situation. If you think that you're really unlucky and you'll never be able to win a giveaway or an online competition, chances are that you won't even apply for one. When you don't participate in any of them, you're obviously not going to win any prizes either. Now here's the thing. Even if you don't end up winning your first few ones, don't give up on the idea. Keep going, keep applying and eventually you'll make it happen.
Those who win tons of online competitions are usually people who didn't win anything in the past hundred giveaways, but those hundred giveaways they participated in are probably a lot more than your number. Don't be afraid to enter.
2. Don't do this only as a hobby if you are serious about winning
Believe it or not, there are people who treat this as a real job. And, needless to say, they are the ones winning the most. It sounds strange, but it's 2023 so nothing is really strange anymore. When you follow all the pages where people post information about giveaways, and you dedicate the time to enter in all of them all the time, you can't really not win something every once in a while, it's just impossible. So, moral of the story, the more you dedicate yourself to entering comps and giveaways, the more you'll get in return. You don't have to spend eight hours per day doing this, but one or two hours is always better than ten minutes.
3. Use extensions, tools and helpful websites to boost your chances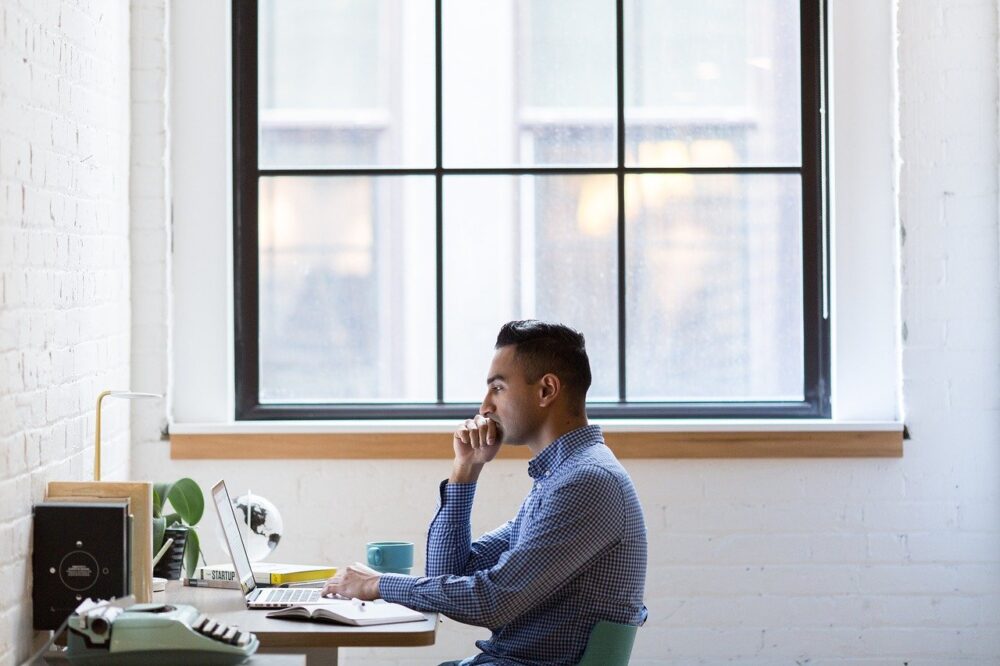 If the competition is "poll-based" and you need votes in order to win, not just pure luck, then we have an entirely different scenario. Thankfully, we have websites such as buyvotespoll.com where you can get a helping hand in case things g out of control. The thing is, we have so many of these tools available on the internet nowadays, so chances are that someone in the poll against you is using this type of help as well. We're just making sure that you even out the playground.
As for regular giveaways, there are tons of extensions and tools that make the entire process of finding, listing and checking results of competitions and giveaways so much easier. Google chrome extensions or smartphone apps are also a good choice.
4. Follow useful pages to notify you when a new competition is up
A person cannot keep up with all the millions of competitions and online giveaways happening every second throughout the entire world. About 99,9% of those we don't even know about, whether because someone from a different continent is hosting them or we're just not interested in that. But, there are websites and forums where people post these things and share them with others. So, this means that you can easily find out what's going on without wasting your time just to find one or two giveaways. It's so much easier when people are working together and sharing links together in one place.
Also, if you know someone who regularly hosts competitions and online giveaways, make sure to follow them on every social media platform you can, as well as enable notifications so you can be instantly informed when something new comes up.
5. Ask your closest friends or family members to participate with you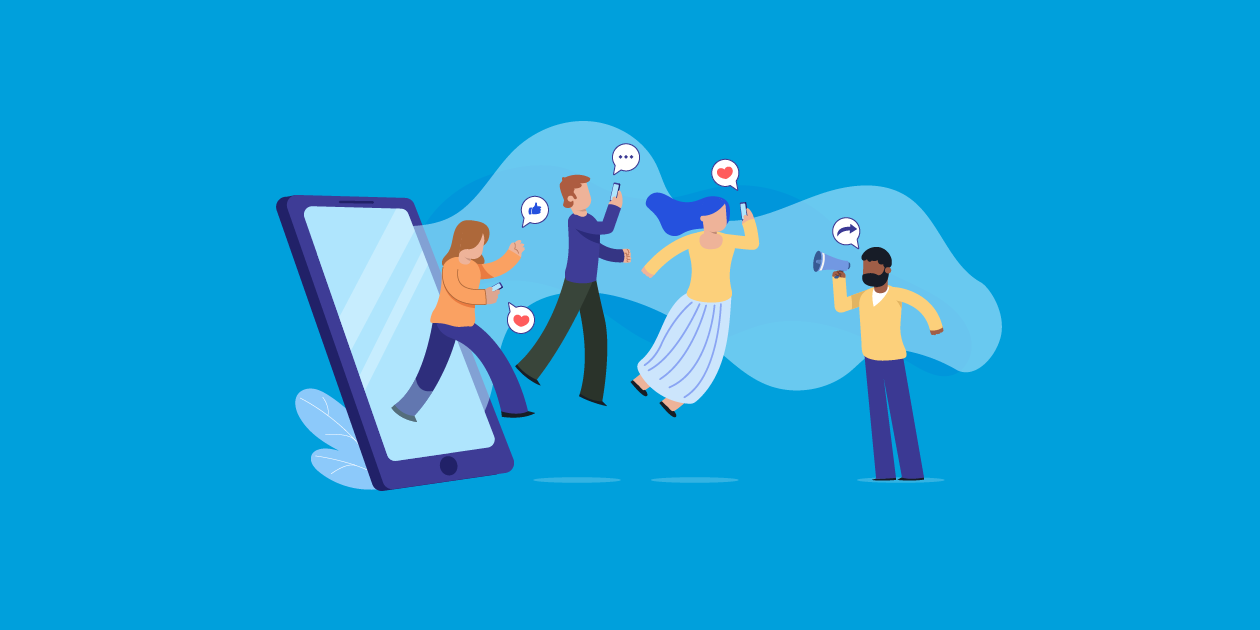 Last but not least, the good old way of increasing your chances, which is increasing the amount of "tickets" or entrances you have. This can be easily done by asking your closest friends or family members to use their social media accounts or phone numbers, whatever it takes basically, to participate in the giveaway in your name if they are not interested in winning the price. This usually doesn't work if the price is something generic that everyone needs, such as money for example, but if we're talking about a special niche or something like that, it can be done. A little support never hurt anyone.
Conclusion
Everybody wants to win an online competition, but if you have the mindset of someone who doesn't win things, you'll never actually walk away with a free prize. It's not about luck as much as it is about participating in every possible competition and never doubting yourself or losing hope. It's worth mentioning that you can always maximize your chances no matter how low they are, and when the prize we're talking about is quite significant, every little effort to increase your chance to win is worth it.
Try implementing the five tips we wrote above and we're quite positive that you'll see some more wins in the future online competitions you participate in.