Pretty much everyone can make money on the internet these days. All you need are some skills, time, and dedication. Quite a few are trying their hand in ecommerce. Thanks to platforms like SaleSource, working there is is not at all difficult.
Of course, you can make even more money if you have a particular set of skills. One of the best examples of that is a graphic designer. They are in high demand and ones with a portfolio get to explore all kinds of work.
If you are looking to get more experience as a designer, sitting without doing anything will get you nowhere. Instead, try to look for any kind of work online. In other words, be proactive. And these ideas should be a good way to get started.
Print on Demand
There is a high demand for custom made t-shirts all over the world. People are looking for all sorts of ways to express themselves, and what is better than a t-shirt with a logo or quote?
Moreover, you could always expand your operation and offer a wider variety of merchandise instead of selling nothing but t-shirts. And if you decide to look for an ecommerce dropshipping platform, make sure that it is optimized for print on demand. It is so much easier to work when you have most of the processes automated.
Freelancing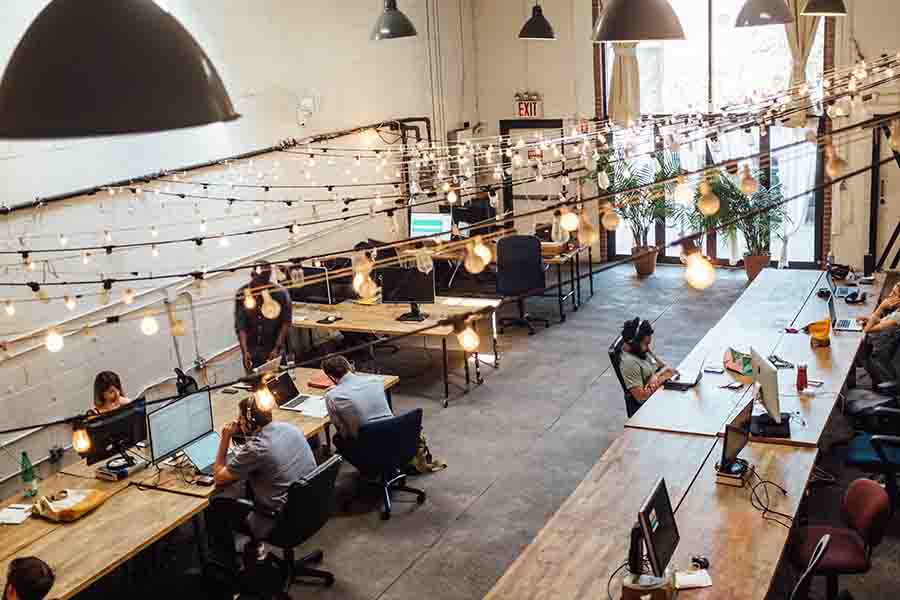 Image source: Unsplash.com
Websites like UpWork or Fiverr and plenty of others have hundreds of thousands of active users daily. These platforms are perfect for anyone who is looking for some freelance work.
Becoming a freelancer is great since you get to pick only those job offers that really interest you. And while there are certain deadlines you have to follow, working hours are pretty flexible.
Social Media
Brands, influencers, and businesses rely on social media heavily these days. And you can no longer make do with simple text posts. Visuals play a very important role and if there is a way to get more attention from people, you can bet that everyone is going to pay for that, provided that you can deliver.
Social media is not going away any time in the future, and you can bet that its influence is going to grow even more.
Photo Editing
You might be thinking that this is not a suitable job for graphic designers, but if you understand the basics of photography and have skills with software like photoshop, making money from photo edits is also a possibility.
Also, you can always get yourself a decent camera and start snapping the environment yourself. Get yourself out there by starting a photo store online. You would be surprised by the number of people who are in need of great quality photographs.
Writing a Book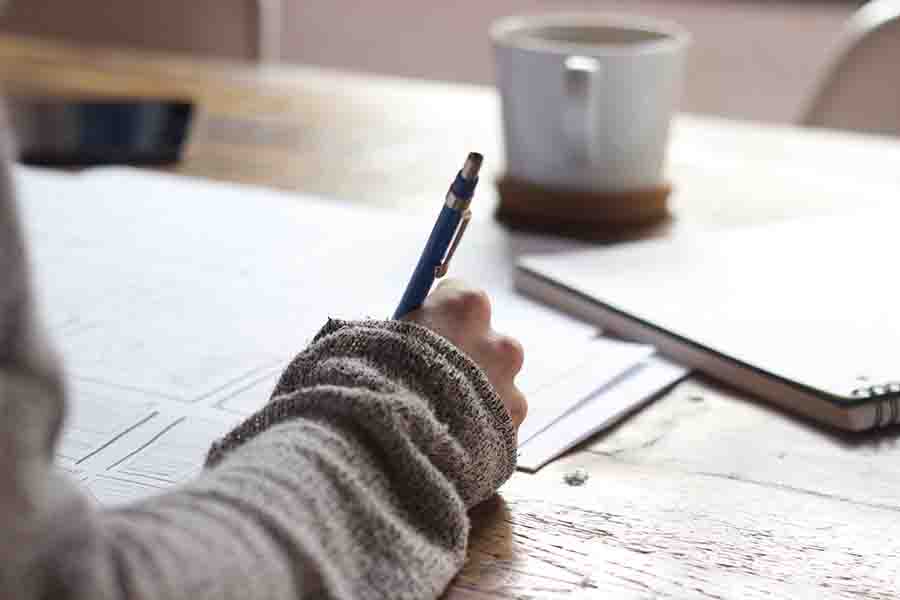 Image source: Unsplash.com
Even if the visuals are the cornerstone of design, you can still share your experience with words. Plenty of people prefer books as their learning medium. And since you can self-publish on Amazon, there is no need to deal with those annoying publishers that tend to reject virtually anything that gets sent their way.
Twitch TV
At first, Twitch TV was a platform for gamers that would entertain their viewers while playing a video game they are good at. These days, though, things have changed and you can find all sorts of channels on Twitch TV.
Graphic designers are certainly not a rare species. Creating fan art or anything else is a good way to keep your audience engaged, and if you have a fun personality, doing so would make them even more interested.
Blogging
Blogging has been around since the inception of the internet. Those who are passionate about a subject will always have something interesting to say. And if that information provides more than entertainment, you can bet that there is money to be made.
Video Tutorials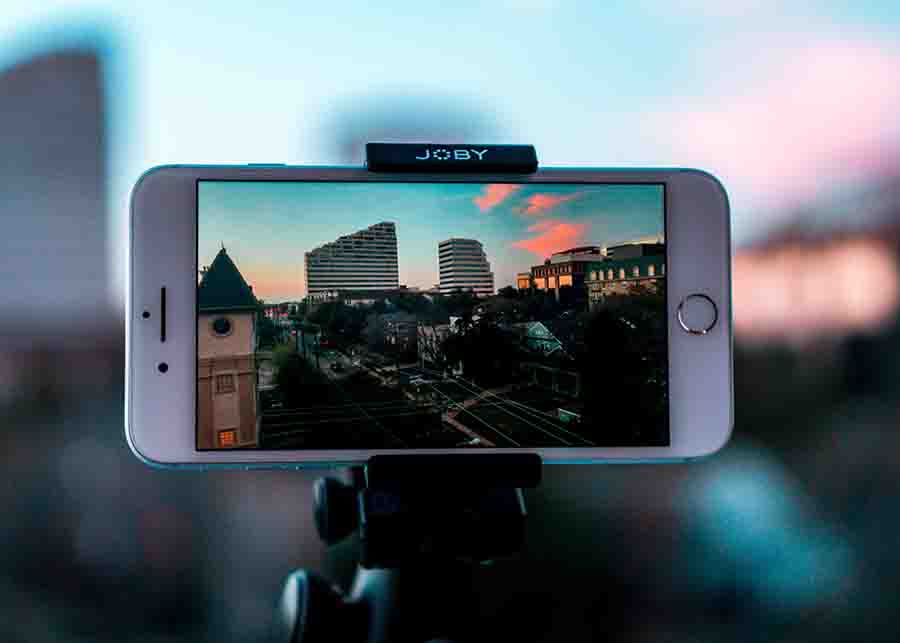 Image source: Unsplash.com
Starting a YouTube channel is quite easy. Though it might be a bit discouraging for some since it will take a while before you get a decent number of subscribers. Moreover, the ad revenue is not as great as it once was, and most YouTubers rely on crowdfunding platforms like Patreon these days.
But then again, if you are looking for a long-term venture, this idea is certainly one of the best. Both new and experienced graphic designers are always eager to learn new things, and if you can come up with consistent and valuable content, there should not be any problems.
In a word, if you are looking to start working as a graphic designer, these ideas should be more than enough to figure out what you ought to do. Also, it is worth pointing out that if one of them does not go the way you thought it would, move on to the next one.