These days, the overall value of the e-commerce industry is in trillions. It has grown at a ridiculous pace in the last few years and we can certainly expect to see such a trend in the future as well.
But the growth is not the only thing that is going to change. For better or worse, those who happen to be in the industry will need to adjust to certain things and it would probably be better to familiarize yourself with such knowledge beforehand.
Your competition is already researching all areas and is preparing for the upcoming changes. So why wouldn't you want to do the same thing?
This article will give you some great pieces of advice that you should consider, and when you are finished reading them, you will feel more confident with future endeavors.
The emergence of New Platforms
While there are certain platforms that are often thought of as the powerhouses of the industry, things are not going to be the same forever. A new competition is always good as it keeps the big guys on their toes and encourages more innovations and overall improvements.
For instance, if you are dealing with digital goods and are choosing an ecommerce platform, Sellfy might be a perfect choice. And the same can be said about any other niche. There are plenty of great new platforms emerging all the time, so be sure to keep an eye for them.
Google Shopping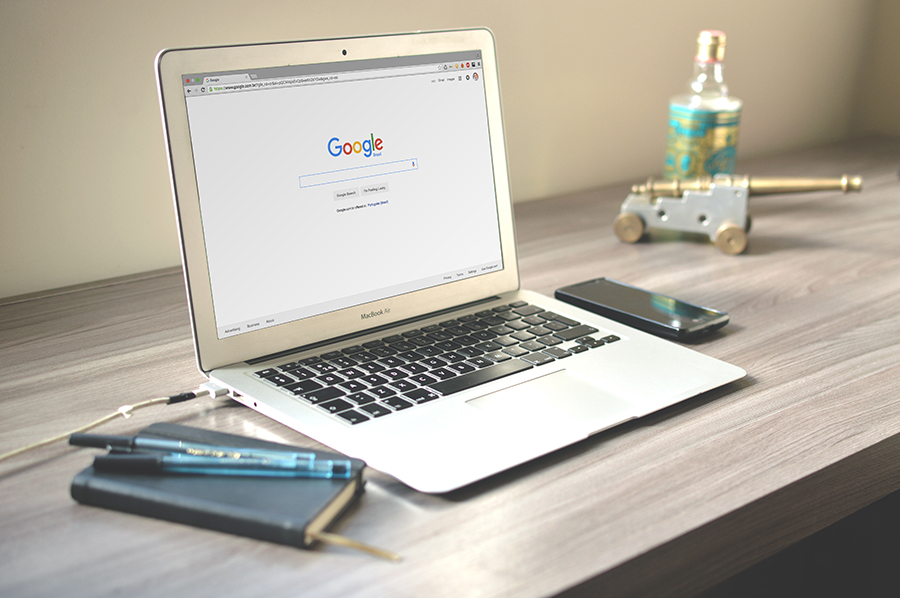 Image source: Pexels.com
Unless your brand is recognized all over the world, you will likely depend on Google and other search engines as the main source of traffic. Thus, if you are looking to increase your customer numbers, look at Google Shopping. It is a relatively new technique but if you can customize it, the money will be coming your way.
When you integrate it into your e-commerce platform, there will be product listing ads that end up at the top of the SERPs when shoppers are looking for a product and their search matches with your store. Installing it is also relatively easy as everything is explained on Google's website.
Social Media
The impact of social media cannot be denied. And it is no surprise that it is changing shopping online. After all, some platforms have billions of active users, and then there are influencers who are promoting products to their followers.
E-commerce platforms are also making everything easier for everyone, as you can sell directly on social media pages, using embedded links. Whenever someone is browsing social media and sees a product that interests them, they can click on it and get redirected to the seller.
Companies spend thousands of dollars to increase their presence on these networks as such an easy method makes impulse buying much more common.
Virtual Reality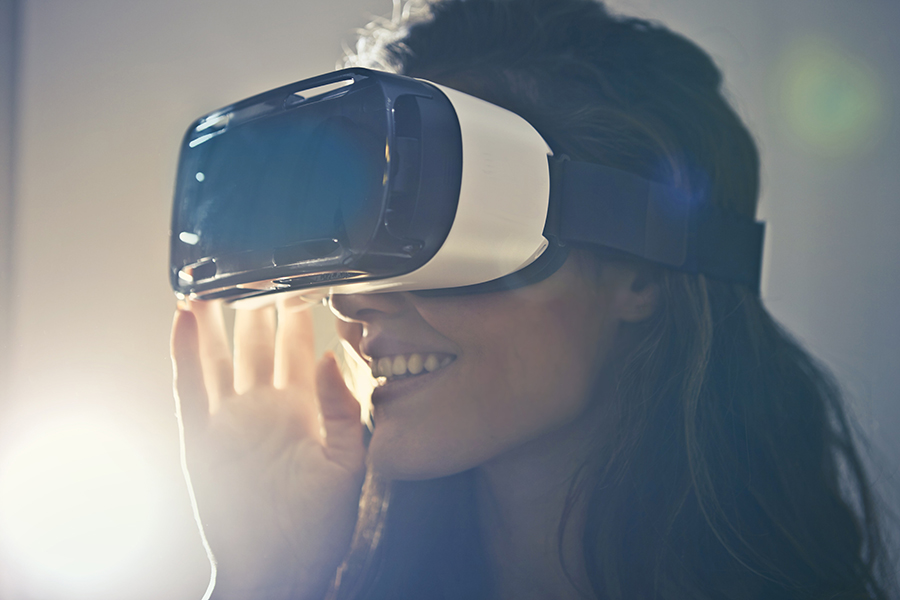 Image source: Pexels.com
Small businesses face quite a lot of challenges. Perhaps the biggest, and one that discourages people from spending money is the inability to test the product beforehand. Clothing, furniture, and various accessories can be a real gamble and it is totally understandable why so many have doubts and are unwilling to part with their money.
Virtual reality is certainly going to play a part in the future as it will allow customers to experience what the product is like, and help them make the decision. Companies like Amazon and Ikea are already pouring resources into this and are looking to revolutionize the way people do their shopping online. Take note as you will likely need something like that as well.
Custom Made Products Sell
Individuality is emphasized a lot these days. So it is only natural that custom made merchandise like t-shirts, mugs, mousepads, etc. sell like crazy. Such a trend is going to be prominent in the future as well.
More and more stores are looking to gather intel of their customers using interactive content like surveys or quizzes on their websites or social media channels. This way, they can cater to the needs better knowing what the usual preferences are really like.
Flexible Payment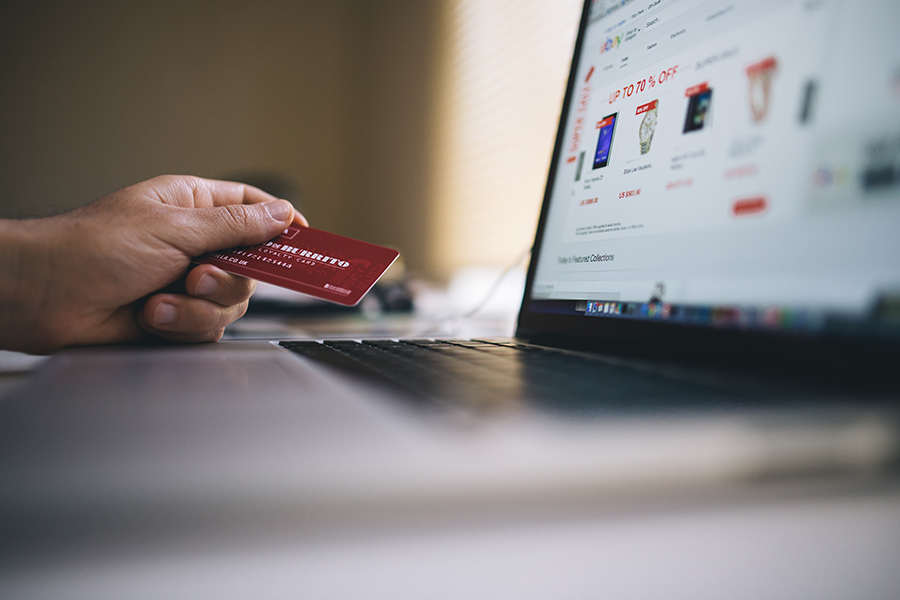 Image source: Pexels.com
Overall, there is not much that goes into it given that all you need for payment is just a few clicks. However, things change whenever someone is about to purchase an expensive item. There is a risk involved, as you do not see the product in front of you.
A good way of fighting this issue would be introducing flexible payment options like Affirm, Final, Afterpay, and others.
Minding the Environment
There are a lot of individuals who are worried about the environment and this mindset is becoming more common among all generations, not just millennials.
If you want to ensure that you do not lose this demographic, invest more in recycling and think of other creative ways to reduce pollution.
In a word, if you have been working on e-commerce and believe that this is where your career lies for a foreseeable future, you need to follow the trends and not get left behind by the competition. Everyone should be thinking one step ahead, and this article helps you with that by quite a bit.