Coronavirus has given us a lot to think about. In terms of housing, rents are falling in some of the biggest markets in the country. So are sale prices on single-family homes. But that is not true everywhere. In other markets, like Reno, Nevada, home prices are stable or rising. Buyers everywhere are having to reevaluate.
How much is too much to spend on a home? If you had plans to move to Reno, you would discover that the Biggest Little City is one of the least affordable cities of its size in the US. In fact, it ranks 18th among the top 100 least affordable large cities.
Recently compiled data shows that Reno residents spend 47% of their earnings on housing to maintain a median priced home. That price jumped from $425,000 at the start of the year to $439,900 by midyear. That is a lot of money, especially in an economy still hobbled by the coronavirus crisis.
Paying for What's Important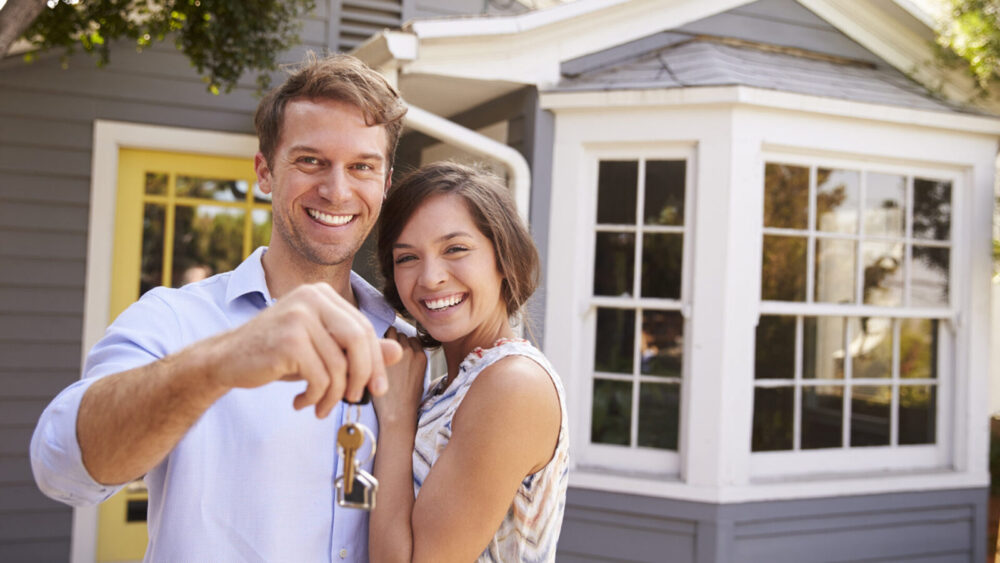 It goes without saying that homebuyers are willing to pay for what is important to them. For example, Vivint Smart Home says that smart home features are more important to younger buyers. These are buyers who expect new homes to come equipped with things like smart thermostats and programmable lighting.
These days, technological availability is not an issue. There are enough smart home systems to equip any new home with a variety of tools and gadgets. What it really boils down to is budget. Every smart home component adds to the price of a new home.
Of course, smart home components are not important to every buyer. Some buyers give a higher priority to location or view. It is no secret that people are willing to pay substantially more for a house on the water, for example. The view is important enough to pay extra for. Location and neighbors should also be at the top of your checklist.
Even if you have your dream home picked out, a noisy neighborhood next to the highway or rude neighbors can make that home seem less than ideal. Consider a community like Long Ridge Construction that offers beautiful homes, in ideal neighborhoods, at excellent prices. You are going to want to stay in your home for a while so settling should not be an option.
Supply and Demand Rules the Day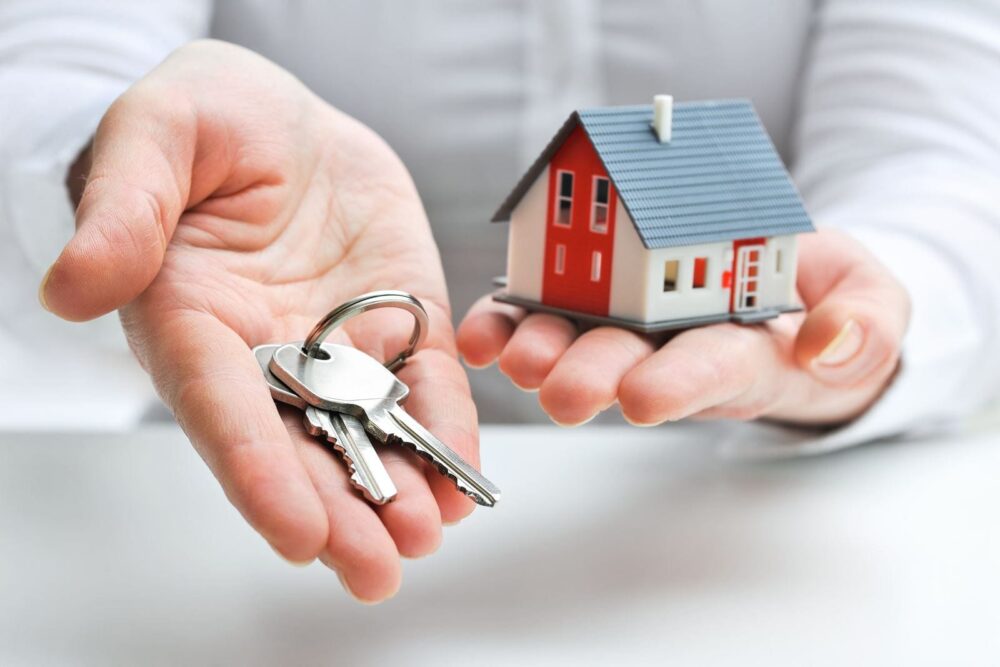 The one thing you cannot ignore in real estate is the law of supply and demand. Ultimately, supply and demand rule the day in the property market. That's why certain times of the year are better for sellers while other times are better for buyers.
Locales like Carson City and Salt Lake City, Utah are property hotbeds right now. Both cities have become destinations for buyers. Employment opportunities are very good, cultural amenities abound, and family-friendly neighborhoods are popping up in full force.
With both cities being attractive destinations for younger home buyers, it would stand to reason that housing prices would rise. That is the way it works. As demand goes up, so does price. That's true whether you're buying smart home technology or not.
Setting a Housing Budget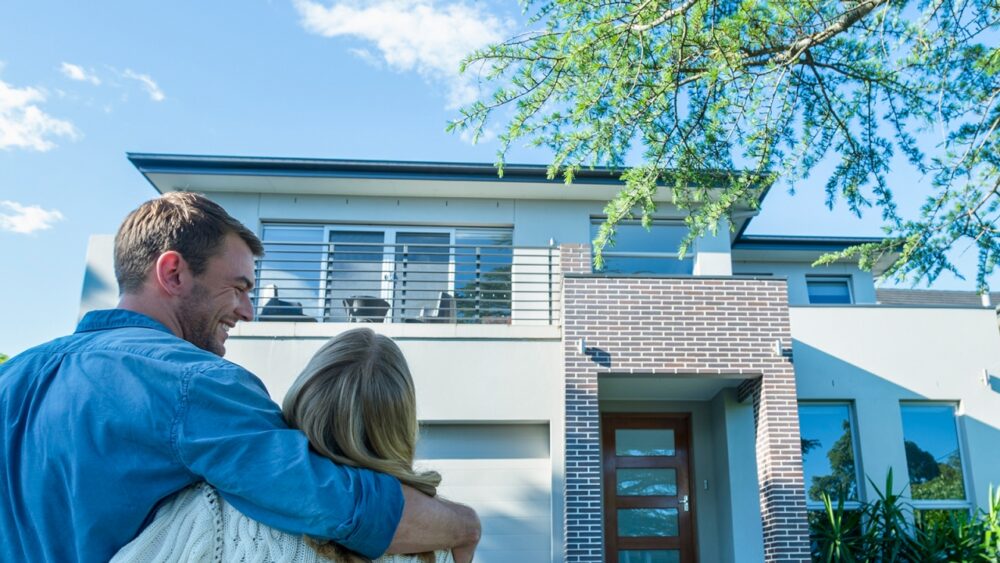 Whether you were to buy a home in Carson City or elsewhere, you would undoubtedly be working on a budget. This is where Carson City's 47% becomes problematic. Federal guidelines dictate that affordable housing does not require homeowners to spend any more than 30% of their income on housing costs. Moreover, financial experts have long maintained that consumers should spend no more than one week's pay to cover monthly housing costs.
At 47%, Carson City is already pushing the boundaries for some buyers. But that is nothing compared to Los Angeles' 94% or San Francisco's 82%. It is no wonder those two cities are witnessing a mass exodus. People simply cannot afford to live in either one anymore.
A housing budget tells you how much you can reasonably afford to spend on your mortgage/rent, utilities, insurance, etc. What it doesn't tell you is this: how much qualifies as too much. Perhaps you can truly afford to buy a $400,000 home. But should you?
When Less Is More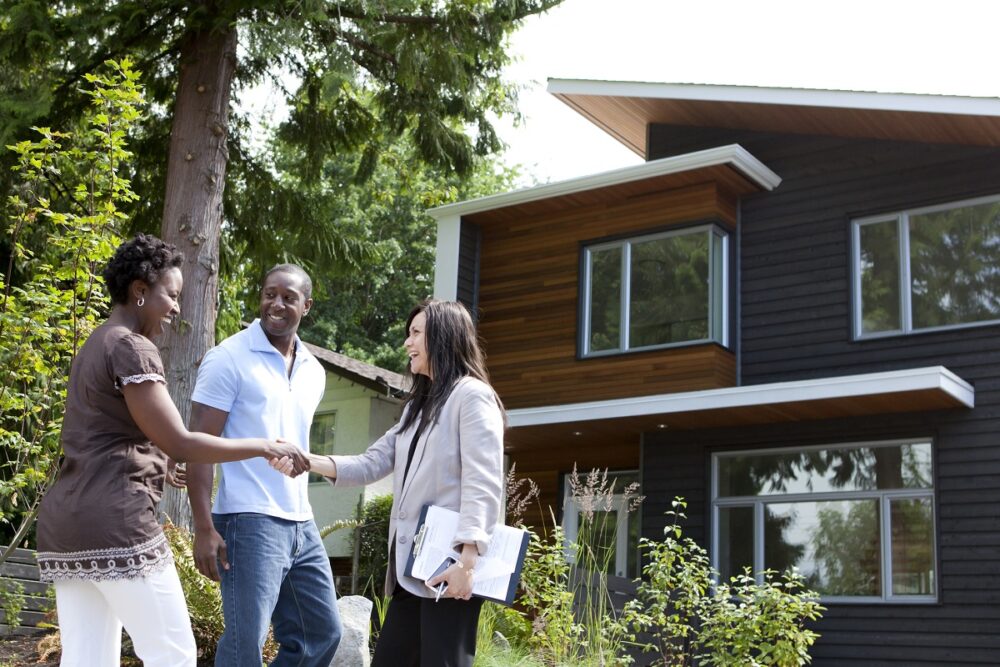 We know that Carson City, Los Angeles, and San Francisco are expensive cities to live in. We also know that supply and demand has a lot to do with that. But perhaps there is another factor in play. Perhaps homeowners are buying more house than they really need.
Consider this: the tiny house movement that began nearly a decade ago was expected to fade away in short order. That hasn't happened. If anything, the tiny home market has become stronger. Younger buyers are purchasing smaller homes for a lot less than they would pay for a standard home. Yes, they are also getting less for their money. But to them, less is more.
It has been suggested that the tiny house movement is a direct result of younger buyers wanting to avoid the McMansion pitfalls their parents fell into back in the 1990s. They do not want to be saddled with huge homes and equally huge mortgage payments. In short, they don't want to be chained to their homes.
The interesting thing about it is that tiny homes do not have to be lacking in amenities. You can have a tiny home built complete with all of the smart home features you expect in a much larger home. Tiny homes come equipped with programmable thermostats, video doorbells, security systems, etc.
An Uncertain Housing Market
It is no secret the housing market is in flux right now. Things were moving along swimmingly prior to the onset of the coronavirus crisis, but things have changed. A sluggish economy has people re-evaluating their personal finances. It has people asking themselves why they spend what they spend. This could have long-term implications on the housing market.
We may very well be on the precipice of another paradigm shift similar to what we observed from the mid-80s through the late 90s. We could be on the verge of shifting away from larger homes with space we do not need to smaller, more simple homes requiring less maintenance and smaller budgets.
Only time will tell where the market goes from here. At any rate, Carson City continues to be one of the more expensive places to live in the U.S. If you are planning to move there, be prepared to spend more on housing. Whether you rent or buy, it will cost you more in Carson City.