WordPress: "Tweet This" Link to Each Post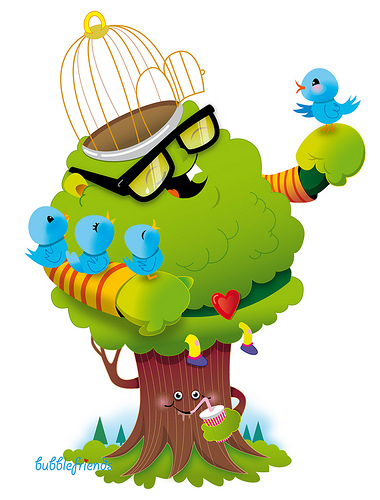 Illustration by Bubblefriends.
Twitter is getting more and more popular each day. To make this benefit you, why not add a nice little "Tweet This" button to each blog post? Put this somewhere in The Loop in single.php.
<a title="Send this page to Twitter!" href="http://twitter.com/home?status=I just read <?php the_permalink(); ?>" target="_blank">Tweet This!</a>
That's really simple and useful. Thanks Forthelose.org for this tip.