Are you looking for a medical marijuana doctor? The most intimidating part about being a medical marijuana buyer is not the first visit to a licensed store. Usually, it is actually the part where one begins finding the right medical marijuana doctor. If you live in the state of Ohio, get an Ohio medical card with Veriheal to make your search easier. Note that to be eligible to receive a medical marijuana card, you must be above the age of 18 in Ohio.
It is essential to for patients to connect with doctors because a medical marijuana recommendation from a licensed physician is required to apply for a medical marijuana card.
Your primary care provider most likely does not know about marijuana and the intricacies of its healing benefits. That is one other reason why it is necessary to make an appointment with a medical marijuana doctor.
However, here are things to consider when looking for a medical marijuana doctor including what questions to ask.
So, What Should You Look for in a Medical Marijuana Doctor?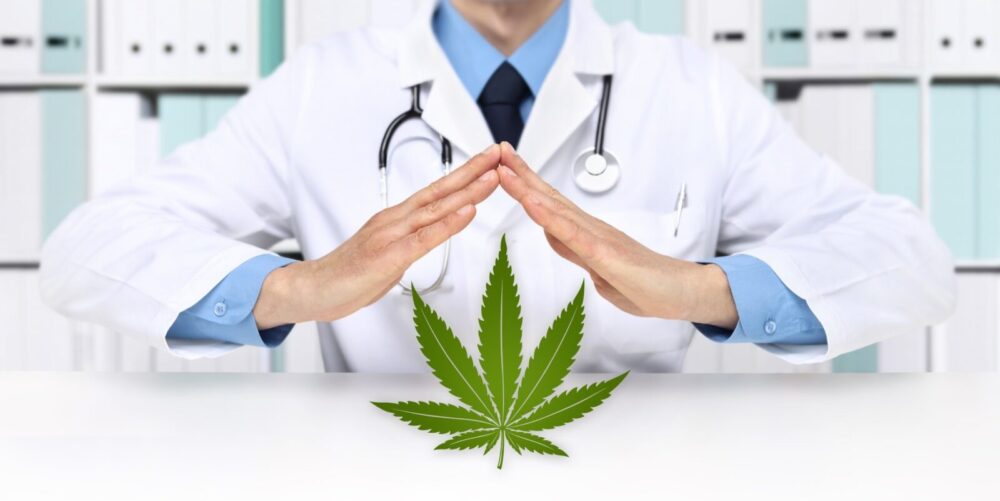 The same talents and abilities as any physician apply here. You should get someone with professional credentials. As a patient, you will want to find someone who is a good fit for you. A medical marijuana doctor needs to know and understand his or her role and relate with you on a personal level. Therefore, if you do not feel comfortable around a marijuana doctor during your first visit, try another doctor.
How Much Time Does the Doctor Spend with His or Her Patients?
A good medical marijuana doctor will talk to you until he or she answers all your questions. You must speak up and discuss all the possibilities of the treatment. Depending on the severity of your condition, the doctor will advise you on the course of treatment. The time spent with patients varies. For new patients, the doctor has to understand their condition and history. So you may spend more time in the beginning. As you continue to receive treatment, the doctor gets familiar with your condition and prescriptions. You may spend less time during follow-up visits. The time may vary also depending on the development of your condition.
How Well Can the Doctor Communicate?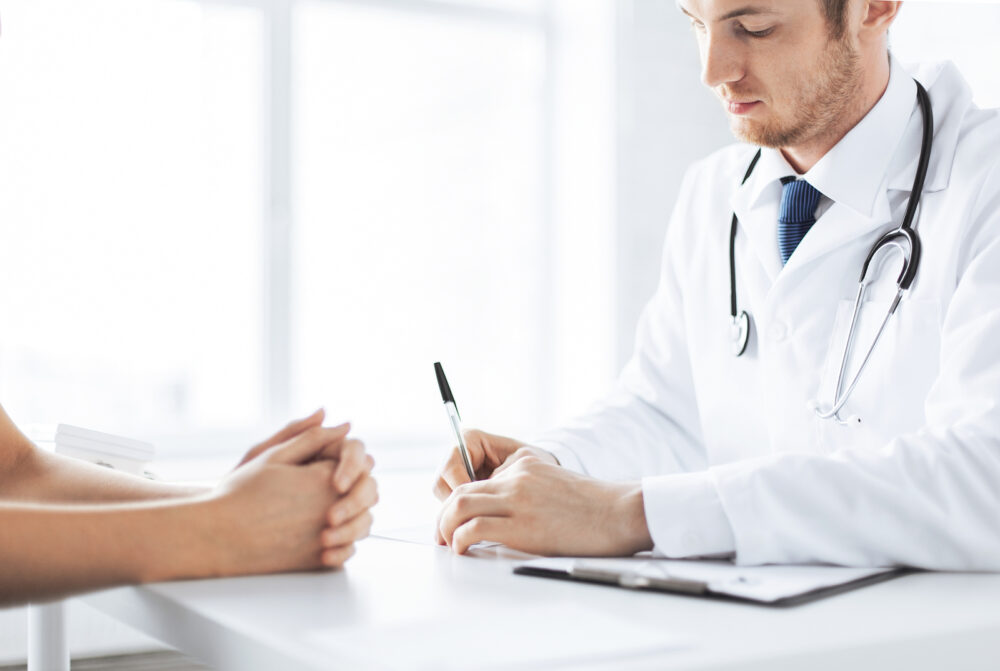 Here, you are checking to see whether the doctor has good communication skills, including the skill to listen to you. Feeling heard and understood goes a long way for a patient's comfort. By the end of the consultation, you should leave the doctor's office with assuring information. The doctor should be able to help you understand how medical marijuana could be beneficial for your condition. He or she should also help you to understand the course of treatment. Communicate with your doctor about your symptoms, treatment, side effects, and prevention measures. When your doctor communicates well, the patient is at ease.
Is the Doctor Competent?
A medical marijuana doctor should have a plan. As you do your background check, inspect whether the doctor helps patients map out a clear plan on what to do. What type of dosage should you start with? How will that prescription be adjusted over time? What should you know to look for? Like with other therapies and treatments, you will need a well thought out plan, and that is why you will need a written plan from a doctor.
Is the Doctor's Environment a Professional One?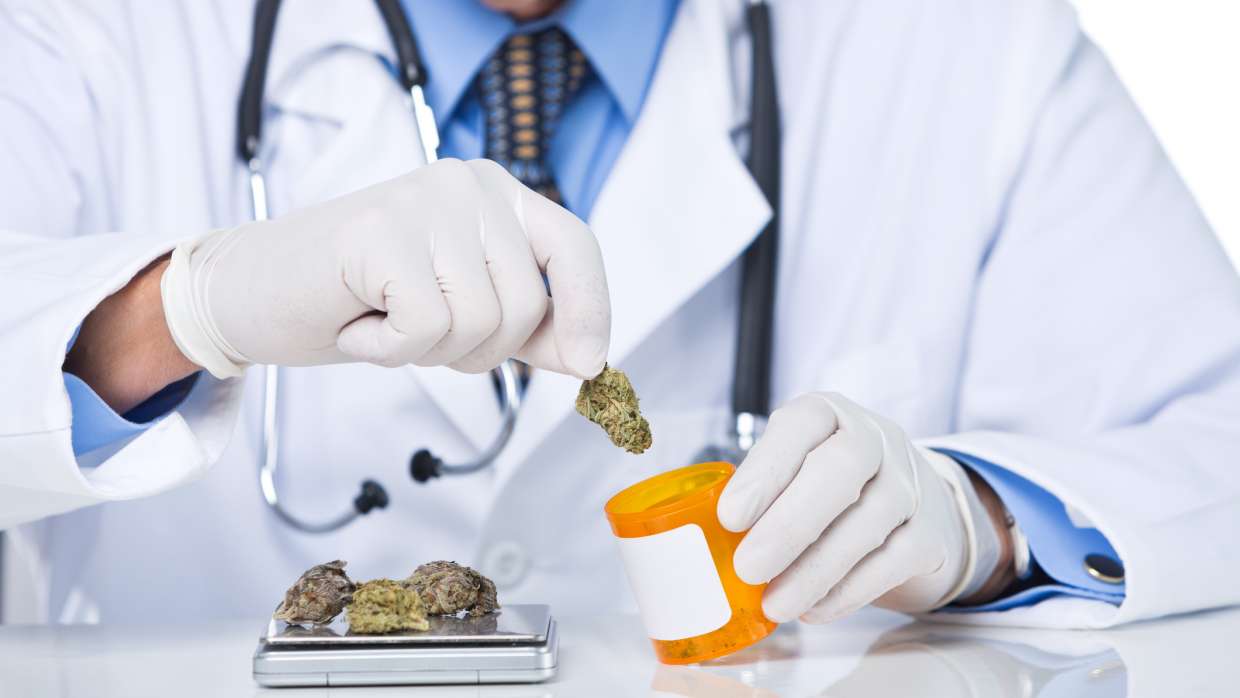 To establish this, you may want to visit the doctor's office to check general hygiene and how the staff interacts with patients. The doctor and the support staff should be professional and ethical. Well-maintained office space and surroundings will help you determine whether the environment is friendly. You should feel free to talk to your doctor at any time.
Does the Doctor's Ideas and Approach Match Your Own?
Because medical marijuana is considered alternative medicine, you should do your research and go to the doctor who will click with you. Would you like an approach that focuses on nutrition, physical workout, and lifestyle changes? Or, do you prefer an approach that includes asking thorough questions during each visit and requesting tests for possible diagnoses? Check to see whether yours, as well as your doctor's approach, match before getting started. You can get an appointment with a medical marijuana doctor with Veriheal online in very simple steps regardless of the state you currently reside in.
Do You Have a Doctor in Your Area?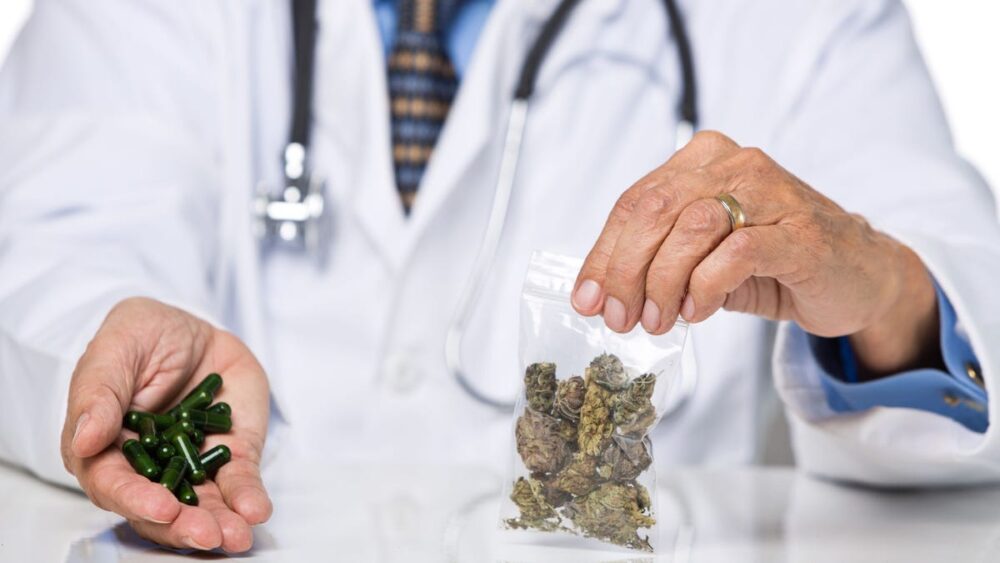 Proximity to your doctor is important. Make sure that you get a doctor who is close to where you live. In some states, you can make a telehealth appointment with a doctor and speak via Veriheal's online platform. This will make appointments easy and convenient for you. You will not have to drive for hours just to get to a doctor. You can also get your prescriptions on time and save money on transportation. Unfortunately though, some states do not allow the use of marijuana for medical purposes.
Do You Need a Specialist?
Depending on your condition, you may require a specialist. Some people take medical marijuana because of cancer, others because of glaucoma, ALS, and many other conditions. Some of these conditions require you to have specialist care. If you go to a marijuana doctor, make sure that he or she is qualified to deal with your specific condition. Some doctors have a special field of operation. For example, you can go to a marijuana doctor who is also an oncologist if you have cancer, which could put you at ease of mind rather than if you go to any marijuana doctor.
Does Your Doctor's Practice Accept Insurance?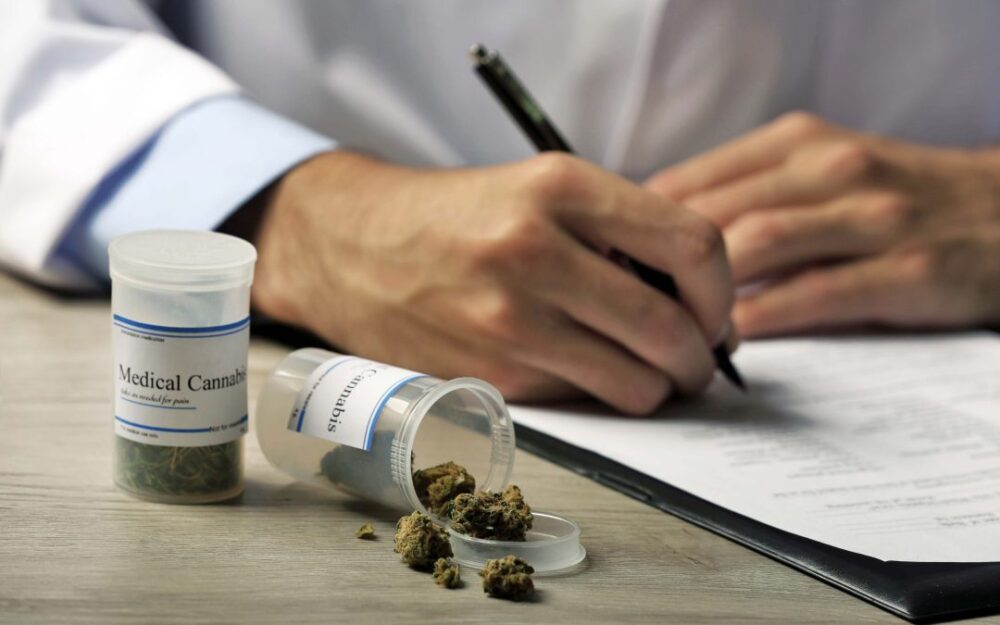 Insurance provision and medical marijuana is still a very gray area in many states all over the world. You should consult with your health insurance provider on their terms. Some third-party insurance covers the cost for the consultation but refuse to pay for medication. Some can pay for medication and refuse to pay for anything else. If your health provider can cover the medical marijuana treatment course, then you should look for a doctor whose practice accepts insurance. It is a tricky and confusing situation most of the time. This is because some states allow the use of medical marijuana, while it is illegal in other states. You can do your research on third-party plans that offer medical marijuana coverage.