A business in its initial days is like a young sapling. It's small, inexperienced, and delicate, yet at its full potency to thrive. Therefore, it is wise to put dedicated efforts in the initial months to make a business successful.
Among the checklist of the things that are needed to get a business going is Marketing. The old, traditional ways to promote a business like commercials, billboards, and print ads aren't effective like they used to be. Nowadays, companies invest heavily to market their business via modern digital marketing strategies, one of which is SEO. Check out this site for SEO services they offer.
Search Engine Optimization is the heart of a successful digital marketing campaign. If you nail it well for a business, it will pay off big. The right SEO strategy will rank the website on the top of the search engine results, bring targeted traffic, and nurture leads to help escalate the sales. According to BrightEdge statistics, SEO brings 1000+% more organic traffic than other means such as social media.
Reputable SEO agencies know the art of creating dedicated SEO campaigns with defined goals for young and small businesses to help them gain visibility and monetary benefits.
Today, we will explain how to craft the ultimate SEO Campaign for a small business that is bound to succeed.
But first,
What is precisely an SEO campaign?
As per the stats revealed by DataBox, 70% of marketers believe that SEO is more effective than PPC (paid advertising). But for SEO to be prosperous, a well-planned, focused campaign is necessary with measurable goals.
An SEO campaign involves a series of steps that result in an optimized business website with an improved ranking. As the website performs well and the ranking improves, organic traffic increases, which means your sales will boost.
Read on to know the stepwise process of a rewarding SEO campaign.
1. Determine The Goals For Which You Are Conducting The Campaign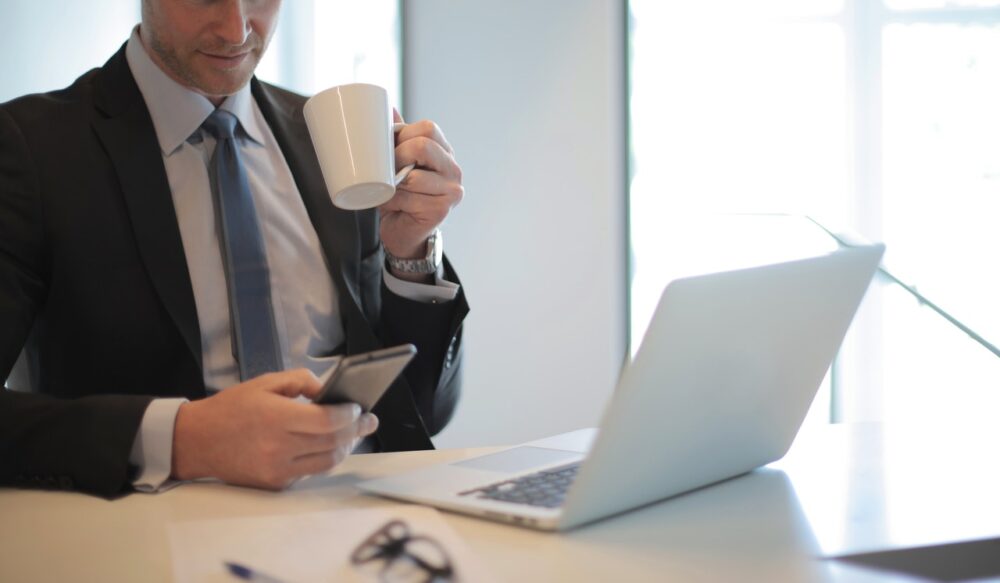 Before anything else, you will have to understand that a clear-headed approach towards SEO is only possible when you know what you want. Any campaign that is run without predefined goals will be challenging to monitor and will seem confusing.
For example, a small business may be looking forward to gaining visibility and sales for a new product. In that case, ranking the website for product-related keywords and informative content and marketing it to the right audience will be the campaign's prime focus.
Once you decide on the specific goals, the further steps become much easy to comprehend.
2. Carry Out The SEO Audit Of The Business Website
Whenever a business approaches a trustworthy digital marketing company like SETalks.com for SEO services, the first thing they will do is to conduct a thorough SEO audit of their website.
Why is an SEO audit essential to do?
It identifies the missing and weak elements of a business website. It also helps create valuable strategies as the conclusions draw will give the SEO professional a clear insight into your website's needs.
The main elements analyzed in the SEO audit are the indexability, on-page, and off-page factors of the website. Things such as the URL format, internal linking, sitemap, About us, and 404 pages are taken into consideration. Besides, domain authority, rankings, and social media integration are also checked.
3. Pay Attention To Technical SEO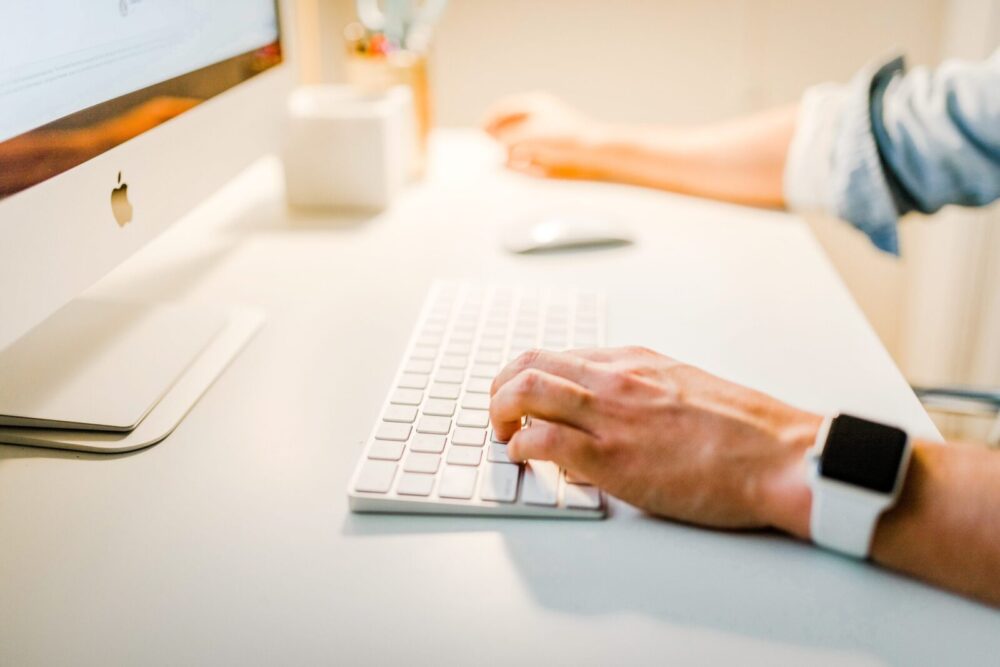 After the detailed SEO audit, it is time to rectify the technical SEO of the website. Technical SEO involves steps like making the website mobile-friendly, improving website structure (the hierarchy), and optimizing the page loading speed. Other tasks include adding structured data, 404 error page, sitemap, and robots.txt also aid in making the site user-friendly and SEO optimized.
4. Conduct Competitor Analysis
Competitors' analysis helps you know a lot about what steps your rivals are taking for improved rankings. Though it sounds complicated, analyzing backlinks, keywords, and content of competitors is very easy now with the help of tools such as SEMRush or Moz.
Once you know about the competitors' strategies, you can carve your path work diligently to outdo them with your unique campaign.
5. Successful Keyword Research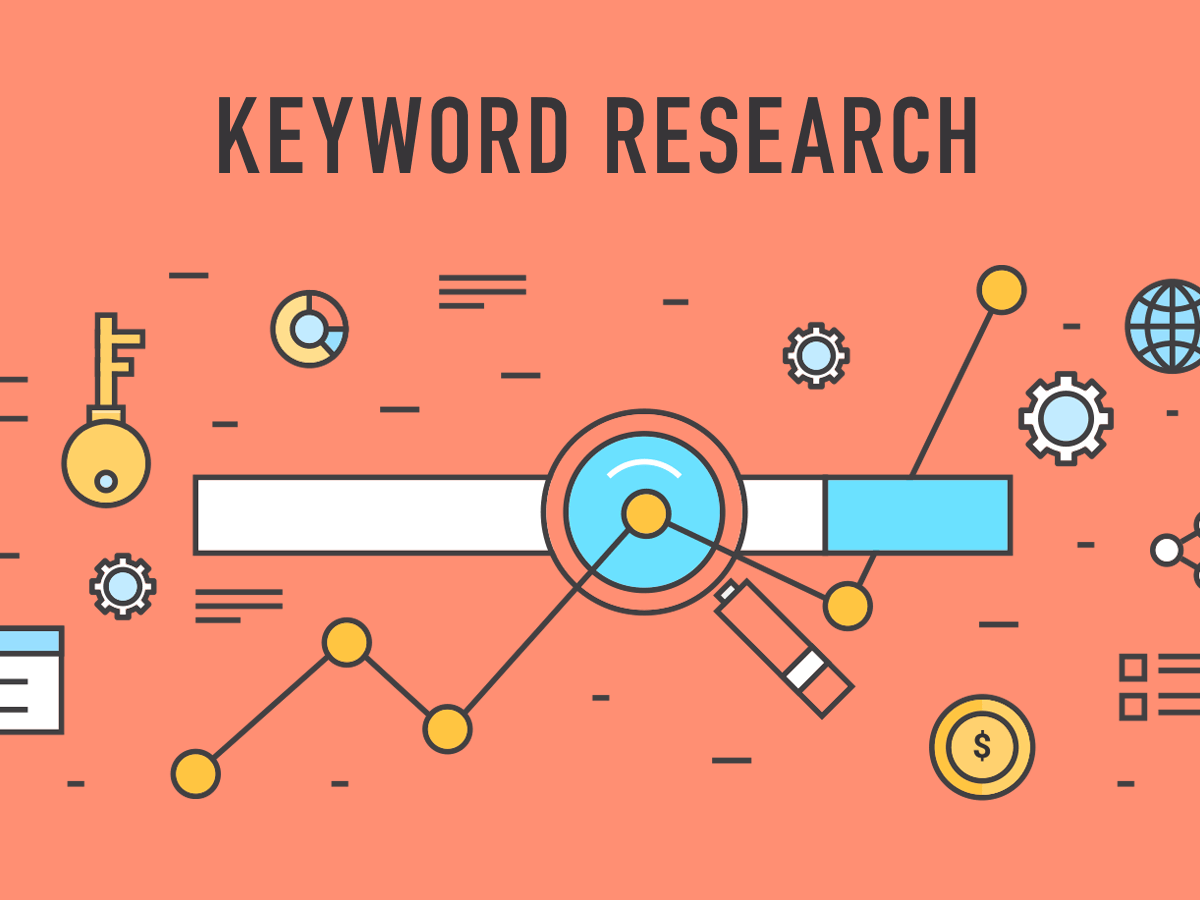 Proper keyword research is a deciding factor whether your SEO campaign will succeed or not. Ranking for keywords with high search volumes is difficult for new businesses. Therefore, you need to look for low competition, long-tail keywords which may have a low search volume but easy to rank.
You can also add related questions in your keywords list as Moz states that almost 8% of all search queries are phrased as questions.
6. Come Up With SEO Friendly Titles
Next, do thorough research on what type of content your target audience may find informative and interested. You should brainstorm blog titles with the team and come up with the most catchy ones that your readers won't be able to resist but click. For instance, people willing to buy leatherwear will be highly interested in "how to differentiate between genuine and fake leather?".
Neglecting titles is the worst mistake you can make for your business website. 36% of SEO professionals believe that headlines or title tags are the most vital SEO element (DataBox statistics).
7. Craft Engaging Content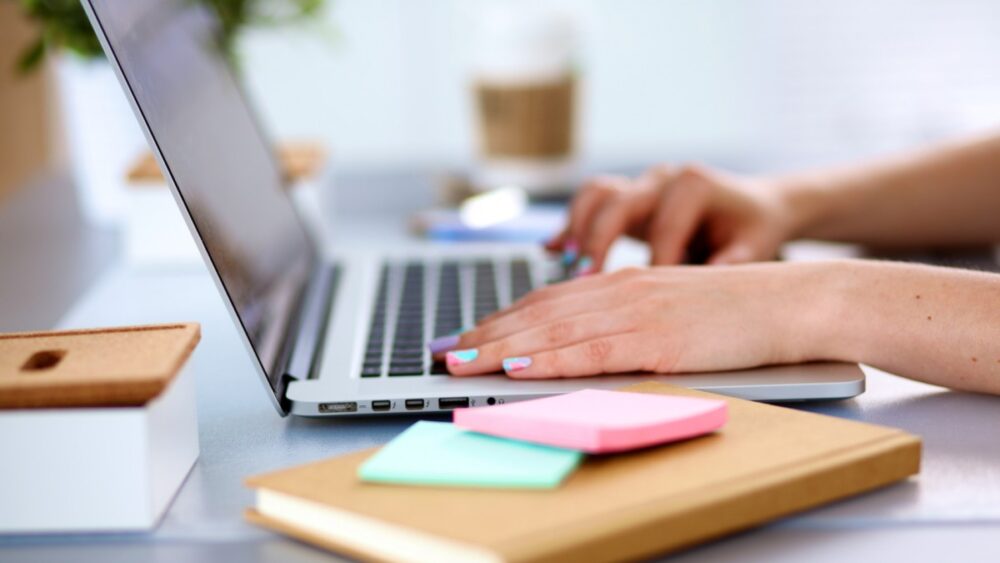 Once you have an excellent title list in your hand, you can now divert your attention towards creating high-quality content. Your web content and blog posts should be crafted with keeping current SEO tactics in mind. A trained SEO writer who has experience in writing top-ranked content in your niche is your best bet for the task.
Increase the quality of your content by adding visual appeal to it. You can add related videos, gifs, and images to make your content even more enjoyable. Use intuitive online video editors like InVideo to get video templates suggestions on different topics and make your content more relevant.
8. Implement Best Practices For On-Page SEO
Before posting your content, look for whether it has all the on-page SEO requirements. The Yoast plugin for SEO and Readability is your aid in this process. Make sure your meta tags, H-tags, and content structure are SEO optimized. Your focus keyword should be present in the suggested density. It must be included in your title, meta description, and subheadings.
All the on-page SEO techniques work well to match your content with your target audience's search intent.
9. Plan Link Building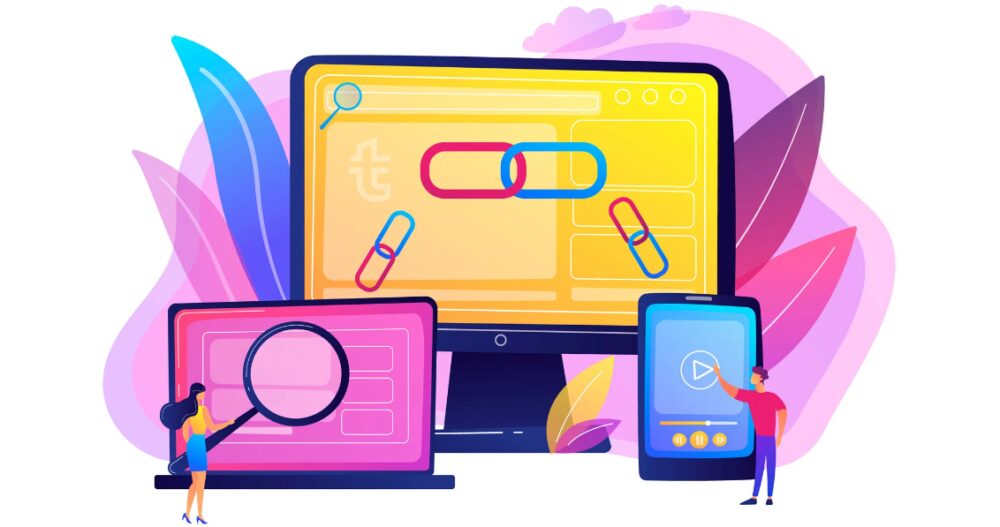 You have some killer content up that is perfectly optimized. But who can view it until you build backlinks to increase the traffic?
Link building is a highly significant part of a workable SEO campaign for a budding business. According to Google, backlinks are one of their three main ranking factors.
As you have conducted the competitor analysis beforehand, you already know how your competitors are building their links. Mostly, guest posting, directories, and your presence on various online forums are the ways to build backlinks. For getting a link from high domain authority websites, you can pitch highly engaging content ideas to them and write top-quality guest posts after they approve your request.
10. Effective Content Marketing
You can promote your content by internal and external linking. Internal linking is adding links of related content on your own website on a page, which improves the indexability of the website. It will help the search engines to discover and crawl your new pages and rank them faster.
External linking can be done through Facebook marketing, paid ads, influencer campaigns on social media, and backlinking via guest posting.
11. Local SEO

Lastly, if a business serves local customers, it's wise to boost its local SEO. According to Think With Google, 76% of people who search on their mobile phone for something nearby visit the business the same day.
Optimizing the Google My Business profile, creating backlinks from top-ranking directories, and producing content that the local audience can find relatable are a few local SEO strategies.
Takeaway
Running defined, well-planned SEO campaigns for targeted goals is one of the best ways to promote a business that is in its budding stage. Being consistent with the strategies will definitely give a good ROI in the longer run. Make sure you hire the right digital marketing agency that runs dedicated campaigns for your business success.
Author Bio
Audrey Throne has an ongoing affair with the words that capture readers' attention. Her passion for writing dates back to her pre-blogging days. She loves to share her thoughts related to business, technology, health and fashion.
Find her on Twitter: @audrey_throne