Many business owners don't even want to try making an invoice on their own. They understand how important this document is and that even the slightest mistake can lead to delays. What's more, any issues can make them look unprofessional.
However, nowadays, this doesn't need to be a challenge. It is relatively easy to find a free invoice template, invoice example, and even a receipt maker software that will enable you to complete this task quickly and efficiently. In the following text, we will introduce you to these and provide you with some tips on how to create invoices from scratch.
Where to start?
Before we begin with some practical tips, let us tell you about the options you have. First of all, if you don't have time to spare to create an invoice on your own, you can always use an invoice generator such as www.paystubsnow.com. In a nutshell, this program will provide you with an invoice template, and all you have to do is fill out all the information, add the company's logo, and so on. The great thing about using this tool is that you don't have to worry whether you forgot to include anything. All you have to do is be careful when filling out this document. In addition, the tool will do all the calculations on its own, so you will complete this task quickly and be able to send out invoices within minutes.
On the other hand, you can choose to create invoices on your own. Before the era of online tools, most business owners did this using Excel and Word. This option provides you with a bit more freedom because you get to determine the outline of the document. If this option sounds more appealing to you, here are some things you have to consider.
What information to include?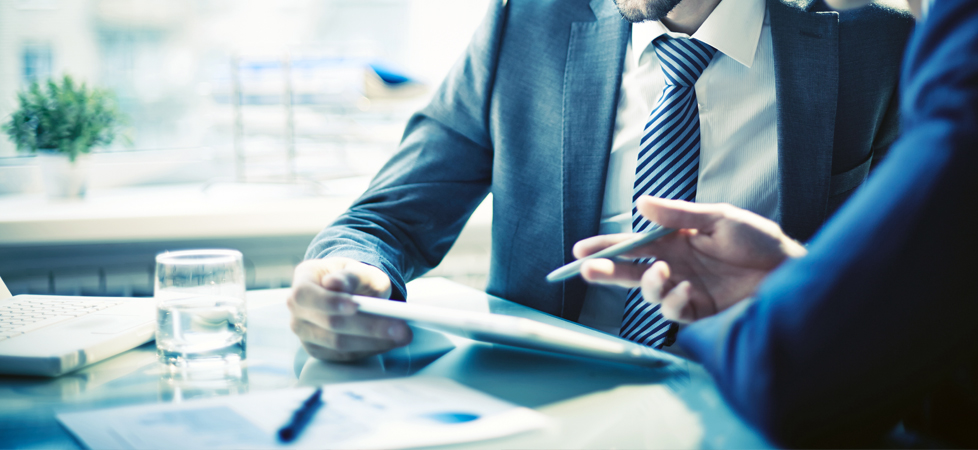 Firstly, we will tell you about the details that every invoice must include. Naturally, you have to start with your contact info. Basically, write down your company's name, address, phone number, email address, logo, etc. Obviously, these details will tell the client who is billing them. Similarly, if they have any questions or want to clear some doubts, they have to contact you, so make sure to leave as many options as possible so that they could reach you quickly. The thing is that if they cannot contact you immediately, it will only cause a payment delay, which is something that you want to avoid. In addition, make sure to incorporate all the information regarding your client to ensure that the right person receives the invoice.
Next, you have to include the invoice details. In this section, you have to incorporate the unique number (and PO if available). This number will enable both you and your client to monitor the transaction. When it comes to determining this unique code, you can let the invoice generator do it for you. You can then customize it or, on the other hand, choose one on your own.
The main and most important section of this document is the list of products or services your client bought. It is crucial to make sure that this part is well-organized and transparent. If your client cannot understand every item on this list, the chances are that they won't even bother paying. What's more, if you don't make this section clear, they will have to contact you and ask for an explanation. Naturally, this is only going to prolong the entire process and delay the payment. Also, you have to include the taxes and discounts (if there are any).
Furthermore, there are payment terms. Most managers choose to specify these beforehand, but even if you did it, it is a good idea to include them in the invoice. The first thing you have to add is the due date, which, of course, depends on your billing cycle as well as the date of issuing this document. Additionally, list all the payment methods you accept. Lastly, if you charge any late fees, make sure to state them clearly as well.
Finally, you can also add a section for notes. Here, you can write something as simple as "Thank you" or add some additional details, such as the list of relevant attachments.
How to speed up this process?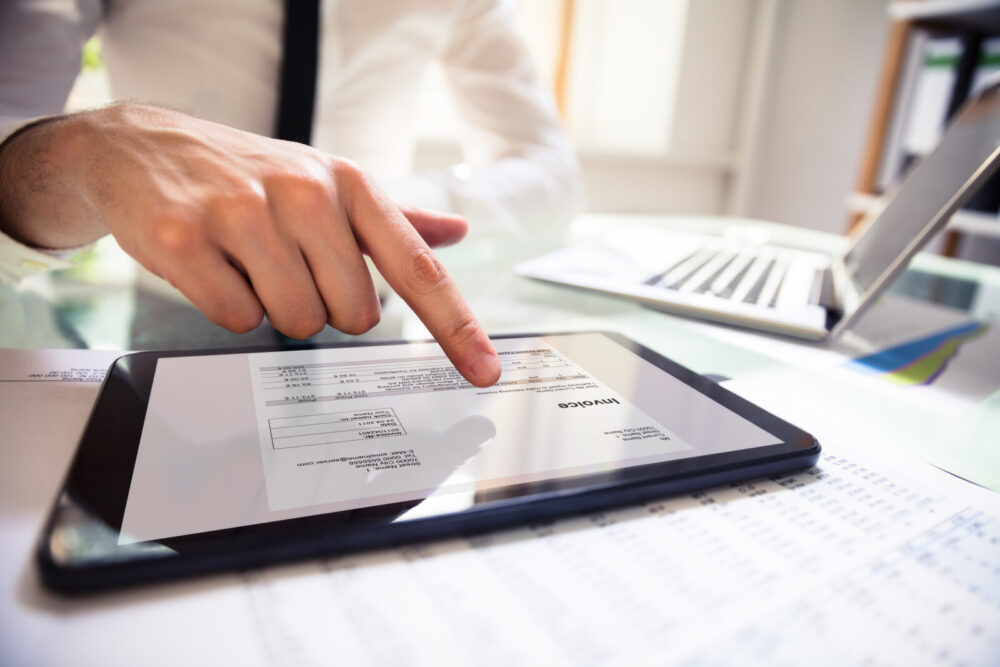 Now that we have provided you with all the details on an invoice example let us tell you about some tips and strategies you should use to make this process more efficient. The first thing you should do is send invoices as soon as you provide the services your client needs. If you did your work immediately, why would you wait for the payment? This strategy will prompt them to pay faster, and it will also boost your collaboration.
Furthermore, think about the payment methods you accept. If there are only one or two of these, maybe the time has come to include some additional ones. Depending on the type of business you are in and your customers, they may not be able to make a payment as soon as possible. Due to this reason, it is a good idea to give them more options.
Moreover, you can always choose to reward the clients who make early payments and also charge the late fees to those who miss the deadline. When it comes to the former, make sure to specify the conditions, and list them in the invoice. We guarantee that this additional discount will be an incentive for them to start paying you in advance. On the other note, if some of your clients tend to miss the deadline, you can choose to charge them additional fees. There are two benefits of this. Firstly, the clients will probably change their payment habits, and secondly, even if they are late, you will receive some extra money. However, when it comes to this, you can expect some of them to express their displeasure, but as long as you incorporate all the terms and details into the invoice, you will be fine.