Shopping for an engagement ring is one of the most exciting and memorable moments in anyone's life. It's a significant investment and symbol of love that will be cherished forever. Whether you are shopping for a ring for yourself or helping your partner choose the perfect one, there are a few dos and don'ts to keep in mind..
DO: Consider Your Budget
When shopping for an engagement ring, it's important to have a budget in mind. It's easy to get carried away with all the stunning ring options available, but you don't want to start your engagement journey with a financial burden. Determine how much you can realistically afford to spend on it, and stick to that budget. Keep in mind that you may also want to allocate some funds for the wedding bands.
DON'T: Rush Your Decision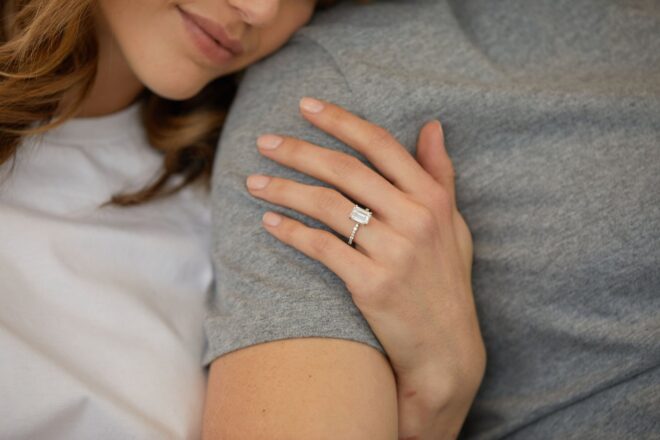 Choosing an engagement ring is a big decision, and it's not one that should be rushed. Take the time to do your research, explore different styles and options, and think about what would best suit your partner's tastes and personality. It's also a good idea to get an understanding of the four Cs of diamonds – cut, clarity, color, and carat weight – and how they affect the price and quality of a diamond. With this knowledge, you'll be able to make a more informed decision.
DO: Consider Your Partner's Tastes
The engagement ring you choose should reflect your partner's unique tastes and personality. Think about their style, whether they prefer classic or modern designs, and what type of metal they like. You can also take inspiration from any jewelry they already own.
DON'T: Forget About the Ring Size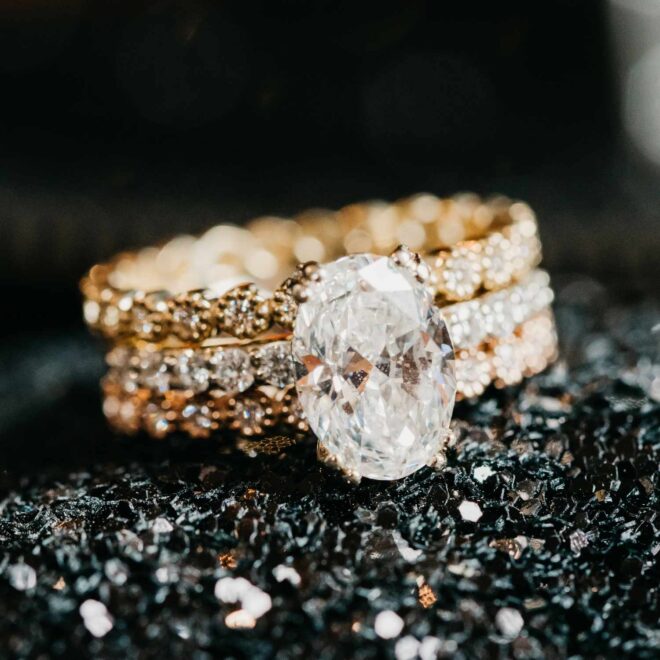 Getting the size right is crucial when it comes to engagement rings. You don't want to present your partner with a ring that doesn't fit, as it can spoil the surprise and the moment. To avoid this, you can sneakily borrow one of their rings and have it measured at a jeweler, or ask a friend or family member for help.
DO: Shop Around
Engagement rings come in a range of styles, designs, and price points. Don't limit yourself to one store or brand – shop around and explore your options. You may find a unique and stunning one at a boutique jeweler or a sustainable option at an ethical engagement rings UK specialist. Compare prices and styles, and don't be afraid to negotiate the price or ask for customization options.
DON'T: Neglect the Certification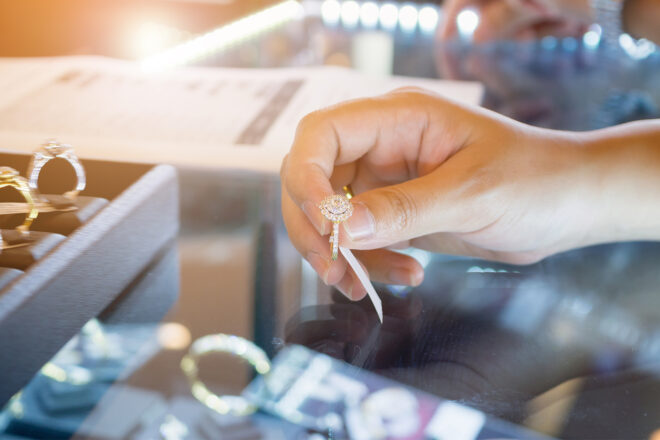 It's essential to ensure that the diamond has been certified by a reputable organization, such as the Gemological Institute of America (GIA) or the American Gem Society (AGS). A certification provides proof of the diamond's quality and authenticity, as well as its ethical and sustainable origins. Without a certification, you run the risk of purchasing a low-quality or conflict diamond.
In conclusion, engagement ring shopping is an exciting and significant moment in anyone's life. Keep these dos and don'ts in mind, and you'll be sure to choose the perfect one for your partner. With these tips in mind, you'll be well on your way to finding the perfect engagement ring for your special someone.