Remembering a deceased loved one can be in a lot of ways. These days, as industrial technology becomes more advanced, some people's way of doing so is through manufacturing cremation jewelry. This method is a unique and creative way of memorializing someone close to your heart.
What does cremation jewelry mean, and where can you purchase one? Initially, it may be confusing and overwhelming, but this guide can help you discover the different types of cremation jewelry and know which ones better suit your preferences.
Cremation Jewelry
Unlike common types of jewelry available in the market, cremation jewelry contains a portion of cremated remains for personally honoring and remembering a loved one.
These personally-made pieces allow the grieving family members to keep a part of their loved one's ashes preserved in their memory through an art form.
You may find several options; some of these are cremation necklaces with lockets or pendants, cremation rings, or cremation bracelets with charms and beads, as well as keychains.
Cremation Necklaces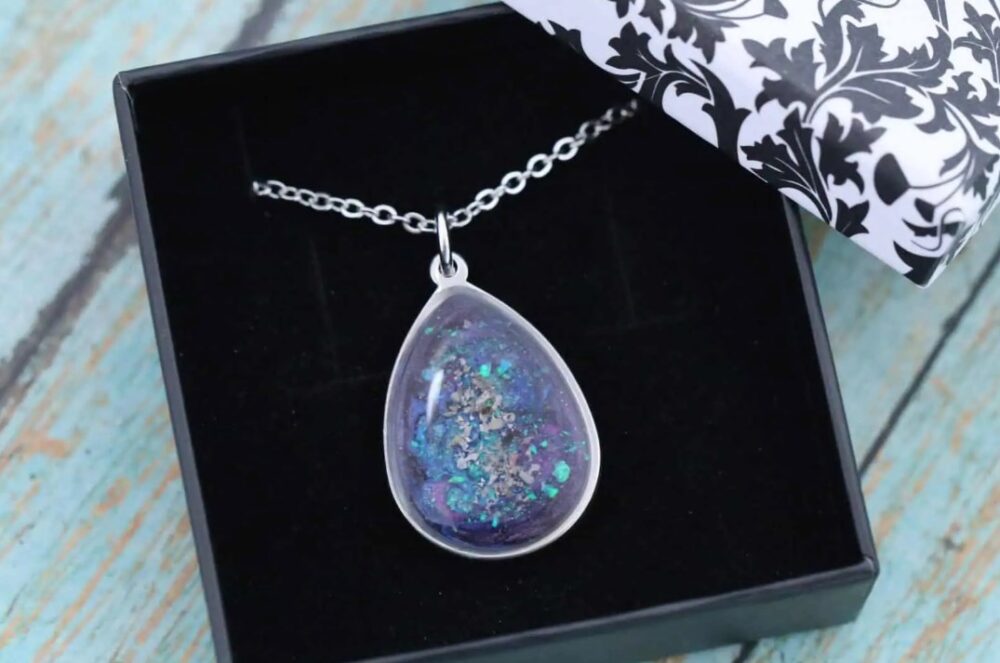 A popular way of keeping a departed loved one's memory close to the heart, cremation necklaces contain a tiny amount of their ashes through pendants with small receptacles. The pendants can be cremation beads made from various materials such as glass, silver, resin, and wood. You also have the choice to have pieces that contain cremation ash infused right into the jewelry, such as diamonds and crystals.
Cremation Rings
Most couples prefer to carry the memory of their loved ones in their hand as a remembrance of their departed significant other. Having cremation rings allows them to feel like they are always with them and see them every time they glance down. Cremation rings can be from crystal resin infused with the cremains entirely or be like traditional rings with a glass bead or charm containing the ashes of a pet or a loved one.
Cremation Earrings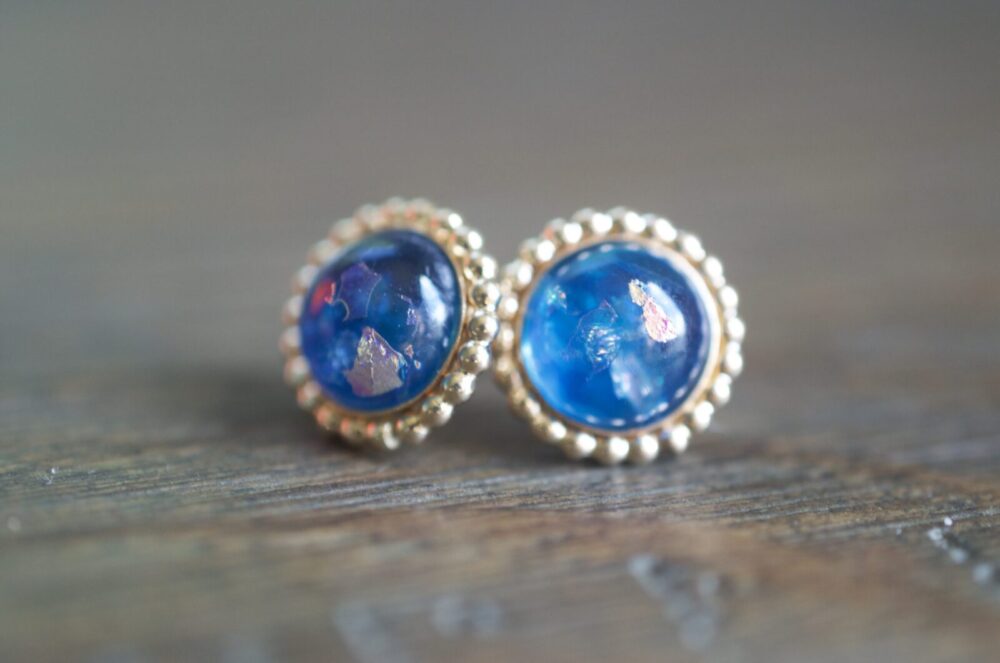 These pairs are a more personal way of remembering a loved one you have lost. Cremation earrings are also available from several styles like studs and drop earrings from your preferred material and design. Popular choices include crystal resin, which is lightweight and durable, or those made from glasses and diamonds infused with their cremains.
Cremation Bracelets
Like the other options above, memorial bracelets also come in different styles and designs and are made with various colors and materials. Some are manufactured in adjustable cuff style with cremation-infused cabochons or adorned with diamonds and crystals.
A traditional way usually incorporates glass beads containing a small amount of cremains. You can personalize them more by selecting a color personally significant to your loved one, may it be their favorite color or something that has value for both of you.
Memorial Diamond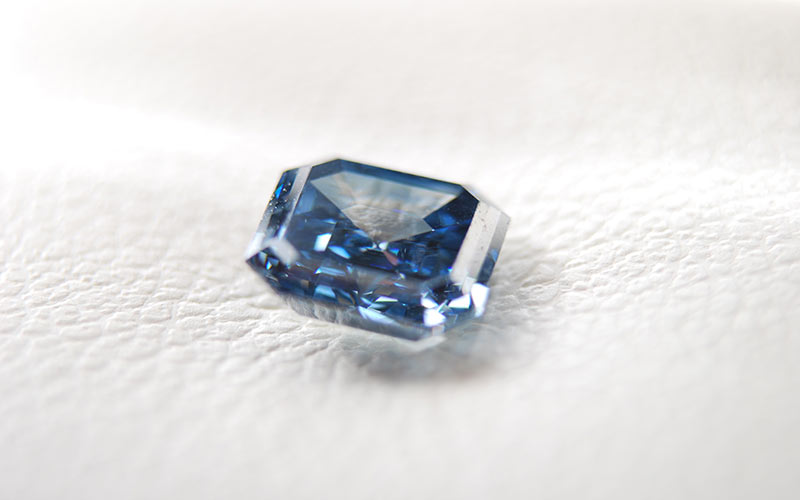 Did you know that you may create memorial diamonds out of your loved one's ashes or hair strands? It's true that ashes may be turned into a remarkable, beautiful diamond via a pressurized carbon process.
These diamonds can be utilized in a variety of jewelry settings, including rings and necklaces. They're a powerful way to remember, and they demonstrate that beauty can actually originate from love. Eterneva is the largest online retailer of memorial diamonds, and they'll work with you to discover the ideal method to commemorate your loved one's life.
Vial Urn
The typical vial urn is the most easily recognized piece of cremation jewelry. This is a pendant that resembles a vial with a secure chamber for storing ashes or other memories. To make something truly personalized, the vial is frequently engraved with motifs, phrases, names, dates, and so on.
Metals, materials, and sizes for vial urns are all available. Depending on the style, they can be more subtle or more prominent. Because it resembles a typical urn, this is the most well-known style of cremation jewelry. Jewelry Keepsakes has a wide selection of vial urns in a range of shapes and materials.
Crystals of Resin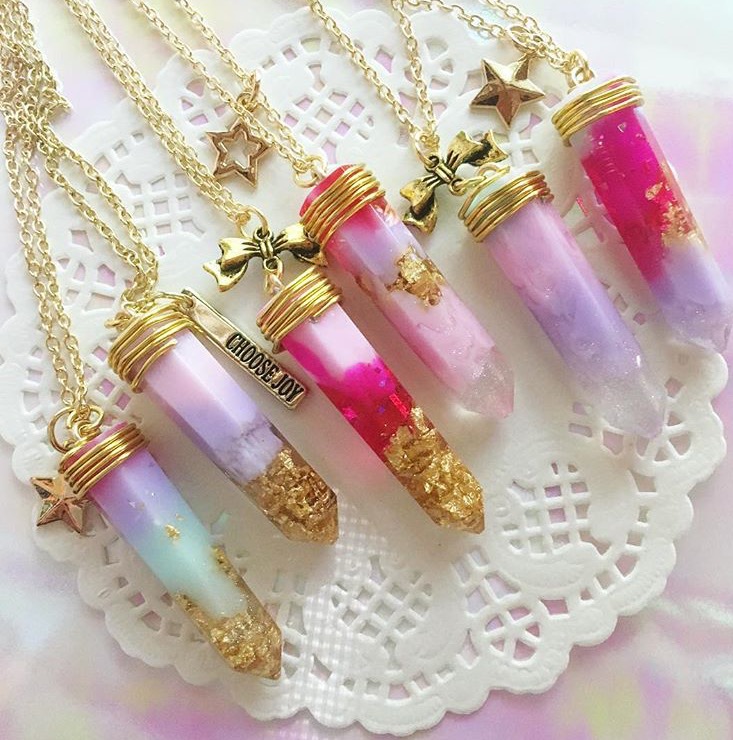 A resin crystal is a frequent component in remembrance jewelry. Clear resin, ashes, and various colors are used to make these crystals. The ashes create a one-of-a-kind pattern and style, transforming a person's legacy into magnificent art. These crystals can be found in a variety of forms and sizes on jewelry.
Unique resin makers can be discovered both in-person and online, but they're most typically found on Etsy. Spirit Pieces is another merchant that transforms ashes into a handmade glass and resin jewelry.
Keychains
Last but not least, keep in mind that not everyone wears jewelry on a regular basis. The majority of people, on the other hand, take their keys with them wherever they go. A memorial keychain serves the same purpose as the jewelry mentioned above, plus it's still a fashionable item to take around.
A memorial keychain usually features a pendant or a sacred interior where you can keep your loved one's ashes, hair, or other mementos. You'll never have to worry about your loved one being separated from you since you always keep your keys on you.
How to Choose Your Cremation Jewelry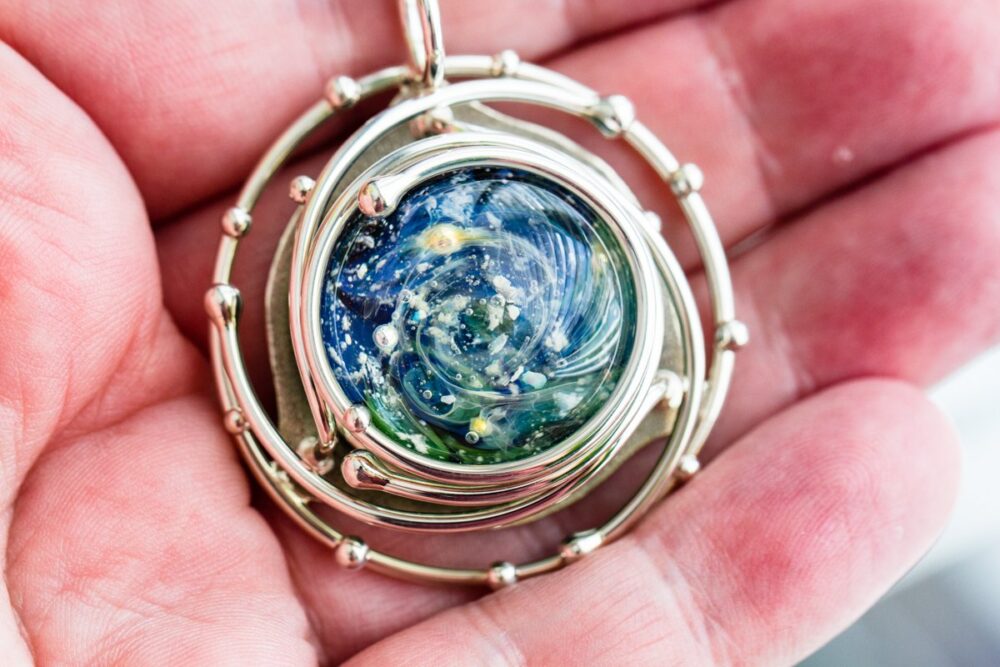 Wearable
Not all cremation jewelry is suitable for everyday use. You might not feel comfortable wearing a memorial diamond every day, for example. Keep in mind that this is dependent on your unique style and level of comfort.
You'll also want to be sure that everything you choose is constructed to last. The last thing you want to be concerned about is the safety of your loved one's ashes.
Discreet
Do you want this jewelry to be as discreet as possible? While rings and bracelets can easily be incorporated into your present look, a vial urn may be more noticeable.
You can also select from a variety of miniature remembrance urns or have a small amount of cremation ash integrated directly into existing jewelry. There are various other possibilities for utilizing jewelry to honor a dead loved one, in addition to the varieties of cremation jewelry listed above.
You may, for example, select a charm or pendant that reflects their personality or holds special importance for you. There is even jewelry that can be engraved with the fingerprints and/or handwriting of the deceased. It doesn't get any more personal than that.
Where to Buy Cremation Jewelry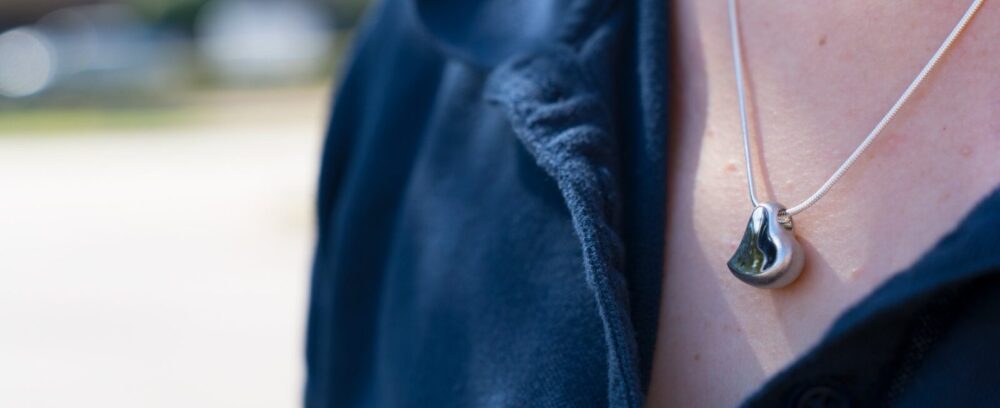 As the interest in cremation jewelry increases, some local funeral parlors and crematoriums already offer cremation jewelry. Usually, the staff from these places can store the cremated remains inside the jewelry for you.
Otherwise, you can also approach cremation jewelry stores online, like Closebymejewelry, as well as freelance artisans for unique and personalized cremation jewelry. Most of the time, if you purchase from an online shop specialized in cremation jewelry, they will send you a kit with step-by-step instructions.