Visiting a casino for the first time in life is a great experience and a perfect way to have some fun and try to win some money, but many newbies have too many questions about it. Each casino has rules we need to obey, and one of the rules is a dress code that confuses most of them. Because of that, we will try to explain it further in the text below and make visiting a casino for the first time a much better experience for every beginner.
Flip-flops are for the beach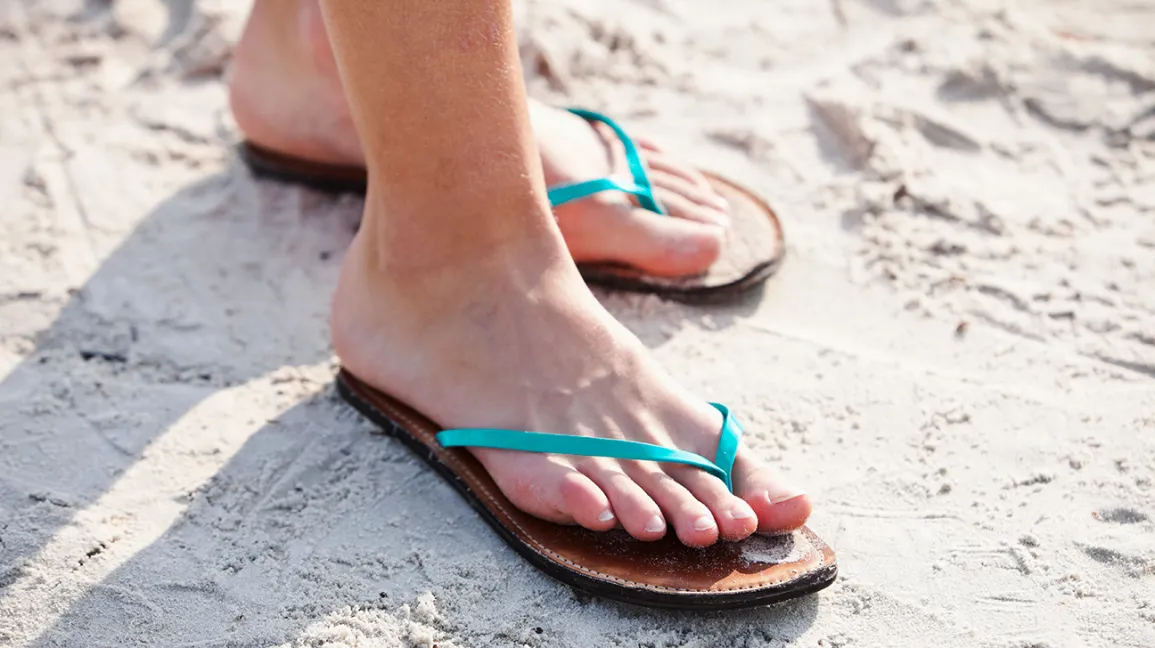 Although casual clothes are more and more popular in casinos worldwide, it is never a good idea to look too casual and wear flip-flops and old clothes. You will look much different than people in the casino, and it is most likely that you will feel odd, so try to find some balance and wear clothes casual and comfortable enough to spend some time gambling, but that still looks good on you.
The tie is not a must
People who have seen the inside of the casino only in movies think that wearing a suit and a tie is a must when visiting it, but it is not true. Of course, if you love to wear formal clothes and feel like your favorite character from a movie, it is okay to suit up and put the tie on, but if it is not something you enjoy, less formal clothes will be great too.
Days are less formal than nights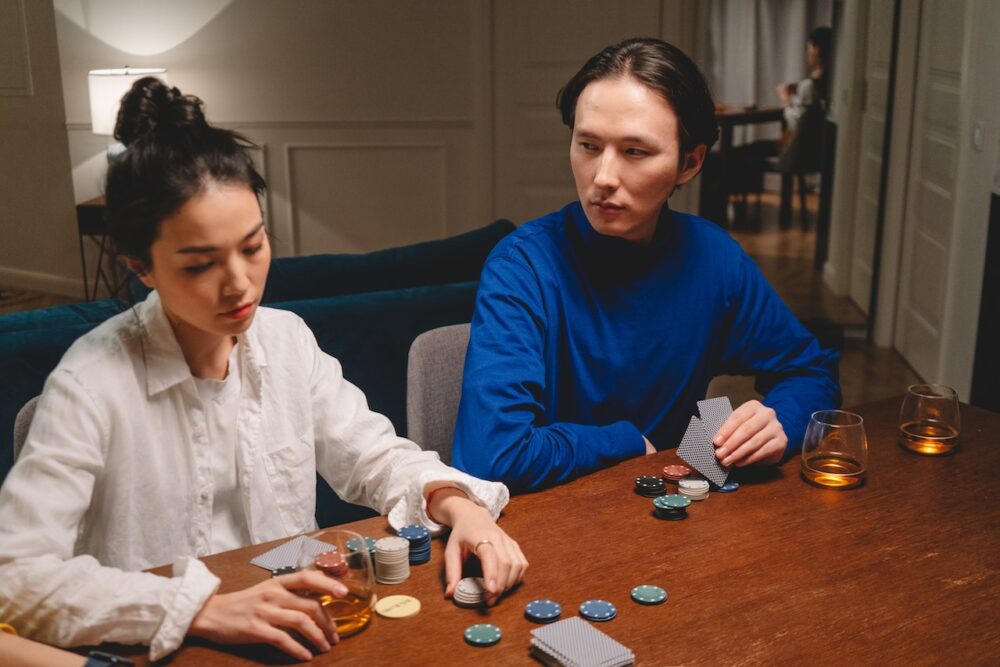 There is an unwritten rule that casino visitors dress less formally during the daytime than when visiting it during the night. Of course, it does not mean we need to be too formal even at night, but wearing sneakers, shorts, and a T-shirt is probably not the best idea if we want to blend in. Instead of that, it is a much better option to put on some dark pants, nice shoes, and a collared shirt. It is casual and comfortable enough but still looks much better than the first combination.
Matching with friends' outfits
One of the best solutions for people who plan their visit to the casino with their friends is to ask them what they plan to wear and choose a similar outfit. In that way, they do not need to worry about being too formal or casual, especially if their friends have already visited the casino before.
Check the website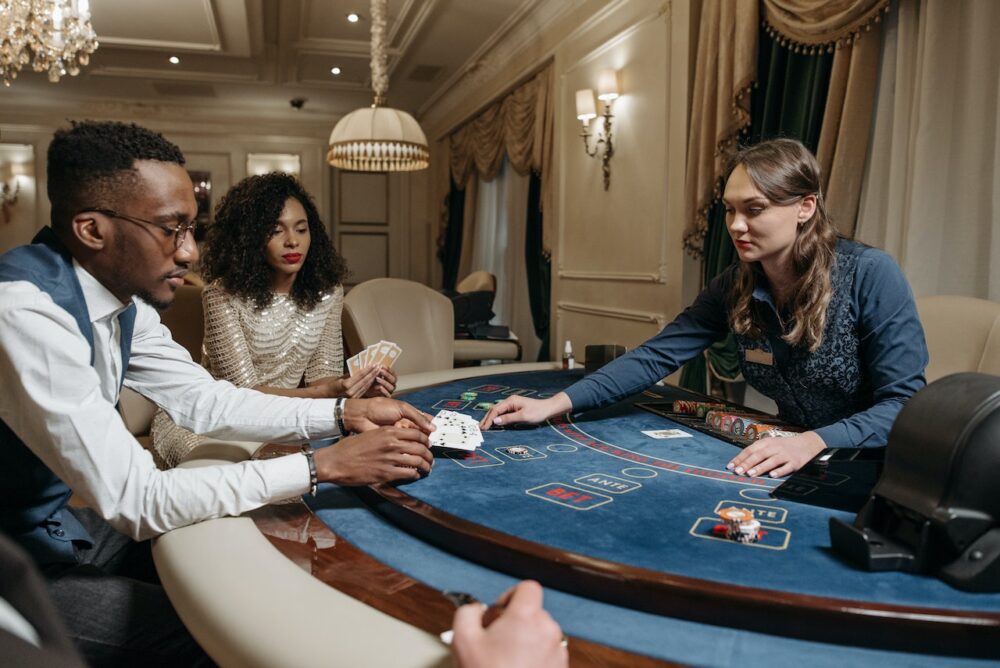 As we have already mentioned, different casinos have different rules and different dress codes, which are always listed on their websites. Because of that, visiting the casino website before visiting it is the best idea for people who are not sure what to wear. On the other side, there is a solution even for those who are not willing to search for the perfect outfit, as they can enjoy their favorite games from the comfort of their homes while wearing pajamas if they want to. If you are one of them, all you need to do is to check australia online casino sites and choose the one that fits all your needs.