There are more than 9 million mobile apps nowadays available for users around the world. Some of them are more popular than others, and some became viral the moment they were released. The difference between a swing and a miss, and everyone using your software is the development process and the user experience. Nowadays there are almost 6 million Android developers and about 3 million iOS ones, and they all follow the same outline when creating mobile software.
In this 2023 step-by-step guide, we are going to talk about the phases of mobile app development, and how you start with an idea and end up with something that thousands, maybe even millions of people have it on their smart devices.
1. Idea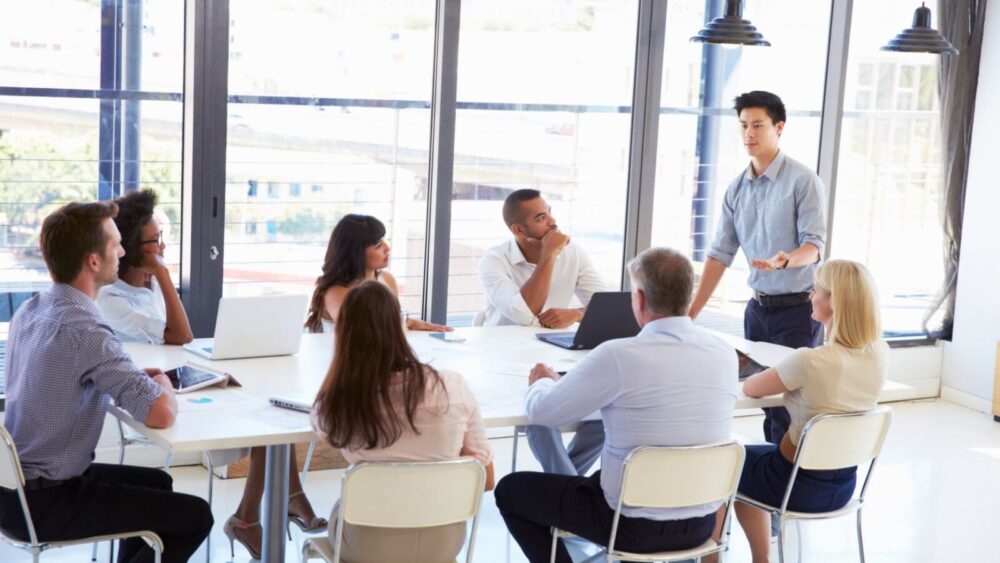 It all starts with an idea. You may already have a running website or a company that you want to expand and let your users read, hire your services, or purchase your products from your app. On the other hand, you may want to start your business a mobile app, so you are exploring the options.
The idea is the first phase of the whole development process and it is the reason why you are willing to push through all the phases to make this project successful.
2. Research
Next comes the research. You need to dig deep and find out who is going to be interested in that. You need to think about your target audience, and based on that to figure out the design and the functions.
You also need to consider if you are going to develop it on Android or iOS, and your audience data can help you out with that. Note that if you already own a website, you can track the behavioral patterns of your consumers and learn more about what they need in an app.
3. Features and functionalities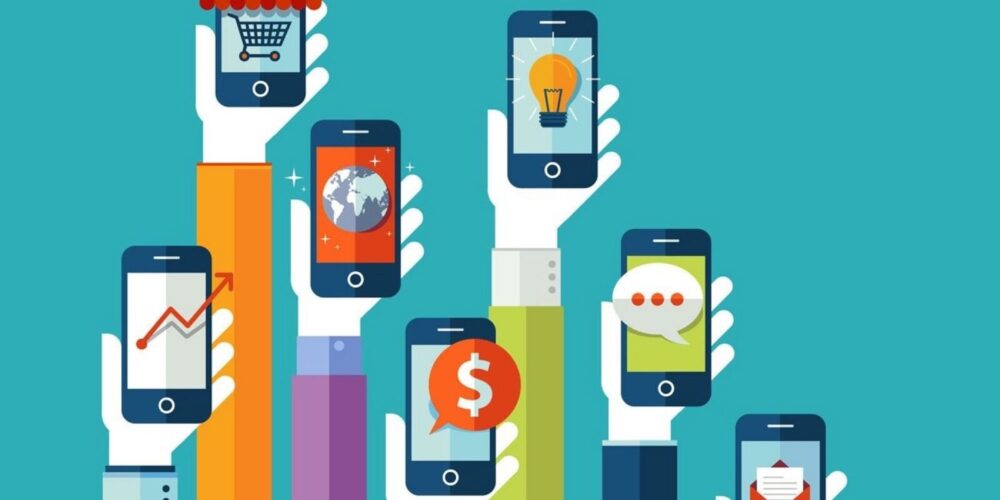 It is said that wireframing is the most important part of the whole process. In this phase, you will create a draft of the whole thing and think about how things can go wrong. You can create the menu, see if it is practical, and see if your users are going to like it.
It is far easier to change things up now than in the other phases. Note that it is best if you can consult with different people about the features you want to incorporate and see if they find them useful.
4. Prototype
For the next phase, you will be creating the prototype. This is done so you have an idea if things are going your way. In this stage, you will be taking the draft version one step further, and you will be able to get an idea of how the finished product should look.
Experts suggest that you now is the time to test things out, see if you like them, what should change and if the audience you are targeting will like your app.
5. Design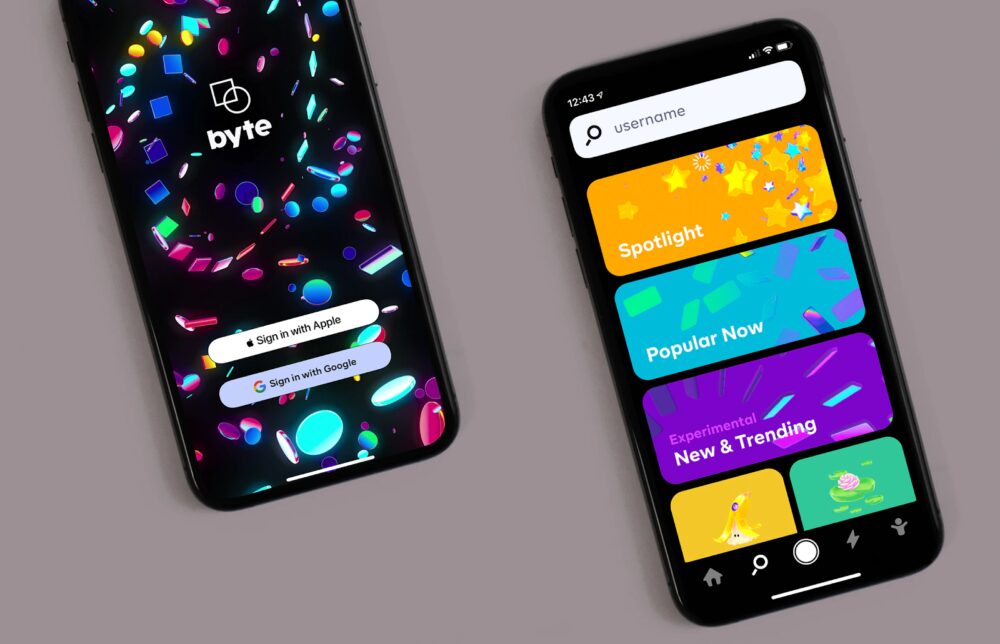 Next comes the design. This is the most interesting and the most demanding stage of the whole process. You need to think of all the little things, starting from the look of the application while it is still loading, up to every little segment of it.
The user interface and the experience (UI and UE), are the most vital parts of the whole deal, so pay close attention to both. Later on, when you are creating the promo video, you will need to incorporate these details into it. According to makewebvideo.com, you can create or edit the video once you are done with the whole program, and the design will help you target the right people.
6. Development
The development stage is where you put everything together. Everything you've thought of and every draft you've created is going to come to life now.
Depending on the team you hire, the skills of the people who are going to be working on it, and the complexity of the program itself, it may take several days, up to several months to have everything done and ready.
7. Testing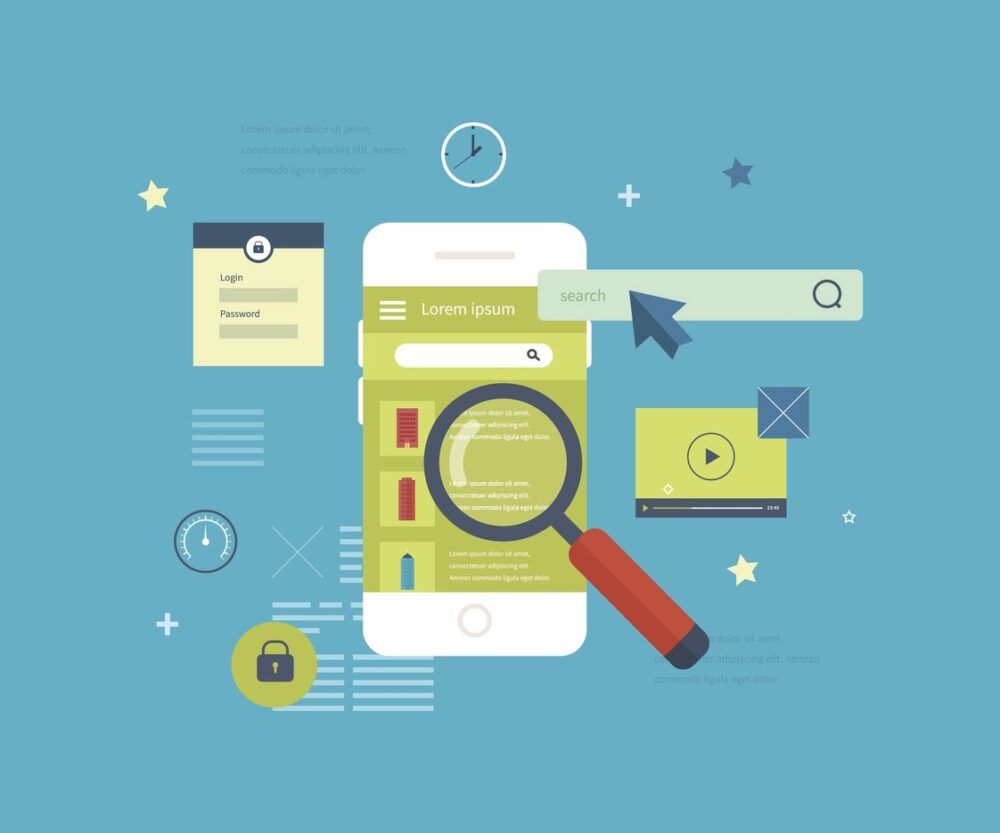 After the app has been developed, now is the time to test it out. During this stage, you will be looking for mistakes, errors, and bugs. There is a team of professionals who can do everything for you, but you can also be included in the process.
You can look for errors starting from the spelling of the words, up to the software crashing or overheating the device. Note that the more devices you test things out on, the better.
8. Releasing the app
Now comes the fun part! After the software has been developed, tested, and everything has been corrected, you are going to share it with the world. You can choose if you want it to be free for all your customers, or if you will require them to pay a fee to use it.
Know that the marketing you have around it will make the biggest difference, so you should start with the promotional videos and the build-up at least a month before you release it.
9. Updates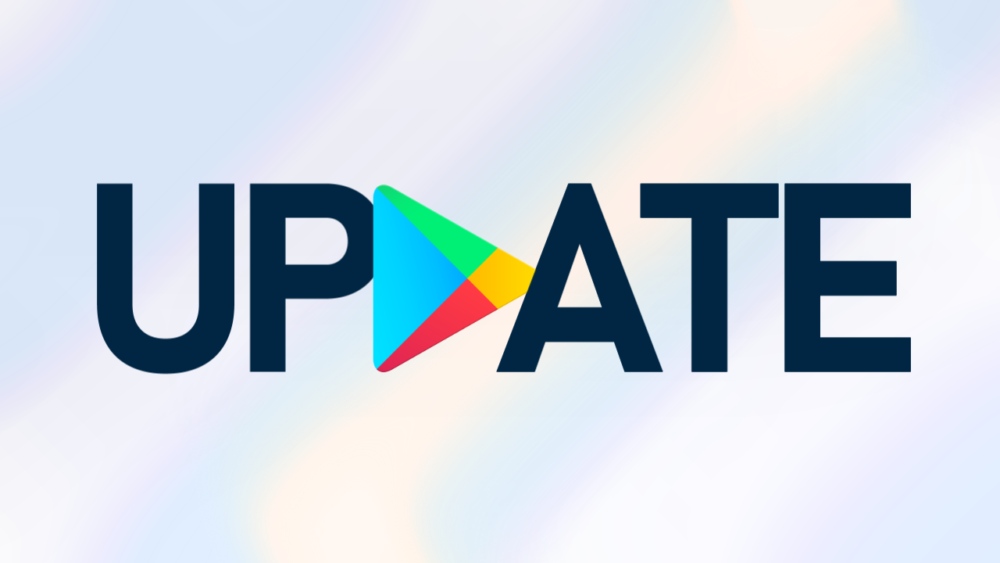 This last stage is not a part of the initial process, but it is still vital. Once your users start downloading it, you will need to make changes in time.
This could be adding new products, updating your services, you can include bots in it or anything else that will help you reach more people, and generate more sales. The development team can help you out with this process, and they can tell you what is missing. Don't forget to consult your customers about what they need.
These are the stages that an app must go through to become something that users like and download. Depending on the company you hire, these things may vary or may be divided into more or fewer stages, but the baseline is these nine things. When choosing the right company, make sure you find someone with experience, people who are going to incorporate you in the process and don't forget to check their previous work out so you know what you should be expecting.