It was never easier before to start trading in the stock market or invest in ETFs. Most of us have a smartphone with either iOS or Android operating systems. These kinds of smartphones have hundreds of applications which can teach you about online trading and investments. It is good to know the theory behind those things but it is time to put your knowledge into the practice.
I collected a small list of 5 applications where you can check your knowledge with minimal effort and expenses. All of these applications are beginner-friendly and might help you to earn a significant amount of money.
If you do not know anything about trading or investing, do not start to worry. You can learn by doing it. Also, Most of the applications have easy-to-use interfaces and tutorials on those topics. Thus, you will quickly get a hang on it.
Robinhood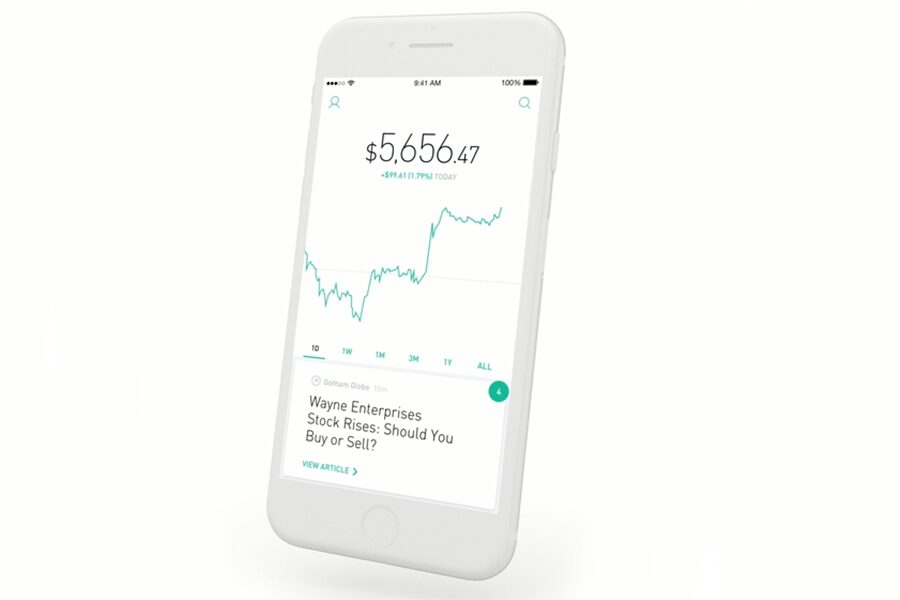 Robinhood is probably one of the easiest to use trading applications. The app is widely known because of its $0 commission policy for small accounts. Robinhood has the core functionality of the basic stock trading. For the beginners, it is great due to ease of use which allows them to be productive and there is no minimum deposit requirement. However, if you want advanced stock trading app functionalities, its simplicity might not be what you are searching for.
Acorns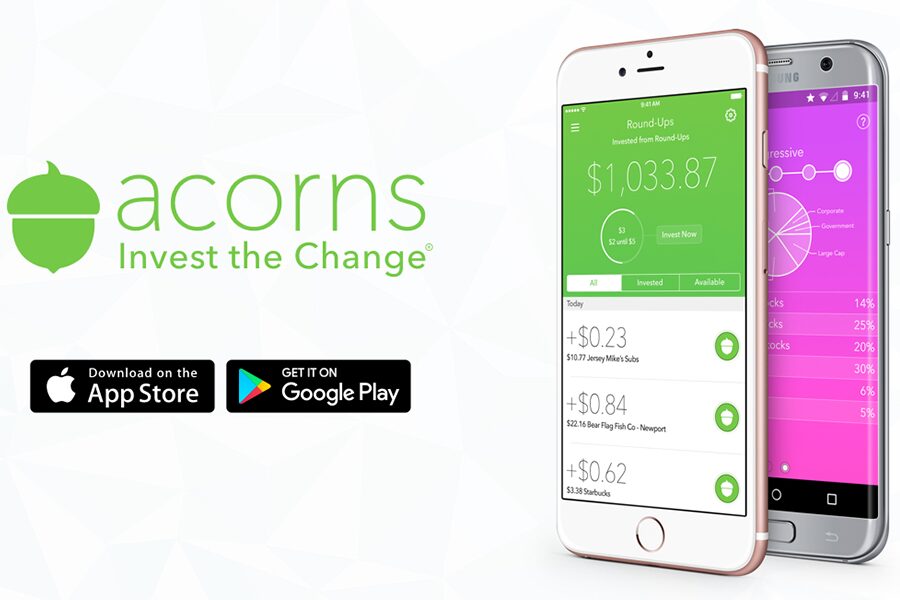 Acorns is one of the best stock trading applications for beginners. This is a robo-advisor style app which invests in ETFs to build you a portfolio that aligns with your investment goals. The main feature of the app is that it will track your spending and every time you make a purchase with a credit or debit card it will round up the amount to the nearest dollar and will transfer that money to your Acorns account to invest. It requires linking your bank account to your Acorns account for that.
Stash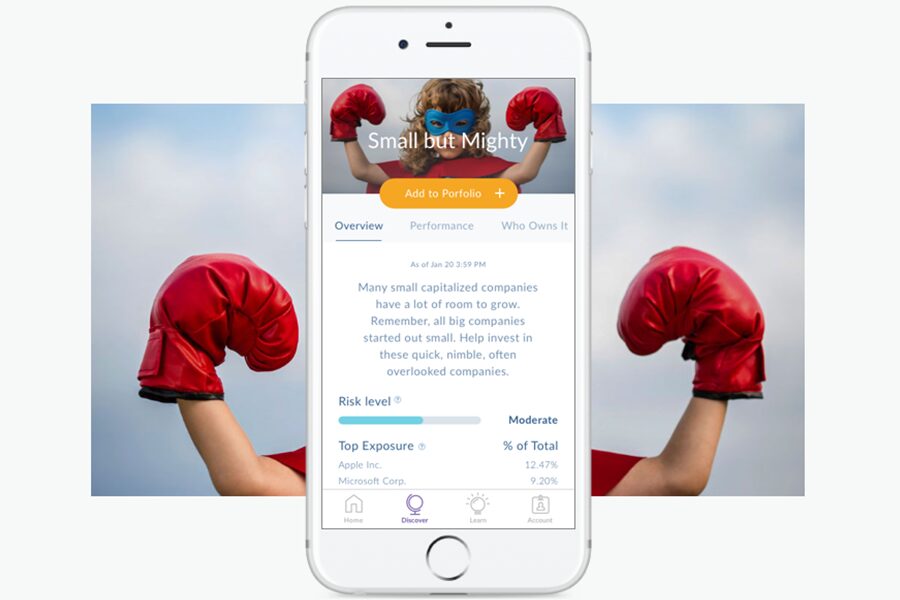 Stash is another great investing app for beginners. If you are not sure about your trading abilities, Stash might help you to train them and become a more confident investor. With this app, you can invest in stocks as well as in ETFs depending on your interests. There are no commissions or trading fees, the account in Stash costs only $1 per month for accounts with a balance below $5,000.
StockPile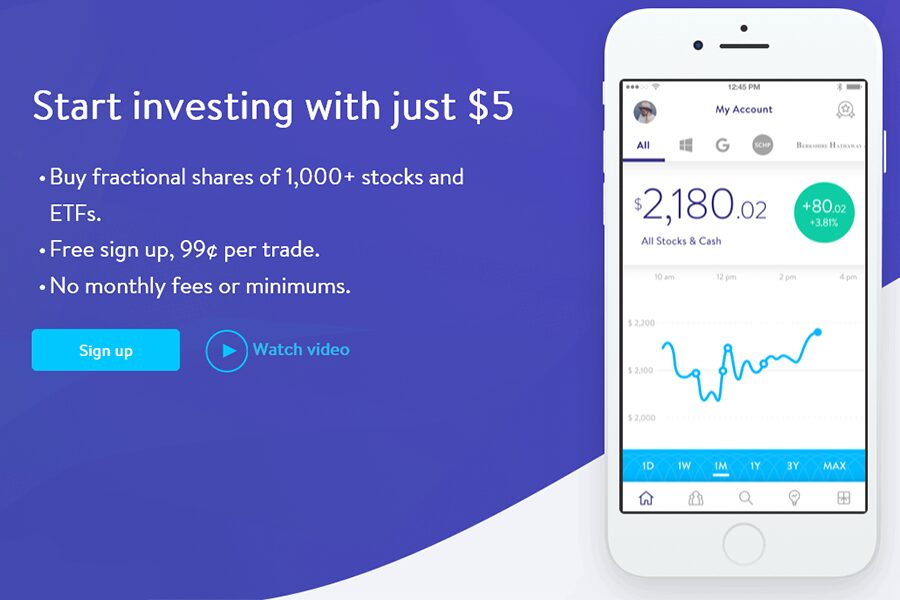 StockPile trading application which is available both on web and smartphones. It allows one to start investing with only $5. You can buy fractional shares of companies such as Netflix, Google, Amazon and you will not need to spend thousands of dollars for one share. Also, it allows investing in ETFs and charges 99¢ per trade. One of the most appealing feature, of this platform for me, is the capability of gifting stocks. It could be the best Christmas present for your child, do not you think?
TD Ameritrade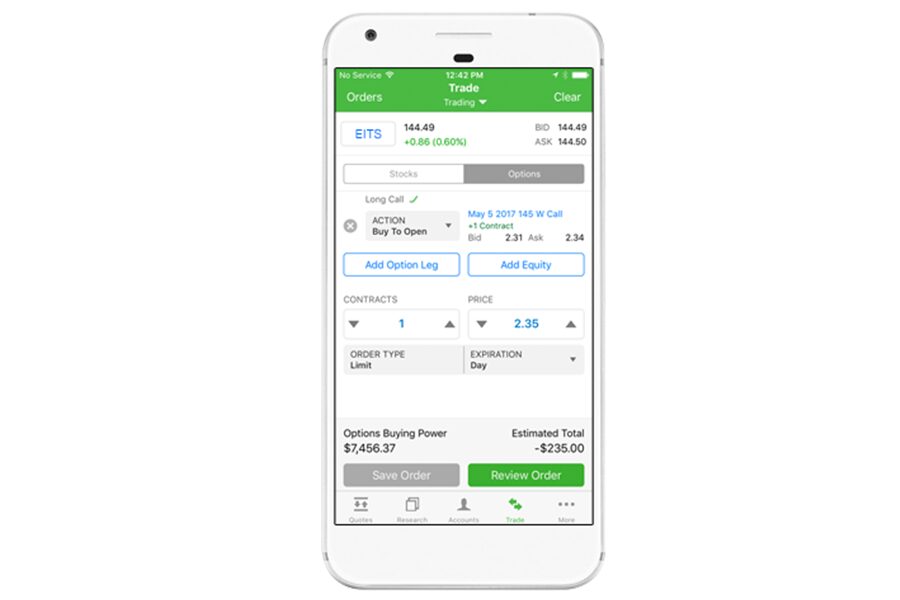 TD Ameritrade is probably the best overall mobile trading app out there. It has different applications for casual as well as for advanced traders and does not have the minimum deposit value. However, it is not the best option for the beginner traders who want to invest little as possible because it charges $6.95 per trade. TD Ameritrade offers a range of advanced features which mostly are not offered by other platforms. Also, it has an app for Apple Watch and was the first broker to offer a fully functional Facebook Messenger chatbot.