Congratulations on going to college, this will be your one of the most memorable, frustrating, fun, exciting time of your life. During this period, you'll meet many new people and it is said that those friends met in the college will most likely to be your friends after the college as well.
Either way, you just become a student and you'll begin your new life in the dorms. Before you start, check out this checklist of tools we believe are essential for every freshman living in the dorms.
Netflix ($8)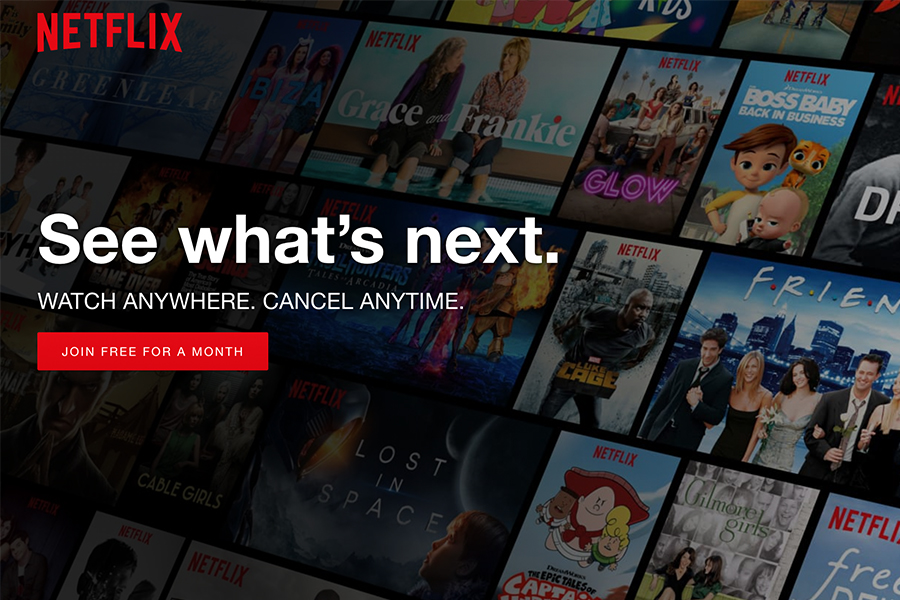 Instead of going to the cinema or forking out for the cable TV each month, you can use Netflix. The account will only cost you $8 each month, and you will get a huge library of movies and TV shows. You'll never run out of materials to watch. Moreover, if you have a friend who already has a Netflix account you can share it both and divide the cost for both. Finally, with it, you'll be able to "Netflix and chill".
Foldable Dryer Rack ($25)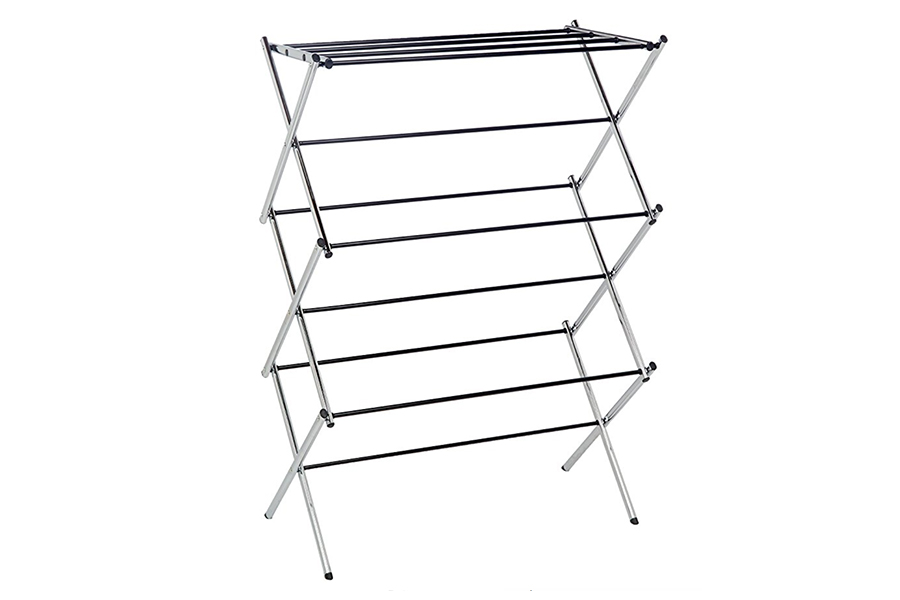 When you just start out doing your own laundry it might feel strange. Nevertheless, you got nowhere to go, you'll need to adjust to it. At the start, you might not realize how much power is needed to dry your clothes. It eventually adds up. Rather than using the tumble dryer, get a dryer rack and let your clothes dry up naturally.
Outlet Extenders ($11)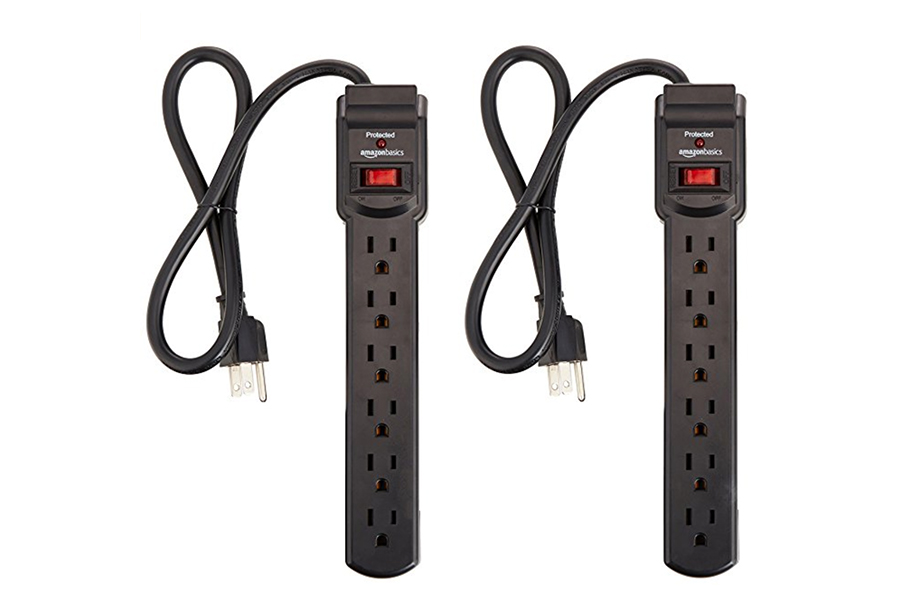 When you just start living in the dorms, you'll surely notice the lack of outlets. There are many things that need electricity to work. Phone, laptop, tablet, night lamp, microwave and many more gadgets need to be plugged somewhere. Make sure you don't run out of free outlets by getting yourself an outlet extender.
Microwave ($61)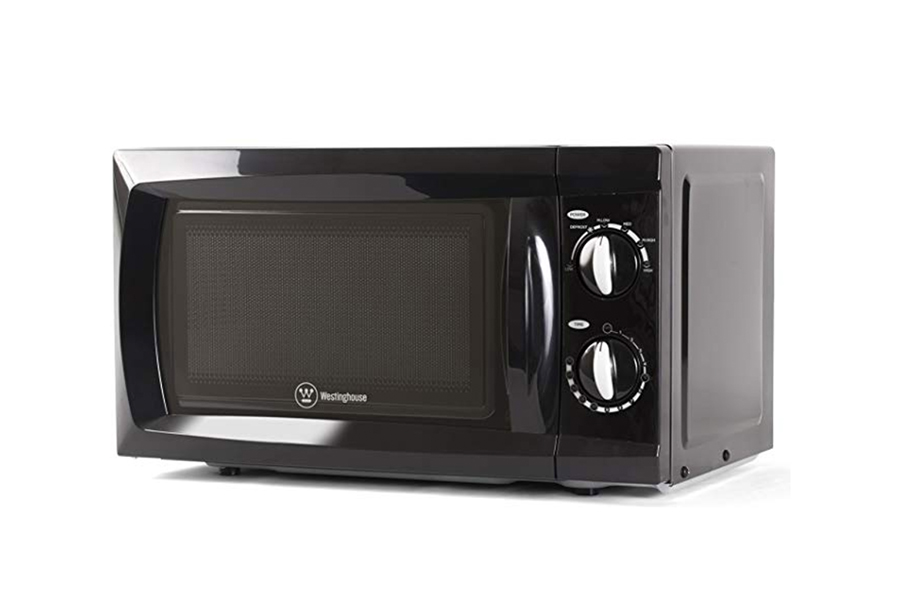 When you start your student life, you'll need to start making your own food. Making your own food can greatly reduce the cost of money spent eating out. A microwave is a great tool for your cooking needs because there are various ways to use it.
Heating your leftovers or other pre-made food is unimaginable without this glorious device. If your dorm doesn't supply you with one, we recommend getting this personal microwave.
Hair Dryer ($15)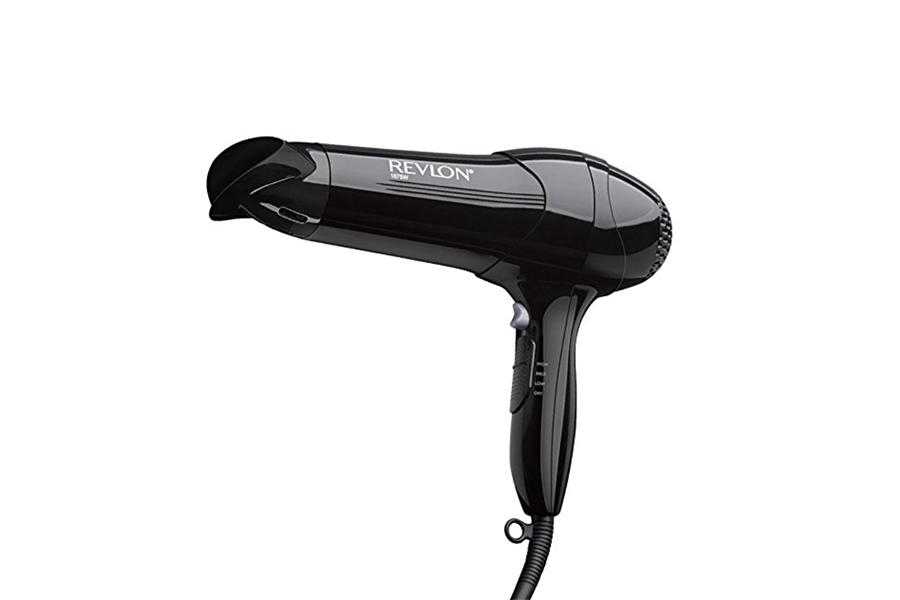 When you're in a hurry to go out with friends but you've just left the shower, a hairdryer will become irreplaceable. While you might not always use, it's still great to have your personal hair dryer, especially for girls.
Moreover, a hair dryer will most likely be in demand in your dorm, which means you'll be able to make lots of new friends. As long as they give the device back.. We recommend getting the Revl.on hair dryer for all your needs.
Slippers ($20)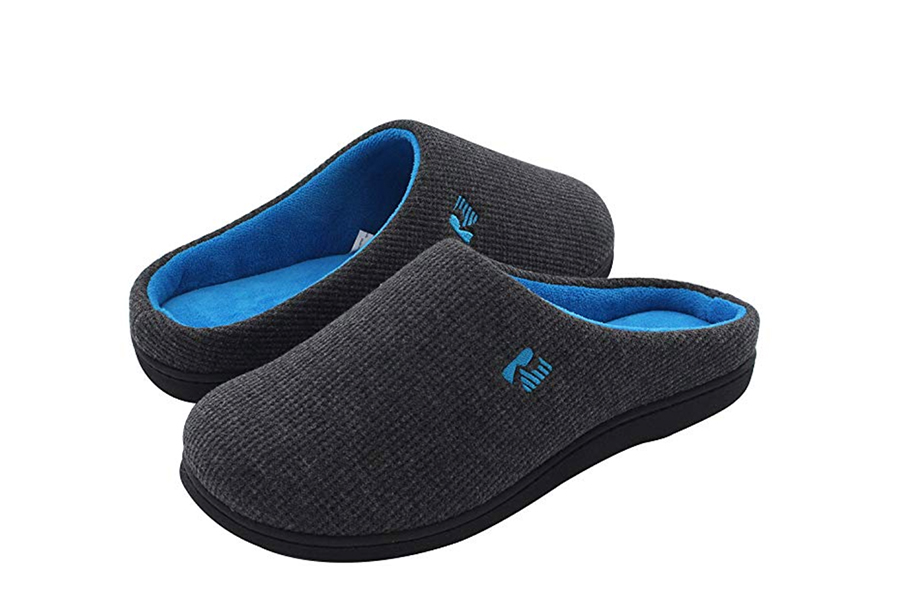 Let's face it, dorms won't be as clean as your home. Students are lazy and they won't clean their rooms that often. Because of that having some slippers for your indoor activities will come in handy. Especially when you're just chilling in your room, visiting your friends in other rooms and so on. We recommend getting these slippers for ultimate comfort and easy care.
Ergonomic Pillow ($25)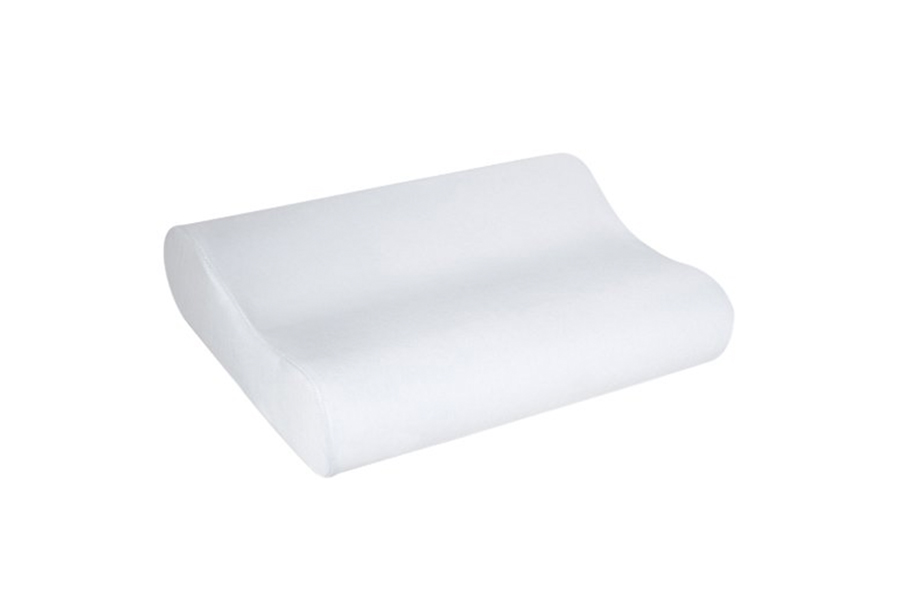 The first thing you should do when you just start your student life in the dorms is to prepare your bed. You must make sure you're getting a good night's sleep after all that studying and other activities. One of the most important things to get is the ergonomic pillow, which might greatly improve your sleep quality.
Bedding Set ($30)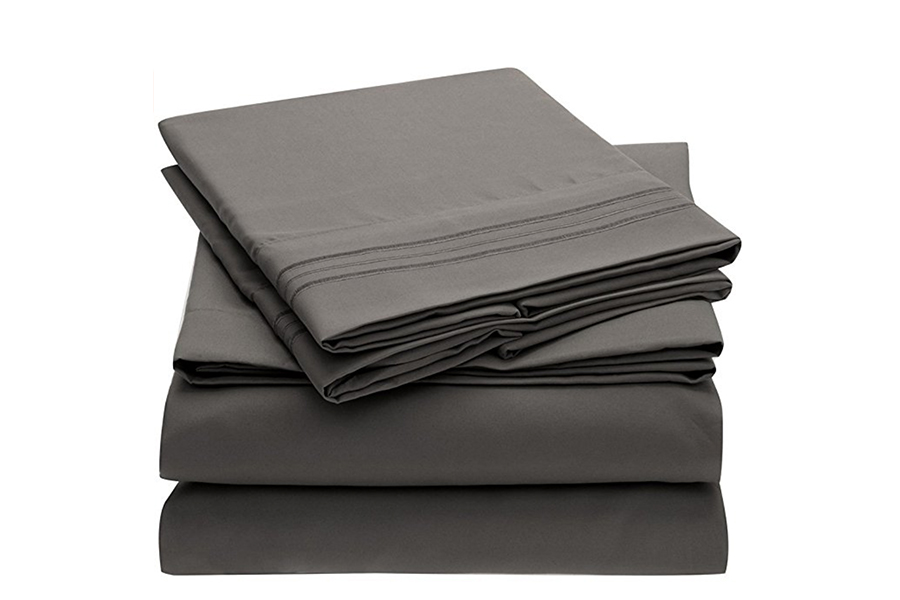 Another thing for you sleep kingdom is the bedding set. Having a nice and comfortable bedding will surely create a more pleasurable feeling of softness and coziness. This will make you fall asleep faster, but on the other hand, will make it harder for you to get up from the bed as well. If you are not taking the bedding from home, we recommend getting this one.
Blanket ($15)
Blankets are a must for a freshman, let us tell you why. For starters, it's a great thing to have when you're hitting the park with your friends or just go camping. When evening comes and the weather becomes a bit chilly, you'll be glad you have a blanket. Of course, you can use it in the dorms, when it's getting cool and wrapping yourself into a tortilla with a quilt is just too hot. Overall, you'll find many uses for a blanket. We recommend getting this one.
Mattress Pad ($21)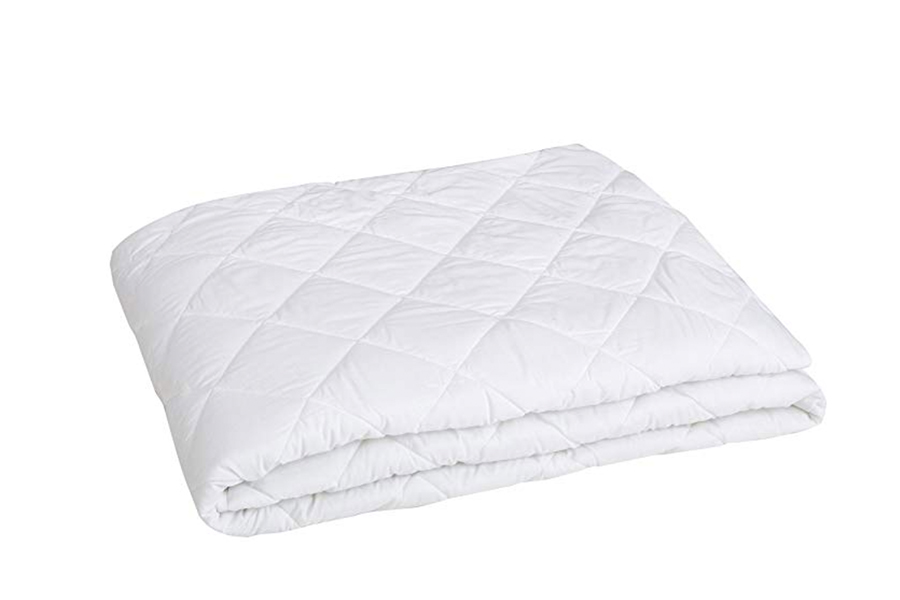 The mattress pad is another important thing to have. Most mattresses in dorms are old and uncomfortable, yet this is easy to fix with the right tool, such as a pad. This essentially gives you a more comfortable and soft feeling when you lay on the bed and help you get a better night's rest. Moreover, there are different mattress pads for your sleeping habits, and you can check MattressDX.com to see which one works for you the best. If you like sleeping on a harder surface you can choose a pad specifically for those needs and the other way around. We recommend getting this soft one.
Quilt ($20)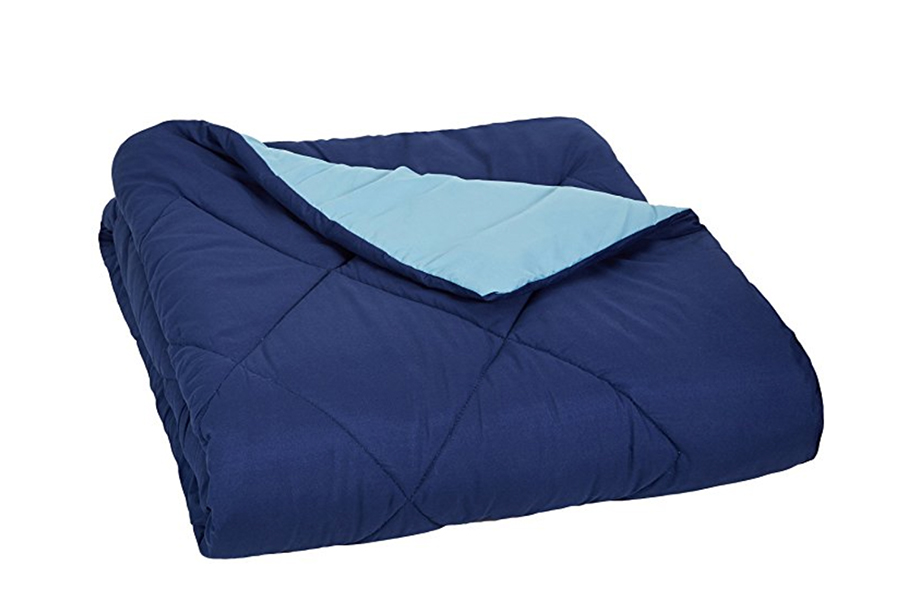 Next thing for you sleeping domain is the quilt. Soft, easy to wash, warm and breathable quilt will make you warm and cozy overnight. If you intend to buy a new one rather than bringing one from home, we recommend getting this one.
Table Lamp ($30)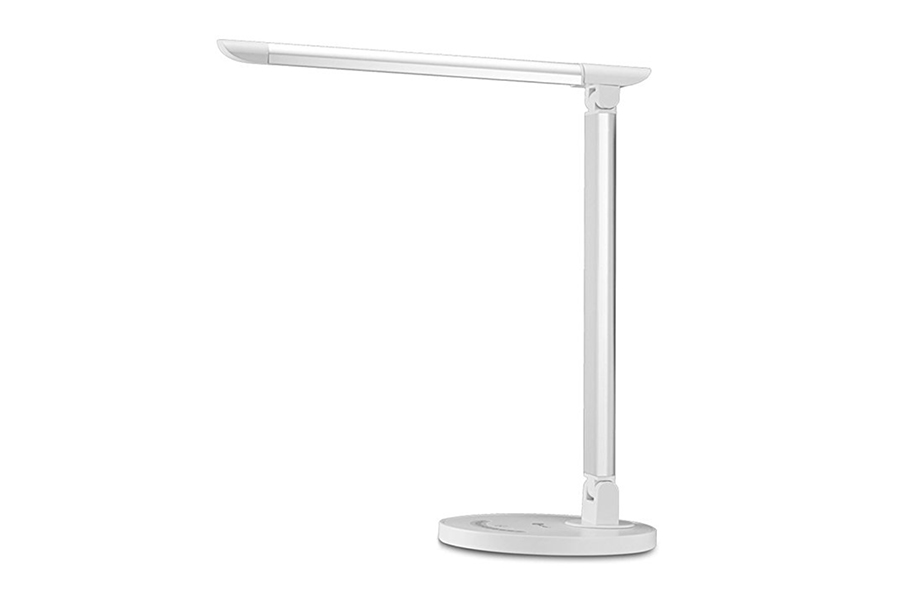 Depending on how much and where you study you might need a table lamp. If you work a lot in your room, having this tool on your work desk is necessary. Especially if you tend to work late into the night. With it, your eyes won't get that tired and weary after all that reading and working on your assignments or other things. We recommend getting this one with adjustable illumination.
Wireless Speakers ($27)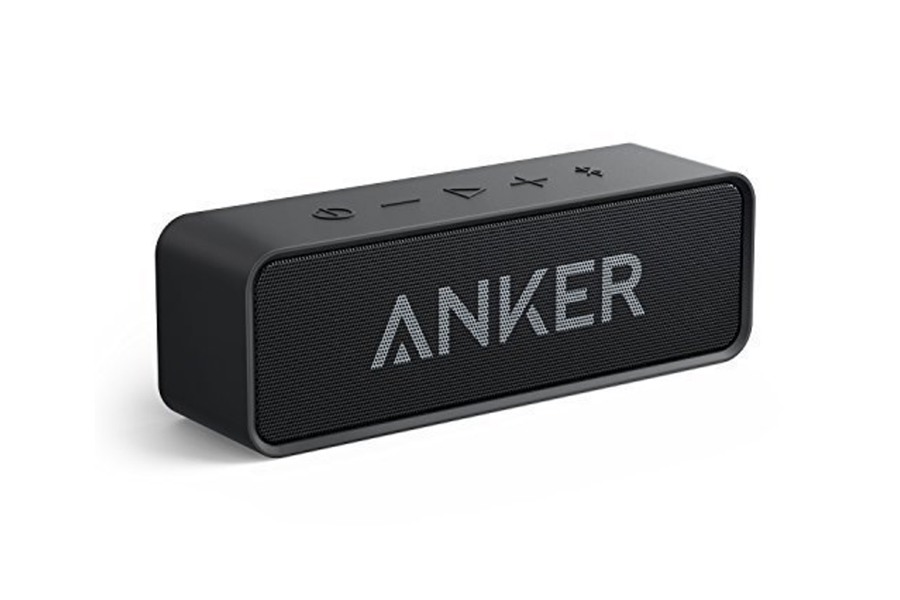 Even though you won't be allowed to play loud music in the dorms having a wireless speaker will still come in handy. If you're just chilling with your friends in the dorms or somewhere else it's a nice thing to have to properly show-off your music taste.
Also, it's a nice thing to have if you want to create a productive atmosphere in your room by playing some Jazz or Classics to calm yourself and increase your focus. We recommend getting this wireless speaker.
Smart Backpack ($32)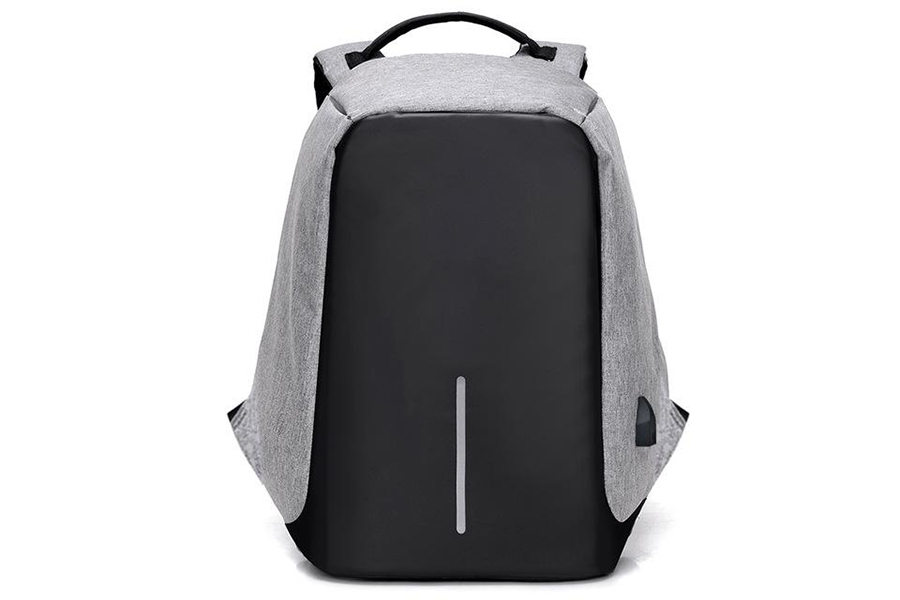 Having a good backpack is essential for every freshman and overall for everyone. Since you'll be carrying a lot of important things, such as your laptop or tablet, you need to make sure your backpack is safe for all your possessions. Most importantly a good backpack should have a comfortable and soft shoulder strap and back design for light and heavy carrying. We recommend getting this anti-theft smart backpack.
Wireless Headphones ($20)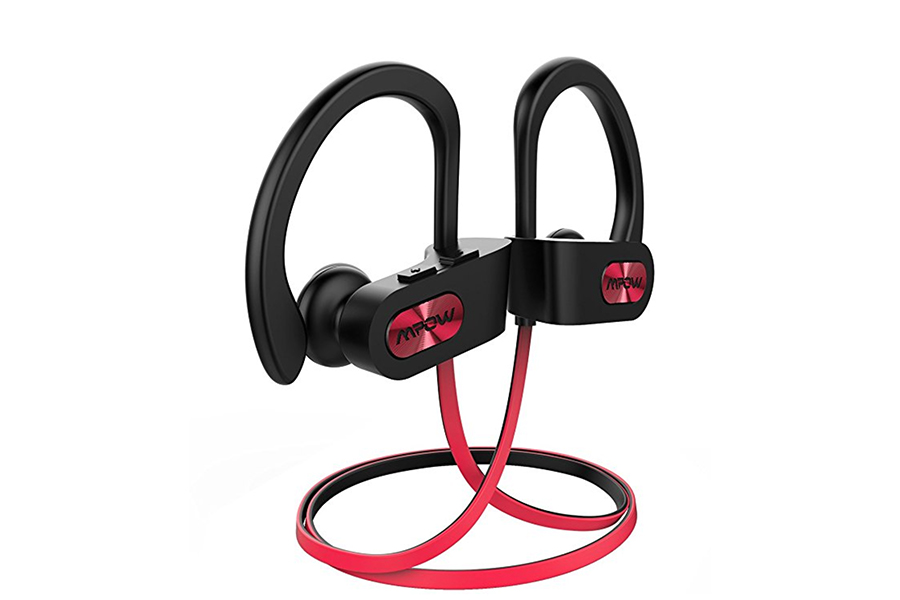 Headphones are an essential gadget to have for everyone. Most of the people already own at least one. Either way, it's nice to have them if you're sitting in the library and working on your assignments while listening to your favorite tracks. On the other hand, we recommend getting wireless headphones for more comfortable use.
Foldable Storage Cubes ($17)
When you start living in the dorms you most probably will have a lot of things with you. Clothes, shoes and other things must all be stored somewhere. Since the size of your room is limited you need to think how to get more things fit in one place. That's why foldable storage cubes are a nice thing to have. Because these are foldable and relatively small you can fit it anywhere, including under the bed.
Water Bottle ($10)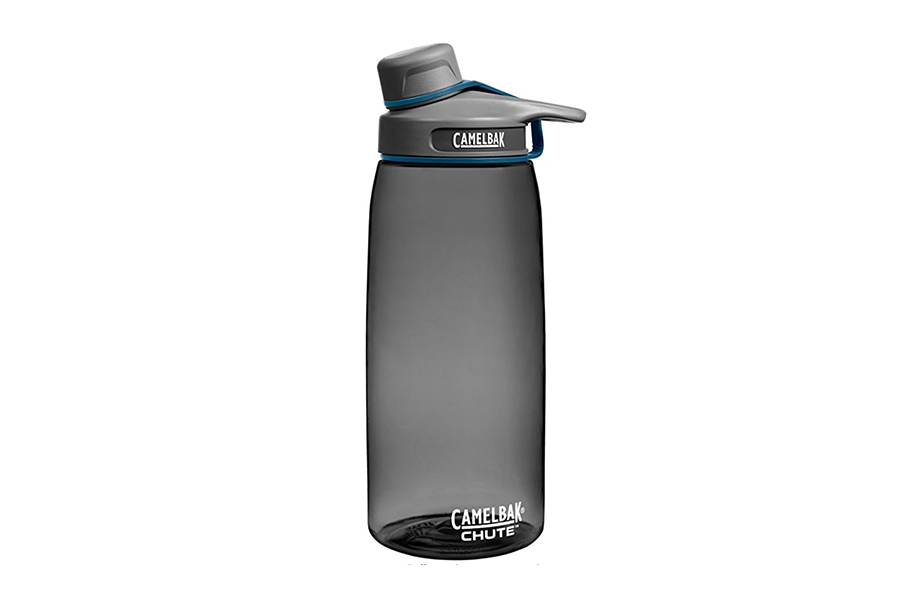 On average a person should drink 2-3 liters of water each day. It's always cheaper and more environmentally friendly to use a water bottle with you and just re-fill it where you can instead of buying plastic bottles each time. Make sure that you're getting enough sleep, eating well and drinking enough water to be healthy.
Mini Fridge ($124)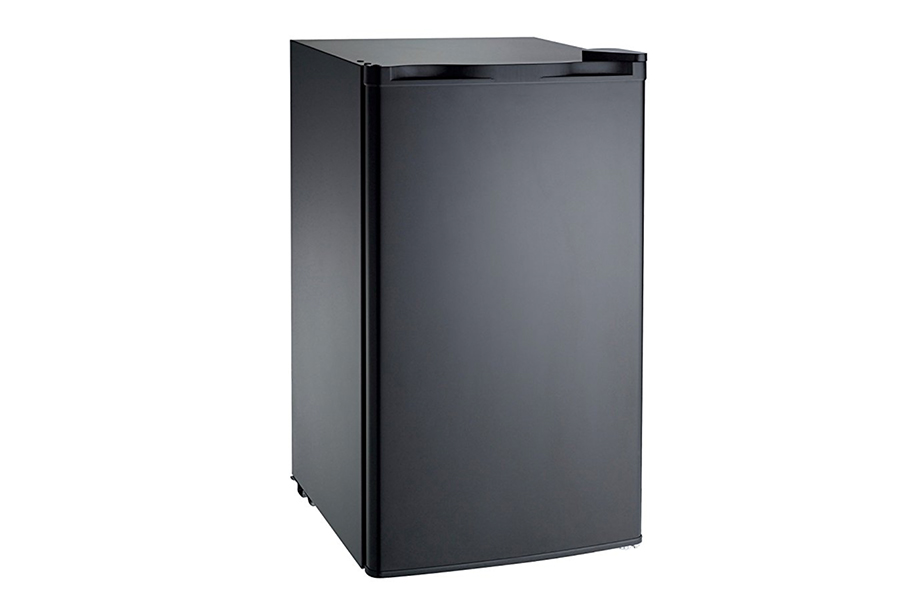 Some dorms don't support you with your personal fridge, that's why it's important to get a mini-fridge into your checklist. The mini fridge is more convenient than a normal version because it's practical, cheaper and doesn't take that much space. Before you start living in dorms, check whether you'll get a personal fridge, if not we recommend getting this one.
Kettle ($19)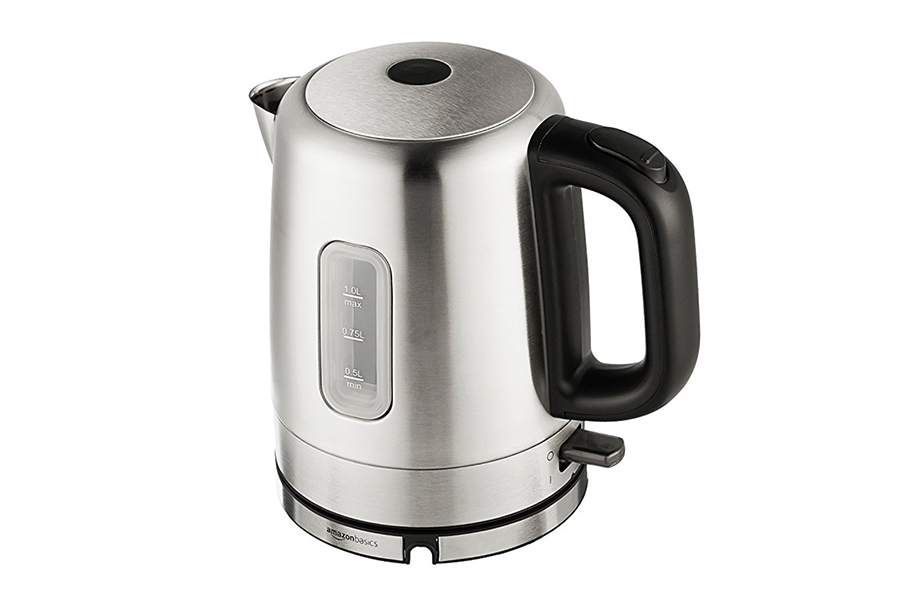 This gadget is essential for every home, no reasons needed why and everyone can agree on this. Unfortunately, not all dorms supply you with a kettle and you need to get one for yourself. If that's the case, we recommend getting this one.
Umbrella ($23)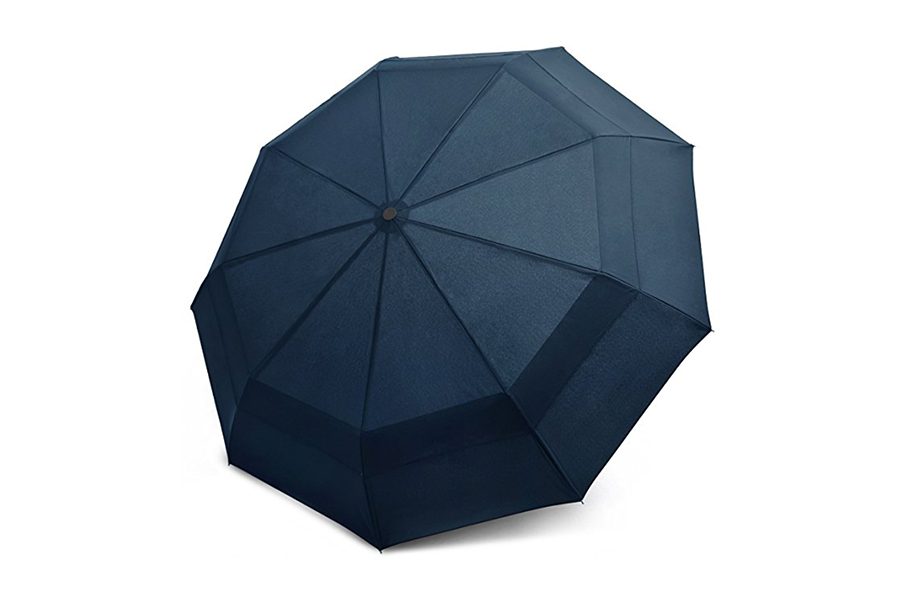 The last essential item that every freshman need is an umbrella. We don't think that needs any explanation The problem is that this tool is overlooked by most of the people. Since everyone knows it's important to have it and you can basically buy it from anywhere people tend to delay the purchase of an umbrella. While you might not use it daily, it's still something important to have. We recommend getting this foldable and durable umbrella.