Hand-lettering communicates in a way that digital can't.  Whenever electronically-polished designs reach a peak, people revert back to accessible and organic designs. And whether the imagery brings to mind the open road or a windswept beach, it's perfect for summer.
Artist who do hand-lettering usually have the skills of both a calligrapher and a draftsman. They form design with the sense of an illustrator. They draw letters to form a single unified design, not just as components for blocks of text.
The tools used for hand-lettering or hand-drawn lettering are pens, brushes, and graphite. Hand-lettering artists usually begin and finish projects without digital manipulation. But others polish their hand-lettered designs using software applications, vector pen tools, and custom-made brushes. Aside from ink or digital brushes, hand-lettering artists also use paint, chalk, or grains, seeds, or leaves.
This year, as observed by Chelsea Kardokus, companies have picked up on this hand-lettering feel. Their ad designs now combine an all caps or uppercase + script type mix.
But nothing comes close to genuine hand-lettering, as the following examples show: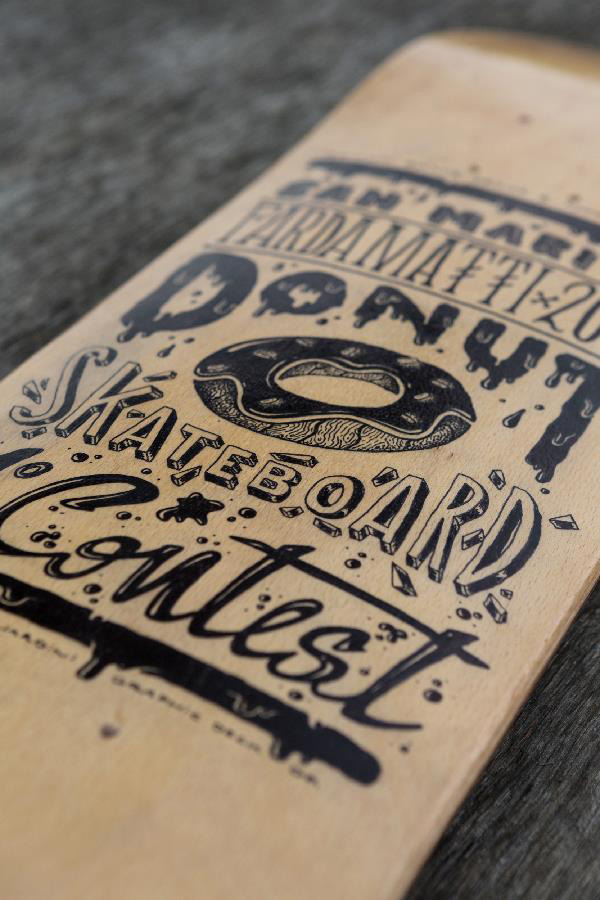 Chalkboard Lettering Stationery Set by Lisa Nemetz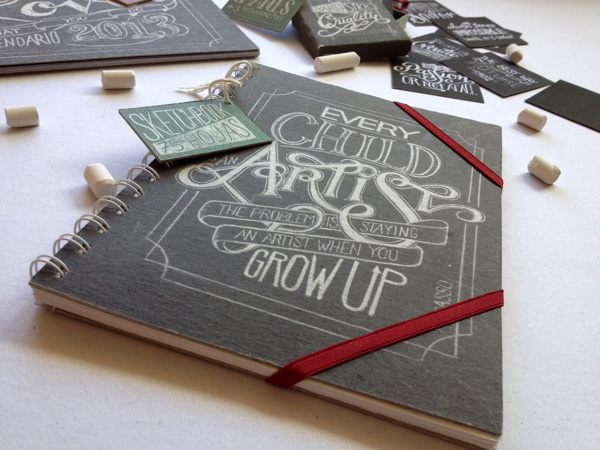 Fuel Motorcycles Apparel branding by BMD Design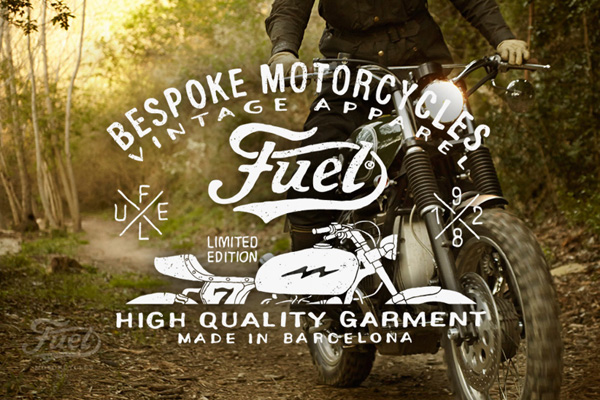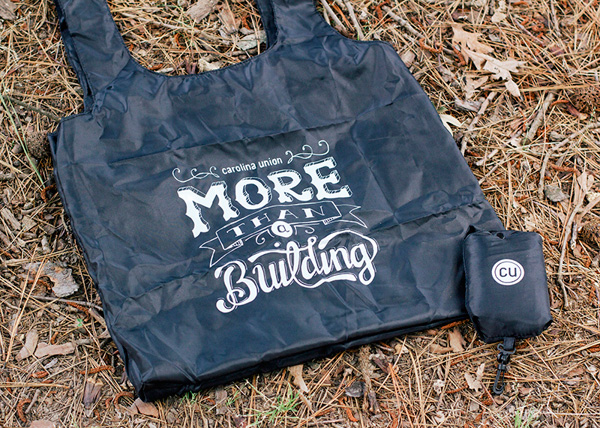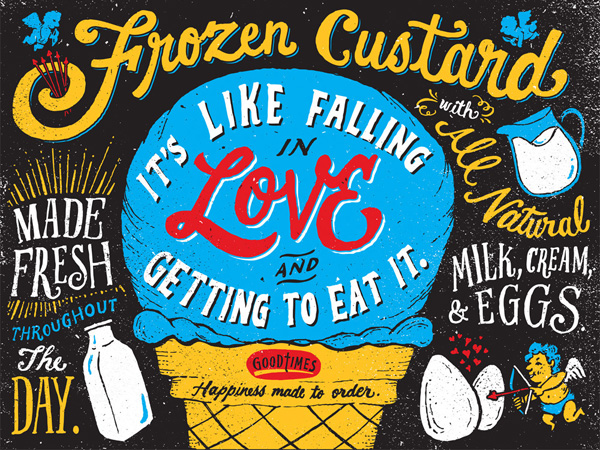 Hand-lettered design by Alison Carmichael, for Twinings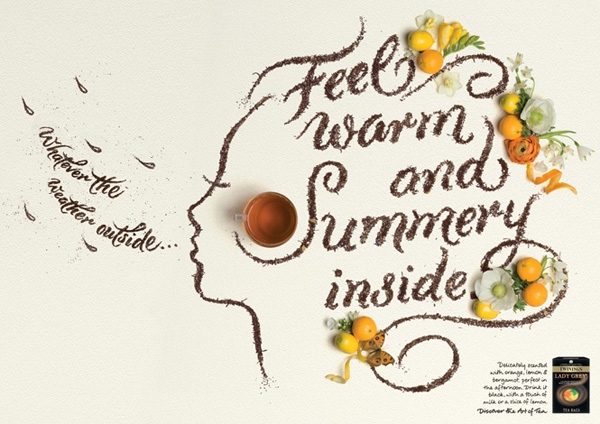 Chalk hand-lettering on board, by Aurelie Maron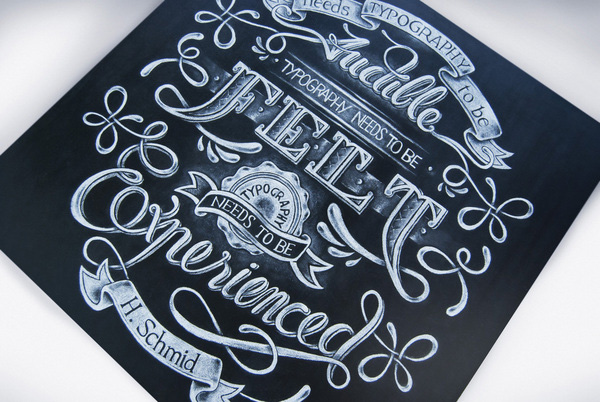 Hand-lettered magazine layout by Sean McCabe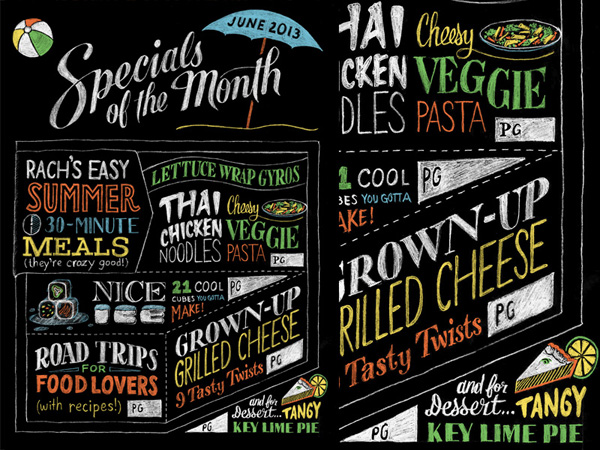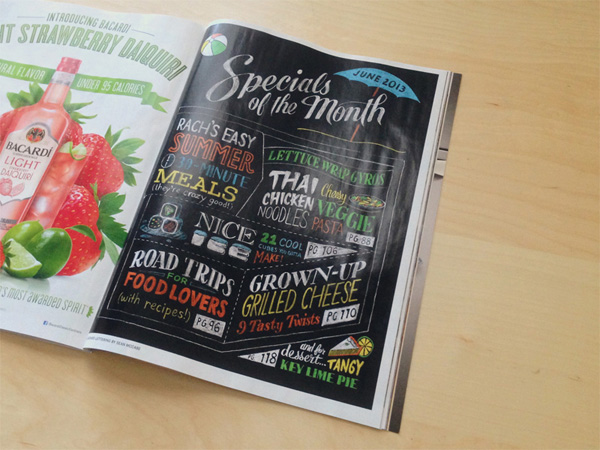 "Cows Are Really Meaty" – Hand-lettered illustration by Steve Simpson
"Spoonful of Sugar" – Hand-lettered umbrella by Leen Sadder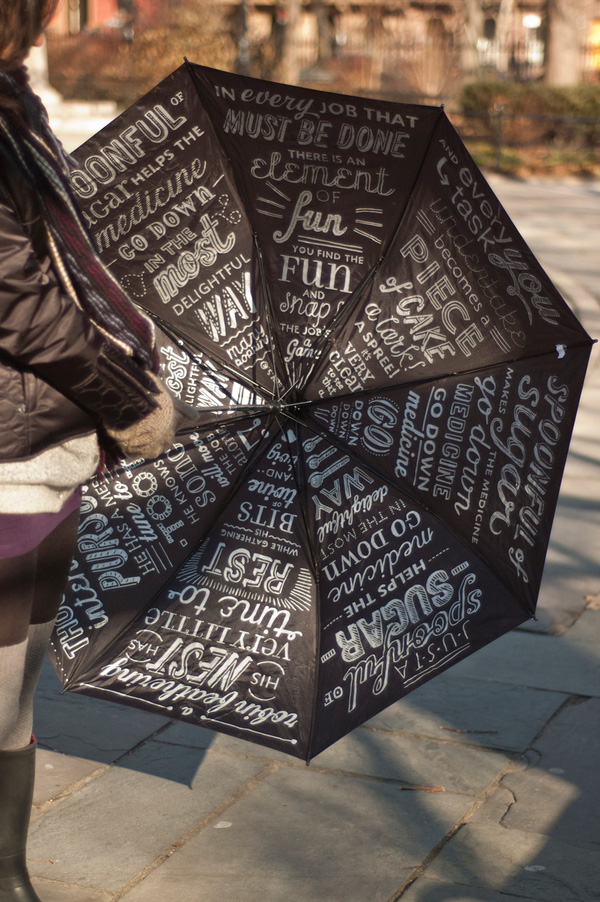 Hand-lettering in designs is now widely called "hand-lettered typography" because both hand-lettering and type can now be worked in the digital medium. But as emphasized in this article by Joseph Alessio, lettering is different from typography. Though both are about letters, each has its own distinction and are best understood with its own terms and purpose. Lettering, calligraphy, and typography–each is a unique skill that infuses the other.
Hand-lettering was limited in its specific historical period to make copies, keep records, send messages. But hand-lettering today reflects the influences of all the design styles we have visual records of. Graphic designers can avail of these styles to create modern hand-lettering projects.