One of the weakest points of any home security system is windows. Original panels are not strong enough, and the thickness of the glazing varies from 2 to 4 mm — such indicators can make the owners think about replacing the glass unit. This applies to cases when windows were installed not so long ago. And if the glass was installed several centuries ago, the only way to preserve the exterior of the building and increase its safety is to strengthen glass units by choosing timber window double glazing from Chameleon-decorators.
There are many factors to be considered when choosing how to protect your home. If you decide on an improper type of windows, the risk of robbery or other troubles will increase. Old wooden windows are hardly safe if they are not supplemented with modern features.
Security locks for windows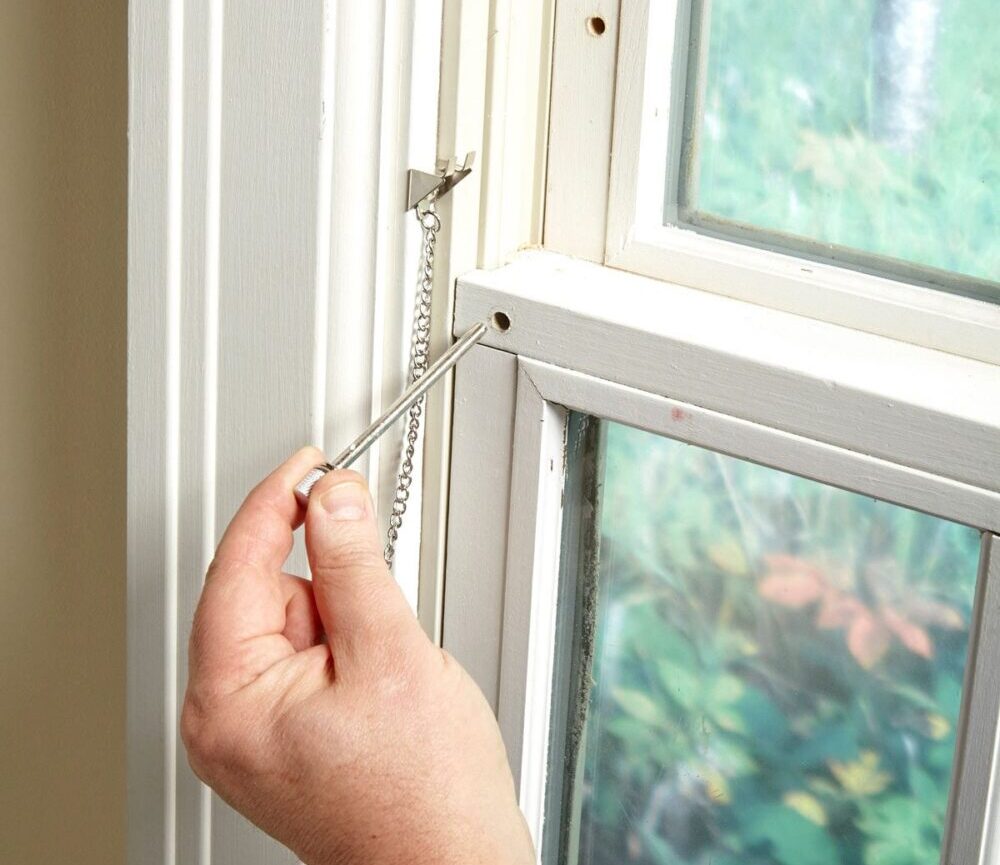 Timber isn't a weatherproof material, meaning wind and rain can damage it down the years. As a result, you may have a home with older timber windows that have lost their strength and shape. Because of this, the structure can weaken, as can your home's security.
The natural next step, then, is to look for modern replacements. However, even the latest timber windows don't have as much protection as you could get for your home. Wooden frames, while sturdy and reinforced, can still become fragile over time.
Because of this, you may be better off investing in other window designs. Today, you can choose brand-new windows with durable and robust uPVC and aluminum frames. Not only that but if you'd like to capture a timber look for your home, you can choose composite structures with an authentic wooden appeal.
Alternatively, there are ways to make new timber windows more secure too. Either way, you can invest in windows that have the security to get you out of the woods.
The use of metal elements to enhance the durability of antique windows makes a glass unit more modern. Moreover, innovations affect the level of safety in your home. Unused window locks must be replaced. It is worth updating the fasteners in double glazing for sash windows, which will prevent intruders from getting inside.
Windows will look perfect with locks of the appropriate style. New posts or locks are great for locking sash structures. You can lock a glass unit with both a regular lock and with an updated one.
Another necessary element is the sash limiter. It is a small cylinder inserted into the side of the top sash. It is used to limit the moving range of the bottom sash. This makes it difficult for outsiders to enter the building.
Renovation, painting and maintenance of timber windows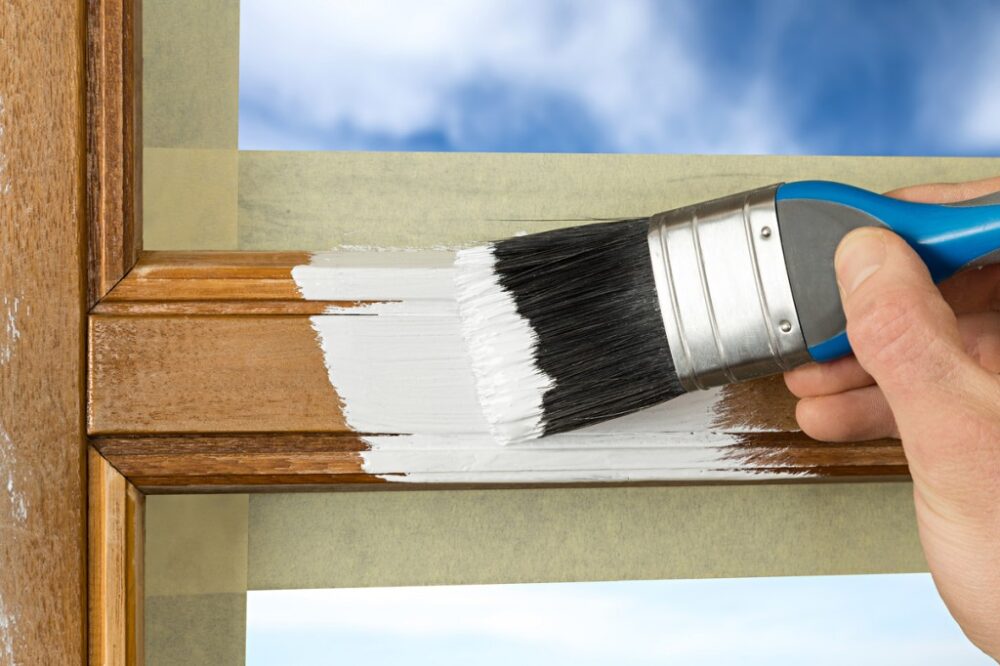 Have you noticed that the sashes have become difficult to open and close? This means that the wood inside the windows has started to rot. To get rid of this problem, it is enough to restore the rotten wood or add new material. This method of restoration allows you to maintain the aesthetic look of the glass unit and improve the original structure of the item.
It is best to inspect the windows from time to time and replace worn parts and sections of wood in time. Too much rotten wood cannot be restored, and you will have to replace the windows completely. To preserve the look of the sashes, you can do some minor repairs yourself, but remember that you can damage the old materials. To keep windows in perfect condition for a long time, contact the professionals — they will enhance the safety of your home without damaging the facade of the building.
Wooden replacement windows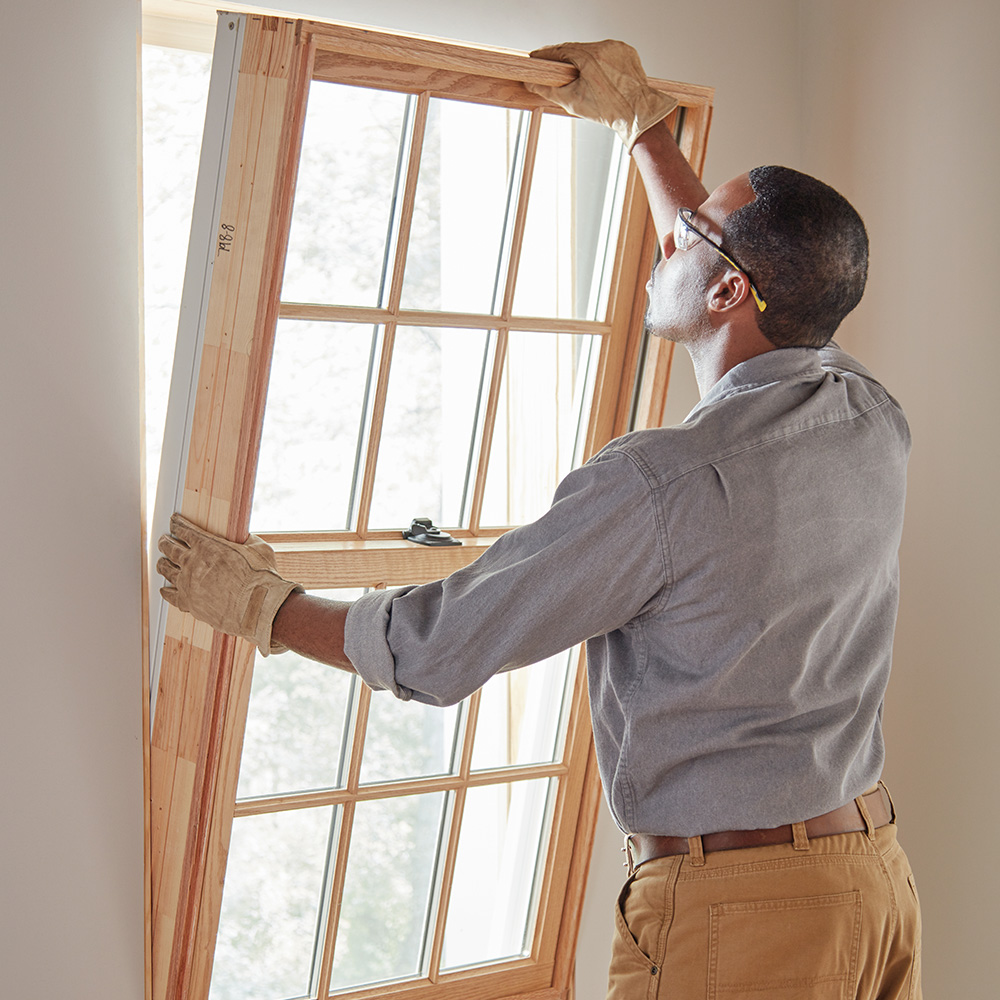 Sometimes windows cannot be repaired. It happens in case of:
damaged glazing;
too much rotten wood;
cracks in the glass.
New locking hardware will not stick to rotten wood. When cracks appear on the glass, you can forget about security of your house.
To preserve the original exterior of the old building, it is necessary to replace the glass unit. The new sashes will be made of high-quality wood. You can choose wooden double glazing sash windows or opt for single glazing. The standard set includes high-quality locking hardware. The windows will be similar to the previous glass units as much as possible, the only difference will be in a higher degree of security.
Double glazing your existing timber windows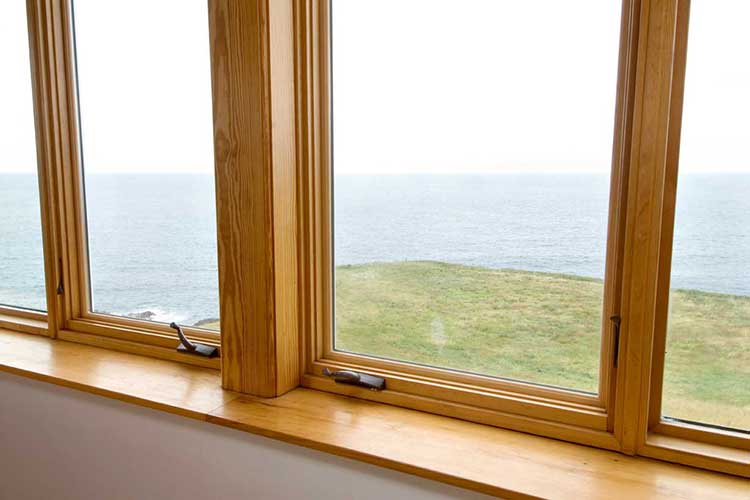 If the original glass doesn't need to be replaced, you might consider installing a secondary glazing. This will provide sash windows draft proofing, reduce the level of street noise and protect your house from unauthorized entry. Additional glazing prevents windows from being opened from the outside. The glass that was originally installed will become the so-called "vibration alarm". Aluminum frames will be securely fastened, strong locks cannot be opened, and the glass itself cannot be removed from the outside.
Double glazing can be installed to make the exterior of the building more attractive, too. However, there are many advantages to choosing double glazing. In houses with single windows, the probability of burglary is much higher, since a glass unit has many vulnerabilities. When there is only one glass in the frame, it is easy to break it, as it is too fragile and unreliable. Such windows can often be found in old buildings. In this case, attackers will have free access inside.
The next weak point of old windows is wooden frames. They quickly deteriorate if not properly cared for. Broken or rot wood frame elements make it easy to break into through the windows. Add here weak locking mechanisms, which wear out over time and cease to perform their protective function.
Today, most modern insulating glass units are equipped with built-in security functions, i.e. additional elements, and the windows are made of stronger materials. You can check for security certifications and standards that new windows must meet.
Double-glazed windows that meet the requirements of well-known standards institutes must:
contain seals for tightly attaching glass to the window frame;
be made of welded PVC, which provides protection against burglary, unauthorized opening;
protect against glass removal from the outside;
be equipped with anti-vibration devices.
Timely transition to double glazing will help improve your home safety, eliminate drafts and reduce the noise levels inside the house. Moreover, the exterior of the building will not be damaged.