Every business owner knows how important transportation is when it comes to company events and trips. If you are planning your next corporate event, you are probably trying to find the best way to ensure that your employees are happy, comfortable, and safe. In this article, we are going to talk to you about the benefits of hiring a limo service, and you can learn why these vehicles are a better option than any other type of transportation.
1. Safety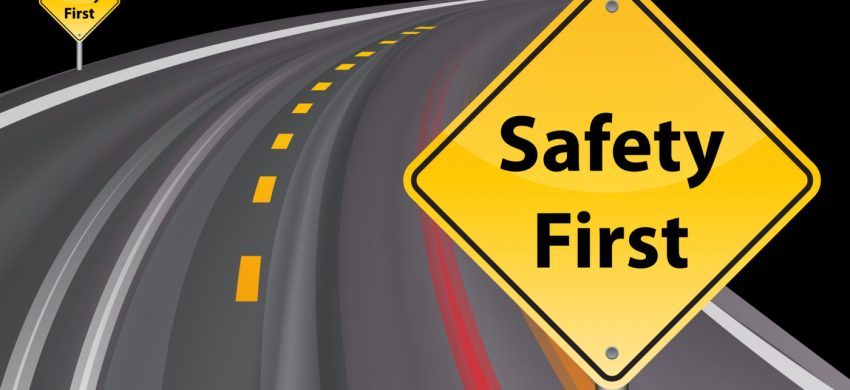 The number one reason why you should think about getting a limo for your next corporate event is because of safety. When you rely on a professional to drive you around, you won't have to think about being rested or be careful of how much you party.
We all know how tiring these events can be, and sometimes people sleep way too little. In a case where you didn't get enough sleep, it is risky to get behind the wheel, and some things cannot be postponed. Because of that, you should always rely on a professional driver that will be there for you to take you from one place to another.
Another safety reason is the weather conditions. Not all cars are equipped to safely transport you in the freezing weather. When you choose a professional vehicle driven by an expert, you won't have to worry about the ice, cold or wet roads. To make sure that you and your employees are always safe, you should choose a third-party service when you have a business trip.
2. Comfort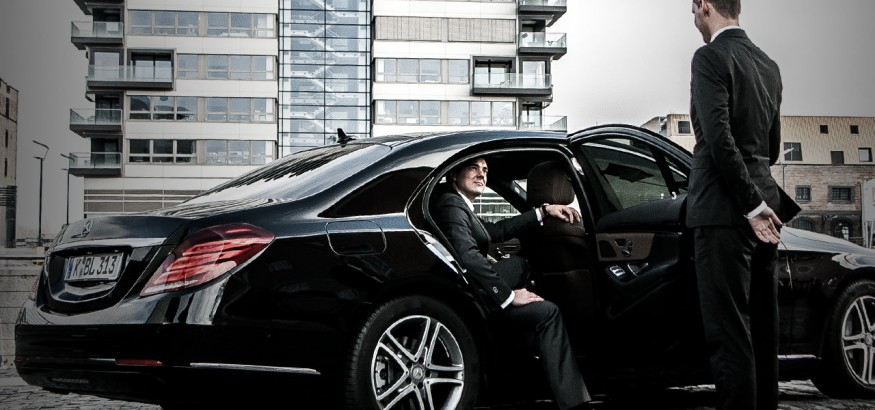 We've all been in a situation where we had to spend a lot of hours in a car or a bus, and there were too many people traveling with us. That can become really uncomfortable, and after the trip, you feel sore and exhausted.
When we have to attend important meetings, we have to be well-rested and we need to be able to concentrate. If you don't want to feel sore during and after the trip, you need to find a vehicle that will give you enough comfort.
Most of the professional limo services offer you big vehicles that are equipped to give you all the comfort you'd need. You will be able to rest your legs and even take a nap while you are on the road. This is extremely important for people who need to be refreshed and who want to be always well-rested and ready for their next meeting.
It is said that the rented vehicles are wider than any plane seats you can book, and you will have much more legroom. They are far cleaner, they smell nice, and you can even get a vehicle with a lot of pillows that will add to the comfort. Plus, you are the one who will choose the temperature, and you will never be too hot or too cold.
3. Price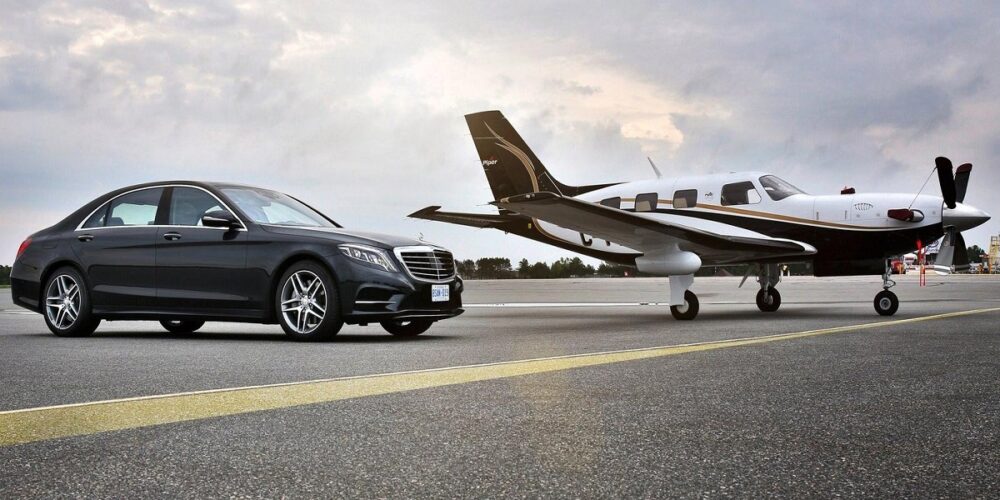 Many business owners believe that they will save some money if they choose to go by plane or to tell their employees to carpool. The reality is, when you choose a reliable company to take care of your transport, you can save a lot of money. According to Cheapmississaugalimo.ca, there are a lot of different vehicles, ranging from top-notch limousines to busses that come with an affordable price for everyone.
Statistics show that when you rent a limousine, you will pay a bit more than what you would when getting a cab, but you can accommodate more people in a limo. Plus, if the trip you are planning is in another city or town, you won't be able to get a taxi. When you decide to go with a limousine, you will be able to choose the vehicle you want depending on the occasion, and the number of people who are going to travel. They are better equipped than any other transport service, and when you consider all of these things, you will realize that you are saving money in the long run.
4. Always on time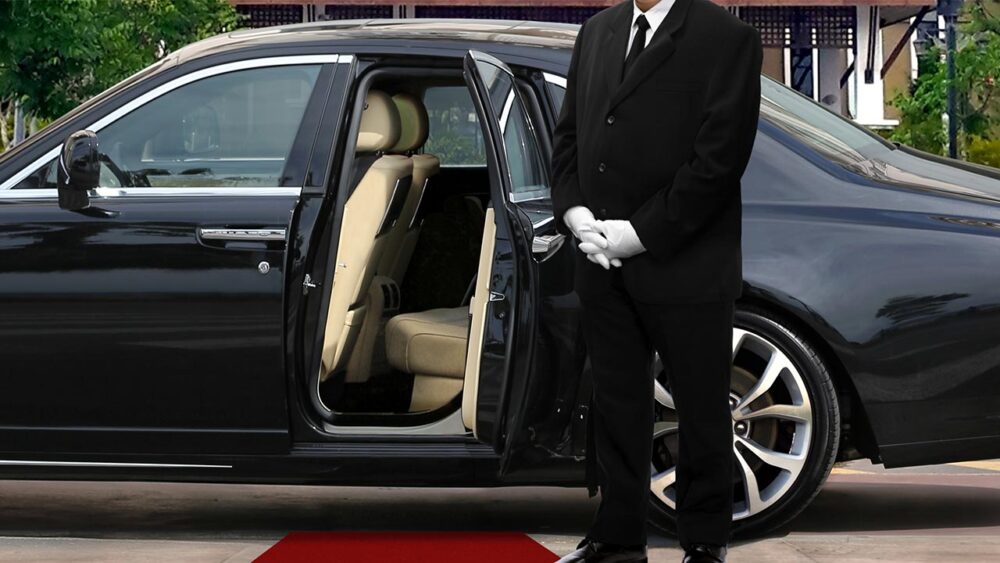 If you have a lot of different meetings in several cities, then you know how important arriving on time is. With other ways of transportation, you may be late, and that can mean losing business deals.
When you rely to get somewhere via bus or a cab, they won't care about you getting on time. You will either have to get there really early and waste time doing nothing, or you will have to risk being late.
When you choose the services of professionals, they will do everything they can to make sure you arrive on time. And in case you arrive a bit early, you will be able to lay back and relax in the back of the vehicle. There is enough room for you to take a short nap, without risking your clothes to get wrinkled. Plus, with professional services, you will be able to eat a snack or refresh yourself. These things are not available with other ways of transportation, and you will either have to pay a lot of money to buy a bottle of water, or you will not be allowed to eat or drink anything.
People who arrive somewhere in a limo, show their class and style. You will earn a lot of extra points with your employees and clients when you give them the opportunity to feel safe, rested, and to travel with style.
In most limousines you will get free Wi-Fi, so you will also be able to work while you travel. We all know how important it is to check the presentation one last time before the big meeting, and when you have enough space to do that, plus when you have an internet connection, you will not have to worry about the little details. If you travel for work often, then you can talk to the company about making a yearly or monthly agreement, and you will also be able to get a better offer or a discount. Make sure you do good research before you choose the right service for you, and spend some time thinking about what the best vehicle is for your specific needs.