An unexpected pandemic changes everything. People shop differently than they did before COVID-19 struck. They have different priorities and concerns. With a revision in focus comes a change in user experience (UX).
The Centers for Disease Control and Prevention (CDC) released guidelines for how businesses can keep everyone safe. Even if your company is exclusively online, your users' priorities are different than they were before the pandemic.
There are numerous ways COVID-19 impacts UX. Let's look at a few of them and what you can do to tap into your audience's needs.
1. Address Fears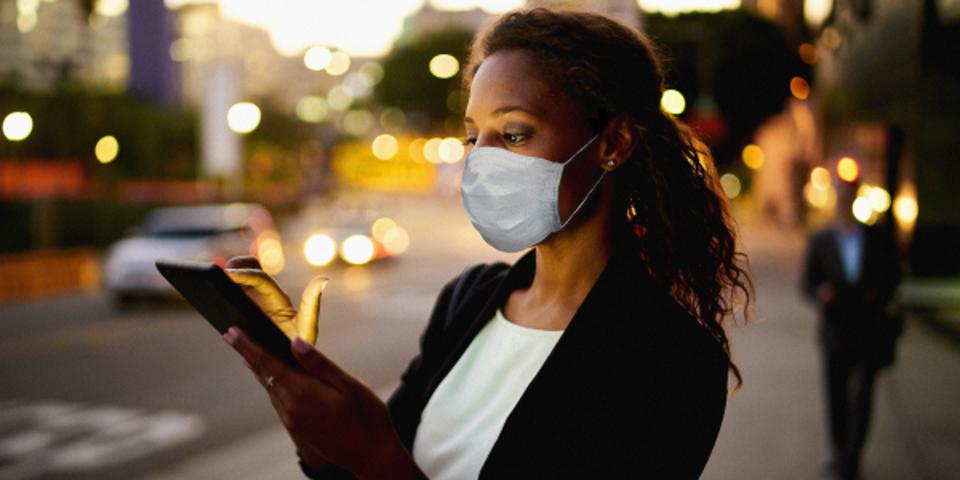 People fall into two different camps when it comes to handling COVID-19. Perhaps they plan to continue with business as usual and don't spend much time worrying about coronavirus, vaccines, or masks.
Others are very concerned about catching or spreading the virus. They may choose where they shop based on how safe they feel.
Your job as a business owner is to figure out how to meet the needs of both types of customers. How do you keep your fearful customers safe alongside your fearless ones?
Your first step is to figure out what fears drive your buyer personas. Once you understand the underlying pain points, you can more easily address them. Simple changes such as sanitizing surfaces can help customers feel more comfortable and ease their worries.
2. Realize Travel Challenges
COVID-19 has probably impacted travel and dining more than some other industries. According to Wakefield Research, road trips fell 69% in the United States between February and April 2023.
Imagine being brave enough to travel anyway. You don't know what the rules in the local area might be. Be aware of new customers entering your establishment and guide them so they know what to expect.
If you require masks, place a station near the door with masks and hand sanitizer. If someone has questions, make sure there is an associate to answer them.
If you are in the travel industry, you may find people feel frustrated at the massive changes. Not only must they wear a mask, but they may also have to go through temperature checks.
Food courts and other eateries may be closed, making it difficult to find something to eat. Be aware of how things have changed and strive to give people a sense of routine.
3. Tap Into Emotions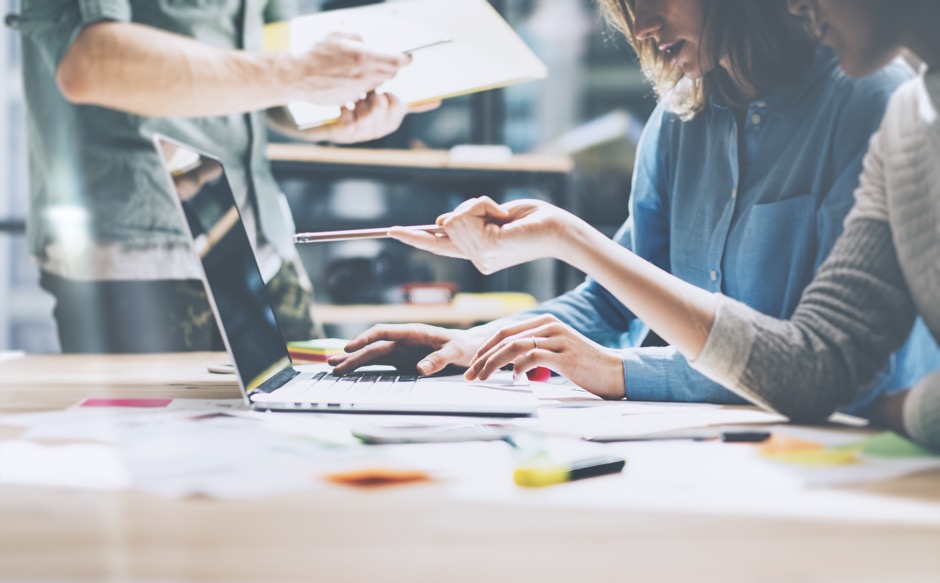 A great UX has always been about meeting your audience's needs. Dig as deeply as possible into analytics. What makes your clients tick?
Since people's focus is different than it once was, survey your customers and ask how they're feeling about returning to your store. Are you meeting their needs and expectations?
Something as simple as adding the personal touch of a human greeting them warmly as they enter a store can impact their experience and improve your customer retention.
One thing repeated by many during the time of shutdowns and social distancing is how they miss other people. Even introverts and homebodies feel the distance. If you can figure out small ways to make people feel welcome, you tap into the need to belong.
4. Understand Priorities
People's priorities changed with COVID-19. The fear of a loved one growing ill, worries about layoffs, and challenges in finding essential products all shifted people's attention back to the fundamentals.
Consider your customer demographics. If you serve many young parents, their focus may be on their children and providing safe experiences, so they remain socialized and active. On the other hand, if your clients are senior citizens, they may care more about stocking up on supplies so they can stay home and socially distanced.
The better you understand what your audience cares about, the more easily you can address their needs. A good example is distilleries around the country. Many stopped alcohol production and instead created sanitizers for front-line workers and their customers. They knew people cared more about disinfectants at the time.
5. Offer Convenience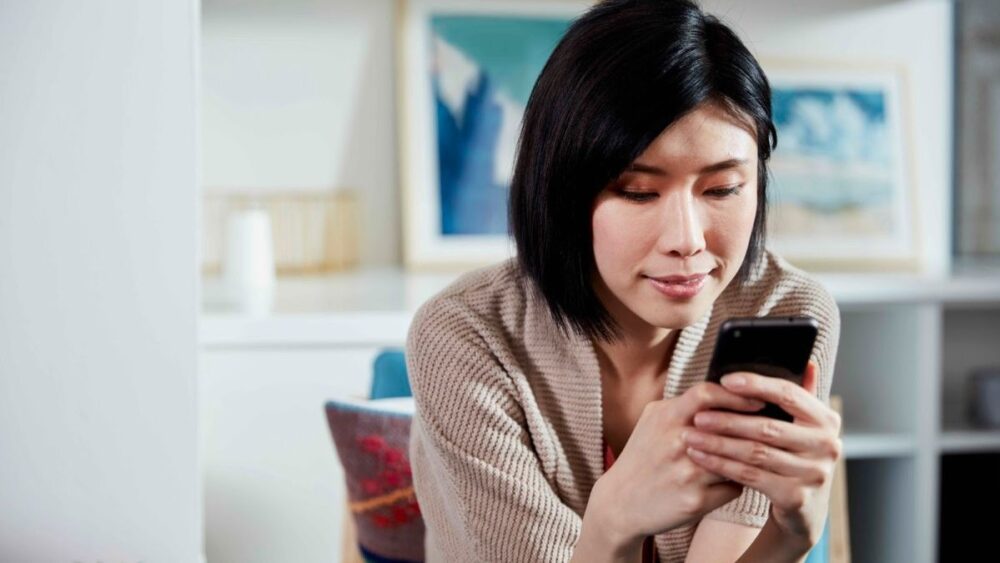 Life is more complicated than at any time in the past 50 years. Some of your customers may mask up, glove up, and go shopping. Then, they come home and start a process of spraying their shoes with disinfectant, washing their hands, and wiping down every item they bring into their house.
Some may have to juggle child care or eldercare, a remote job, and daily living. The easier you can make their lives, the more likely they'll continue to shop with you.
Voice interfaces are another way of improving UX. People are reluctant to touch surfaces, so if you can implement voice commands and no-touch kiosks, you'll be a step ahead of the game.
COVID-19's threats may lessen, but it's possible another virus or variants will follow. Embrace the technology needed to meet current and future needs.
6. Offer Extended Options
All types of businesses had to add services they didn't offer in the past, such as curbside pickup, online ordering, and delivery. People found the convenience of placing an order, pulling up, and having it loaded into their cars ideal.
If you wish to maintain good UX, continue offering options you normally wouldn't. Anything you can do to ease people's fears and tasks makes you stand out from the competition.
Find ways of automating and streamlining order fulfillment processes. Pay attention to where you're wasting time so you can increase productivity. Think about restaurants that serve you quickly and efficiently and how they accomplish it.
A Complex Issue
The ways COVID-19 impacted different segments of your audience vary widely. You must be aware of what most of your customers want and look for ways to improve UX in general. Improving your processes isn't something you do once and forget. Instead, you must continually adapt to meet the needs of a changing world.