An FAQ page is one of the most underrated aspects of any website and it certainly makes a difference when talking about a site that focuses on selling goods and services. 
Some people believe that a good knowledge base of any business requires a well-written FAQ page a lot, and if you have been neglecting this aspect, you ought to fix that immediately.
And if you do not believe that it is something worth all the effort, continue reading and find out all the benefits that an FAQ page offers.
Better User Experience
These days, even an average person surfing on the internet have certain expectations. And this is especially true when he or she visits an ecommerce website that sells something.
Even if your website is well-organized and has a great user interface, plenty of visitors will have questions and some of them are certainly used to having an FAQ page that provides the answers. 
Also, do not forget about those who want to find something really quick and do not want to bother sending an email or waiting for a response from customer support live chat. 
Compile all the frequently asked questions and give answers to them in a single page. It will be the hub for your customers whenever they are looking to get the information.
Finally, if your page has a lot of entries, add different categories. Those that use WordPress as their CMS should make use of accordion plugins. You can find all the information on that reading this wordpress accordion guide by HeroThemes.
Navigation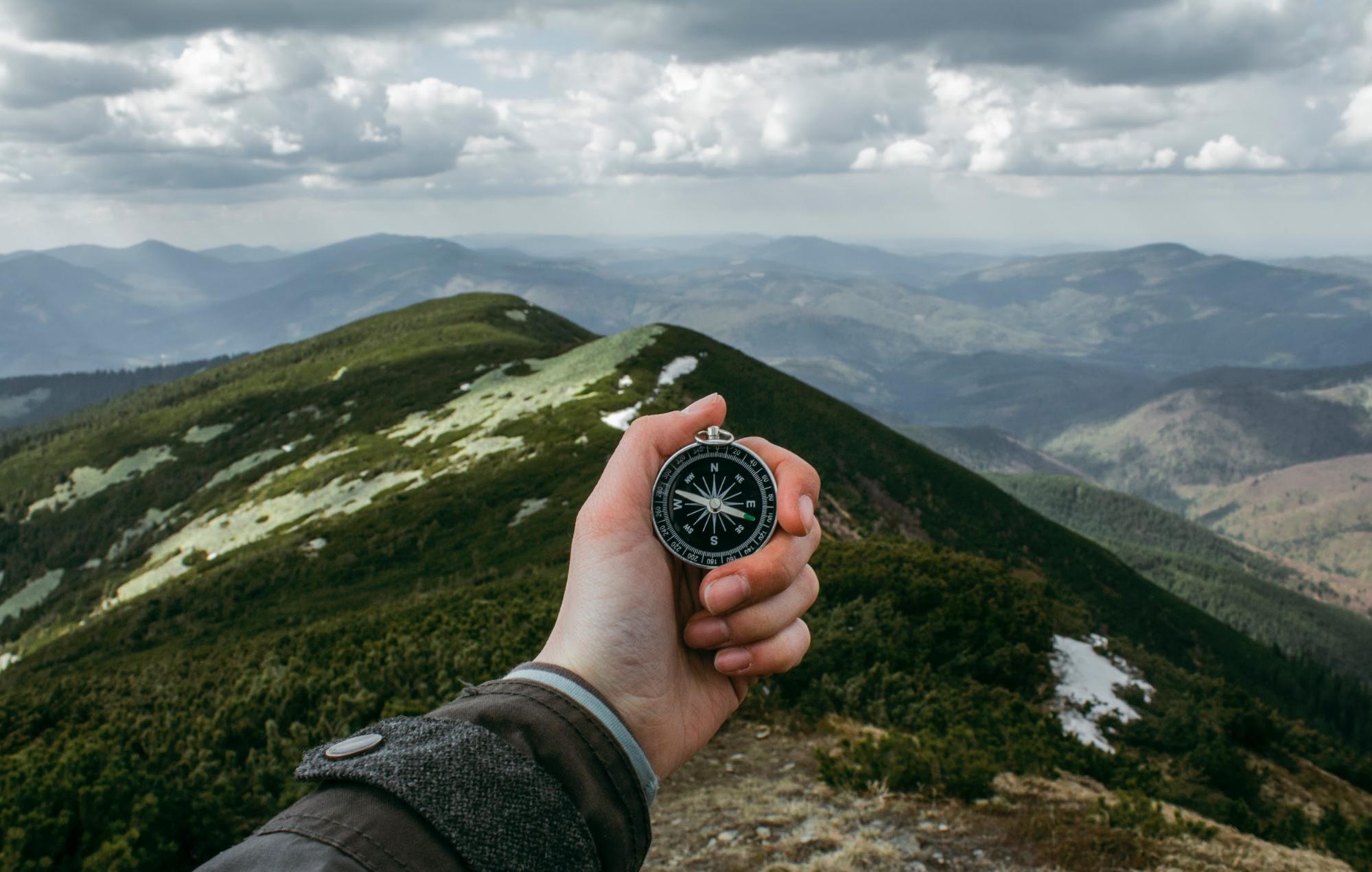 Image source: Unsplash.com
It is more than likely that most answers to the questions on the FAQ page are already out there, somewhere on your website. But the problem lies in the fact that finding it may not always be the easiest thing to do.
An FAQ is obviously something that will have those answers, but it could also serve as a guide to point visitors in the right direction, especially if they are looking for more detailed answers. Spend some time linking build internally as that is also beneficial, not to mention the fact that it makes your website look more professional.
Organic Search
There are a lot of challenges that a business has to face. Receiving organic traffic is certainly one of them since search engine optimization is a difficult thing by itself. But if you can get people from search engines to come to your website, it means that you are doing things the right way.
An FAQ page is a perfect opportunity to improve your overall SEO standing, especially if you write engaging and valuable content as well as include trending keywords in both questions and the answers.
Save Money on Customer Service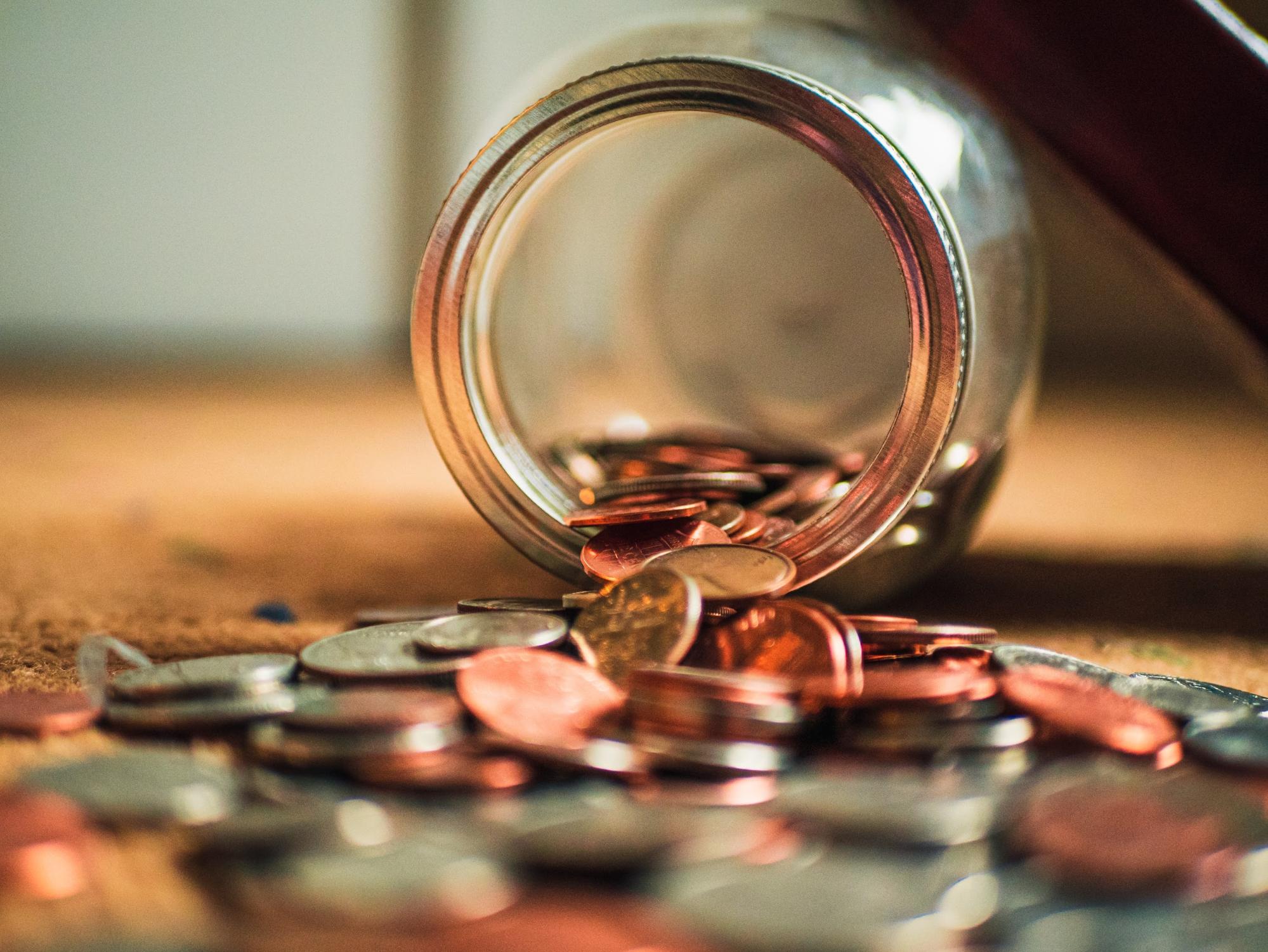 Image source: Unsplash.com
You might be thinking that an FAQ page is meant to replace the customer support department. That is not how things should be. The two should complement each other rather than challenge.
If there is a place that customers can find answers on their own, it reduces the workload of the customer support team and allows them to help you with other, more pressing matters.
Inspiration for Content Ideas
Having a blog is expected these days, even if your website is in an ecommerce industry. Customers are looking for valuable information in all forms, and when you are collecting information for your FAQ page, you can make use of that the next time you run out of ideas for writing your next article. 
Establish Trust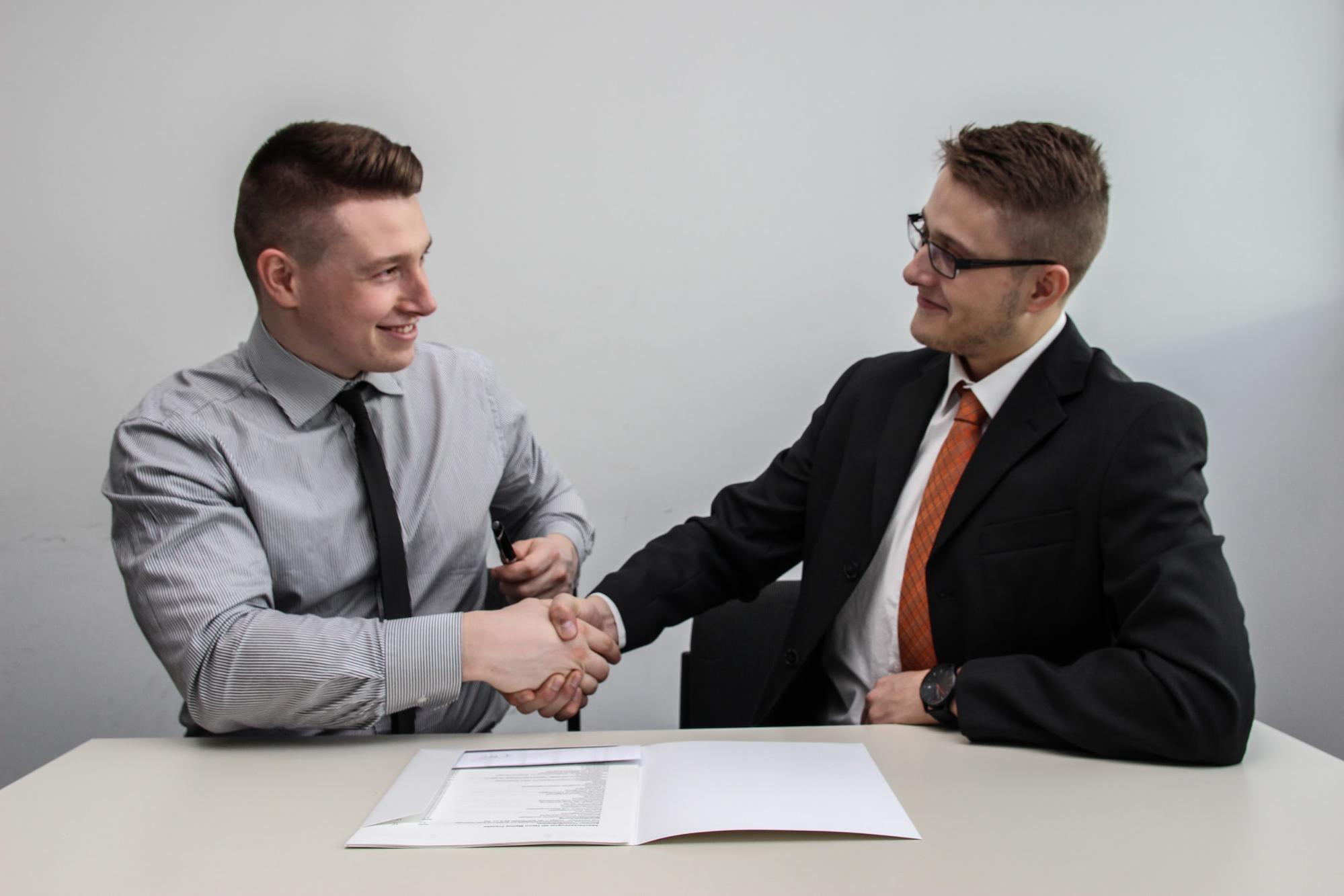 Image source: Unsplash.com
A well-developed and detailed FAQ page shows your customers that you truly care about them and it is a good step to establishing an even greater relationship with your audience. A happy customer is one that returns and is willing to spend money again, and that is exactly what you want to see more of, correct?
In-depth answers also indicate that you are an authority in the industry, and it allows you to appear in a brighter light compared to the competition. Just like being happy, customers that are confident and believe in you will also be more eager to choose your store over any other.
Address Issues Faster
Establish a communication channel with your customer support department and make sure that every new query they receive is added on the list of new potential questions that should be answered on the FAQ page.
You need to constantly update the page, even if the change might appear trivial. And when customers notice that these updates are on the FAQ page, they will know where to find the most-recent information.
Better Understanding of the Market
Every business has to collect information all the time and keep track of the customer behavior, trends, occurrences among the competition, and so on.
Well, it so happens that an FAQ serves this purpose as well. If you are active and identify the problems immediately and consistently, you will get a better understanding of what your customers think, making it much easier to accommodate yourself to their needs.