Hunting can be a great way to get your own food and enjoy the outdoors, but it can be expensive to get started. In this article, we'll look at some money-saving tips for beginner hunters.
Choosing the Right Hunting Rifle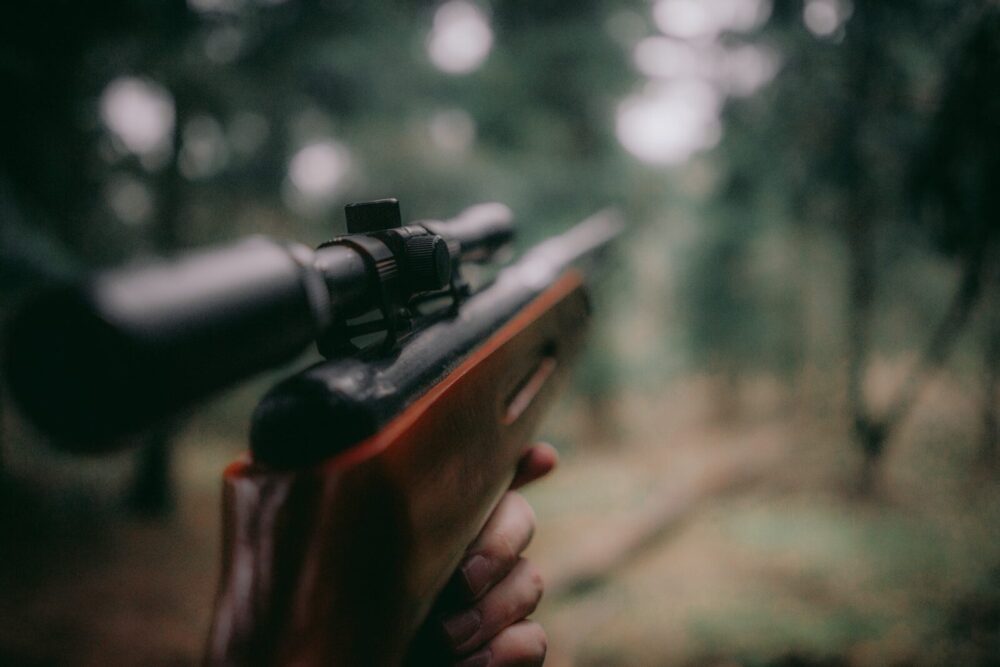 For new hunters, choosing the right hunting rifle can be a daunting task. There are so many options available, and it can be difficult to know which one is right for you. Here are some tips to help you choose the right rifle:
– First, think about your intended use for the rifle. If you're primarily shooting small game, a rifle with a smaller caliber may be better suited. If you're looking to take big game, however, a bigger caliber might be more ideal.
– Next, consider your budget. You don't have to spend a fortune on a hunting rifle, but don't go cheap either. A good starter gun should cost around $300-$400.
– Once you've determined what type of hunting rifle is best for you, it's time to look at the different models on the market. Do some research online or at your local store to see which ones are available and which ones fit your budget.
– Take into account how you plan on using the rifle. Are you planning on carrying it around all day long? Are you looking for an all-purpose gun that can do a little bit of everything? Or are you specifically looking for a sniper rifle that is best used in close range?
– Choose the rifle that you feel most comfortable with and that you think will best suit your needs. Don't hesitate to ask for help from a salesperson or another experienced hunter if you're unsure about which rifle and ammo to choose.
How to Choose the Right Hunting Gear?
The most important consideration when choosing hunting gear is safety. Make sure you choose gear that is comfortable and will not impair your ability to move freely or see clearly. Also, consider the climate and terrain where you will be hunting so that you are prepared with the proper clothing and equipment.
Tips for Hunting in Different Weather Conditions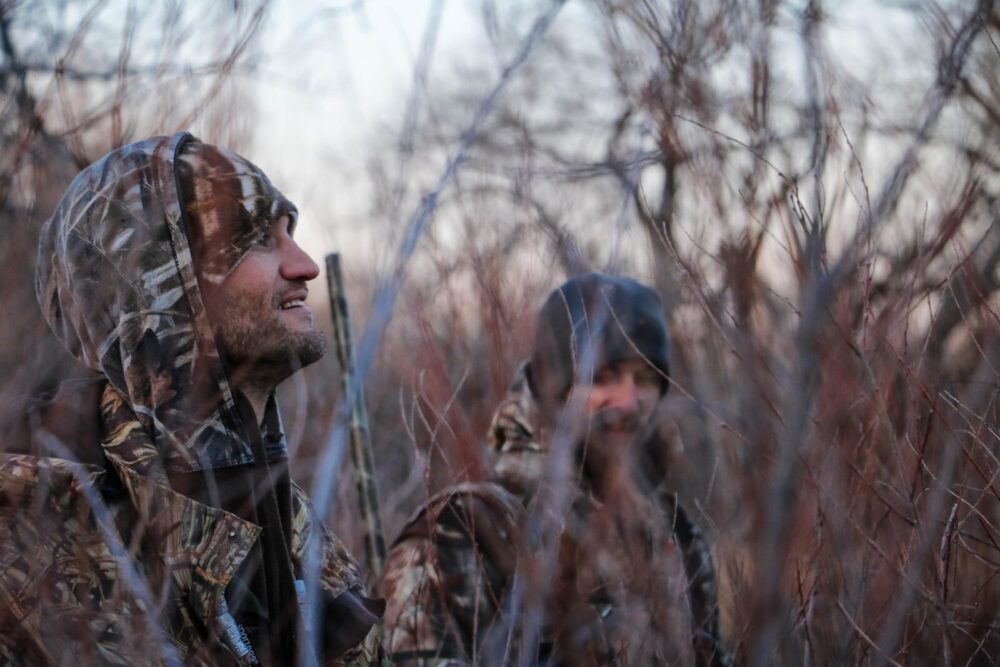 Hunting in different weather conditions can be a challenge, but with a little preparation and smart hunting tactics, it can be made easier.
Here are some tips for hunting in any weather condition:
Dress for the weather – When hunting in cold or wet weather, dress in layers to keep warm and stay dry. When hunting in hot weather, wear breathable clothes and stay hydrated.
Carry the right gear – Make sure you pack the right gear for the weather conditions you will be encountering. In cold weather, carry heavy clothing and extra layers to keep warm, and bring a good hat and gloves to protect against the cold wind. In hot weather, carry water and sunscreen to stay safe and hydrated, and bring a fan to keep cool.
Use common sense – Follow common sense safety guidelines when hunting in any weather condition. Keep trails clear of debris so you don't trip over anything, use bright colors or flags to stand out from wildlife so you can see them safely, and avoid hunting during extreme weather conditions that could lead to dangerous conditions.
Planning Your Hunt
Assemble a comprehensive hunting plan.
Make a budget and stick to it.
Figure out what gear you need and what you can live without.
Invest in the right maps and tracking software.
Learn as much as you can about the hunting area you're planning to hunt in advance, including the seasons, limits, and regulations.
Dress for the conditions, not for fashion trends.
Bring plenty of water, snacks, first-aid supplies, and a mobile phone charger!
Use hunting tips from experienced hunters to make your hunt as successful as possible.
Determining the Right Gear for You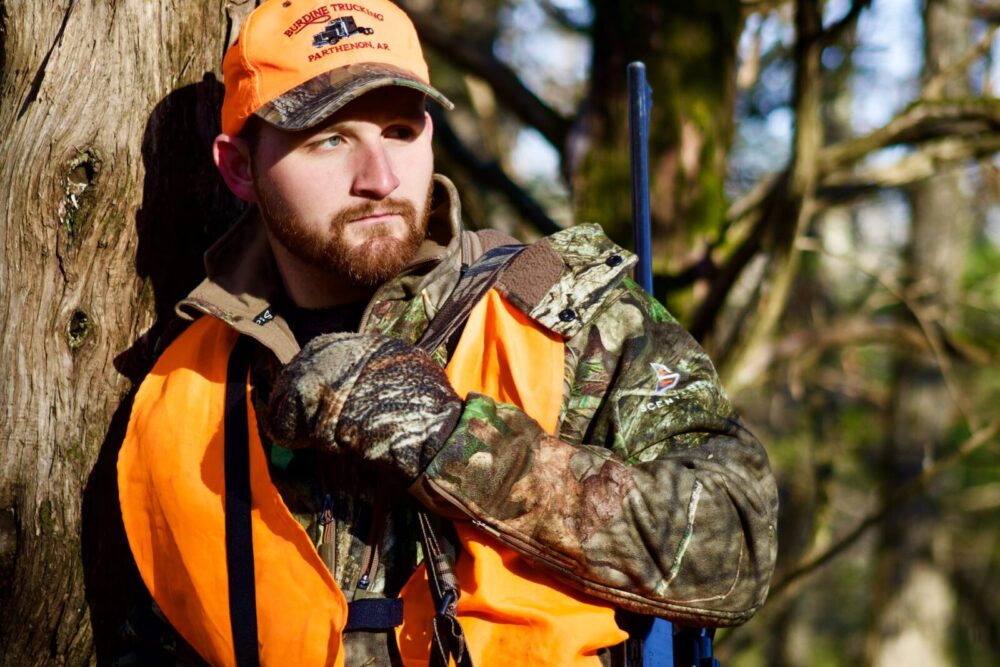 Hunting can be a great way to enjoy the outdoors and get some exercise, but there are a lot of factors to consider when choosing the right gear. Here are five money-saving tips for beginner hunters:
Start small. If you're just getting started, don't spend a lot of money on your first hunting gear. Rather, start with affordable items and work your way up. This will help you learn how to use the equipment and see if hunting is something you want to pursue.
Shop around. There are a lot of different hunting gear brands out there, so it can be tough to decide which one to buy. Try looking at different stores before making a purchase so you can compare prices and find the best deal.
Use coupons and discount codes. Many stores offer discounts on specific items during certain times of the year, so be sure to check online or in-store frequently for updated information.
Make use of online auctions and classifieds websites. These sites offer great deals on used or discontinued gear, so be sure to check them regularly!
Repair or replace broken gear as needed. Hunting can be an adventure, but it's also important to be prepared for emergencies. If something goes wrong with your equipment, don't be afraid to repair or replace it yourself. This will save you money and help you learn how to use the equipment properly.
More Money-Saving Tips for Beginner Hunters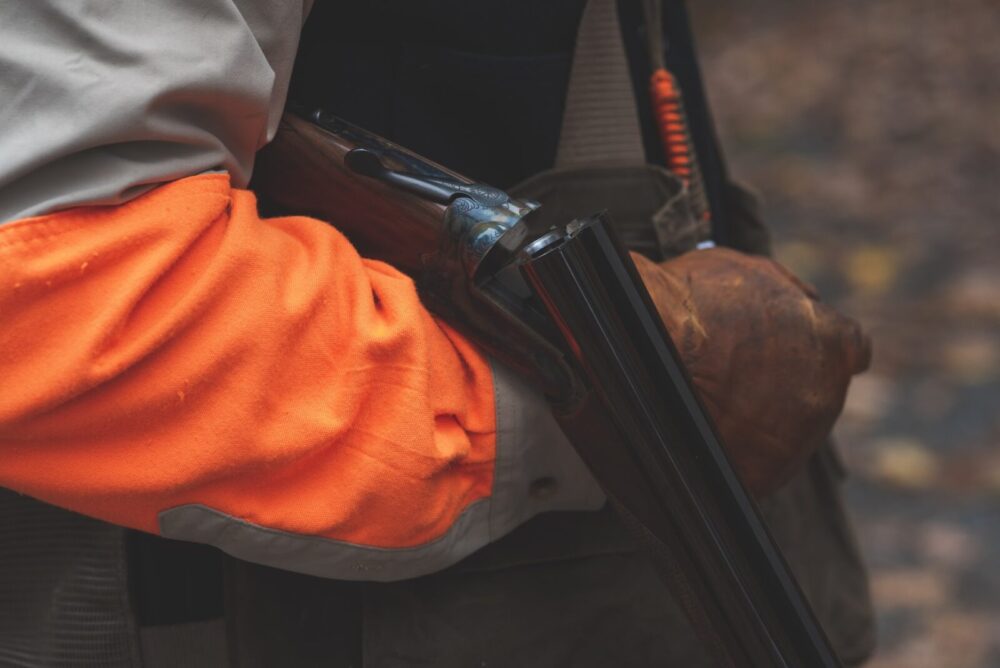 As a beginner hunter, you may be wondering how to save money while hunting. Here are several money-saving tips for beginners:
Buy your hunting gear in bulk. This will save you money on shipping and fees.
Shop around for the best hunting deals. You may be able to find better deals online or at local stores that carry hunting gear.
Join a hunting club or group and share expenses with other hunters. This can help you save money on equipment costs and ammunition.
Plan your hunt strategically based on costs and availability of permits and tags. Try to hunt during slower seasons or when there are fewer hunters in the area to avoid high costs.
Hunt in areas with lower permit prices or take advantage of free hunts offered by state wildlife agencies or conservation organizations.