Pressure washing services in Florida are a necessity, especially if you live near the ocean and want to keep your deck or garage floor free of mold and mildew buildup, which can be detrimental to your health. Mold and mildew can also eat away at your paint job, so keeping them at bay with regular pressure washing is essential to protecting the longevity of your home's exterior surfaces. For pressure washing services in Florida that will get the job done right, check out these seven services below.
What is pressure washing?
Pressure washing is a method of cleaning just about any surface with a high-powered water jet. Most people think of pressure washing as something for paving, fences, and power washing driveways, but it can also be used to clean gutters and windows.
It's best to hire a pressure washing service that has experience with your type of home. If you have stucco, you might need a special cleaning solution and heavy-duty equipment to remove mold and mildew. For fences or driveway pavers, pressure washing may not be enough. Each surface requires a personalized treatment plan which is why it's important to consider hiring a professional that knows what they're doing.
 Concrete pressure washing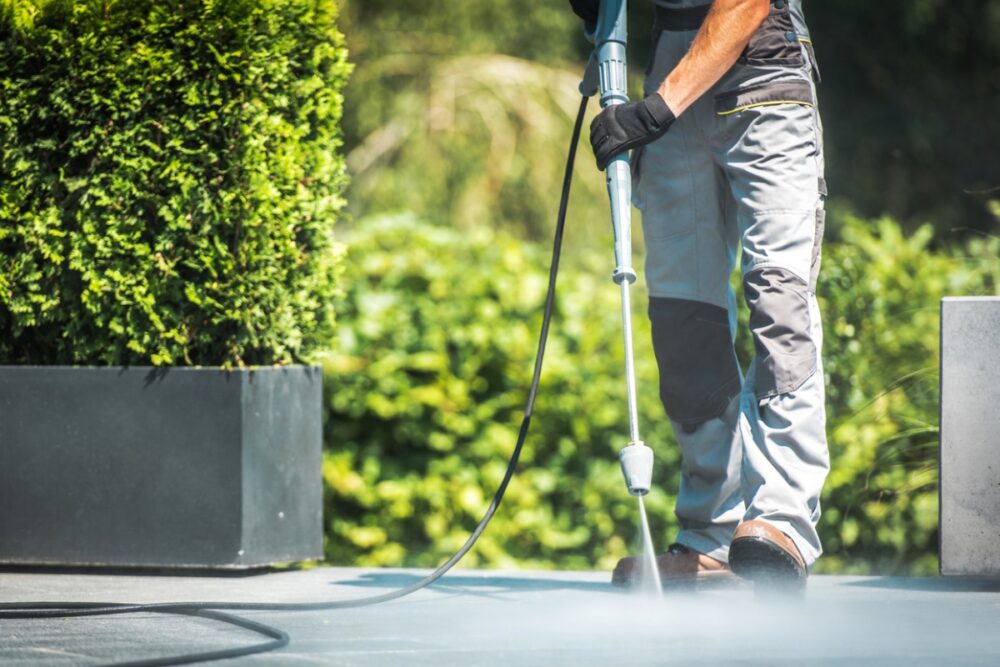 Pressure washing is used to remove substances that do not come off easily such as dirt, mud, oil, grease and some graffiti. This process can be done by hand or with the use of a power washer. Professional pressure washing services will have specialized equipment designed for this kind of work and can also use degreasers that are non-toxic. As a homeowner or business owner it is important to protect both the property and occupants from unsafe pollutants when possible. Whether it's a driveway, garage floor, steps, or other concrete surfaces – these areas need to be protected from dirt, debris, grime and more.
Roof cleaning services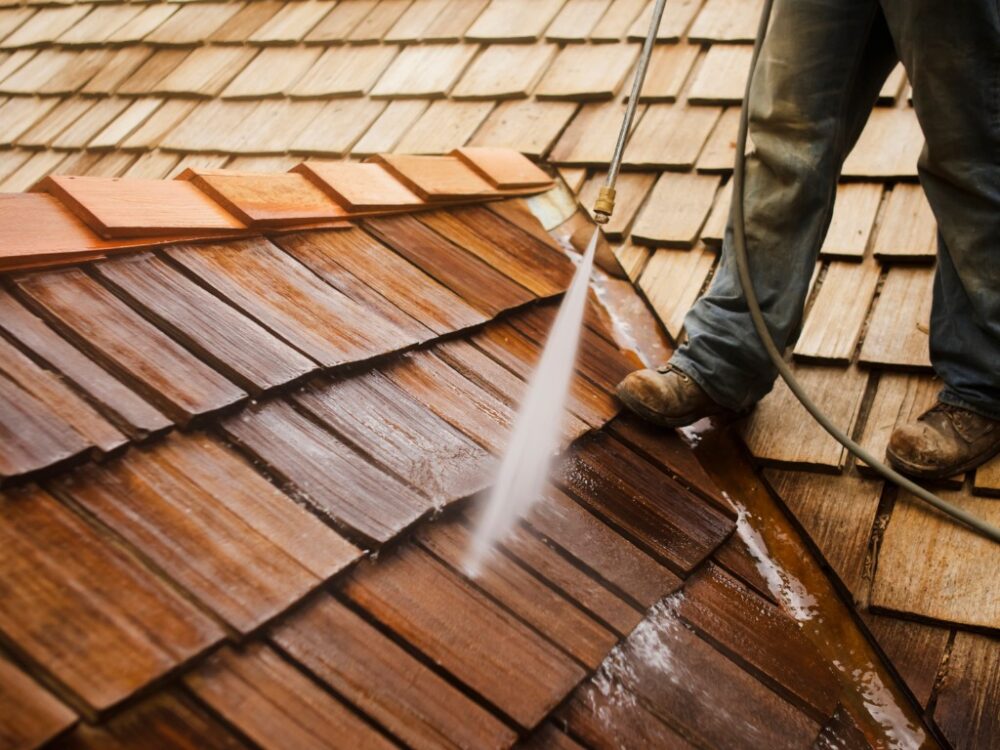 A roof's first and foremost purpose is to protect the building below it. This means that a clean, free of contaminants roof will help maintain indoor air quality and extend the life of your roof. Roof cleaning services are very important to maintaining these two aspects as they remove dust, soot, pollen, dirt and other contaminates that can negatively affect indoor air quality as well as deteriorate your building's life expectancy.
Garage door pressure washing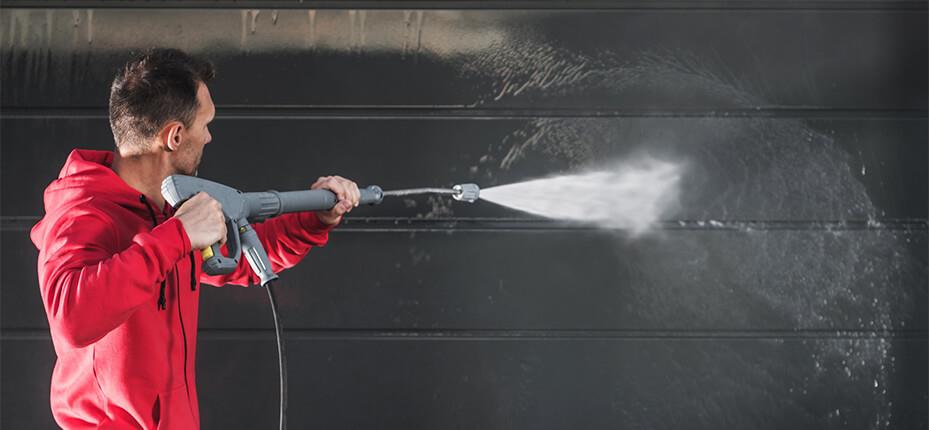 Pressure washing your garage door can help remove dirt, mold, algae and other grime that accumulates on the door. Plus, you'll be able to enjoy a cleaner looking door. If you need a pressure washing service for your garage door contact a pressure washing services Florida company. Pressure washing a garage door can instantly improve your home's curb appeal by giving it a clean look. However, if not done correctly it could potentially cause more harm than good by leaving spots or streaks on the surface of your door. To avoid this happening, make sure to hire someone who has experience cleaning these types of surfaces and is familiar with any precautions they may need to take while cleaning them.
Deck and fence power washing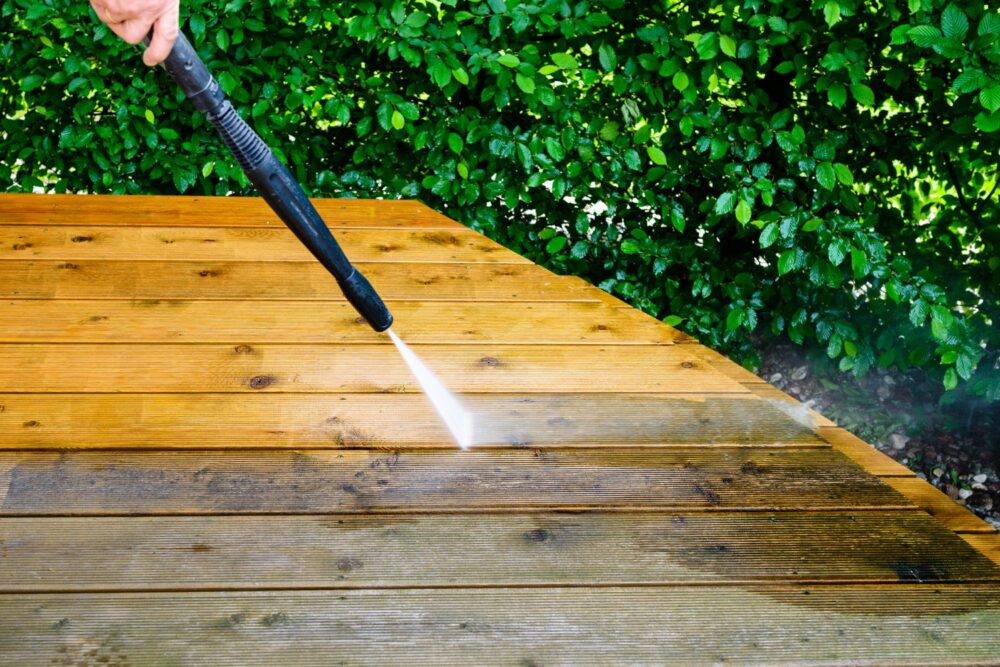 One of the things that causes deck and fence power washing to be so important is that mildew and mold thrive where you can't clean them. Residue from food will also lead to mold and mildew. Plus, it's hard to keep your deck and fences looking like new if they're covered in dirt or grime. Deck and fence power washing should take place regularly. Keep up with this one simple maintenance task, and your decks will always look great!
Window power washing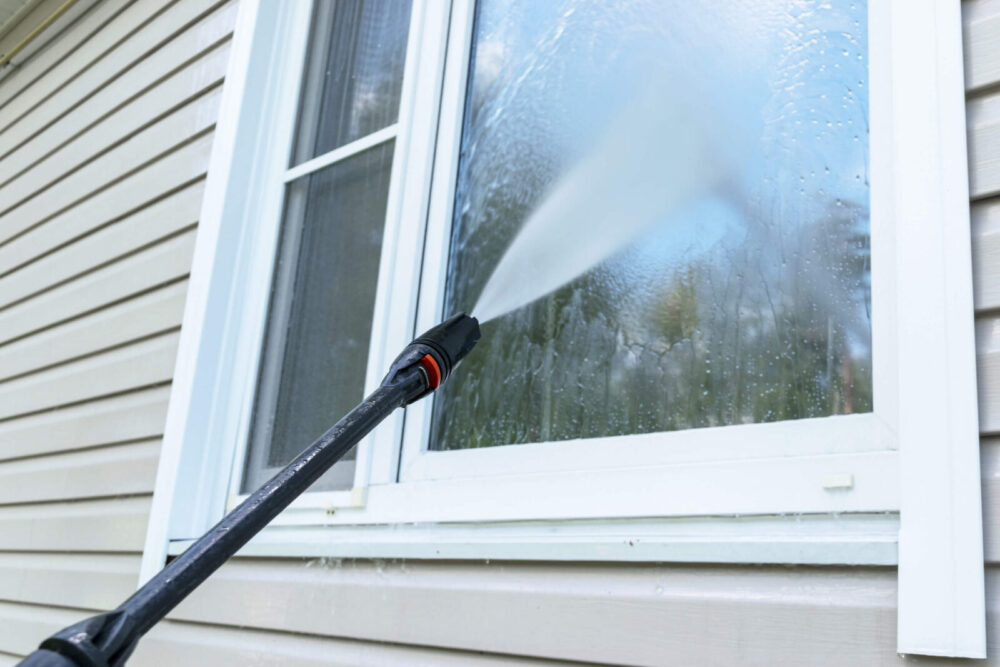 Power washing gets rid of dirt and grime build-up from years of neglect. It is important to keep up with the constant wear and tear on your windows which can lead to leaks or even fungus growth.
It's also a good idea to power wash gutters, as well as porch steps, fences, and exterior walls where water typically pools after rainstorms. Power washing not only makes your house look clean, but it also helps prevent future issues that may arise because of mildew or mold buildup.
Power washing siding
A power washer is an affordable and safe way to remove the dirt, stains, and mildew from your home's exterior. Whether your siding is brick or vinyl, a pressure washer can do the job for you. When washing vinyl siding, use a soap designed for this material so it doesn't get damaged. Pressure washing services Florida will be able to safely clean your siding without damaging your property.
 Fences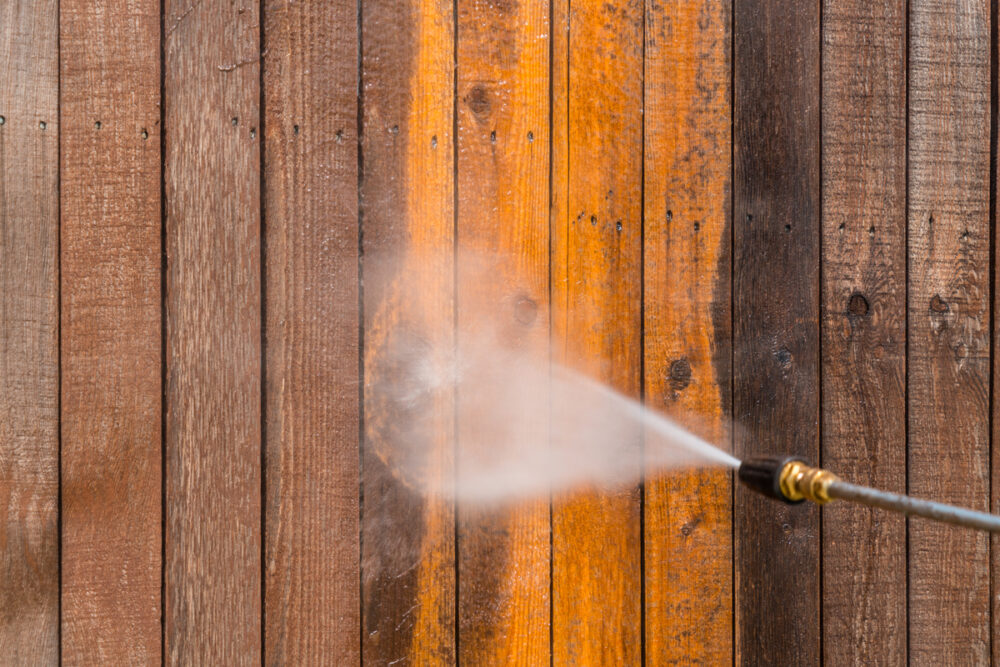 In some areas, pressure washing fences is needed to keep the property looking nice. Dirty and grimy fences can detract from a home or business property and should be attended to as soon as possible. If you have an area that needs attention around your place, reach out to a professional cleaning company near you today. They'll be able to get your fence looking new again! A little bit of water every so often will keep dirt off of these surfaces, but if they need more intensive treatment then pressure washing services are necessary!
Finding the right company
It's important to take precautions when hiring a pressure washer. Make sure the company is bonded and insured, have them provide you with before-and-after photos or videos of the work they've done for other customers, ask what chemicals they use to avoid toxic runoff, etc. That way you'll know you're getting your money's worth!
The cost of pressure washing ranges between $193 and $407. Obviously, it can be higher or lower than that based on what you need done, but it'll at least give you an idea what the average homeowner is spending on these services. When spending any money on home maintenance it's important the people you hire are experienced professionals.
Some ways to make sure you're working with the right company is by looking for reviews from past clients, checking out their credentials like being licensed or having insurance coverage, and asking questions about what kind of equipment they will be using. They should also provide you with samples of their work so you can see how they handle themselves on different surfaces. Make sure you're comfortable with the people you're hiring before any work has been started.