When it comes to first date flower ideas, there are many options out there that may be more suitable than roses. Roses are often seen as overplayed and cliché when it comes to expressing your feelings for someone special. But, don't worry, there are plenty of alternatives that can help you make a statement on your first date. In this guide, we will explore different flower ideas that could be perfect for any romantic occasion.
1. Daffodils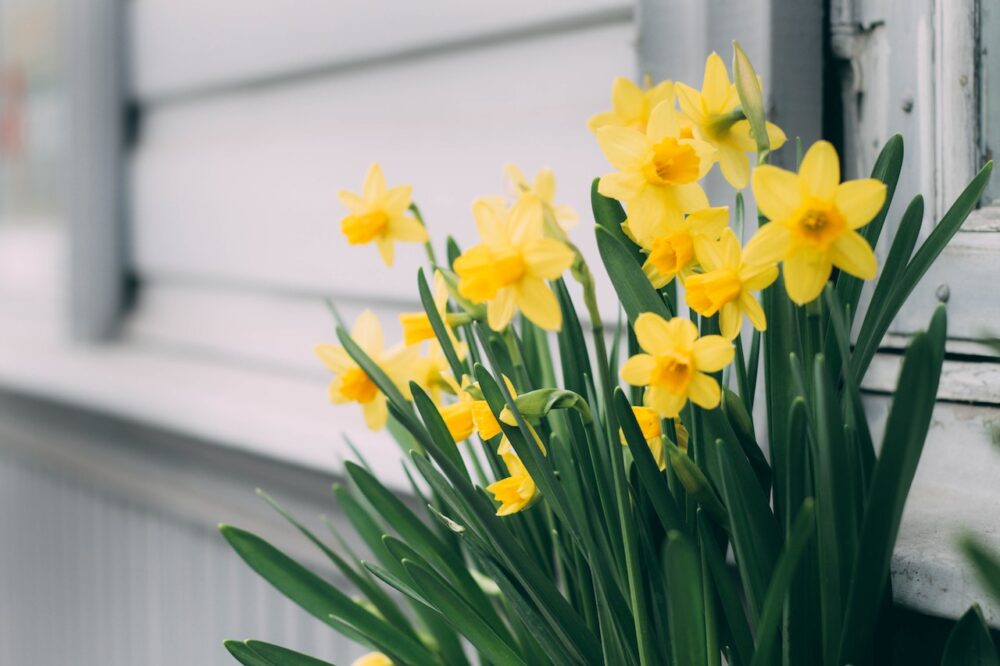 When you think of a first date, chances are roses come to mind. But why not try something different? Daffodils are a great alternative! They're cheerful and sunny, and they symbolize new beginnings – perfect for a first date. Plus, they're relatively inexpensive, so you can save your money for dinner or a movie.
2. Tulips
Tulips are the perfect first date flower for someone who wants to communicate their interest without going overboard. The meaning of tulips is generally associated with love, so they are perfect for a first date where you want to show your affection. If you're looking for a more unique option than roses, tulips are a great choice.
3. Sunflowers
These cheerful flowers are sure to put a smile on your date's face, and they're also a symbol of loyalty and happiness, which is perfect for a first date. Plus, sunflowers are relatively easy to care for, so you won't have to worry about them wilting before your date even gets them.
4. Orchids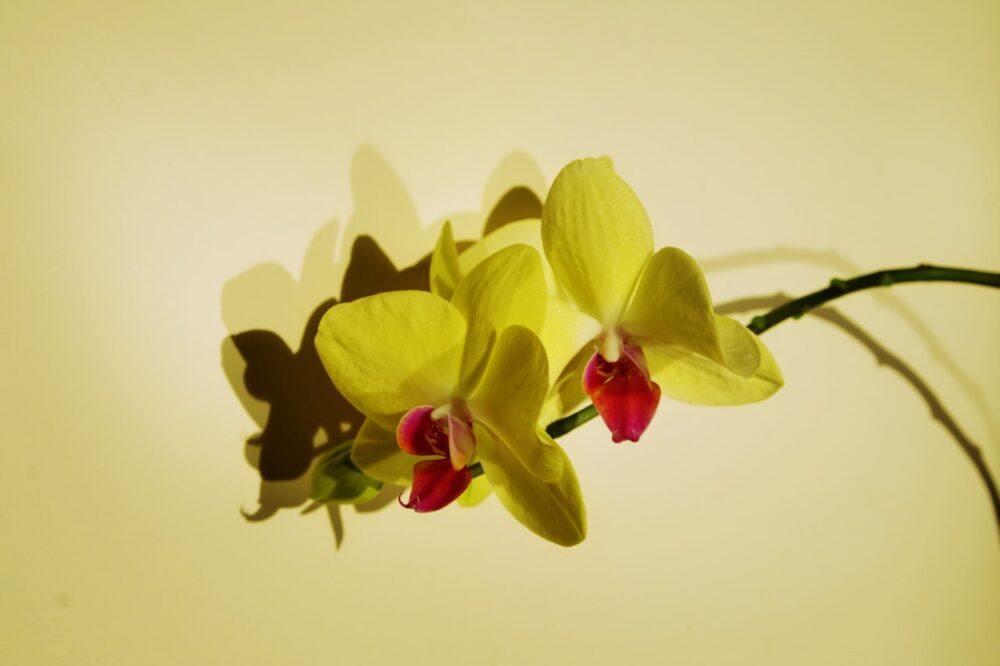 Orchids are an excellent choice for a first date flower. They are exotic, beautiful, and have a wide variety of colors to choose from. Plus, they last a long time when properly cared for, so your date will be able to enjoy them long after the initial meeting.
5. Daisies
Daisies are a great alternative to roses. They're cheerful and optimistic, and they symbolize innocence and purity. Plus, they're relatively inexpensive, so you won't break the bank if you decide to buy a bouquet.
How to Pick the Right Flowers for Your Date?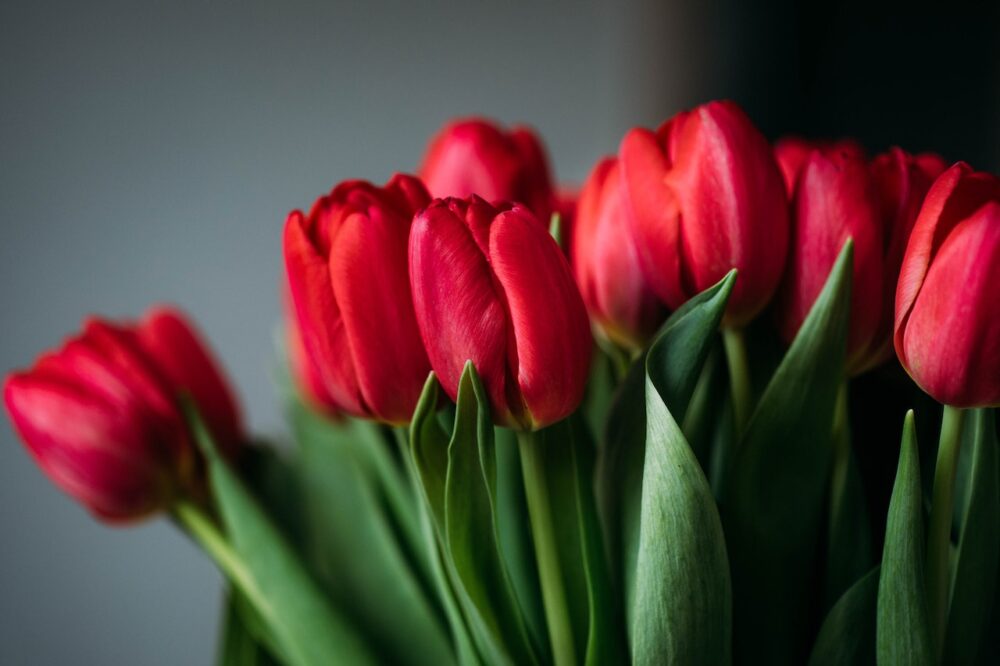 When you are planning a first date, it is important to choose the right flowers. Flower delivery to Melbourne will make your date even more special. Here are some tips on how to pick the right flowers for your date:
– Think about what type of message you want to send with the flowers. Are you trying to impress your date with a grand gesture? Or would you prefer something more subtle?
– Consider your date's personality. What kind of things do they like? What is their favorite color? You can use these clues to help you pick the right flowers.
– Choose a flower that has meaning to you. Perhaps there is a flower that reminds you of a happy memory from your childhood. Or maybe there is a certain type of flower that grows in your hometown.
Whatever you do, avoid choosing flowers that have negative associations, such as lilies (which represent death) or chrysanthemums (which symbolize despair).
By following these tips, you can pick the perfect first-date flowers that will make a lasting impression on your special someone.