T-Shirt Prices:  19-24$ (+Shipping),   Assortment: ~200 tees,   Paypal: No
Created in 2004, laFraise is now one of the Europe's largest t-shirt design competition and receives many daily submissions from graphic designers and illustrators all over the world.  The designer of the chosen artwork receives €1,000 once he has signed the contract, which temporarily gives us the right to print it on a limited amount of 500 T-Shirts. The winning designer also receives two shirts.  Special competitions may have different conditions.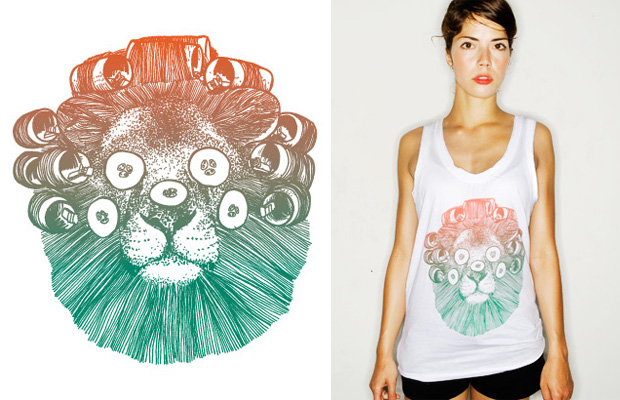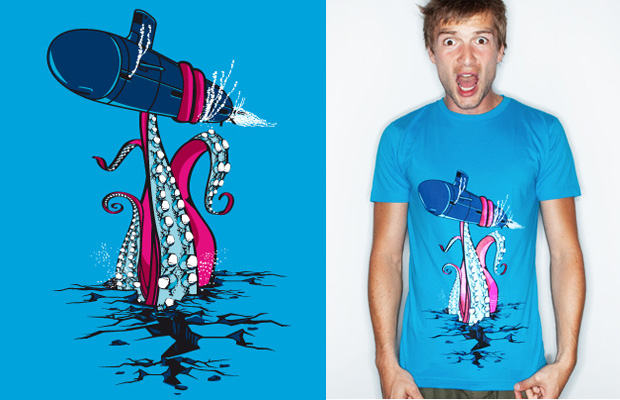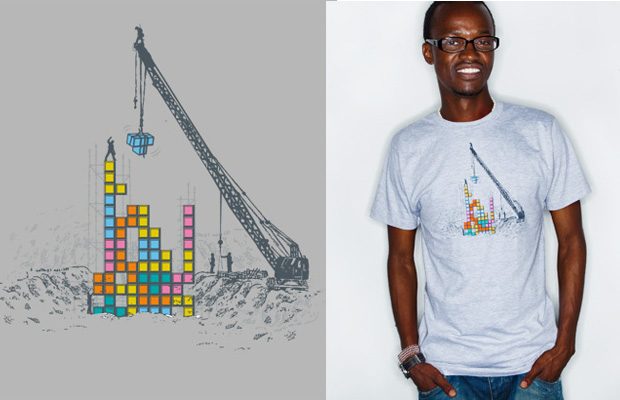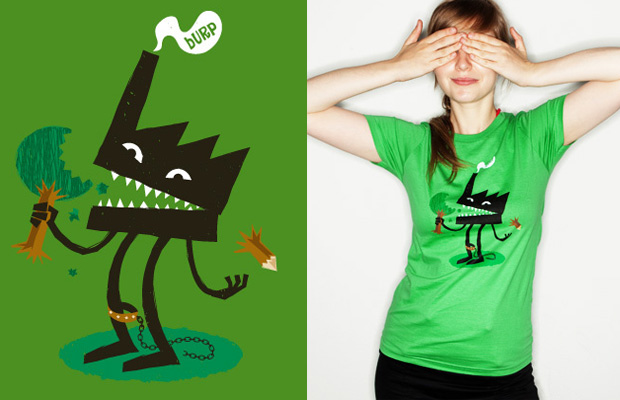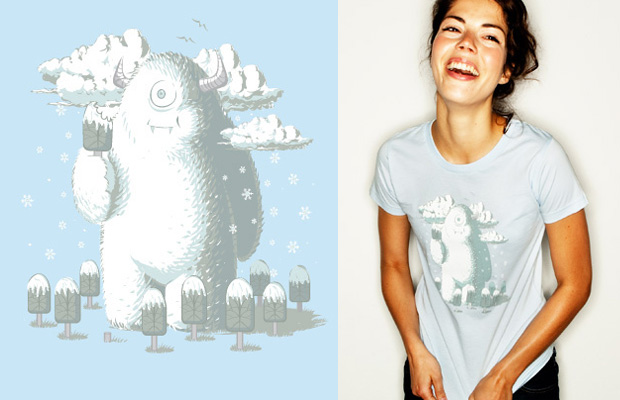 2. RedisWhite (faithfull & stylish)
T-Shirt Prices:  20$ (+Shipping),   Assortment: ~50 tees,   Paypal: Yes
RedisWhite products are fresh designer tees. The price of standart tee may rarely start from 12$. Red is White cannot issue refunds, but if you send them back a new, unwashed tee in its original condition and packaging they will credit your account. If you receive the wrong item or if the item is defective, you can send it back regular mail and they will credit your account with the postage they see on your envelope.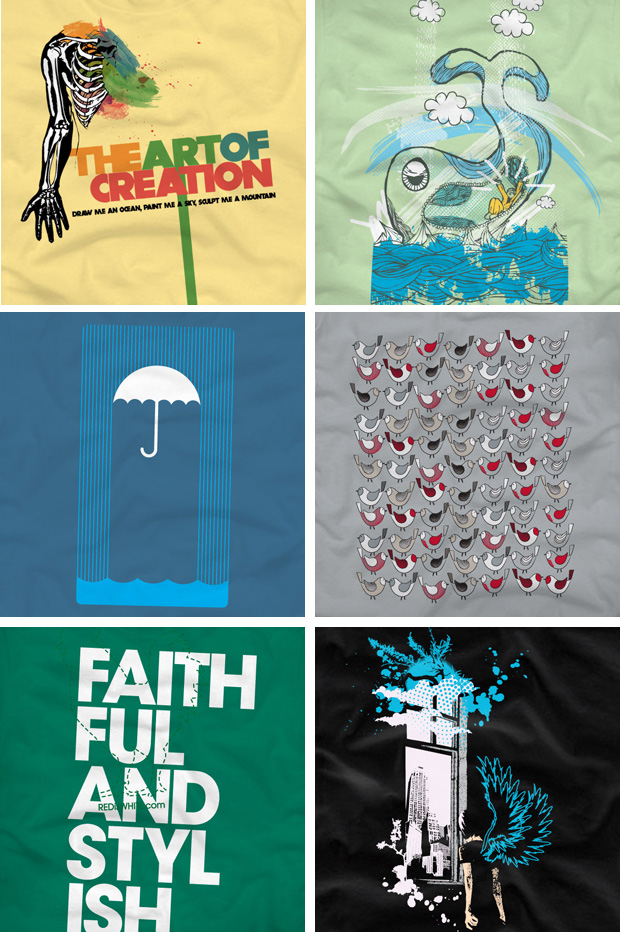 T-Shirt Prices:  15$-25$ (+Shipping),   Assortment: ~500 tees,   Paypal:  No
Threadless works with artists around the world to produce amazing tee shirt designs. Everyone is able to submit their ideas here. If Your idea is selected for print, you'll receive 2000$ in cash instantly and many more prices to come. Threadless has 12 Club, which members get exclusive new collection tees every month cheaper than basic customers.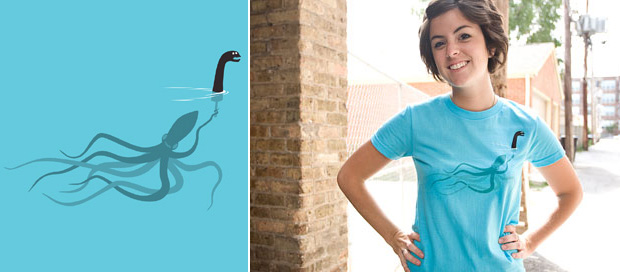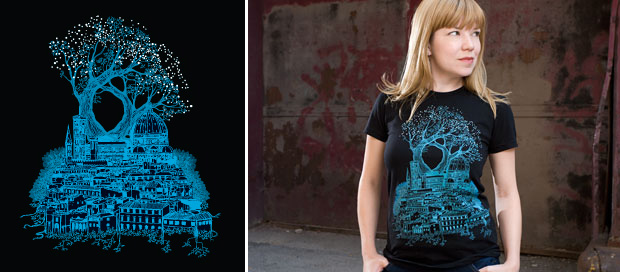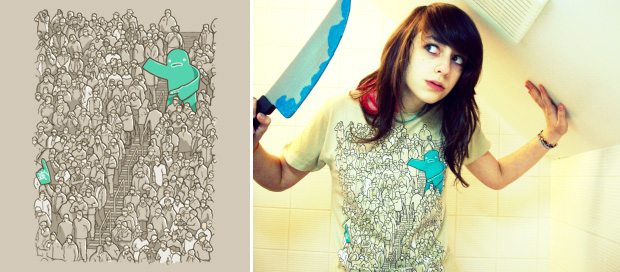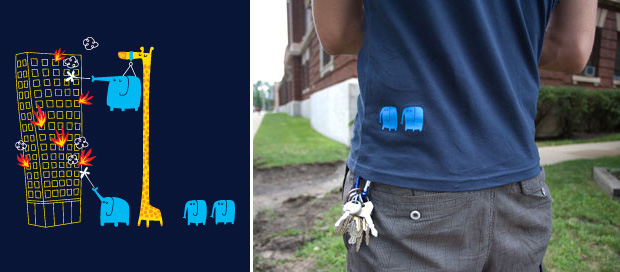 T-Shirt Prices: 19-25$ (+Shipping),  Assortment: ~200 tees,   Paypal: No
There are many ways to credit Your account at DBH.  Send them a photo of yourself wearing a DBH shirt that you purchased on their site. For every qualifying photo you will get $1 DBH dollar added to your account. Refer people to the site by using your personal affiliate URL and get $2 DBH dollars added to your account for every referral that results in a sale. Artists that win  Shirt of the Day and/or Shirt of the Month contests receives $250 DBH dollars for each award.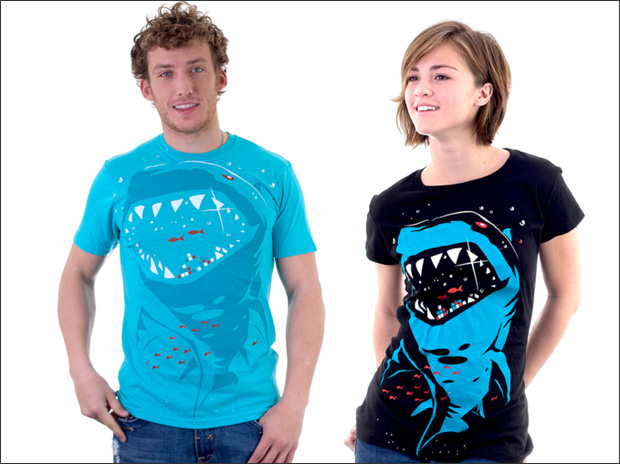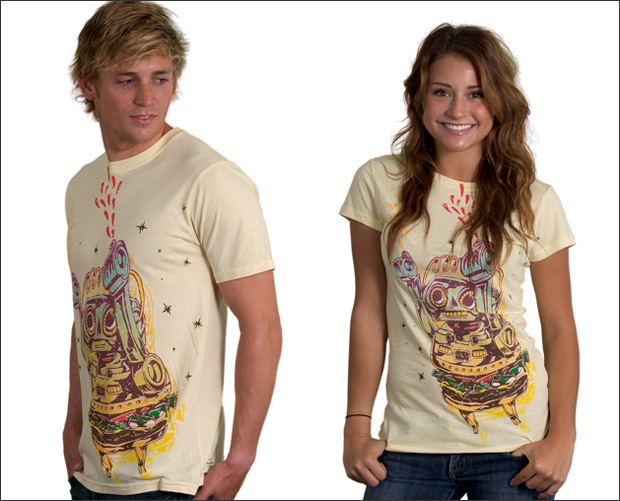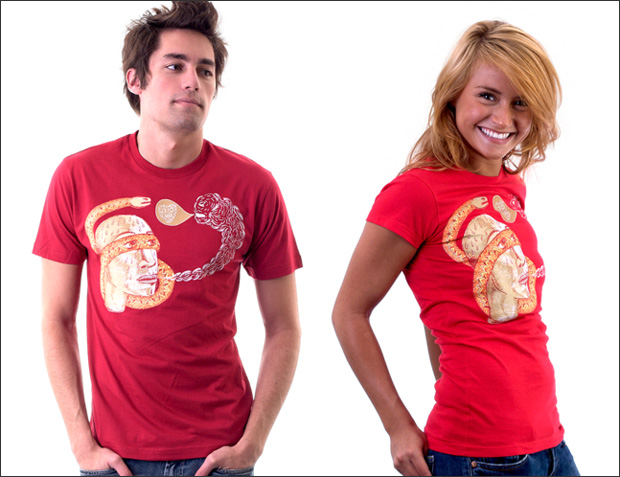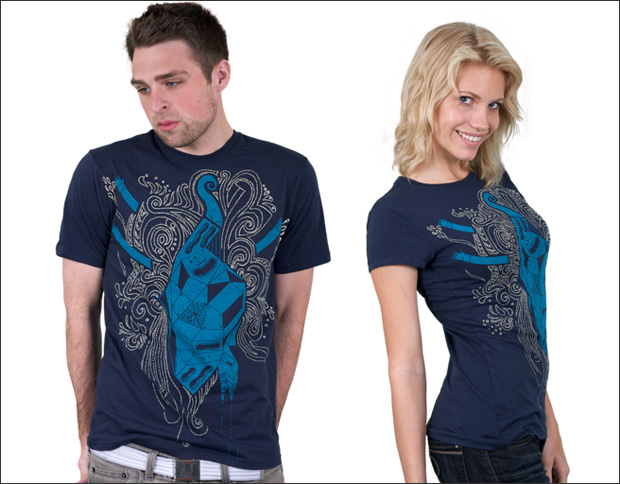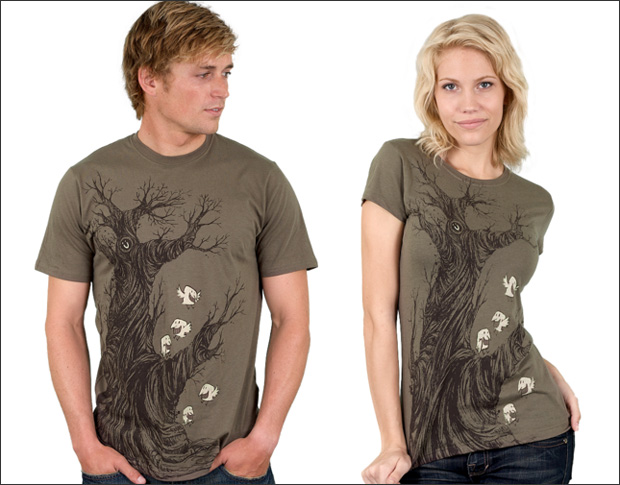 T-Shirt Prices: 20$ (+Shipping),  Assortment: ~400 tees,   Paypal: Yes
If You buy 4 Shirts at BustedTees, You get free shipping. There are also free T-Shirts available for some lucky countries. BustedTees always runs an 8$ sale, but usually no small or medium size tees for this category. There is a 12$ price for recently added products. The shop offers free returns, if You made a mistake.