The idea of betting on sport has become an extremely popular pastime in recent years, with many people viewing it as a means of showing support to their favourite teams and players. Over the past few years, there have been some hair-raising bets, with large amounts of risk involved. However, some of those risks paid off very well, and bettors were lucky enough to walk away having shown their support to their favourite teams and players and having won a significant amount of extra cash.
Let's take a look at some of the biggest and most memorable sport betting winners of all time.
1.The five-leg NFL bet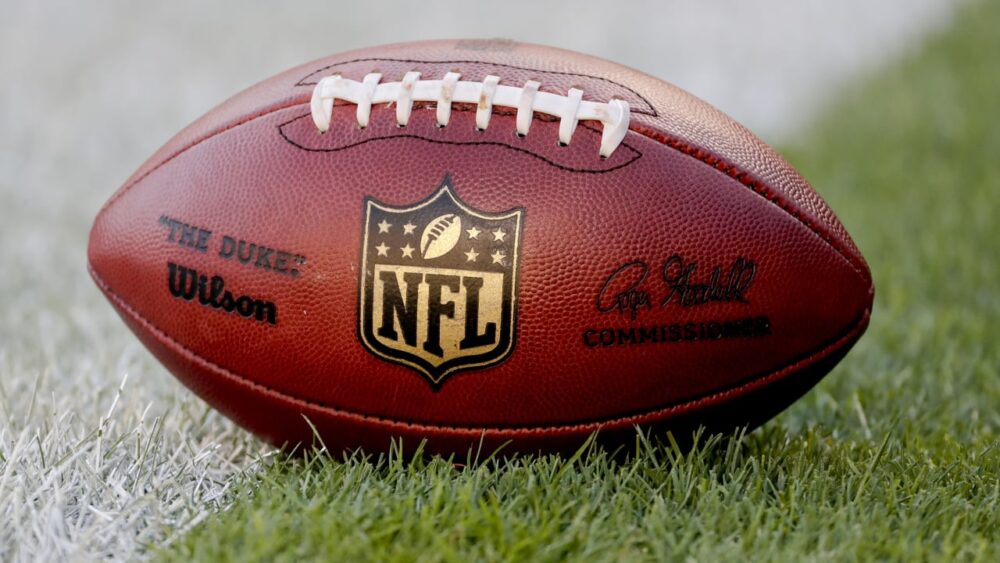 In 2017, an unnamed MGM bettor in Las Vegas made quite an interesting bet that has since become known as one of the betting world's biggest wins. The bettor decided to wager a five-leg bet that featured four NFL favourites – namely the Ravens, the Patriots, the Chiefs and the Raiders – and concluded with the Detroit Lions. The Detroit Lions ended up winning with a score of 24 to 10 over the Giants. From a pay-in of USD 8,500, the bettor walked away with a total of USD 250,000. This is still held as one of the biggest parleys wins that sports betting has ever seen.
2. Richard Hopkins on Lewis Hamilton's future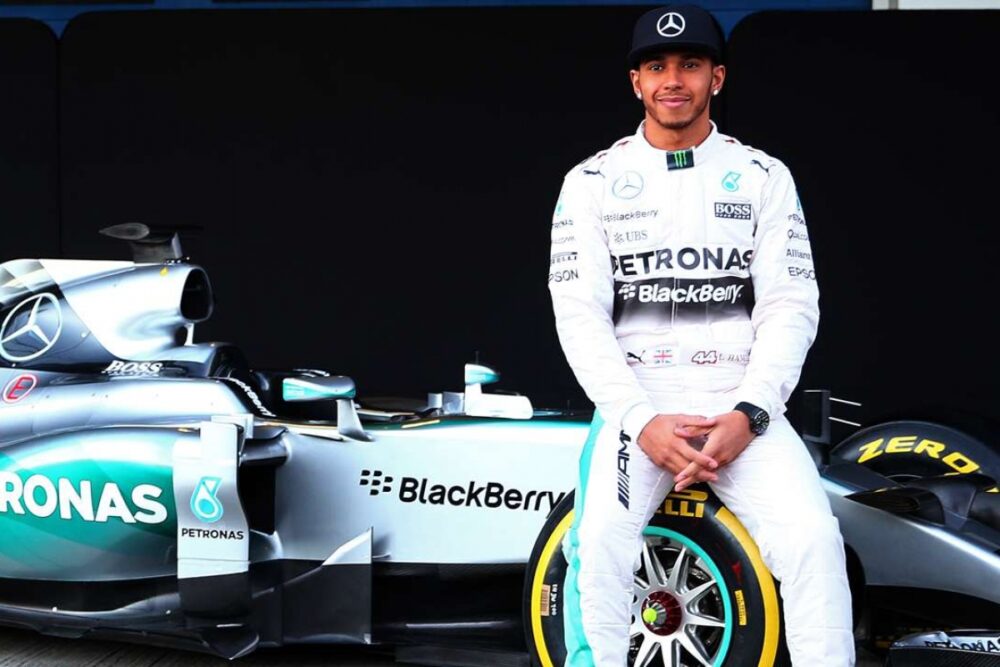 In 1998, Richard Hopkins discovered Lewis Hamilton when he took his son to a go-kart track. It was at this stage that Hopkins decided to place a wager of GBP 200 on the fact that Hamilton would win a Grand Prix by the age of 23, with odds of 300 to one. He then went further a placed another wager on the fact that he would become a world champion, with odds of 500 to one. Lewis Hamilton went on to win a Grand Prix and become a world champion and is now one of the most famous Formula 1 drivers of all time. All in all, Richard Hopkins walked away with a total of GBP 165,000.
3. Billy Walters' New Orleans Saints bet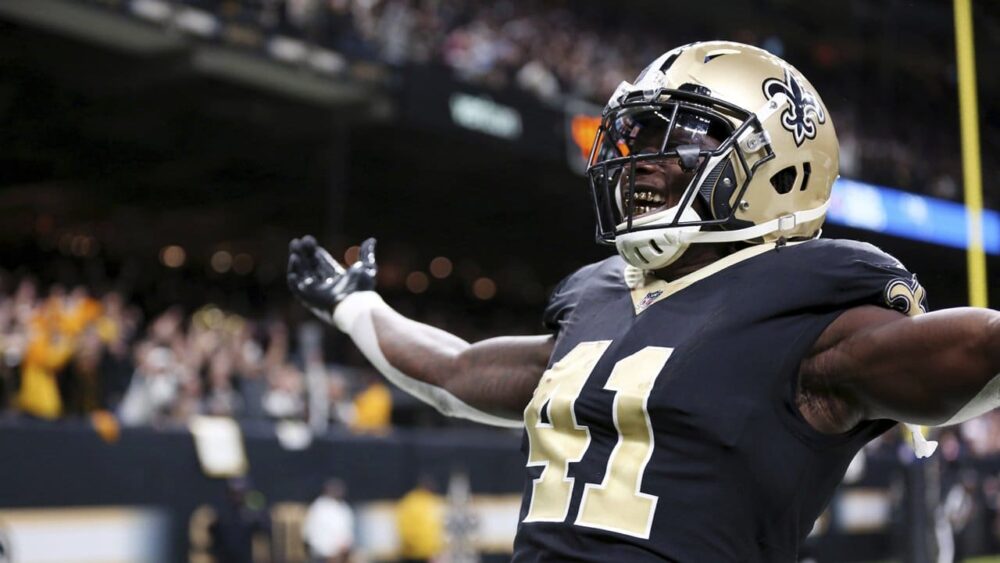 Billy Walters used to be known as one of the best sports bettors in the business. In 2010, the New Orleans Saints were set to play a match against the Indianapolis Colts. The Saints were the underdogs, but that did not stop Walters from rooting for them. He placed a bet of USD 3.5 million in favour of The Saints, who went on to surprise everyone with a victory of 31 to 17 over the Colts. In the past, Walters has been known to claim making between USD 50 and 60 million from sports betting in a "good year."
4. Charles Barkley's Patriots Super Bowl bet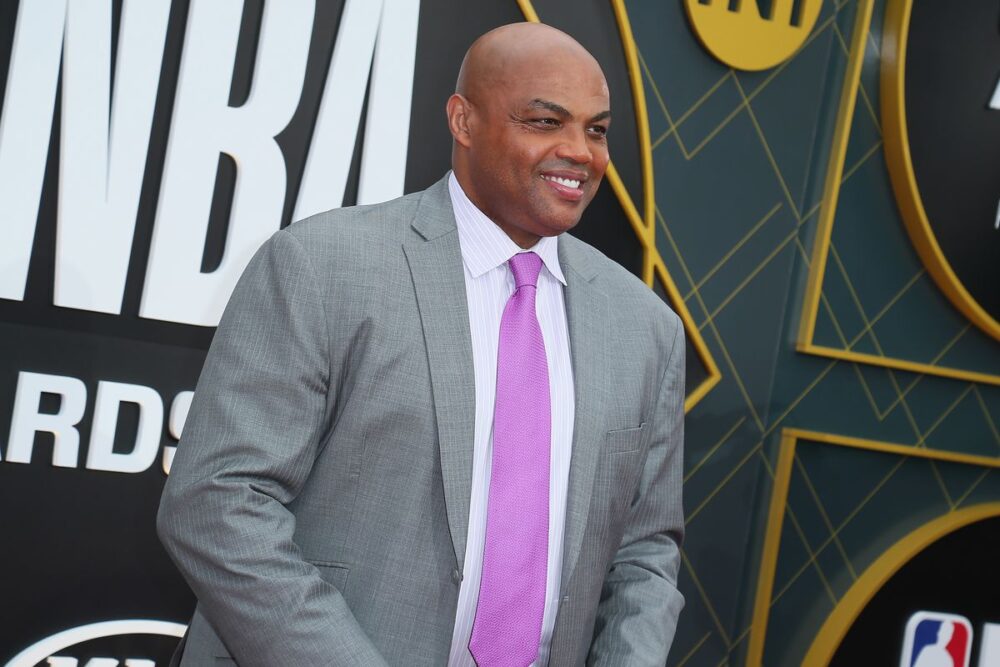 Charles Barkley, the famed basketball player, is also widely known for his successful betting habits. One of his most lucrative bets came in the form of a bet on who would win the 2002 Super Bowl. Down to a final between the Rams and the New England Patriots, the latter was the underdog. However, this did not scare Barkley, who has had plenty of betting experience, one bit. Instead, he stuck to his guns and placed USD 500,000 on a win from the Patriots. When they took home the trophy, he cashed out USD 800,000.
5. Phil Mickelson on Baltimore Ravens' future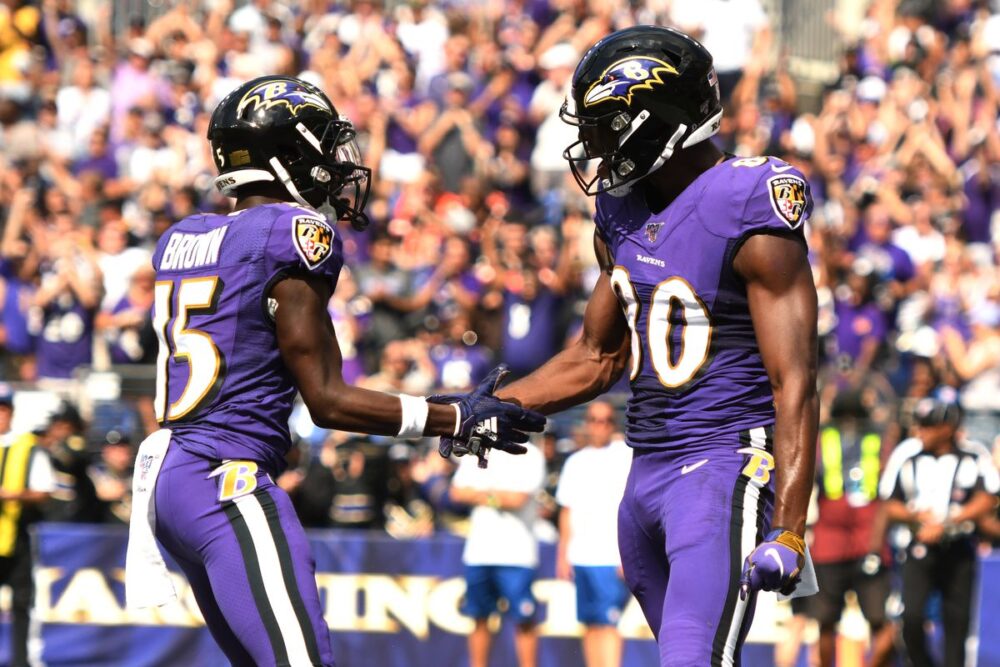 Phil Mickelson is one of the world's greatest golfers and has also made some of the world's greatest bets. Before the 2000/2001 NFL season, Mickelson decided to place a USD 20,000 wager on the Baltimore Ravens to win the Super Bowl at odds of 22 to one. The Baltimore Ravens went on to defeat the New York Giants. At the end of the day, Phil Mickelson walked away with USD 560,000 from his USD 20,000 bet.
6. "Vegas Dave's" Holly Holm vs Ronda Rousey bet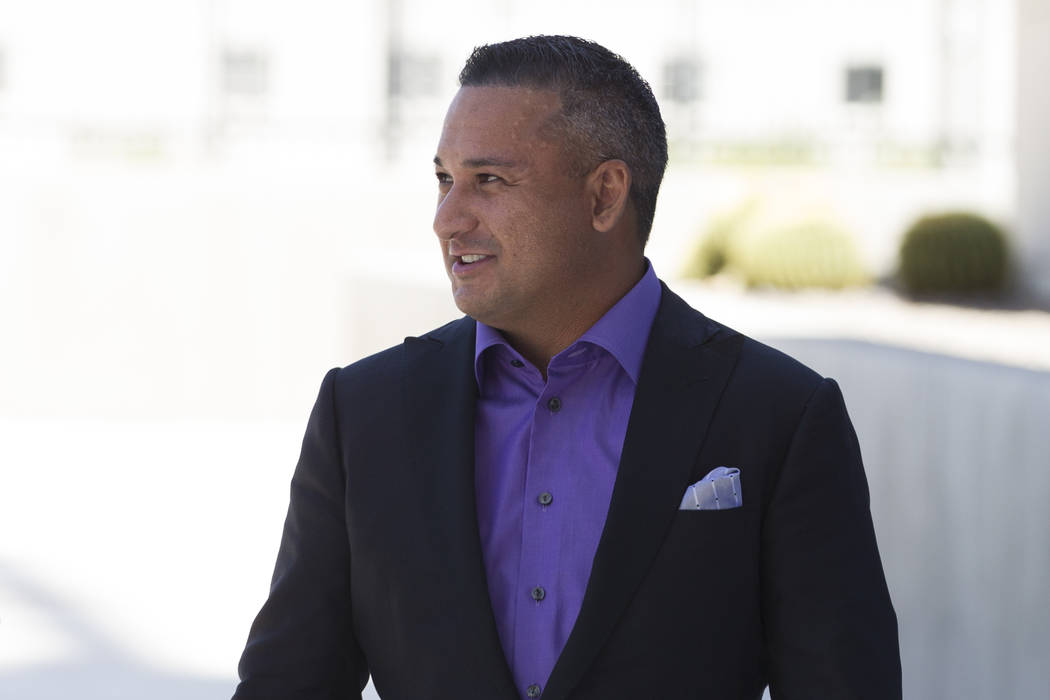 When Ronda Rousey was at the top of her game in UFC, everyone thought that she was undefeatable. Everyone that is, except for the famed bettor known as "Vegas Dave." Ronda Rousey took on Holly Holm in the main UFC 193 event, with Holm entering the ring as an underdog with odds of 11 to one. Dave decided to place a wager of USD 20,000 in favour of Holly Holm to win – and she did. While Holly Holm walked away with the title, "Vegas Dave" counted his blessings tenfold as he walked away with a total of USD 200,000.
7. Leicester City's Premier League future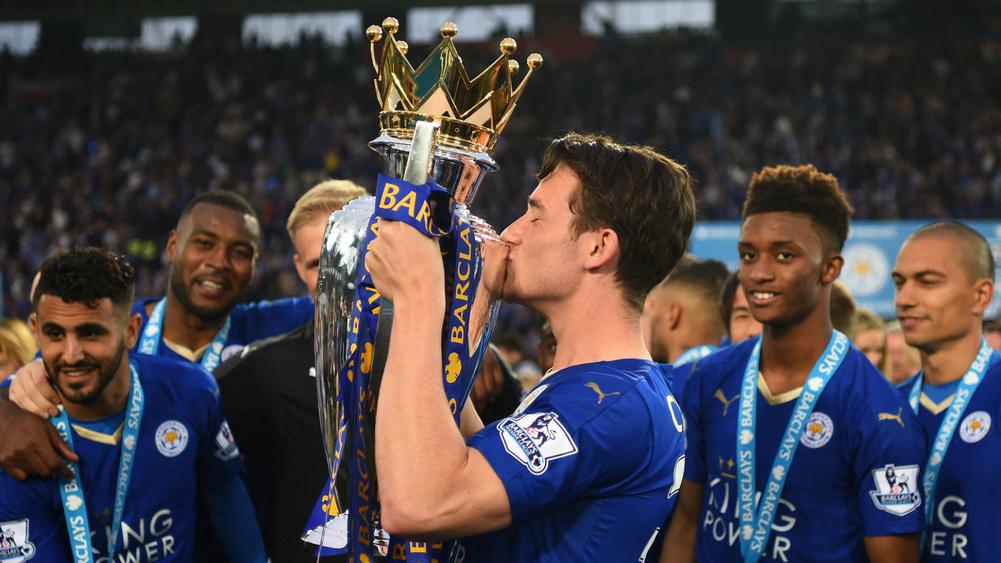 In 2015, Leicester City was the underdog team with odds of winning the Premier League at 5000 to one. However, one bettor was willing to take a shot for them to win the cup. To this day, it is still hailed as one of the biggest upsets in sporting history. Leicester City defied the odds and made it all the way to the finals and won. The bettor, who had waged a total of GBP 100 on the team to win, walked away with an incredible prize of GBP 200,000.
8. James Adducci's Tiger Woods bet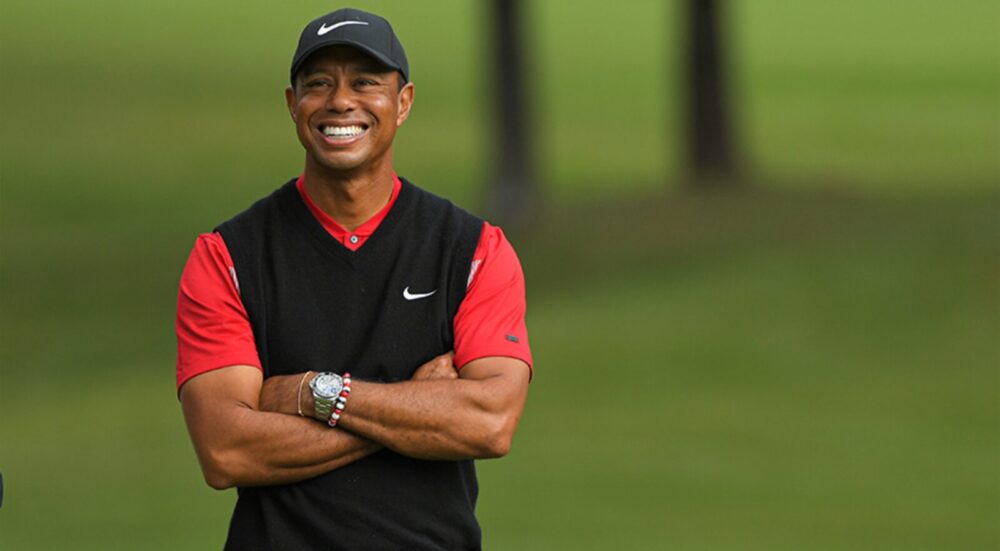 Tiger Woods is undoubtedly one of the world's most accomplished golfers. For almost a decade of his career, he won close to every tournament he ever entered, sending applause around the world as everyone watched him win championship after championship. However, over the past few years, he has not been the safe, sure-fire bet that he had been in previous years. This did not deter James Adducci one bit. In 2019, Mr Adducci placed a wager of USD 85,000 on Tiger Woods winning the Masters at the William Hill Sportsbook with odds of 14 to one. Woods won, which lead to the largest paid out future bet for William Hill. Adducci went home with an estimated fortune of USD 1.2 million.
Betting on sports at australianbettingsites.org can be incredibly exciting, especially when it yields results as grand as the examples listed above. From Formula 1 racing to wrestling, the bets that have held the highest winnings of all time have been incredibly impressive, particularly the ones that bet in favour of the underdogs.