Previously frowned upon and stigmatized, sports betting has become an activity that millions across the world now love participating in. The concept of sports betting is something of an emotional rollercoaster. First, there is the thrill and anticipation that comes with placing a bet. There is also the excitement of watching the event you have placed your bet on unfold.
Not only is it an exciting and occasionally lucrative way to make some extra cash, it also provides an opportunity to show your support of and belief in your favourite teams, players or contestants.
Finally, there is the joy and elation that comes with winning or the disappointment that comes with losing. Betting is as much about winning as it is about losing. However, for most of us, losing a few bucks here and there isn't too bad a feeling. On the other hand, betting history has seen some devastating losses. Some have put hundreds of thousands of dollars on the line. Let's take a look at some of the biggest recorded sports betting losses in history.
Birdman's double Patriot loss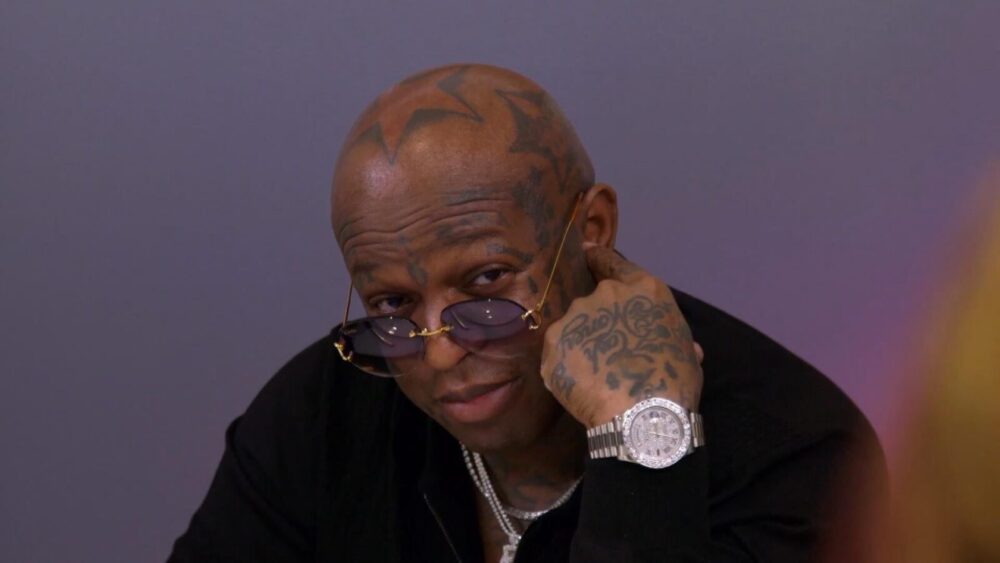 Birdman, an American rapper, was one of the New England Patriots' biggest fans, often posting and boasting about them on his social media platforms. After declaring that he wanted to bet USD 5 million on his beloved team during the Super Bowl XLVI, a sportsbook called his bluff and invited him to follow through. The rapper took a while to respond, and eventually bet a total of USD 1 million on his team against fellow rapper, 50 Cent. In a shocking twist, the Patriots were defeated by the New York Giants with a score of 21 to 17. Despite being ridiculed for months after, Birdman continued to support his favourite team, regardless of his USD 1 million loss.
Still, Birdman remained steadfast in his support of the New England Patriots and was determined to see them win. By the time Super Bowl LII came around, the rapper went back onto Instagram and made a bet with another rapper named AR-Ab, this time settling on a bet total of USD 200,000. Again, Birdman backed the New England Patriots but this time, they were defeated by The Eagles with a score of 41 to 33. Mysteriously, the Instagram posts declaring his love for the New England Patriots vanished shortly after this.
Matthew Webb's daring swim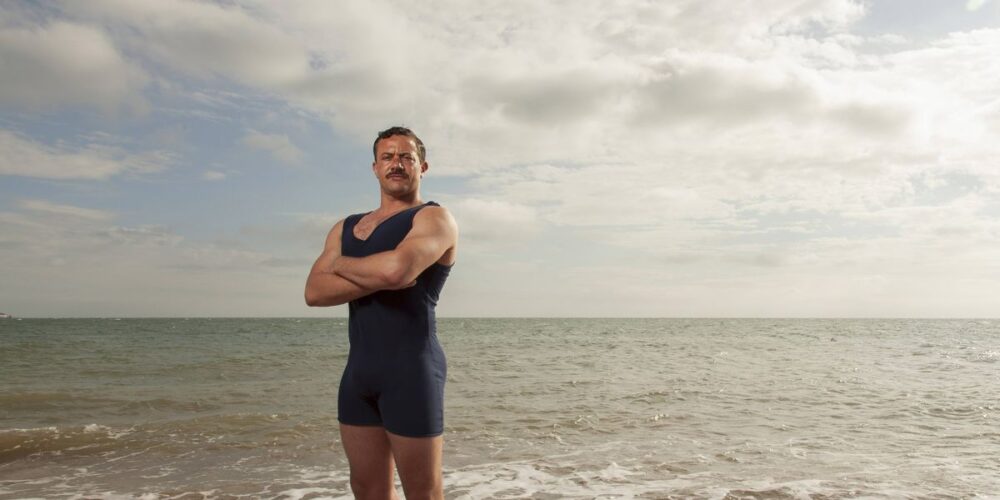 While sports betting has really become popular in recent years, it actually dates back to several centuries ago. One of the earliest known major losses was that of British daredevil, Matthew Webb. He was known for being the first man in history to swim across the English Channel. Mr Webb made money by betting against the public for numerous swimming-related challenges. In fact, he once won GBP 400 (which was quite the fortune back then) by swimming for 74 hours straight.
After making the big move to America in 1881, he backed a few more successful bets, but his money soon ran out. In 1883, he bet USD 10,000 that he could swim across the Niagara Falls whirlpool. However, once he entered the water in his attempt to swim across, he was sadly never seen again.
Steven Richards' short-lived joy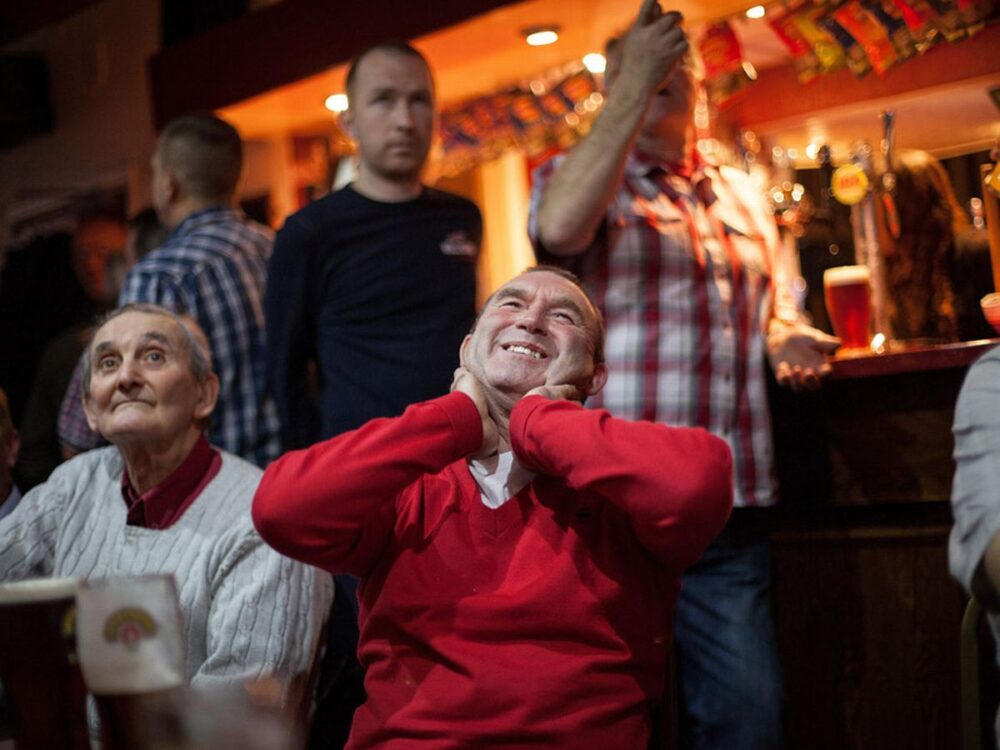 Steven Richards, a British roofing contractor and avid sports bettor placed an accumulative bet of USD 13 in 2013. He successfully predicted the winners of 12 rugby games, winning a total of approximately USD 52,800. His joy was short-lived, however, when a week later, he decided to bet on one more match. He placed USD 30,000 on Wales beating Australia.
Unfortunately for Mr Richards, Australia won the rugby match with a score of 30 to 26 at Wales' Millennium Stadium. In that very close game, he lost more than half of the money he had won just one week earlier.
Michael Jordan's very expensive game of golf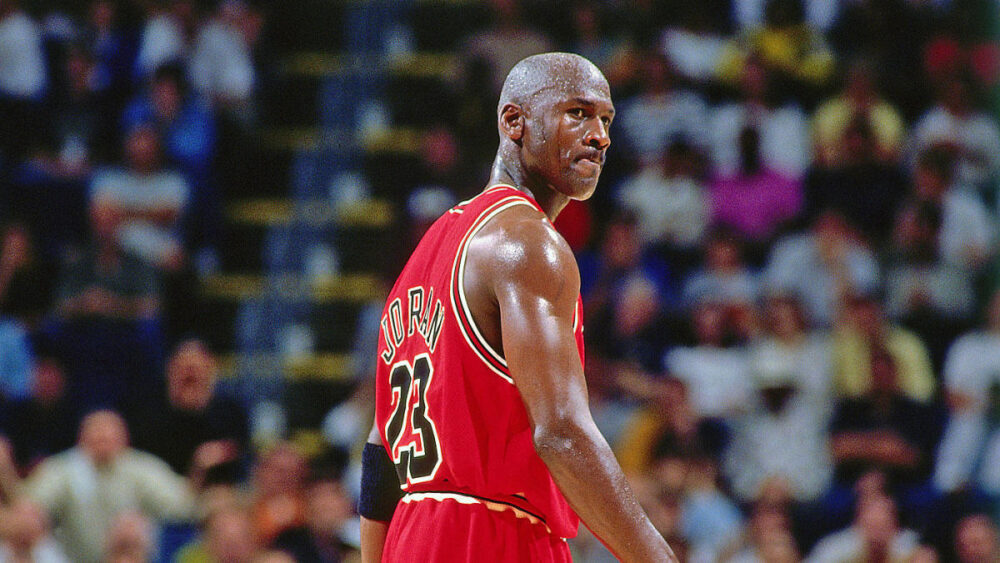 It has long been known that NBA legend Michael Jordan enjoys betting on sports. One of the most popular sports betting stories involving the basketball hero starts and ends with what is possibly the most expensive friendly game of golf to ever have happened. Reportedly, Mr Jordan was playing golf with a businessman and bet on his own golfing abilities. In the end, he needed to pay the unnamed businessman an unimaginable USD 1.2 million.
Thankfully, Michael Jordan is an extremely talented basketball player, so he was able to negotiate that amount down to about USD 300,000 through playing the sport in which he most thrived. Interestingly, he is also known to have played a single hole of golf for a costly USD 100,000.
"Vegas Dave's" slice of humble pie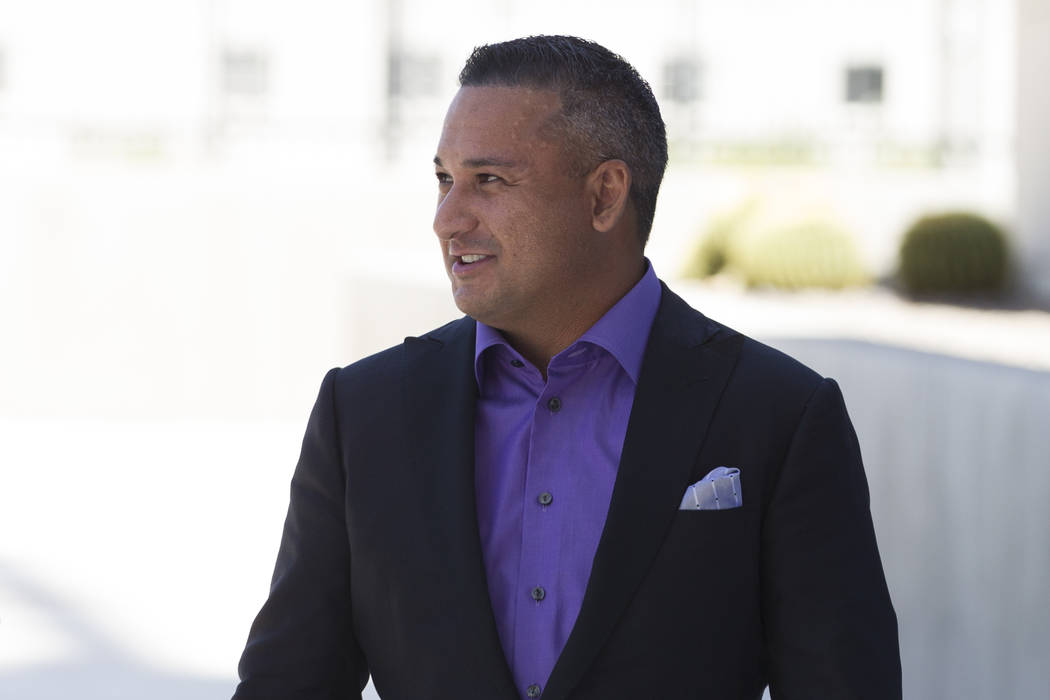 David Oancea, also known as "Vegas Dave", is a prominent sports bettor. While he is well-known for having an impressive track record and waging huge bets, he is not known for being particularly humble. In 2016, he bet USD 1 million on Miesha "Cupcake" Tate at the UFC 200. She was up against Amanda Nunes in a bid to retain her championship title. However, Cupcake Tate was knocked out in the first round of the fight, after she was overpowered by a choke from Nunes.
Even though he was USD 1 million short, reports claimed that he was more worried about Cupcake's broken nose than anything else. He has since gone on to make a few more high-yielding bets and you can too if you sign up today, but with slightly better luck. In recent years, he has won hundreds of thousands of dollars in his sports betting activities.
While losing a few hundred thousand, or even millions, of dollars may seem like a terrifying idea to the rest of us, it probably isn't such a big deal to those who have that much to bet on a sports game to begin with.
Either way, the likes of Michael Jordan, Vegas Dave, Birdman and Steven Richards continued to make fairly large bets on sporting events. While they may not have won in the situations listed above, they certainly seemed to enjoy the thrilling emotional rollercoaster that comes with sports betting – and who can blame them?