Today, there are thousands of online bookies that you can join, bet on your favorite sports, and win real cash. Since the bookies are many, they offer a variety of promotional incentives in order to attract new bettors. Still, they offer regular promotional offers in order to retain existing players. Well, if you love gambling, you probably have come across some of these promotional incentives. If you have never heard about them, worry no more.
Here in this article, we will take a closer look at all the popular bonuses and promotions offered by online bookies.
1. Welcome Bonuses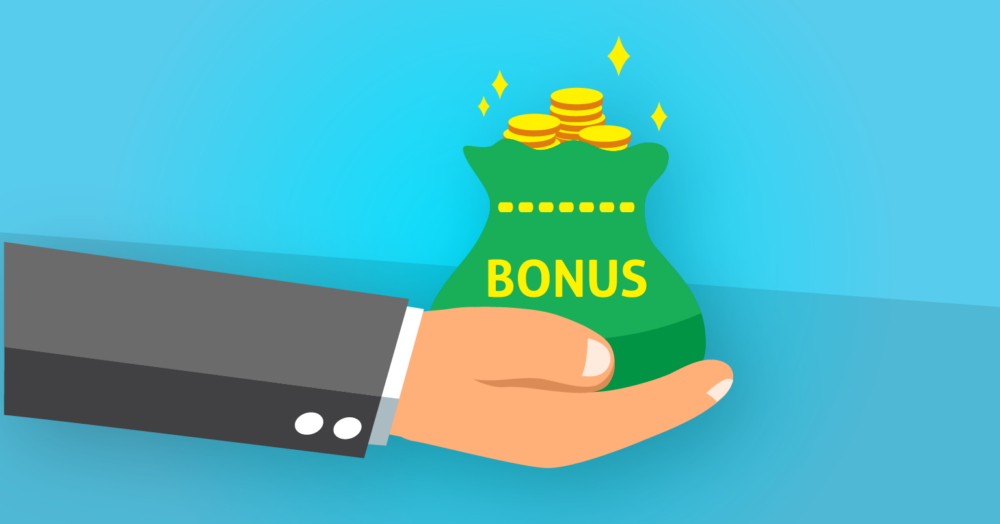 Welcome bonuses, also known as sign-up offers, are the most popular bonuses you will get at online bookmakers. In fact, almost every sportsbook has a welcome bonus for new members. Most online sportsbooks provide welcome bonuses in the form of match bonuses. For instance, there are sportsbooks that offer you a 100% match bonus on your first deposit. So, if you deposit $100, you will get a $100 bonus. Apart from match bonuses, some bookies offer sign-up offers in the form of free money and free bets.
2. Deposit Bonuses
Deposit bonuses are the promotional incentives you get after making deposits. Again, the bonuses are expressed as a percentage. For example, a 100% deposit bonus means that your deposit will be doubled. So, if you deposit $50, you will get a $50 bonus. Another thing you should note is that some bookies offer deposit bonuses on your first, second, third, fourth, and fifth deposits.
3. No Deposit Bonuses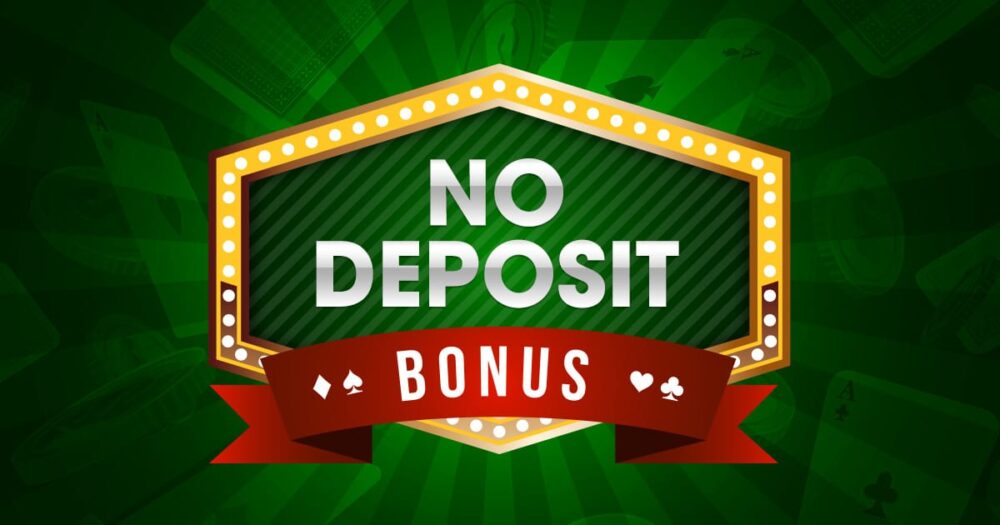 No deposit bonuses are unquestionably some of the best promotional incentives you will ever come across. As the name sounds, you get no deposit bonuses without making any deposits. Moreover, the bonuses are available on bookies that accept arbitrage betting. To this end, you can use the no deposit bonuses to place sure bets and win sure profits. You also need to note that the bonus can be available to you as a new player or after becoming a regular player.
4. Cashback Bonuses
Another popular promotional offer you can expect to get at online bookies is the cashback bonus. Precisely, cashback is the bonus you get as part of daily, weekly, or monthly losses. You can, for instance, receive a 10% weekly cashback bonus. In this case, you will get 10% back on all your weekly losses. The good thing with the cashback bonus is that most sportsbooks offer it as a wager-free bonus. This means you can withdraw it right away.
5. VIP Bonuses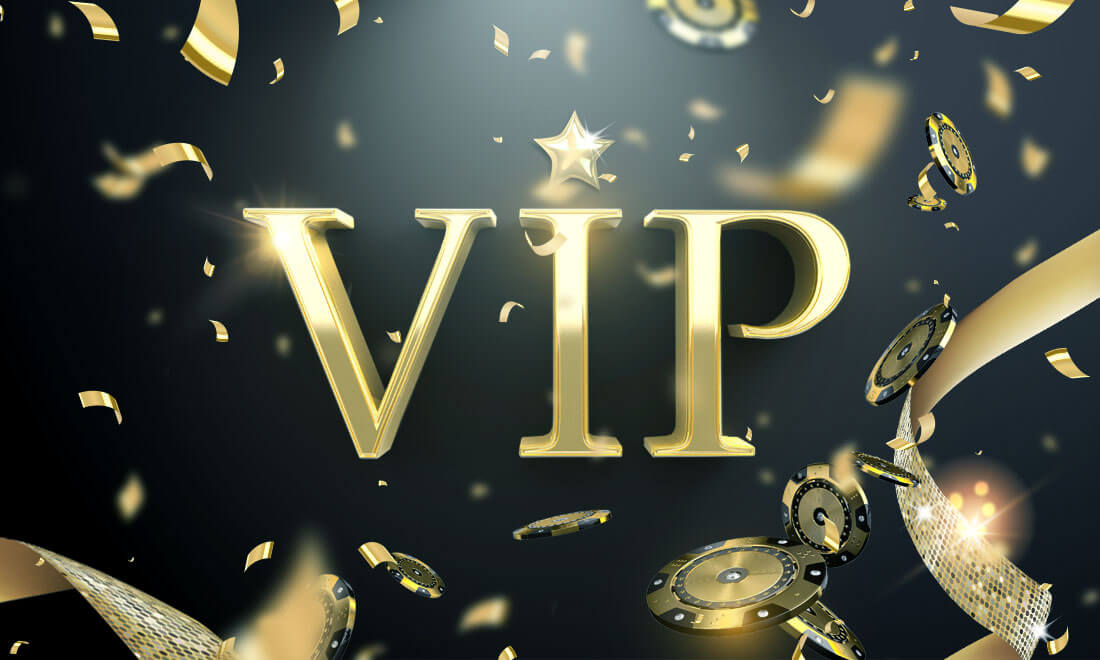 Most online betting sites have VIP or loyalty programs with exclusive bonuses for loyal players. Well, the exclusive bonuses are not for all players; they are for VIP or special players. In order to get such bonuses, you need to bet frequently and become a member of the VIP or loyalty program.
6. Referral Bonuses
A referral bonus is an incentive you get once you refer your friends to join a bookie that you are already a member of. When your friends create gaming accounts, you get a percentage of their first deposit. With most bookies, you can expect to get a 10% referral bonus.
Conclusion
Before you join any online sportsbook, we recommend you first check the available promotional incentives. Of course, the best online sportsbook that deserves your time is the one that offers generous bonuses and promotions. Be sure to check if there are welcome bonuses, no deposit bonuses, cashback bonuses, deposit bonuses, VIP rewards, etc. Once you do that, you will always have enough bankroll to bet on your favorite sports.