The world of gambling has seen its fair share of advancements and upgrades over the last decade or so, but none have been bigger and better than online casinos. Playing your favorite casino style games on the web and no longer having to physically go to a local establishment was revolutionary when it first appeared. Today, it is quite normal as hundreds of millions of gamblers around the world are already used to logging in daily into their accounts and playing the games they love.
But how does one find a good online casino? There are thousands of them, maybe even tens of thousands available on the internet. What makes some better than the others and how can you choose between them knowing that you have picked the best one? Well, it is rather straightforward because all good online casinos have certain things in common. In this article we talk about these very things. Stick with us until the end to learn more about them so that you can pick the right place for all of your gambling needs.
1. Good Reviews and Ratings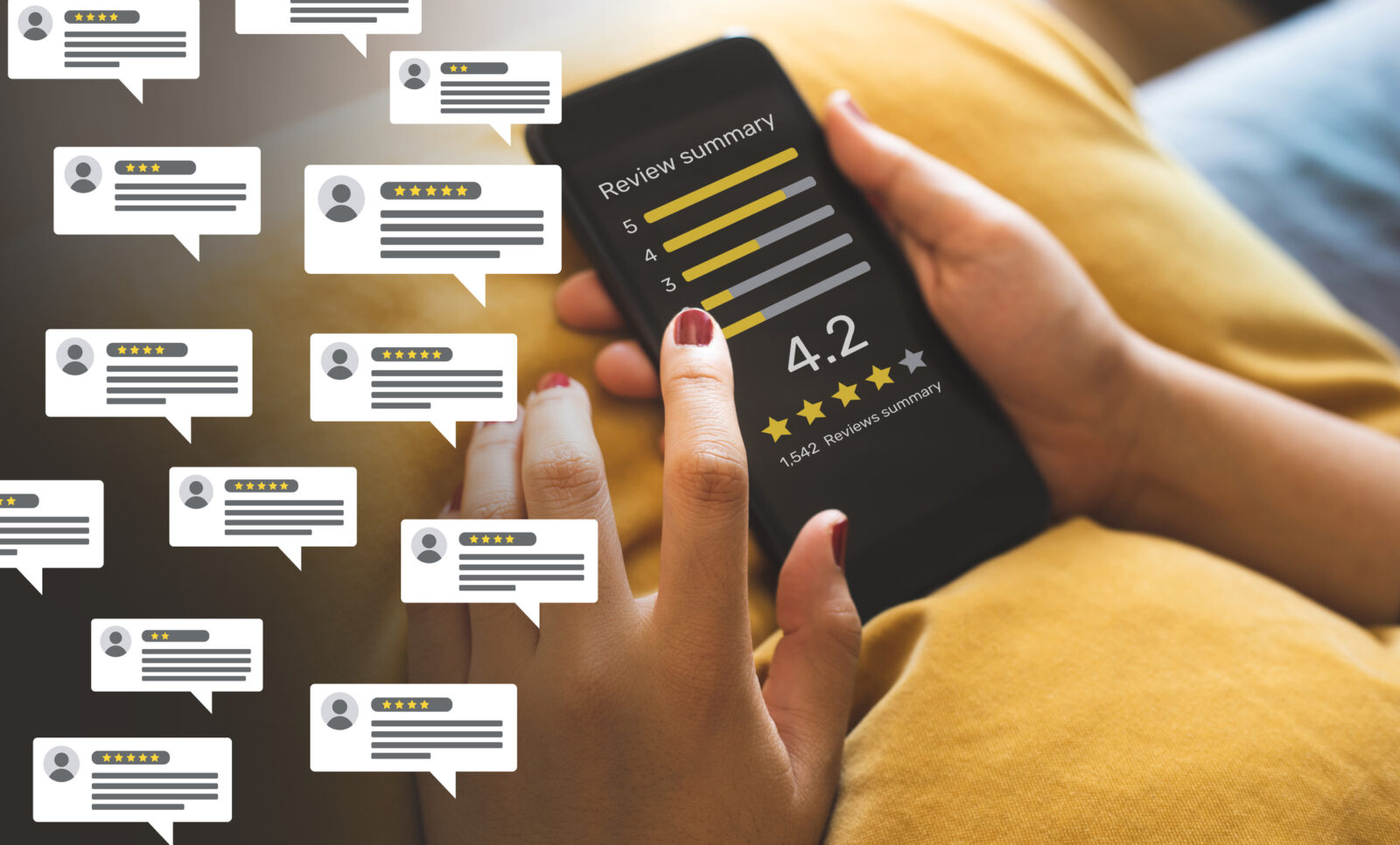 First and foremost, all good web-based casinos have great reviews from the past customers and players who have tried their services. This is almost an obligatory thing and a sure way to check whether or not the casino has what it takes to fulfill your needs and desires. A simple Google search should tell you all you need to know about reviews. The same goes for ratings as top casinos should have at least 4.5 out of 5 or around 8.5 out of 10, combined with pleasant and fun first-hand experiences by gamblers who came before you.
2. An Abundance of Games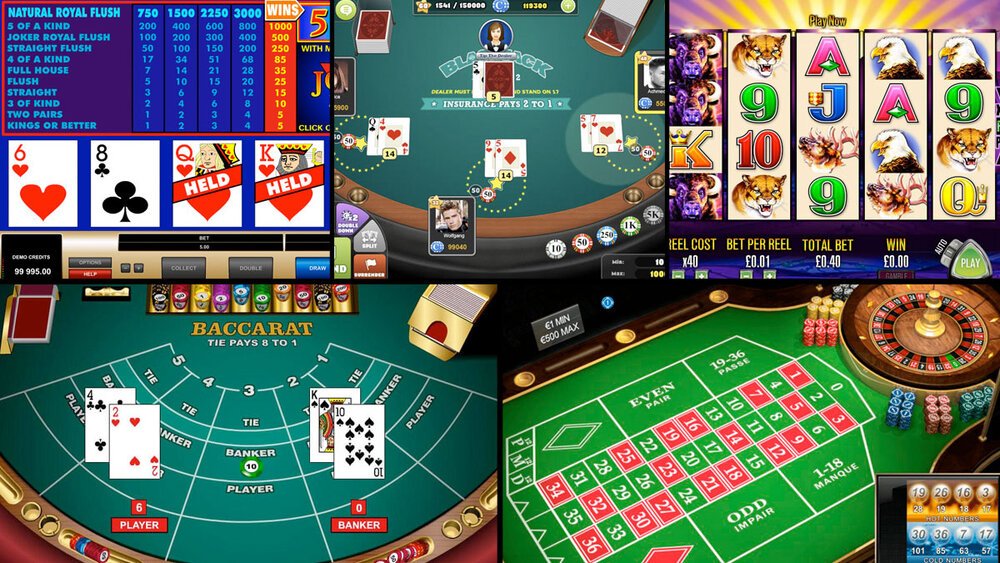 The second thing that separates good online gambling sites from average ones is the amount of games they offer the players. The more games there are, the more time gamblers will spend on the service. Not only that but there will be something for everyone so it is easier to draw in more customers. An often overlooked advantage of having more games than the competition is the fact that it means the casino is strong, fast, and most importantly legitimate. There are plenty of fake casinos out there and the number of games is a good indicator of which one is not.
3. Various Payment Options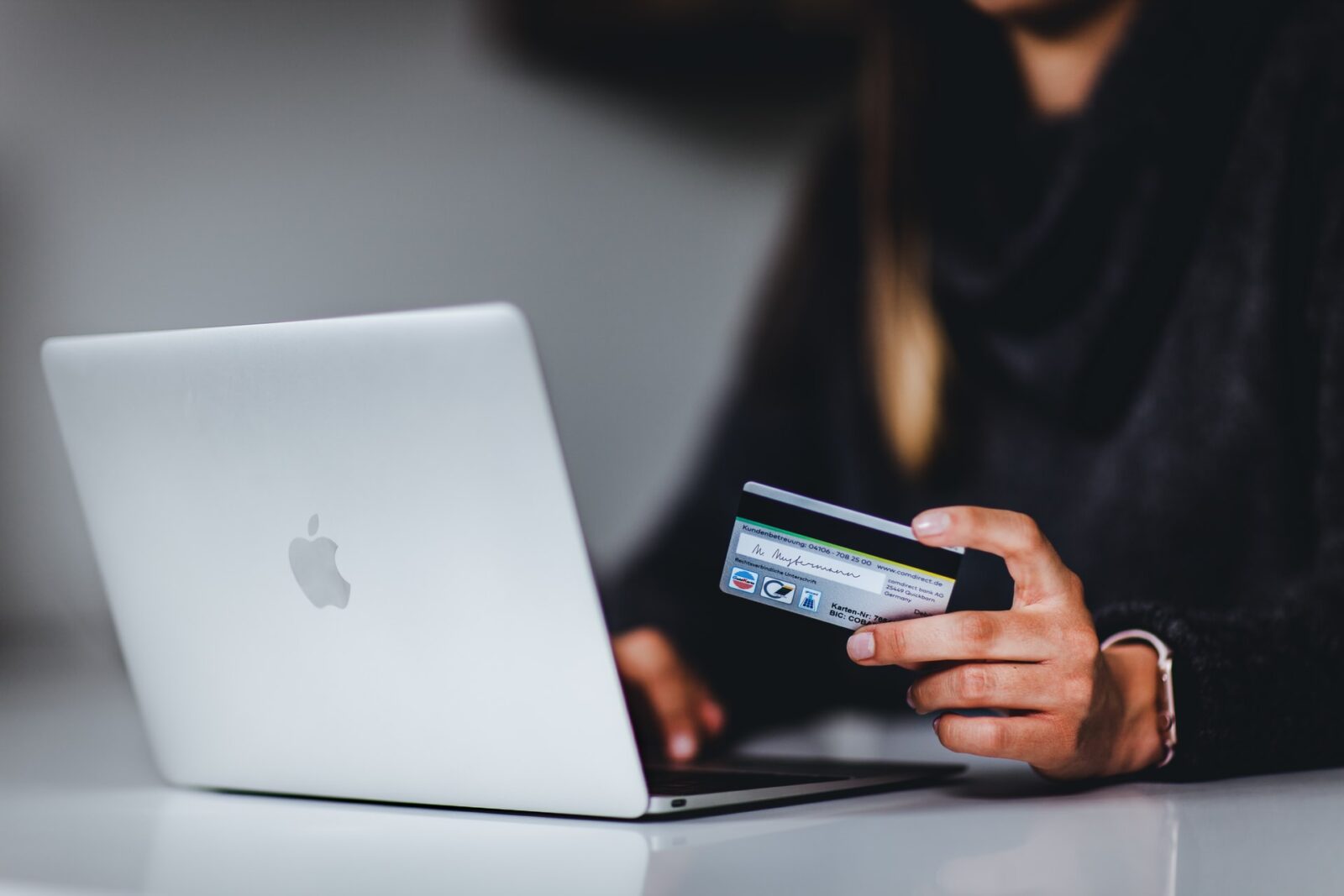 In order to gamble one has to be able to finance it. This means depositing money to gamble with and withdrawing the earnings once they come your way. Good casinos usually have more than one way to do both of those things. Credit and debit cards are the most common way, but internet payment services should also exist as well as bank transfers or even cryptocurrency.
4. Bonuses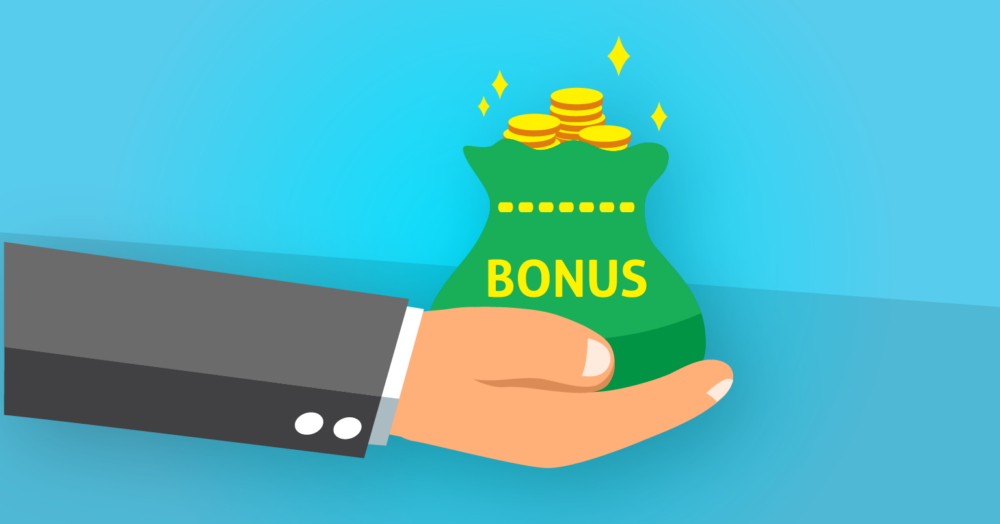 Last but not least, all top casinos have amazing bonuses for all sorts of players. Welcome bonuses are given when new players register for the first time. Deposit bonuses are awarded after a certain amount has been deposited into an account. Long-time member bonuses and award programs are also there for returning customers, and there could also be refer-a-friend options to utilize.